President Rodrigo Duterte expressed his dismay upon the results of the recent SWS survey
The president also stated that the local executives should take part in improving the state of their areas when it comes to crime rates
Last June 26, the recent Social Weather Stations or SWS survey on crime victimization showed 1.5 million families falling victim to common crimes.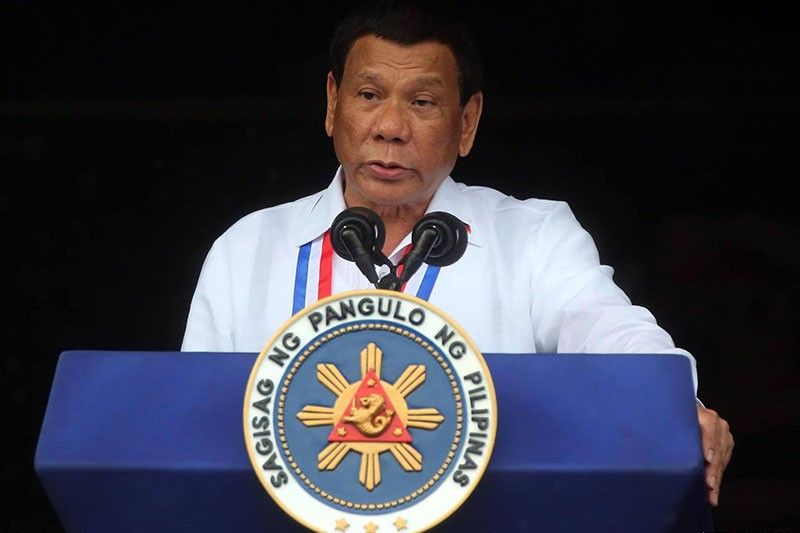 Upon the results of the survey, President Rodrigo Duterte expressed his dismay in his speech in Zamboanga del Sur.
He stated that if it continues to be like that, he'll encourage the thousands of newly elected barangay captains to join him as he resigns.
"'Pag ganito, wala akong silbi. I'll ask you to join me, mag-resign na lang tayo,"
This is the president's third time of mentioning the First Quarter 2018 Social Weather Survey. He first spoke about the mentioned survey last June 22, and then again in a speech on June 25.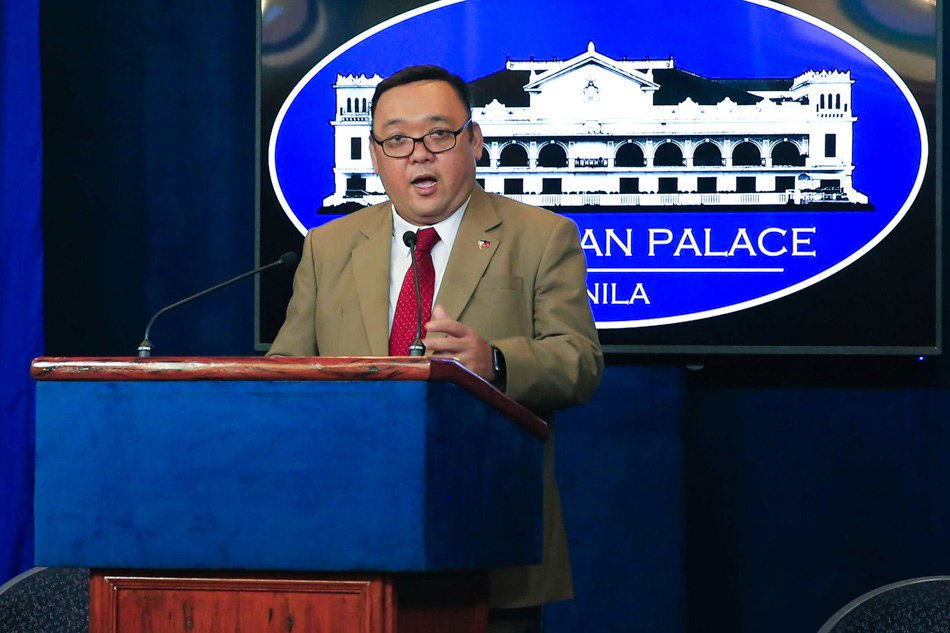 The president's take on the results contradicted the statement of Presidential Spokesperson Harry Roque who said last June 21 that the number of reported victimization dropped from the results last December 2017.
"We welcome the latest Social Weather Stations survey showing 6.6% of families reporting victimization by any of the crimes within the past 6 months – down from December 2017's 7.6%,"
Duterte, at least in his speech, chose not to focus on the drop but on the fact that 6.6% families – or 1.5 million families – fell victim to crimes.
The president said that local executives must take part in getting rid of the crimes and drugs in their areas.
"Their conclusion is, people are usually afraid to go out at night or to walk the streets because of the crime…So how do we deal with this problem?"