Ed Lingao claps back at Jay Sonza for labeling "newbie" reporters "shallow" and "no depth"
Lingao states the difference between being a broadcaster and being journalist while hinting that Sonza is just a "veteran microphone-user" 
The veteran journalist Ed Lingao hits back at newscaster Jay Sonza regarding his statement about "bastos na reporters".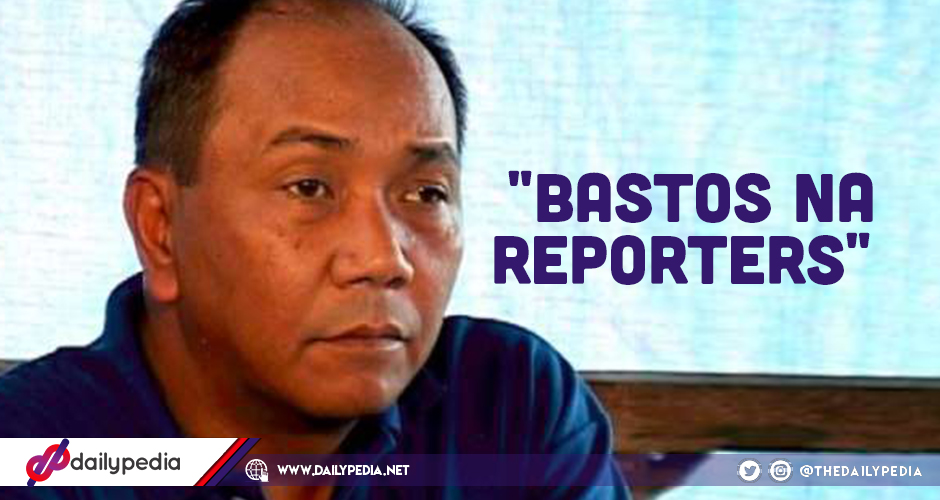 In a Facebook post, Lingao stated that there's a lot of statements made by people regarding reporters before, but it's now a veteran "microphone-user" that is "condescendingly and patronizingly" telling this generation's reporters how they fail to meet his standards.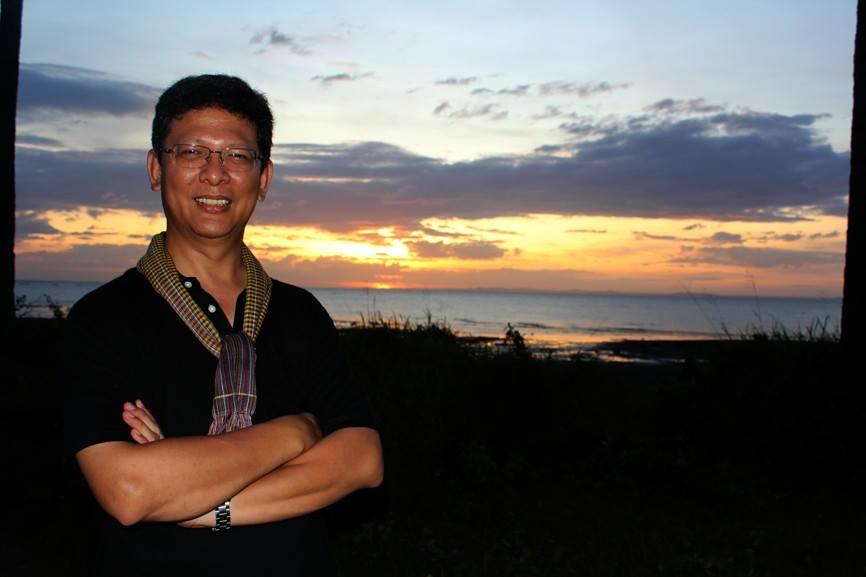 The journalist said that Sonza is lecturing the so-called baguito journalists when he just pretends to be a real journalist and that many of the "newbie" reporters he named have more real experience in journalism than all of his years broadcasting.
"Broadcasting is not the same as journalism". Lingao also explained the difference between broadcasting and journalism.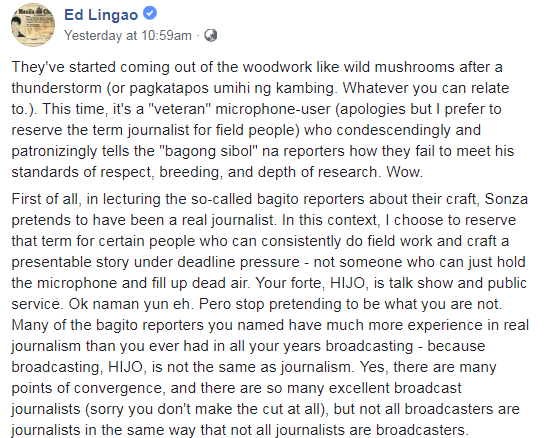 Ed Lingao further slams Sonza by saying that it is unfortunate that even award giving bodies puts journalists and broadcasters in the same category as he can see in the newscaster's case.
Lingao stated that if he were to put Sonza in a real coverage without all the staff, researchers, and writers, he will see who the real "newbies" are.

In a sarcastic note, Lingao said that maybe someday, the "journo wannabes" like them will all be like Sonza, as he is well-known in the industry for his breeding and behavior especially his skills in in-depth research regarding issues.

Twitter user @PolMedinaJr tweeted about how both Erwin Tulfo and Sonza should know that Ed Lingao and Val Cuenca were the last reporter and cameraman to leave Iraq when the situation in the country started to get worse.