Well known American chef and television personality Anthony Bourdain dies
According to CNN, the chef died of a suspected suicide
CNN has confirmed that the American chef, author, and television personality Anthony Bourdain died at the age of 61 years old.
"It is with extraordinary sadness we can confirm the death of our friend and colleague, Anthony Bourdain,

His love of great adventure, new friends, fine food and drink and the remarkable stories of the world made him a unique storyteller. His talents never ceased to amaze us and we will miss him very much. Our thoughts and prayers are with his daughter and family at this incredibly difficult time."
Bourdain was in France working on an upcoming episode of his award-winning CNN series, Anthony Bourdain: Parts Unknown. Friench chef and close friend Eric Ripert found Bourdain unresponsive in his hotel room Friday morning. His cause of death was said to be suicide.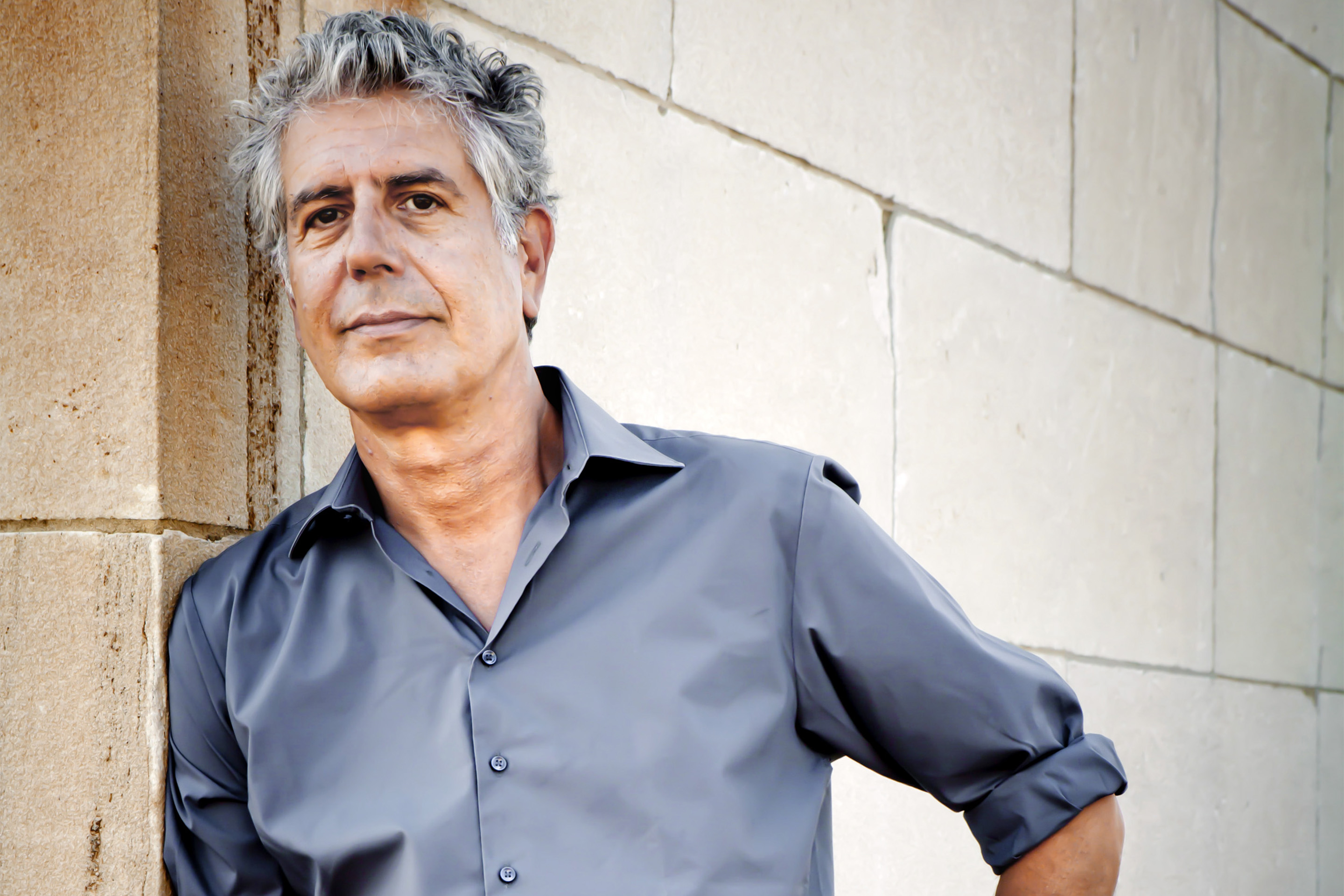 Anthony Bourdain was an award winning chef and media personality.
Last April 2016, Bourdain went to the Philippines and tried different local food including halo-halo, sizzling pork sisig, and Jollibee. His other favorites were lechon, adobo, and sinigang.