A list of must-haves in preparing for the rainy season
Top 10 things you should have before the rainy season starts
Is summer really over? In several weeks time, we shall bid the hot and sweaty season goodbye. No matter if you are sad or happy with the fact that rainy season is about to take over, you just have to accept it. For our friends out there that hate it when they get wet or stranded due to heavy rain, we might as well give them a piece of advice. Unless you are a portable PAG-ASA satellite, we can never really tell if it's going to rain or not. So what do our mothers always say? Preparation is the key.
We are here to give you a headstart of what's to come this June–a list of must-haves during a season of thunders and wet (or flooded) ground. And if you are having a hard time thinking where's the best place to buy these things, Shopee is the right choice. The leading online shop in Southeast Asia gives you a sea of options. With their 'Free Shipping' and 'Cash On Delivery' features, you can shop 'til you drop in the comfort of your own couch.
Without further adieu, here's the list of Top 10 Rainy Season Must-haves you can actually buy on Shopee:
Umbrellas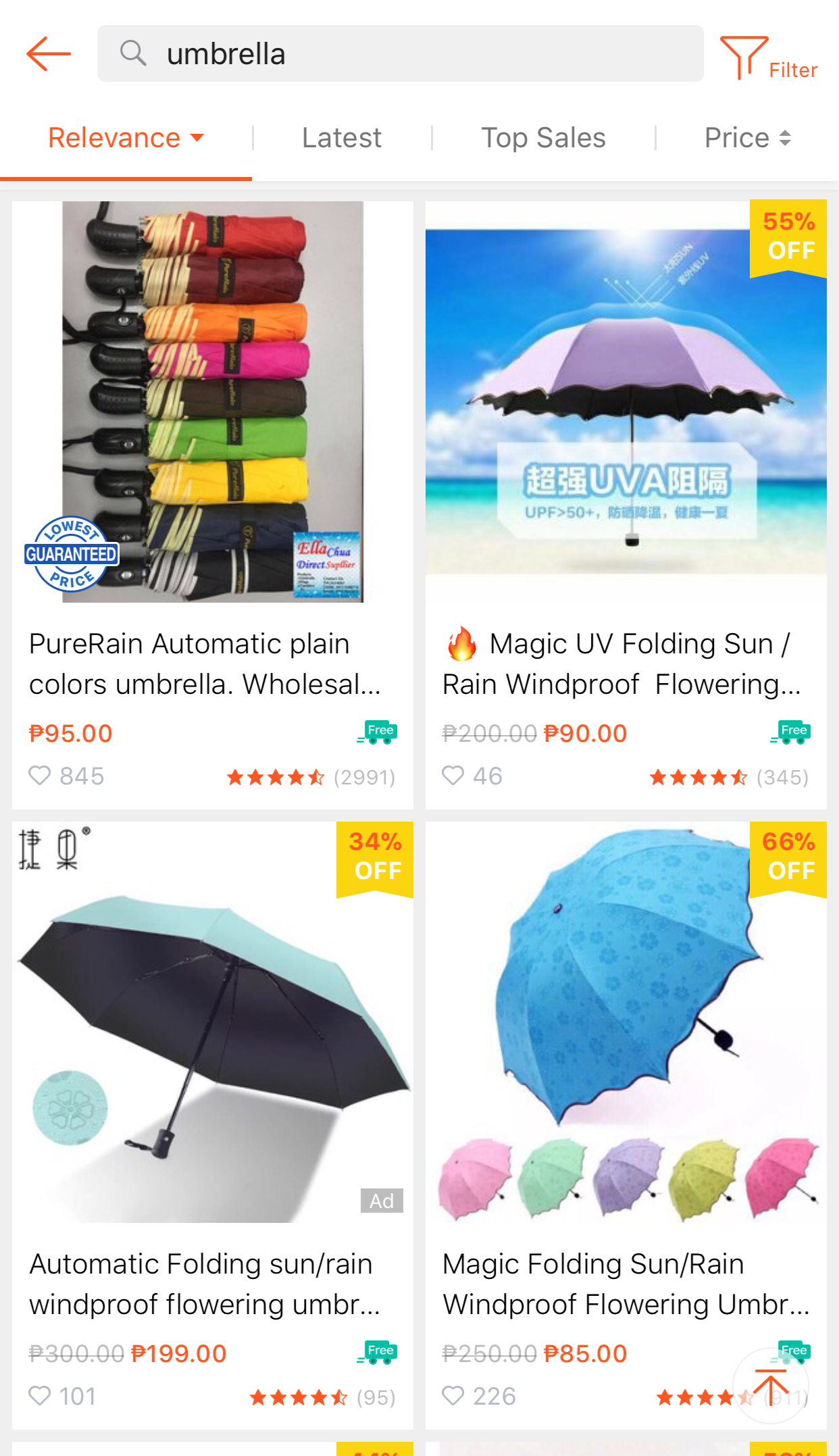 This is the staple essential if you really want to be prepared during the wet season. Umbrella is the king, we must say. Not only it can protect you from the raging storm but can be also used as a protection under the scorching sun. Shopee gives you thousands of great deals when it comes to umbrellas.
Raincoats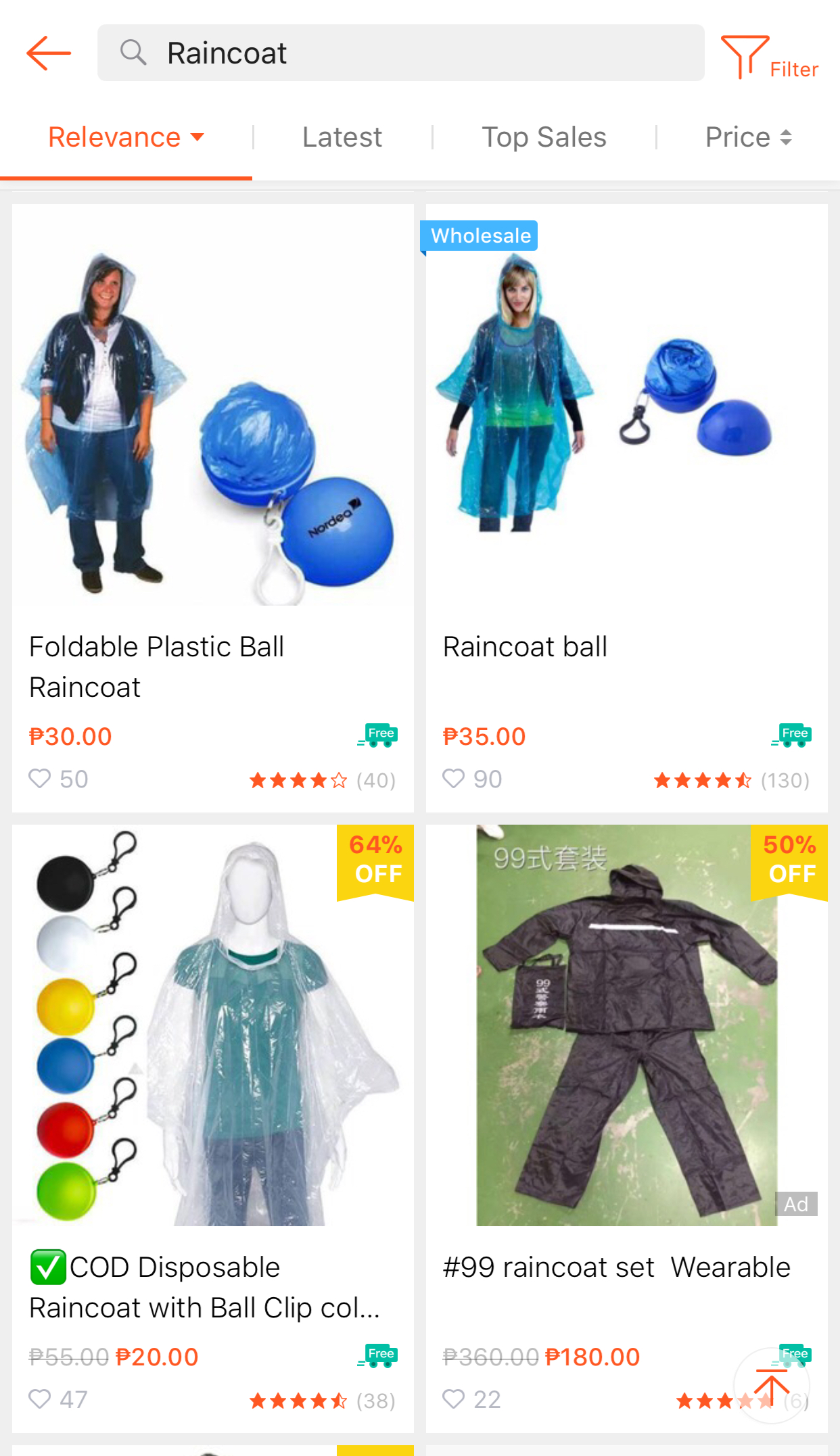 And if you don't want to carry an umbrella due to folding hassle, we've been through that, yes–raincoats are also an option. You can just wear it and brave the rain.
Towels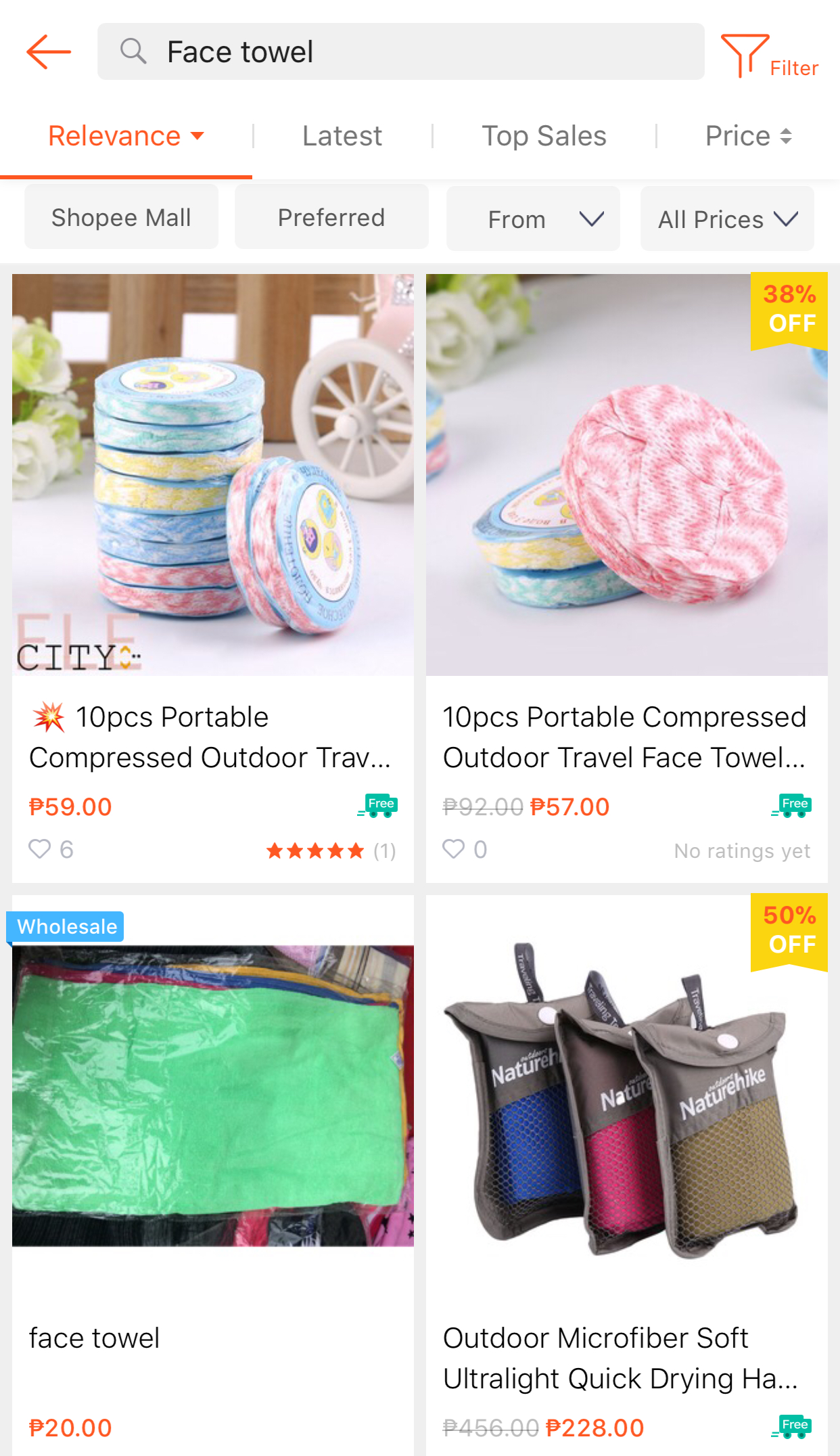 Towels are very useful especially when you have already found your dry spot. It can dry you and wipe the wet areas of your skin. It can also prevent your body from absorbing the coldness of your wet shirt.
Waterproof Phone Pouch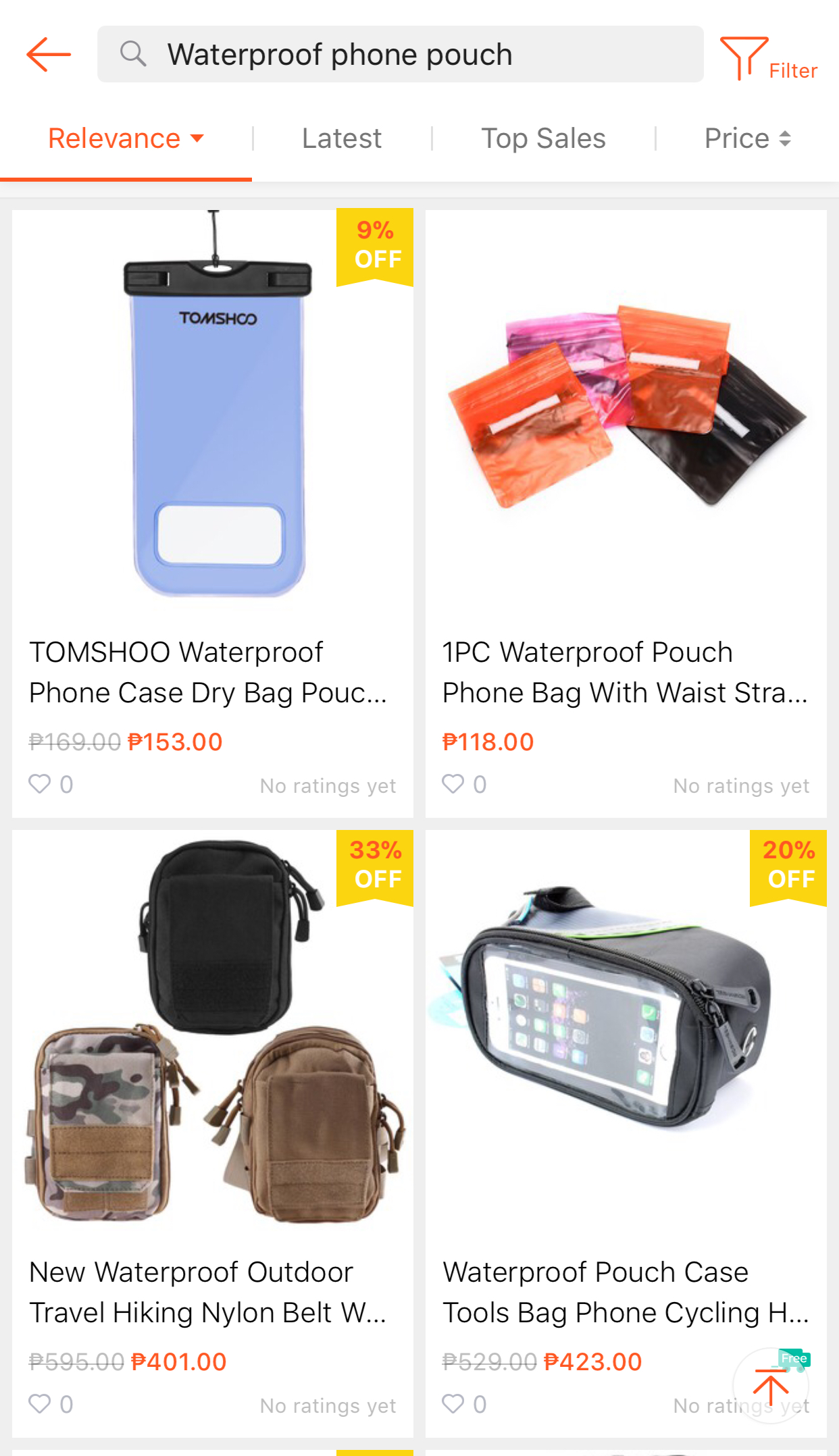 If you don't want to risk your phone, avail this waterproof phone pouch that can protect your phone from a drenching. Just put your phone inside and seal carefully, and you can now stop worrying that your phone can get wet.
Waterproof Bag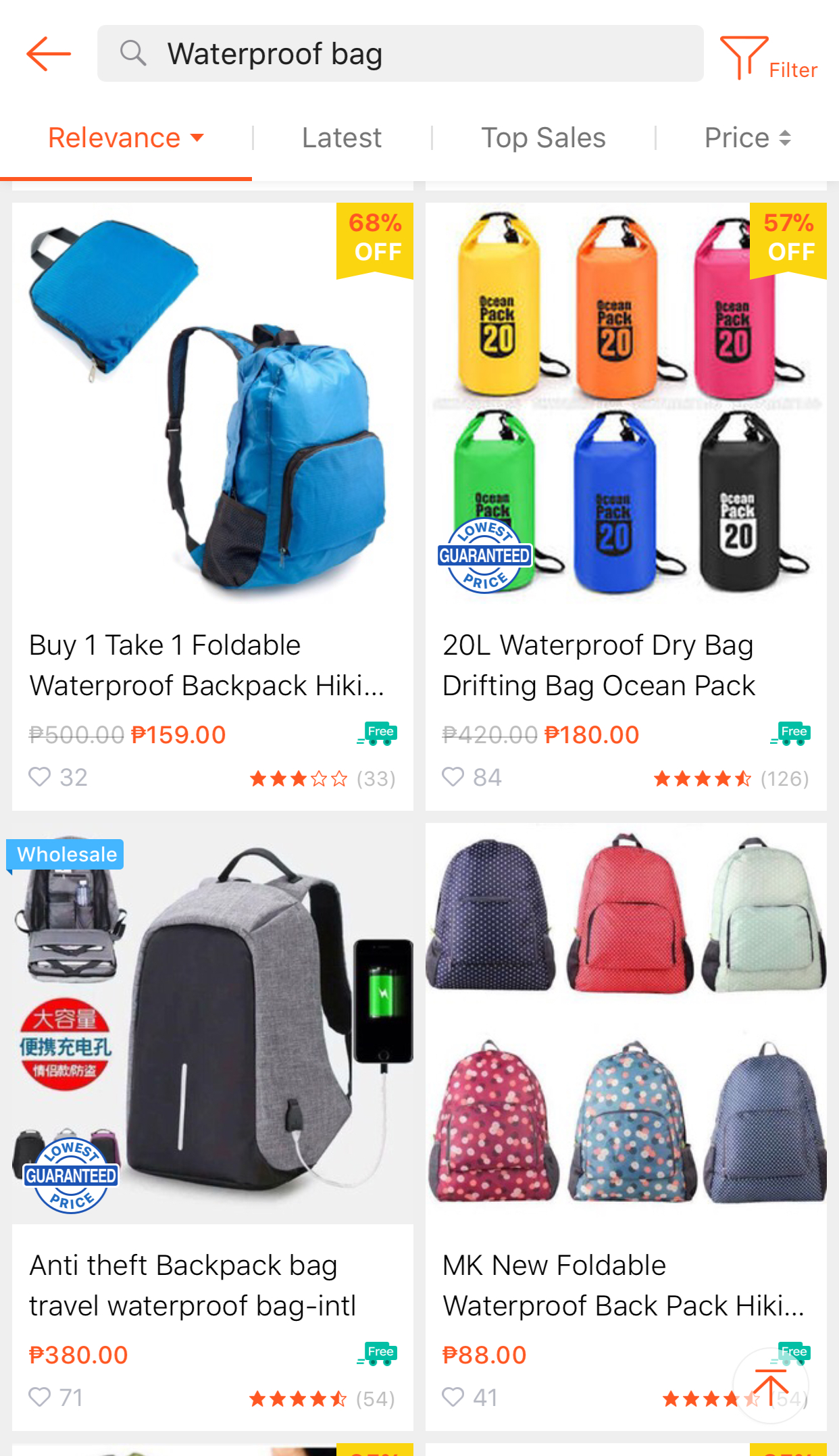 We have now entered the era where safety and protection outweigh style. You don't want your bags soaked in rain, do you? With Shopee, you can shop waterproof bags that can be useful when the rainy season starts.
Emergency Shirt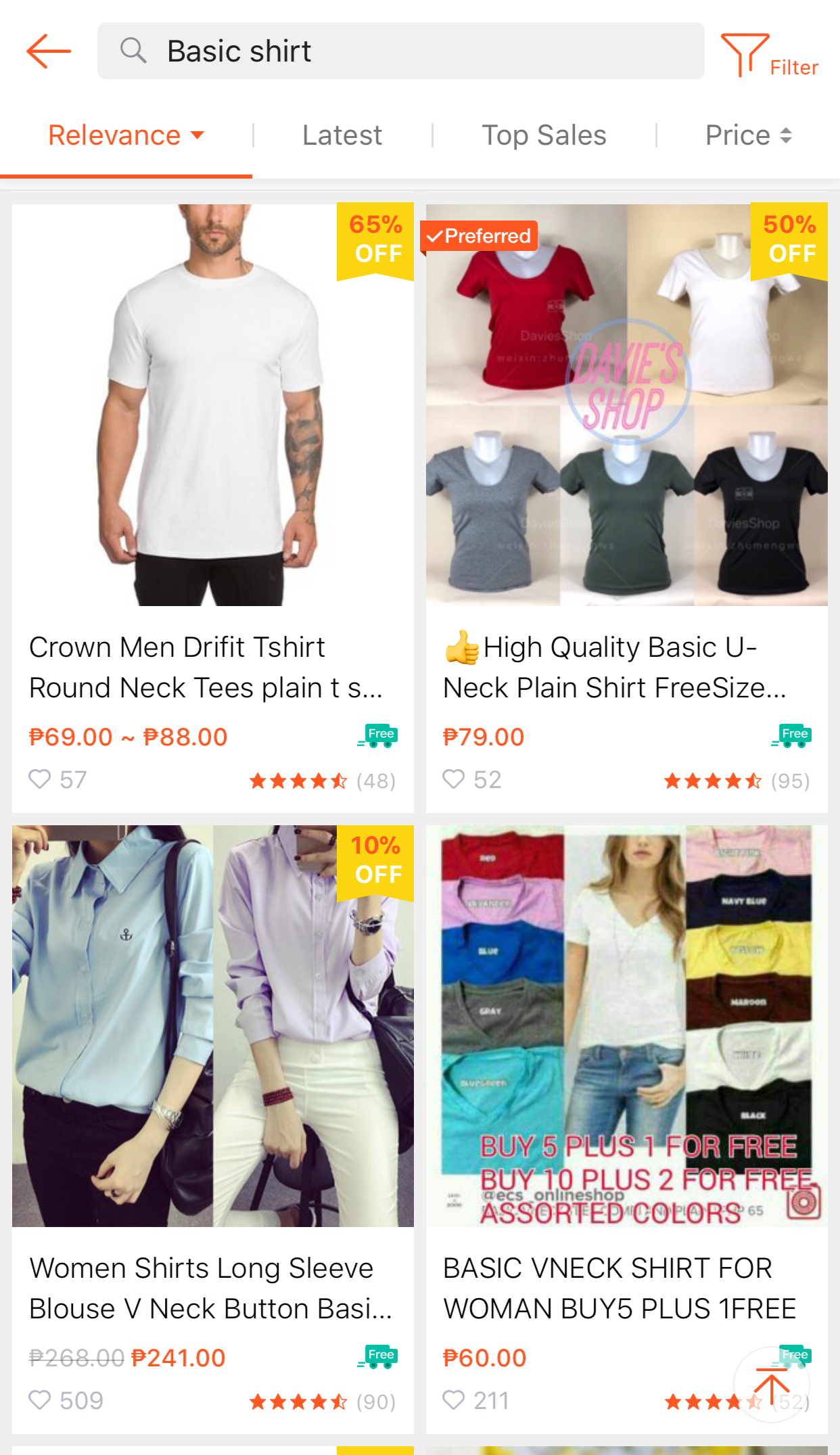 It is important for us to have an emergency shirt when a storm strikes our city. Our clothes will for sure be drenched with rain, so we might as well change and keep ourselves from colds and cough.
Waterproof Shoe Covers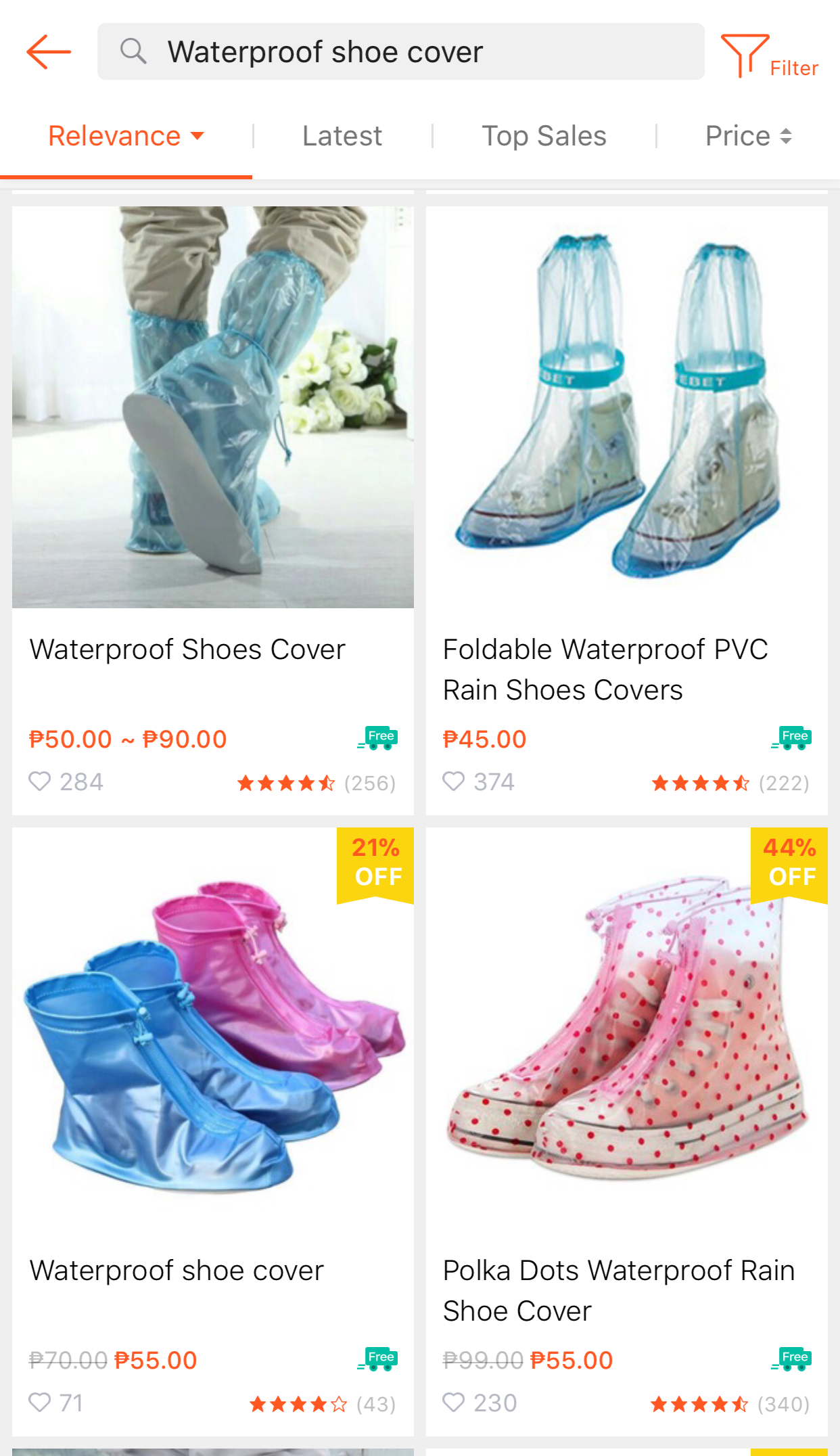 With innovations like waterproof shoe covers, you can now stop worrying about your shoes. With these covers, you can rock your #ShoeGoals even when the rain is pouring hard.
Jacket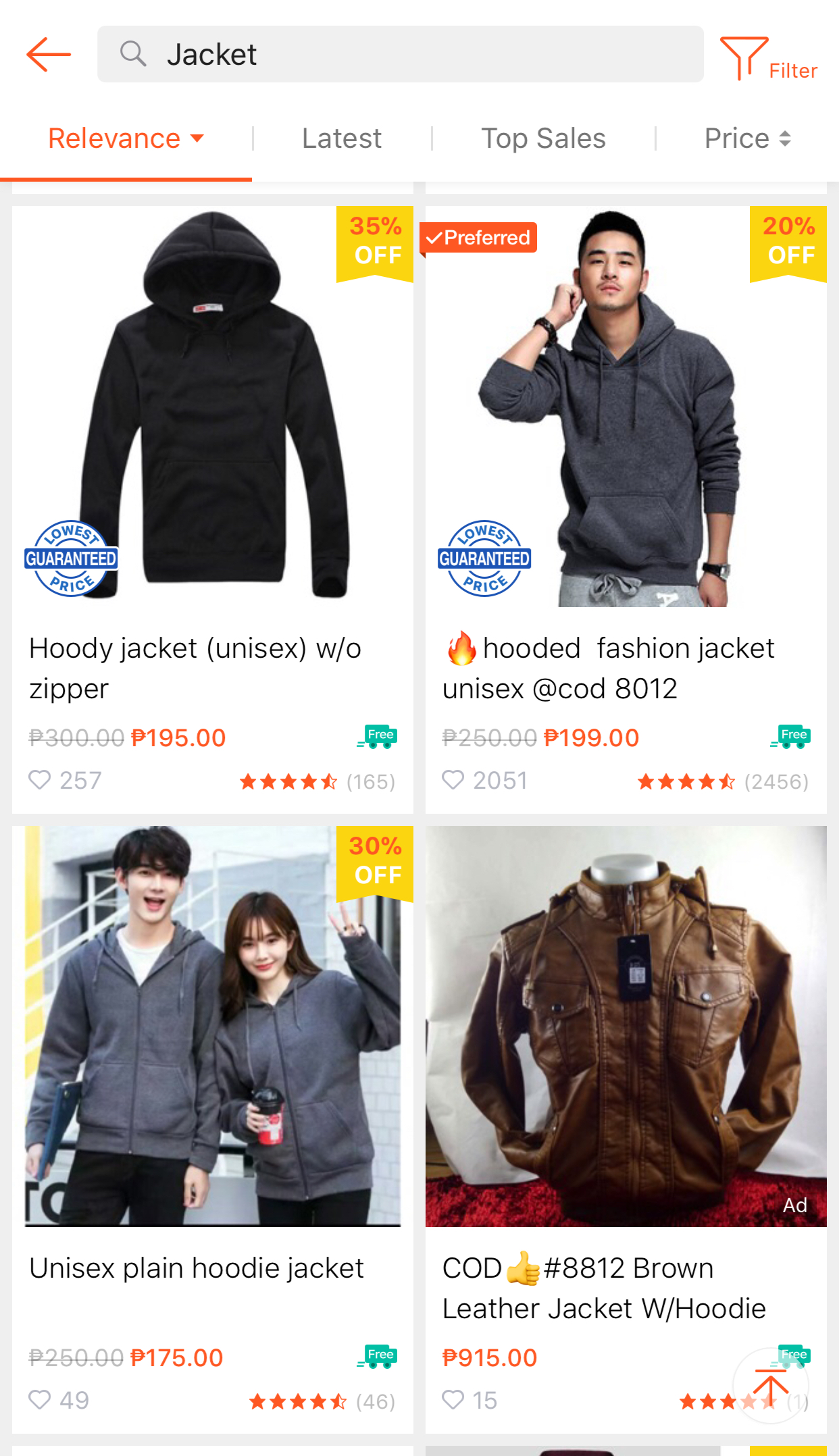 Rainy season brings cold nights and even days. So a jacket can be handy especially when you are prone to colds. It will keep you warm, let alone, stylish!
Dark-colored Pants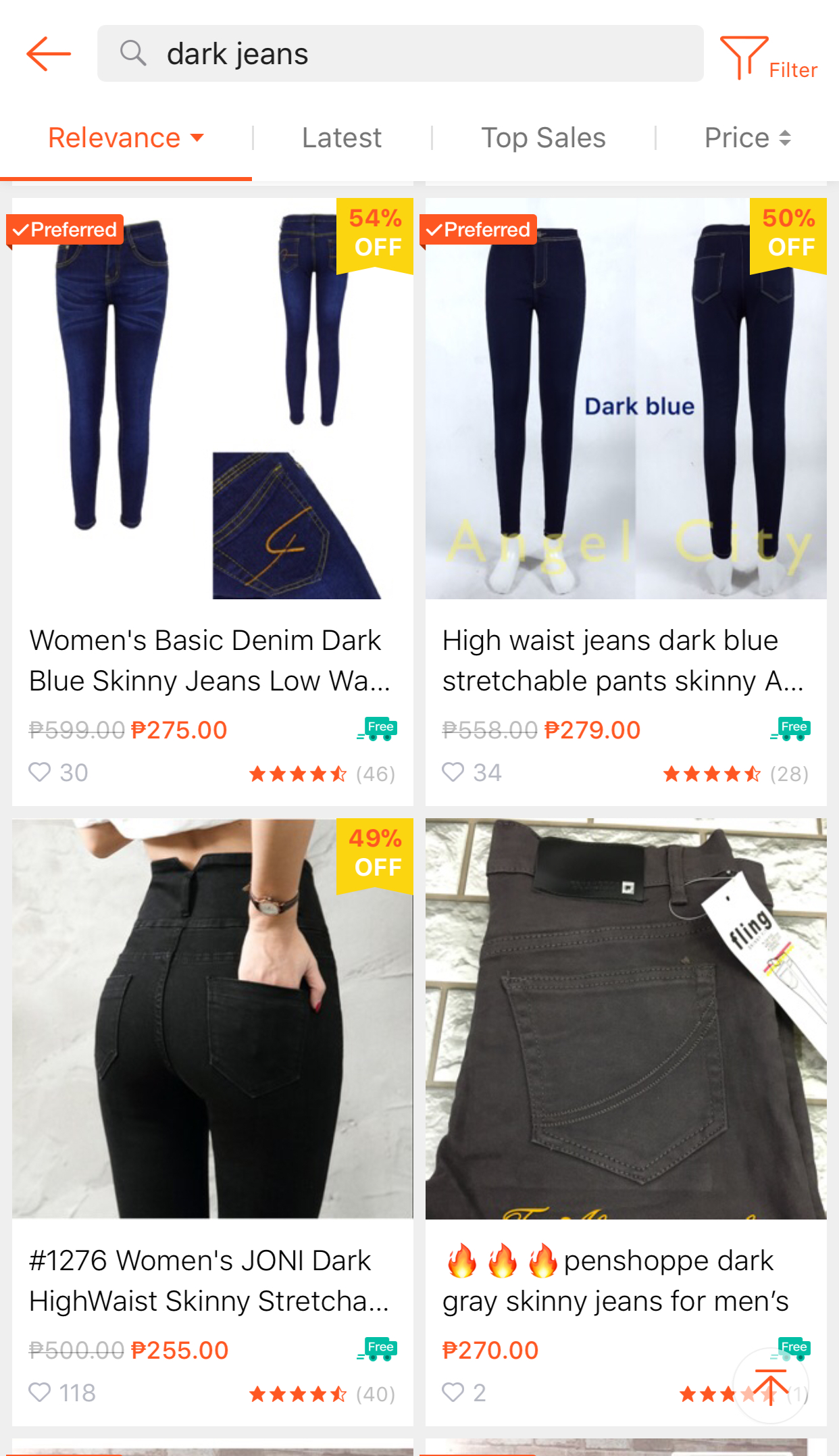 You can always count that your pants would get wet when it is raining. You surely don't want to look like you peed yourself, so what you can do is wear a pair of dark-colored pants so in case it gets wet, it is unnoticeable.
Knitted Tops/cover-ups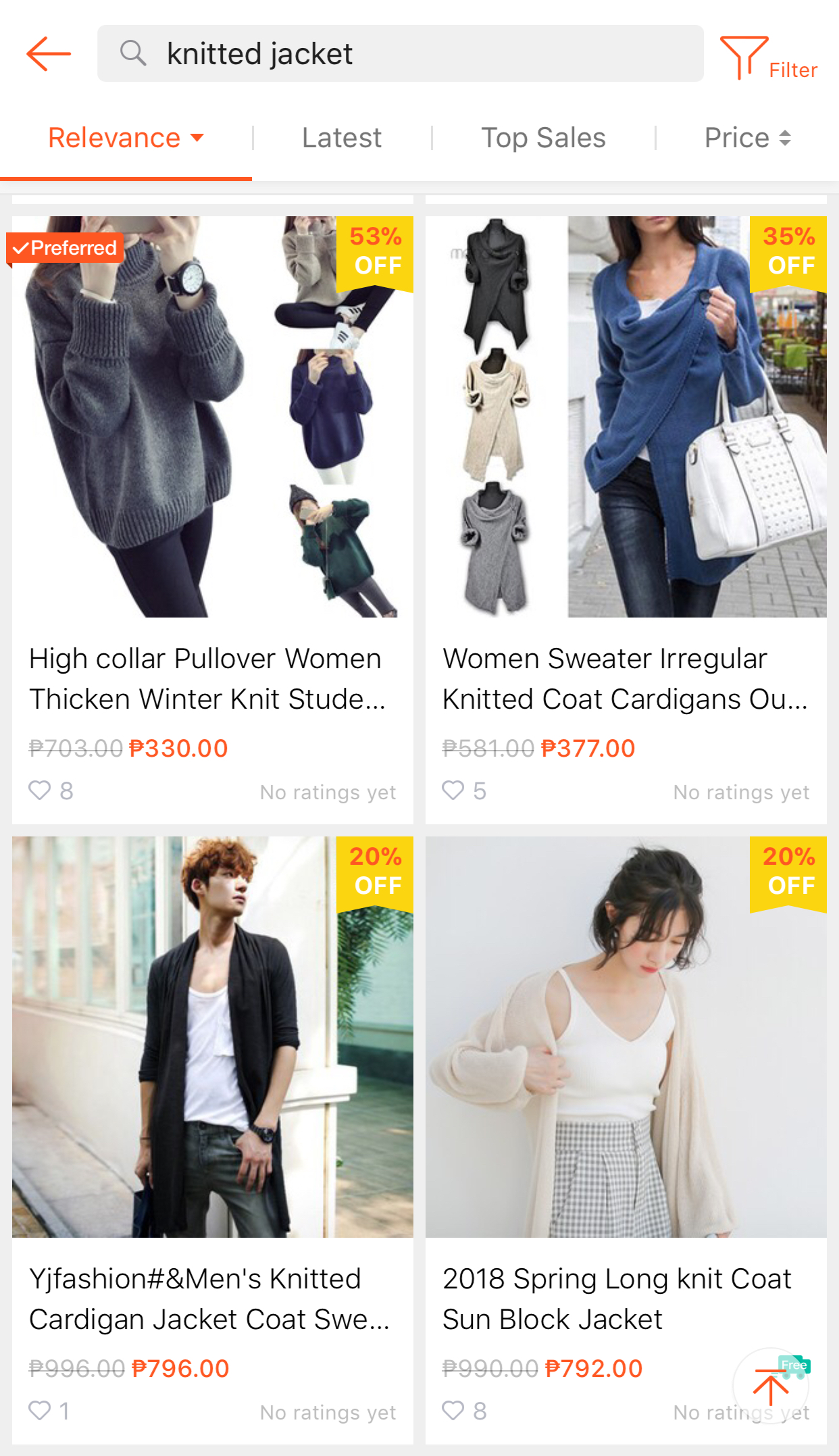 Last on our list would be our favorite! Knitted tops and cover-ups give us the warmth only our grandparents can give. They give this sudden feeling of protection, and Shopee gives you a wide selection. Just choose what suits your style and you're good to go.
Whatever it is that you want to buy, always put Shopee on top. As stated above, you can look for anything and you don't have to move your feet. It is convenient and can give you thousands of options. Download the app now and shop!