Red Ribbon opens Buffet Bar for a Cake-all-you-can promo on Mother's Day
Red Ribbon treats every mother in a Cake-all-you-can promo
 Being a home to the most mouthwatering cake creations, Red Ribbon pays tribute to every Filipino mom as they open a Buffet Bar for their Cake-all-you-can promo on May 12 and 13. This is to celebrate the national Mother's Day.
True heroes don't wear capes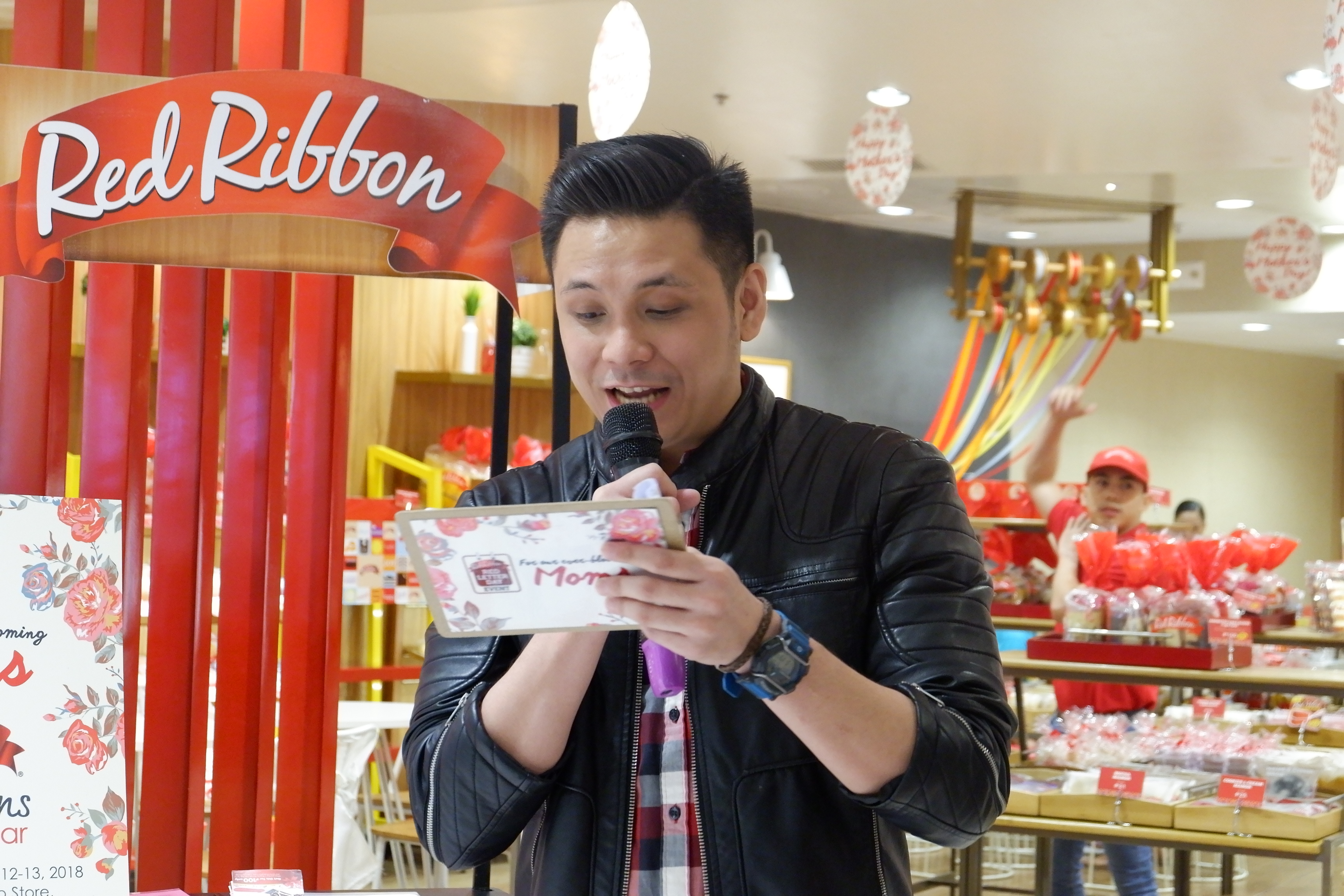 The real superhero in our lives suited as our moms deserve nothing but the best for their special day. Reward their hard work with something that they can enjoy—a Red Ribbon cake.
This is the reason why Red Ribbon opened a Buffet Bar at their flagship store in SM Megamall—to treat every Filipino mom. For only Php.199/person, customers get to enjoy a slice (and more) of each specialty of Red Ribbon. The cake buffet offers:
Black Forest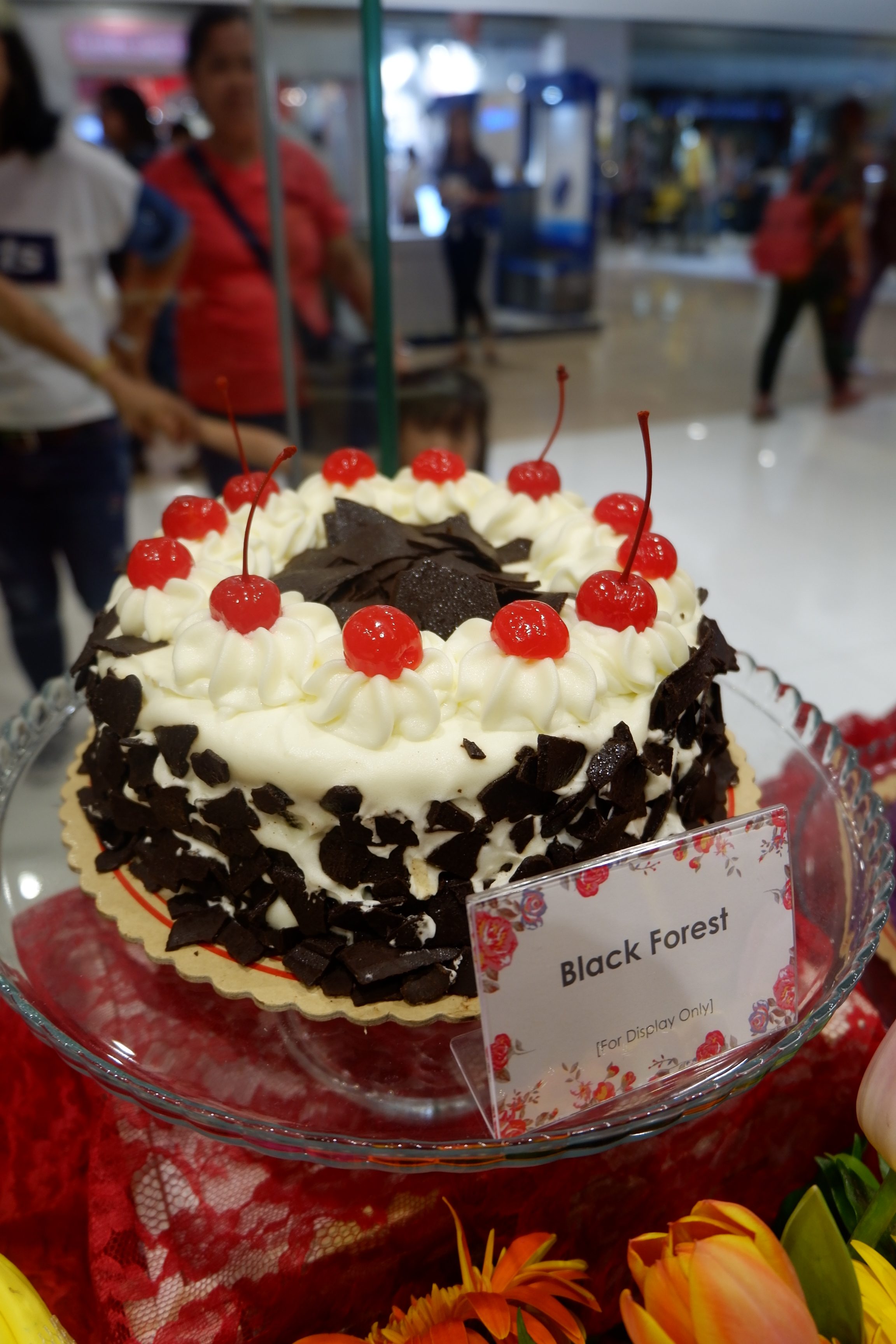 Red Ribbon's chocolatiest Black Forest with a cherry twist. Made with moist chocolate cake, cream and cherry filling oozes the flavor more and topped, of course, with chocolates and berries.
Peach Mango Symphony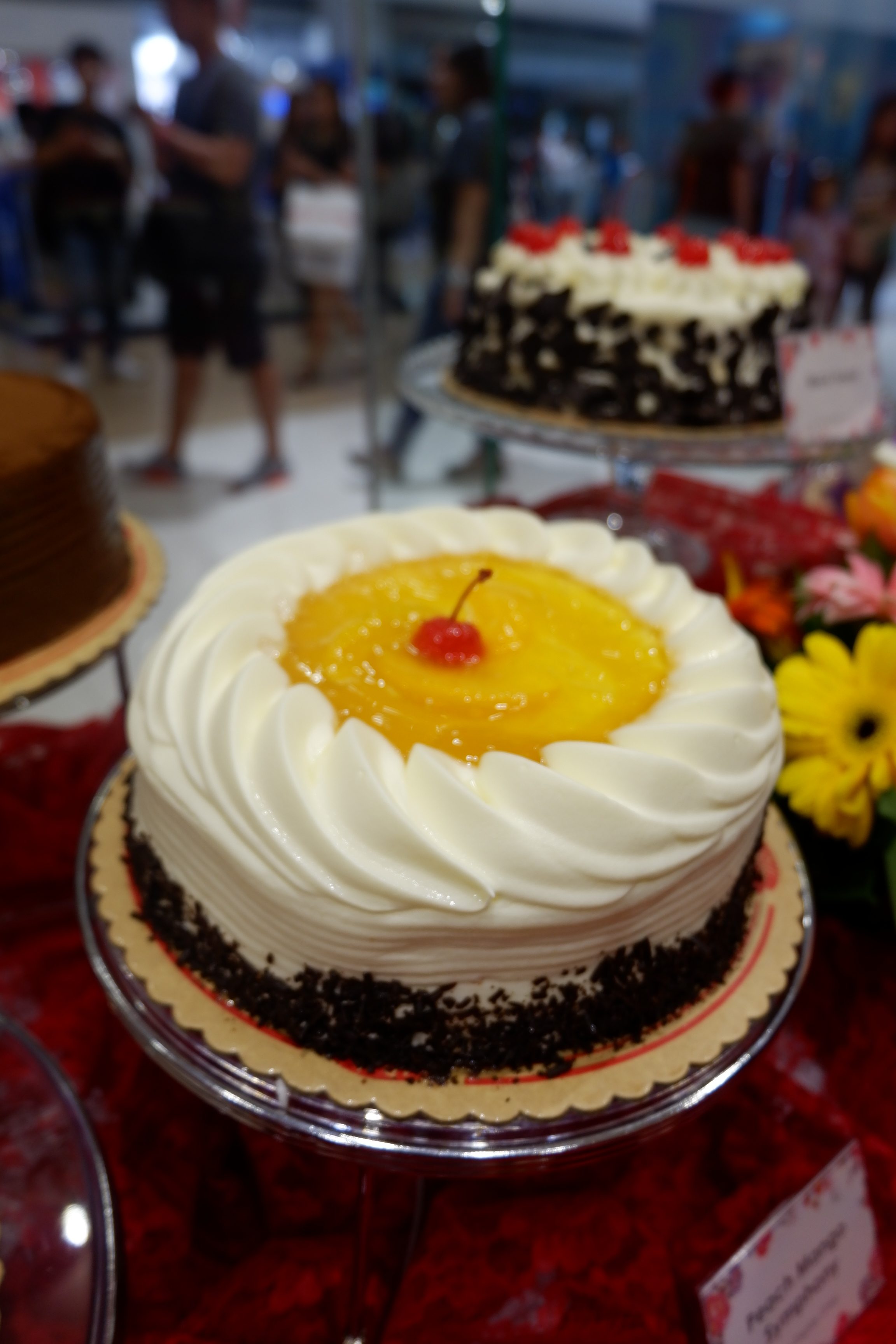 This melt-in-your-mouth vanilla cake with mango mousse filling is infused with hints of cheese to give a delicious sweet and salty taste. It is also topped with peaches and embellished with grated chocolate around to make the cake even more special.
Cappuccino Crème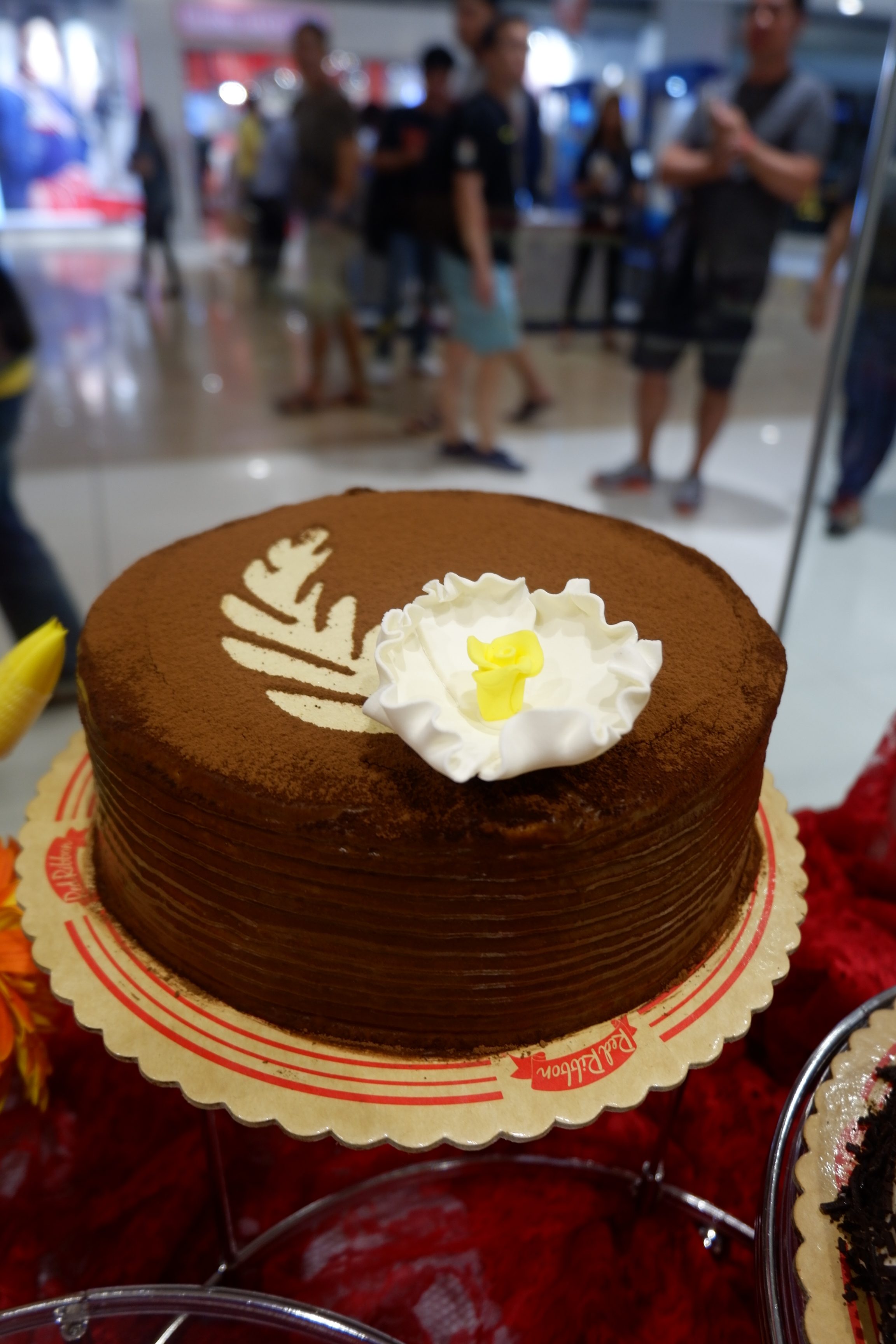 Coffee cake with a coffee liquor cream filling layered between fluffy chocolate and mocha chiffon cake. All wrapped in milk chocolate cream and garnished with cocoa powder dusting to form a unique coffee art accented with a beautiful flower.
Chocolate Indulgence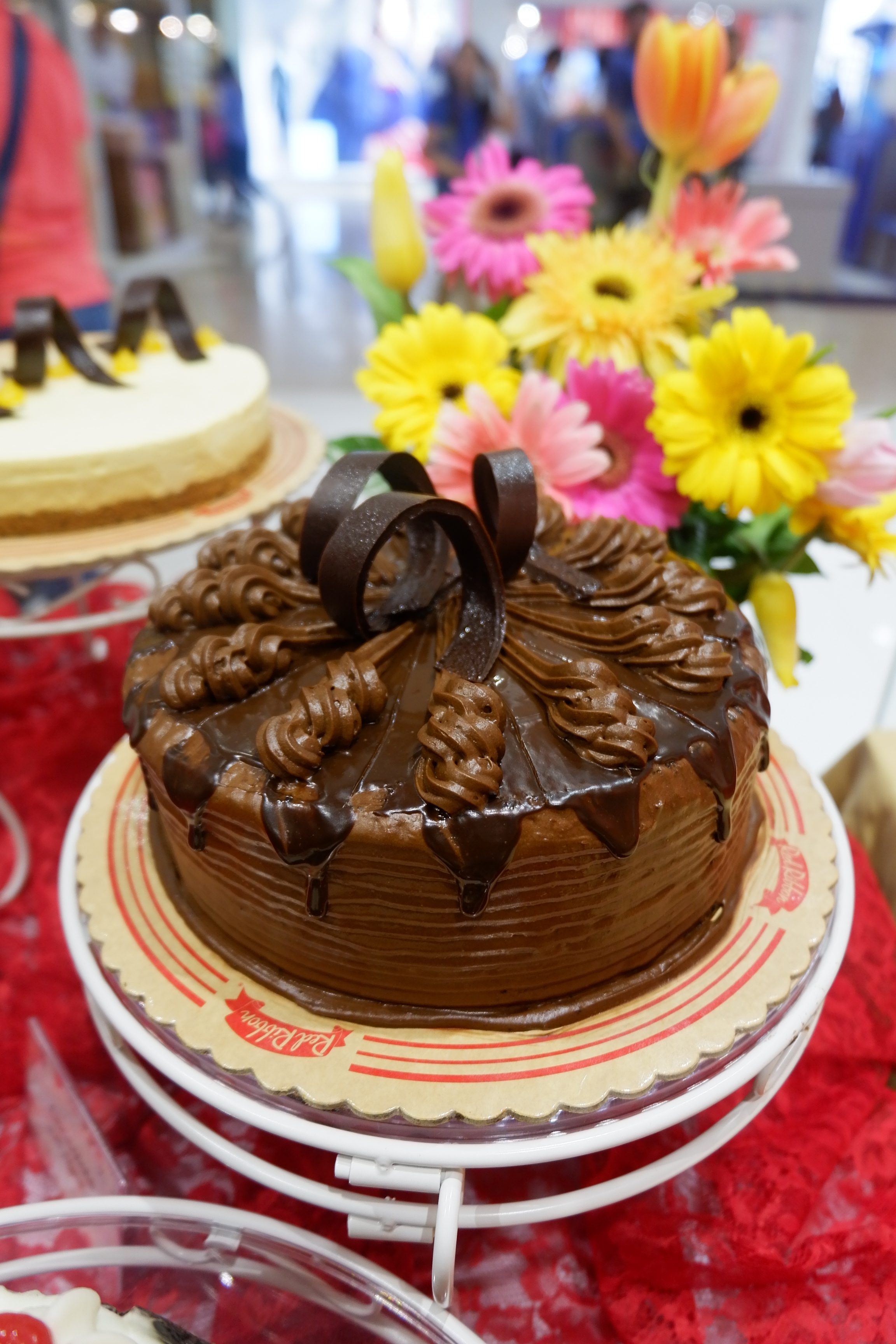 This three-layered chocolate pound cake will surely make your hearts melt. Its rich and moist nature are infused of chocolate mousse filling and chocolate bits.
Ube Bloom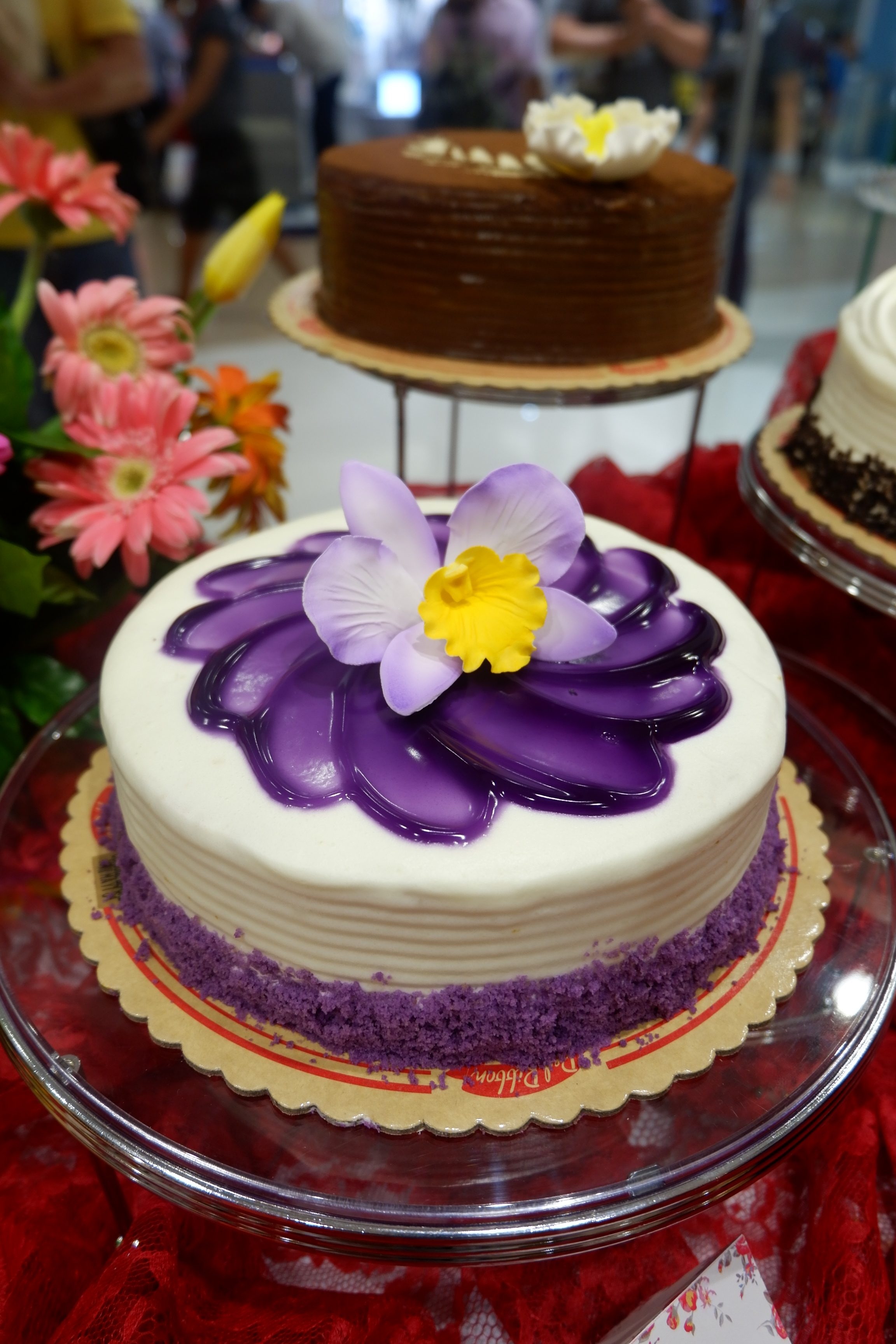 This beauty is a new addition to Red Ribbon's finest. Soft and moist ube chiffon cake made with real ube halaya filling, this cake is coated with white frosting and partially covered with ube crumble on the side for an added ube goodness. To top it off, it is embellished with an ube glaze and a blooming flower.
Caramel Mango Mousse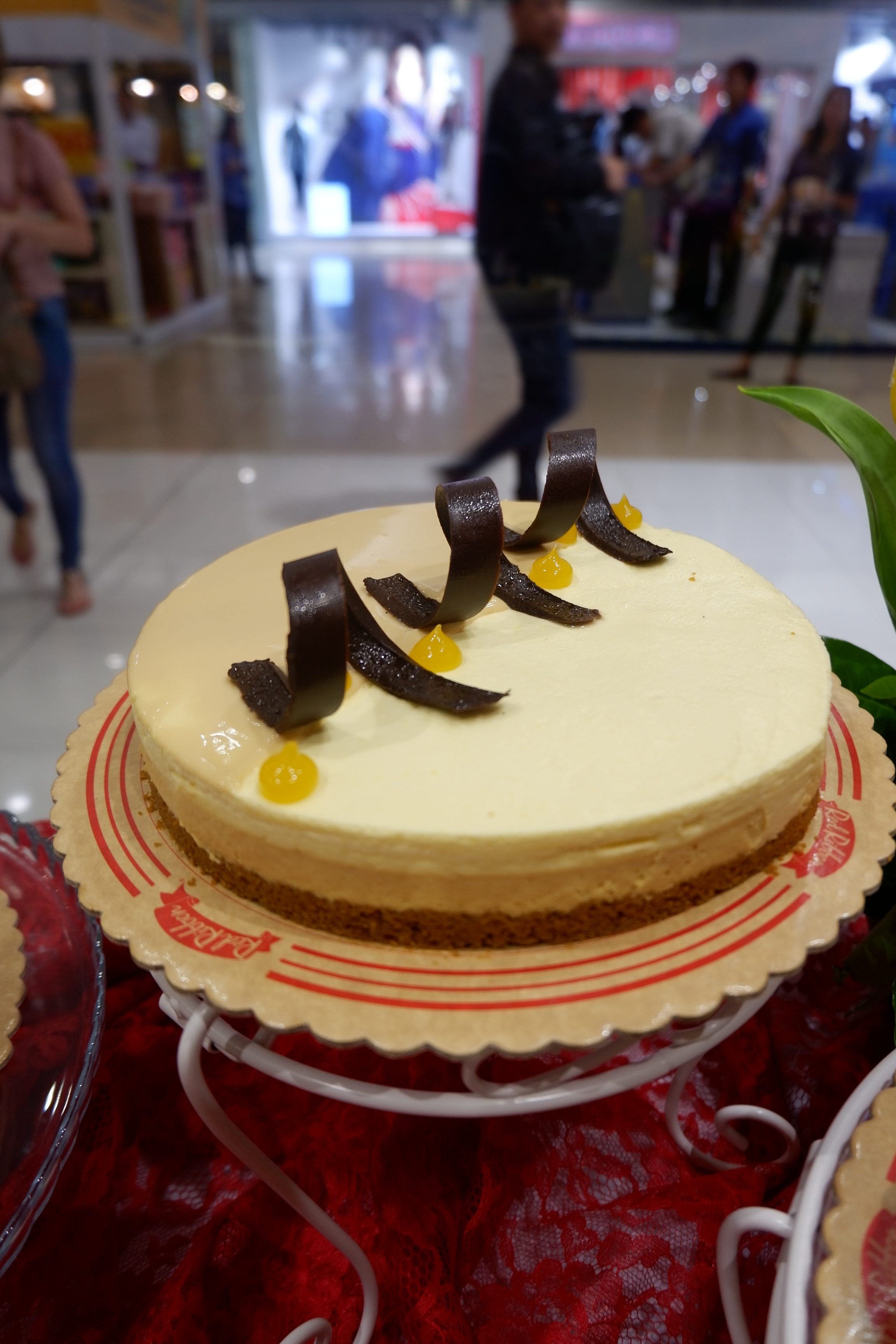 This new offering comes with a crushed graham biscuit based mixed with butter and sugar, layered with velvety caramel and mango mousse topped with caramel ganache on the half side of the cake, embellished with mango kisses soft jelly at the center with chocolate twirls.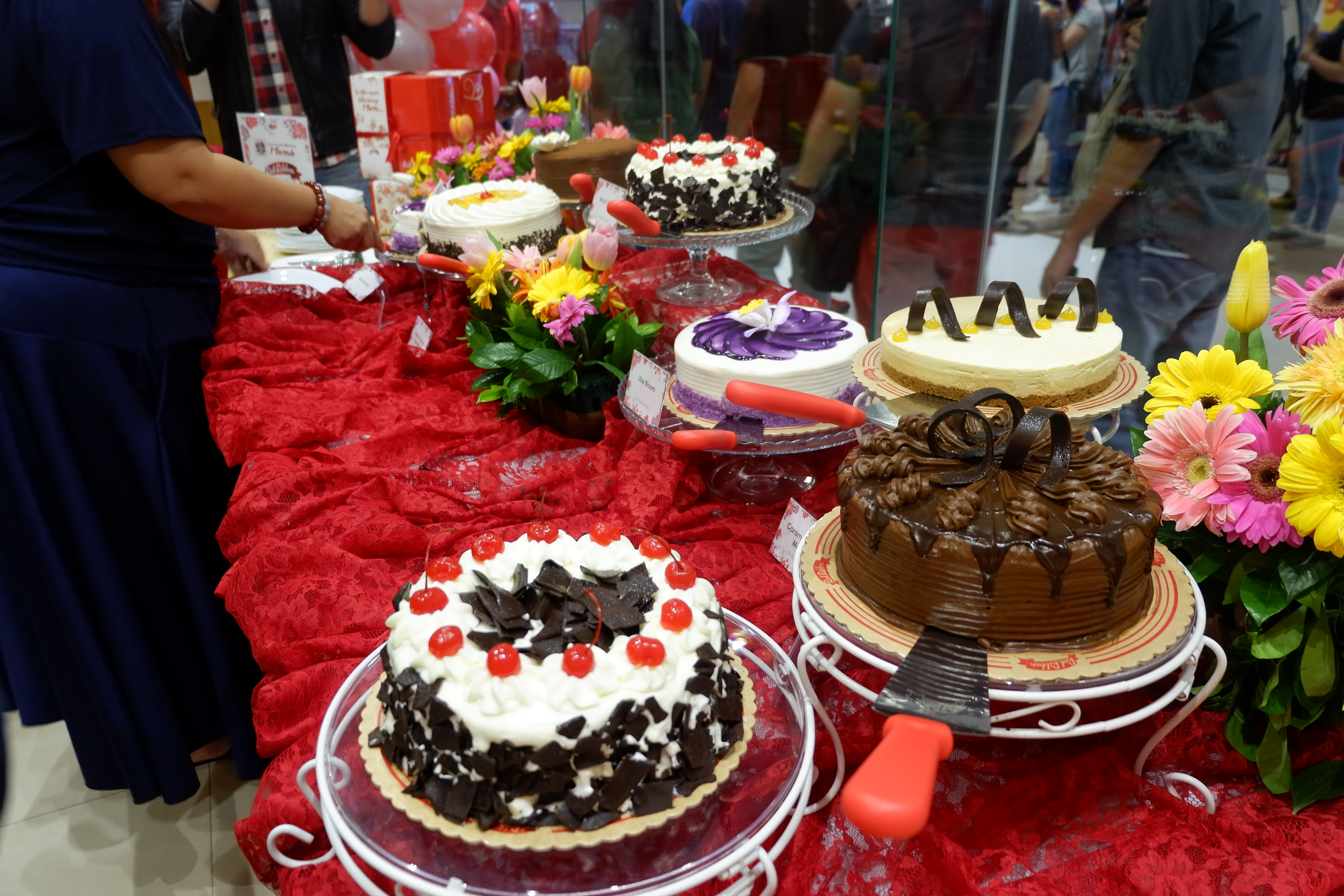 After all these illustrations and descriptions, aren't we all craving for some? Make every day Mother's Day and get your mom a cake from Red Ribbon!