Actor/Model Paulo Avelino experiences sexual harassment in Twitch
The situation calls out the need to handle sexual harassment more seriously 
Not everyone knows this but Paulo Avelino is currently on the early stage of his game streaming career and it's really not going well as expected it should be. The actor/model was said to have experienced sexual harassment from Twich users while playing the online game PlayerUnknown's Battlegrounds.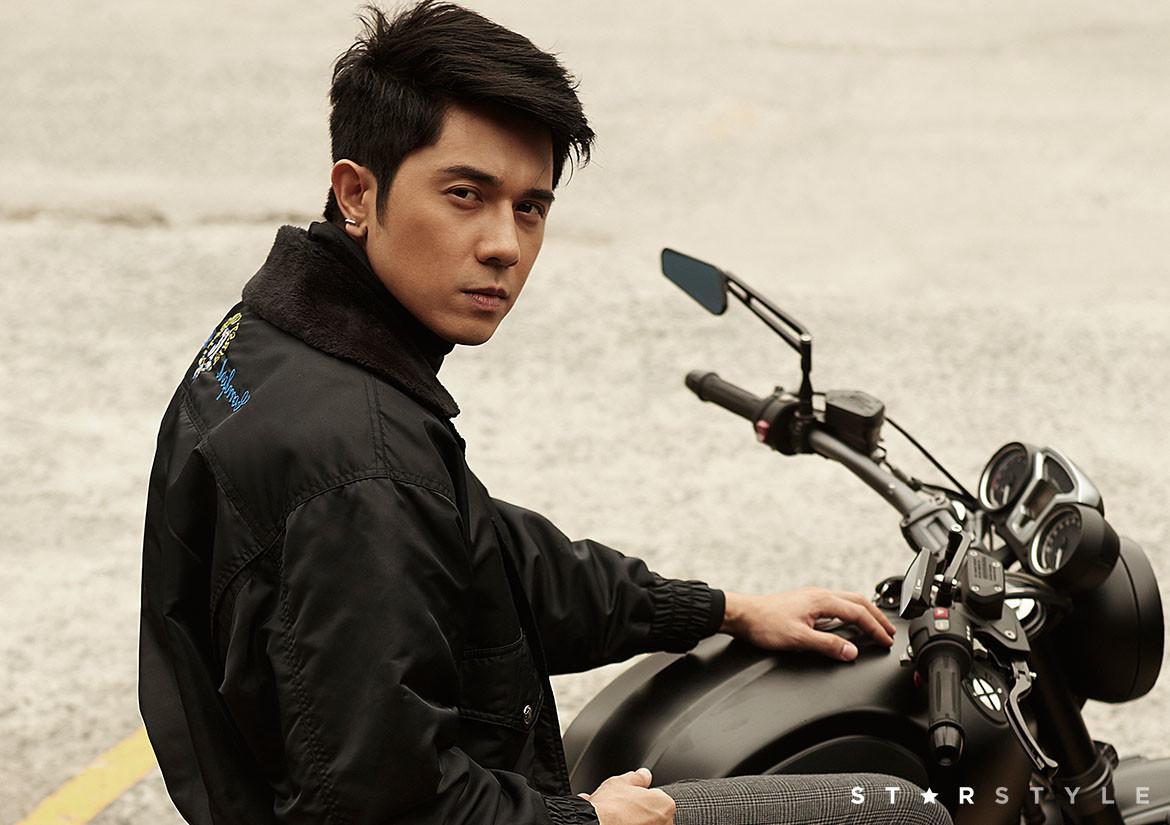 The actor was bombarded with indecent and below-the-belt sexual comments in the midst live stream. Twitter user who goes by the display name Pio Fronda (@_justinepio) tweeted about the incident and attached a handful of screenshots of the obscene and downright vulgar comments.
The user also thought about the situation being reversed wherein it would be men making creepy comments to a lady gamer.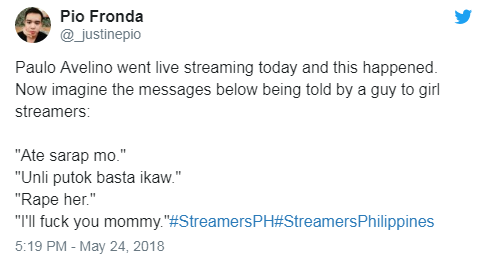 Paulo Avelino went live streaming today and this happened. Now imagine the messages below being told by a guy to girl streamers:

"Ate sarap mo."
"Unli putok basta ikaw."
"Rape her."
"I'll fuck you mommy."

"Marami pa yan, but you get the point."

"#ThirstdayPauDay"
The comment section got too intense and out of hand that one of the admins of the website had to step in multiple times stopping everyone from commenting inappropriate words to Paulo.
"Guys, favor. Please show some respect for our poging streamer, can we do that? Just try to avoid saying inappropriate words or things in his channel. Thank you so much!"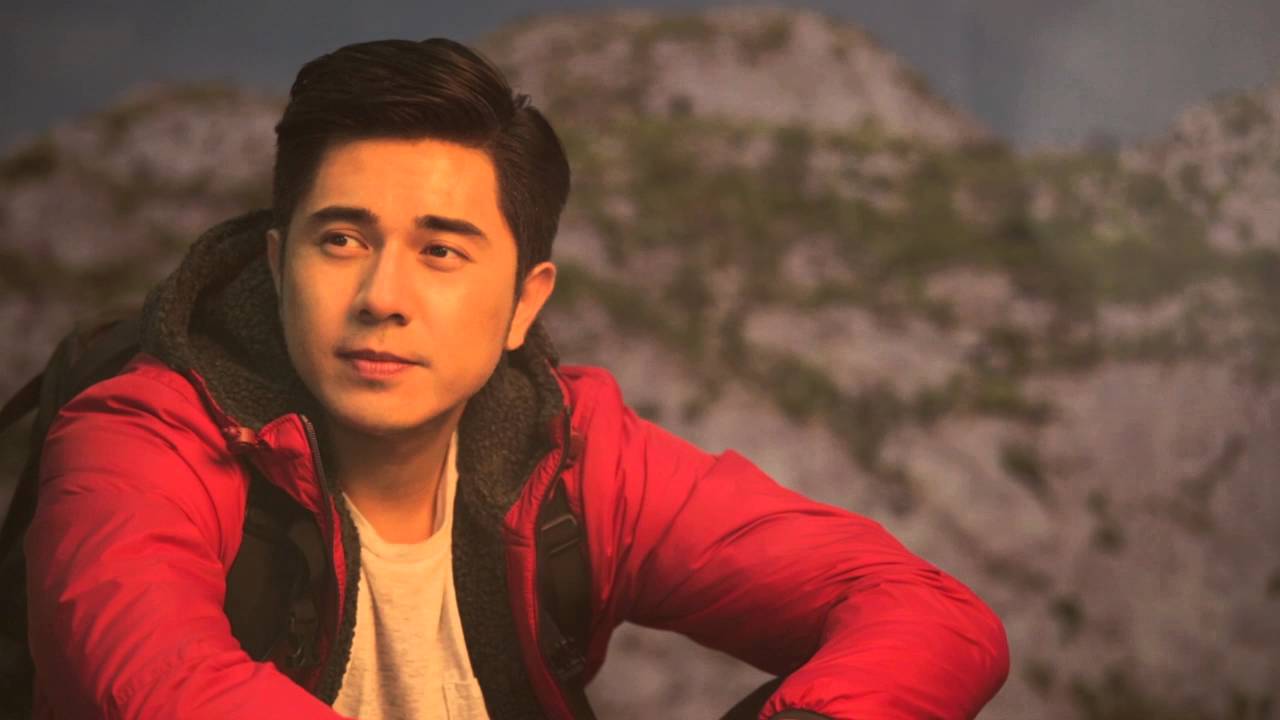 Paulo Avelino started producing gaming content in his streaming channel early last month and now has 70 videos and 4,847 followers on the website. It is unknown if he has experienced this kinds comments in the past but it's the first time that it has been brought in the open.
The situation may or may not have unsettled people but the call out can also be a sign that there is indeed something is wrong with how sexual harassment is handled whether it's on or off the online community.