Starbucks new summer Frappuccino flavors
Starbucks releases two exciting Frappuccino flavors perfect for the sunny season
Your summer will never be dull again as our leading source of caffeine, Starbucks, introduces two new Frappuccino flavors perfect for the sunniest season of the year. These ice-cold tasty treats will definitely help you #GetTheFeels of the latest and greatest summer has to offer.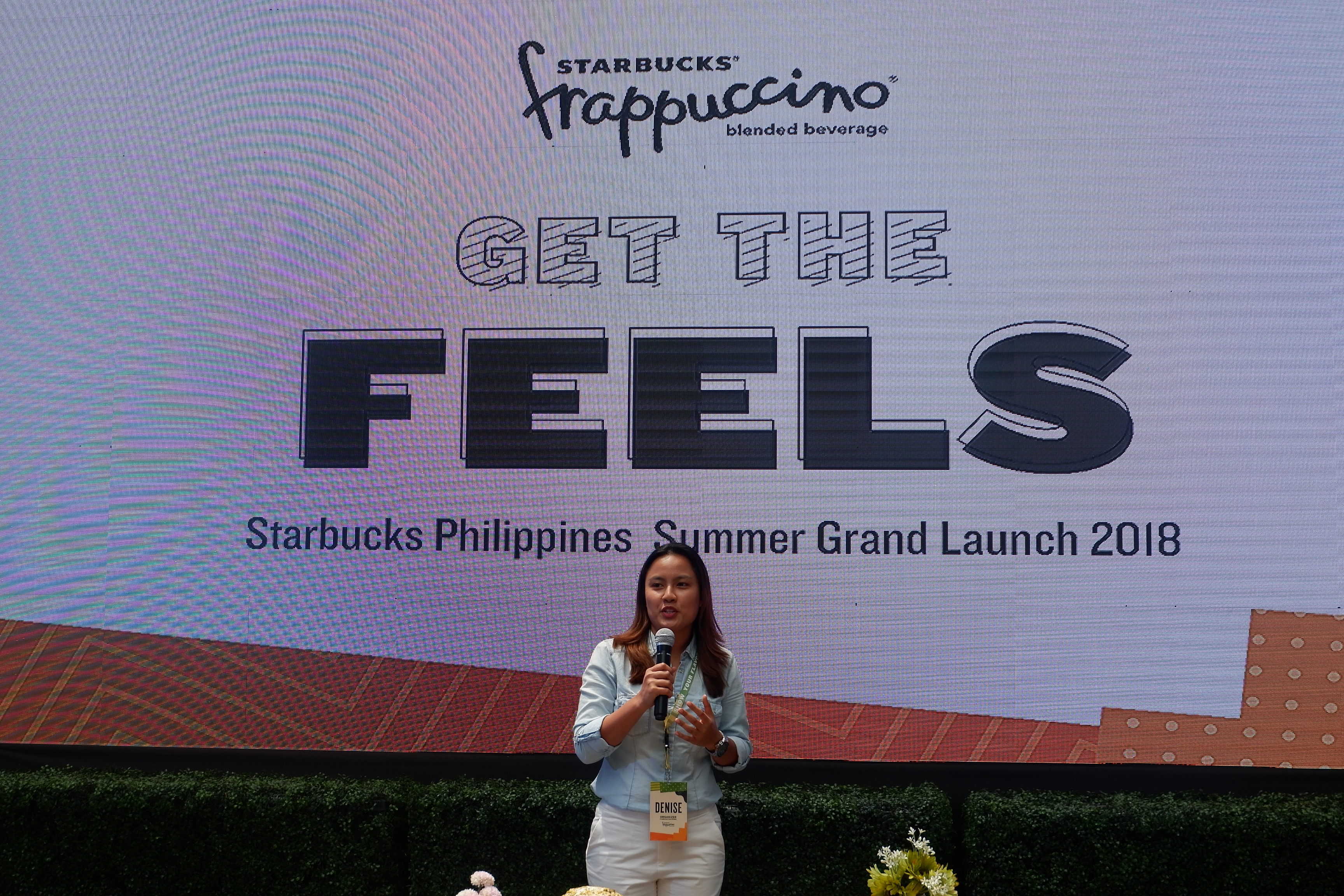 #TeamMidnightMocha
Midnight Mocha Frappuccino will capture an electrifying summer night with its edgy, intriguing, and Instagram-ready vibe. This new drink infuses black cocoa powder into Starbucks Coffee with a blend of java chip and a middle layer of fluffy whipped cream. The monochromatic beverage is topped with a dash of black cocoa powder to bring back those oh-so-sweet memories.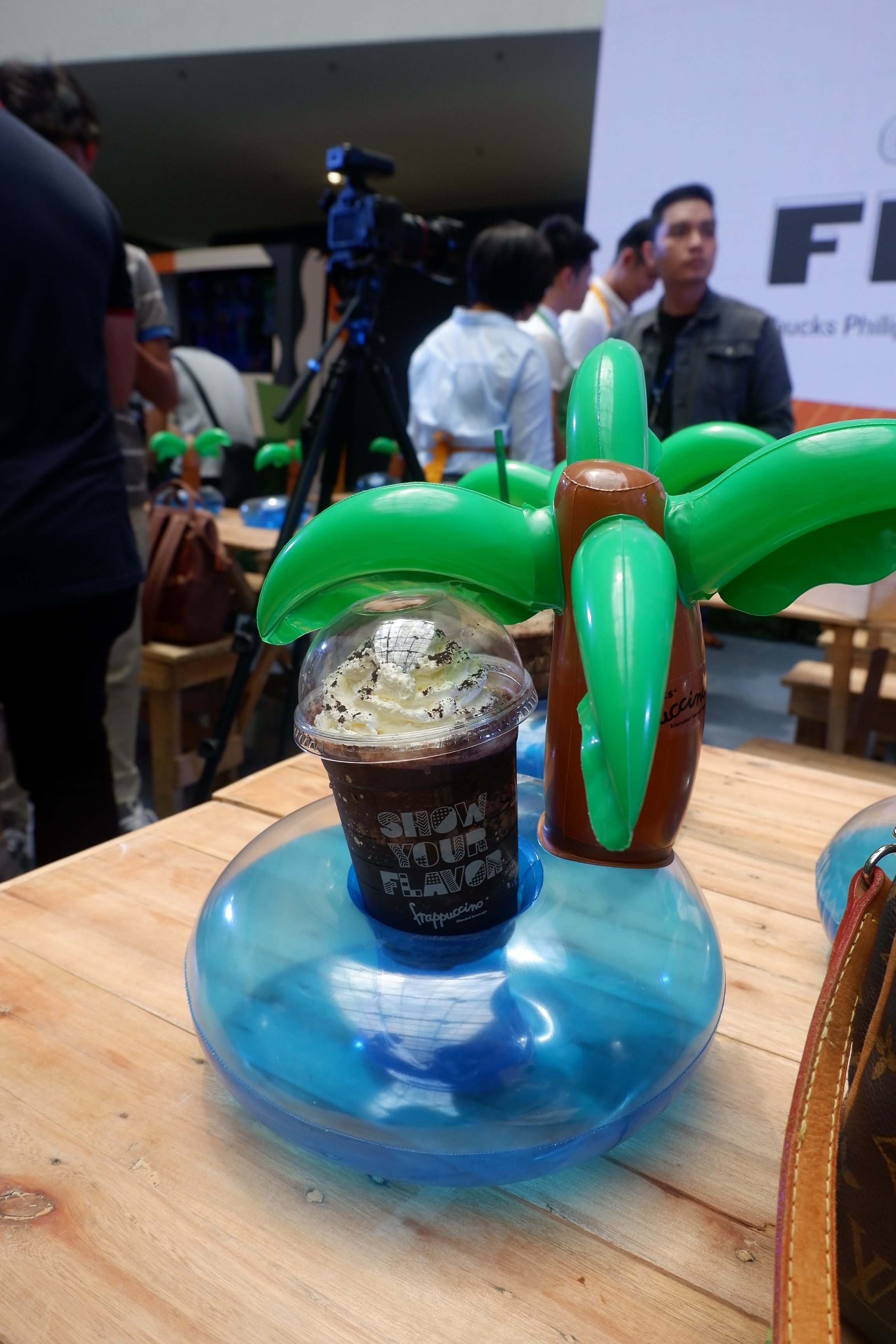 #TeamTeaRamisu
On the other end, Tea-ramisu evokes the feeling of utter bliss, the calm of soaking up the sun on the beach or strolling to the park. This drink would bring a new spin on the classic dessert 'Tiramisu' by combining the creamy taste of cheesecake with the earthy notes of Japanese matcha. To create this wonderful, rich green tea is blended with whipped mascarpone cheese to create a beautiful marbled effect, finished with a swirl of whipped cream and sprinkle with green tea cookie crumble.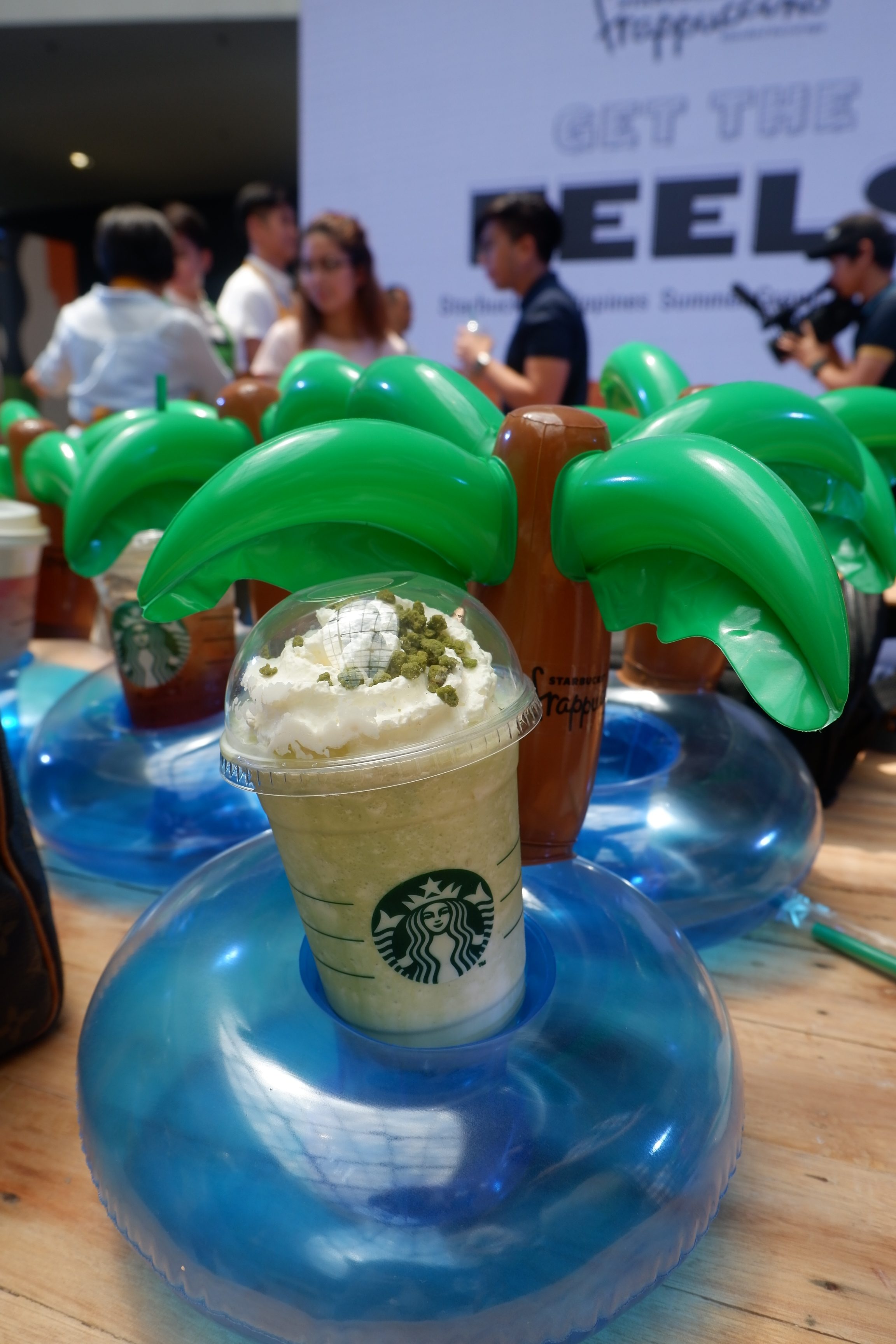 Perfect dessert accompaniment
Switch up moments with unapologetically indulgent desserts from the Starbucks menu.
Pistachio Dome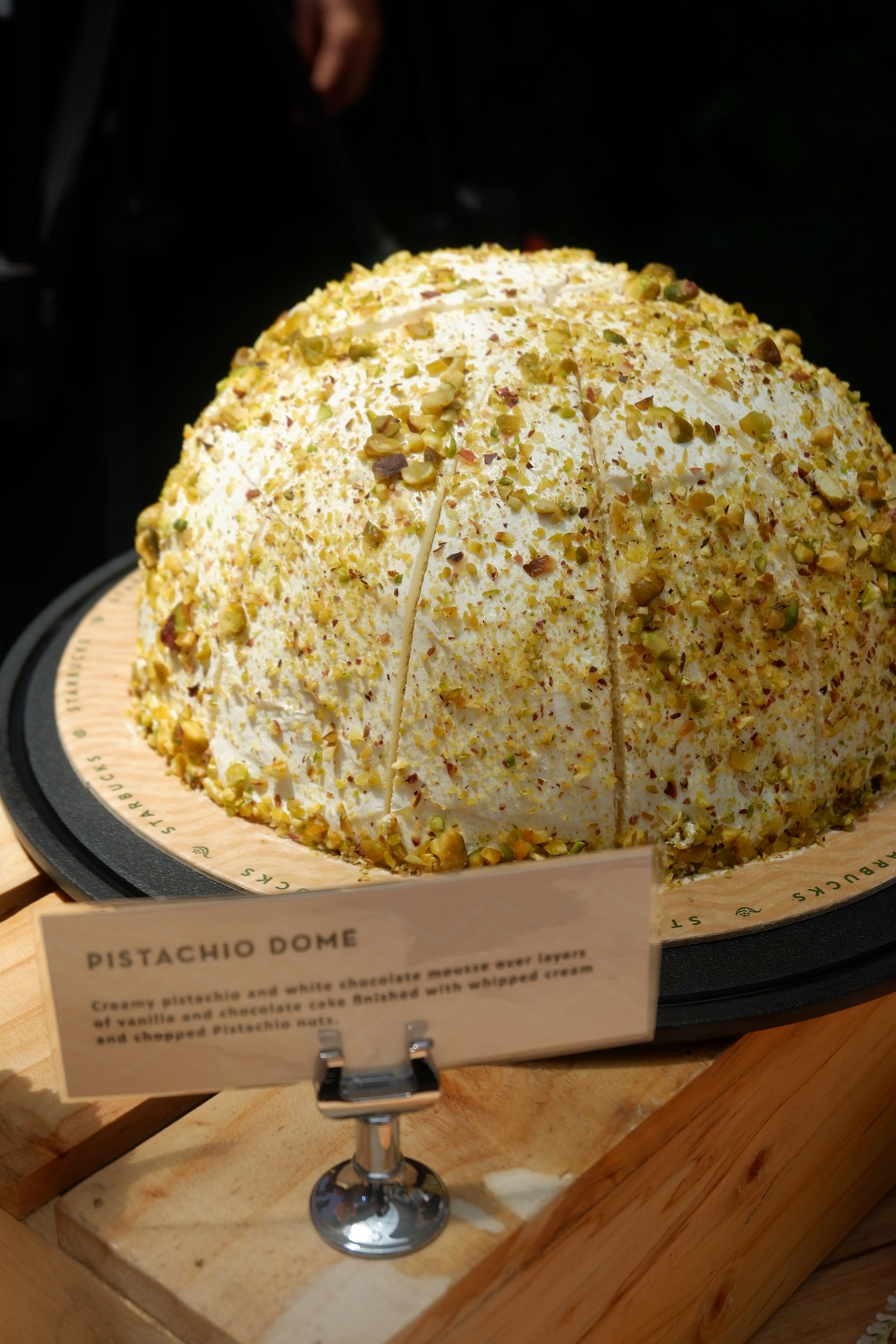 Creamy pistachio and white chocolate mousse over layers of vanilla and chocolate cake finished with whipped cream and chopped Pistachio nuts.
Chocolate Babka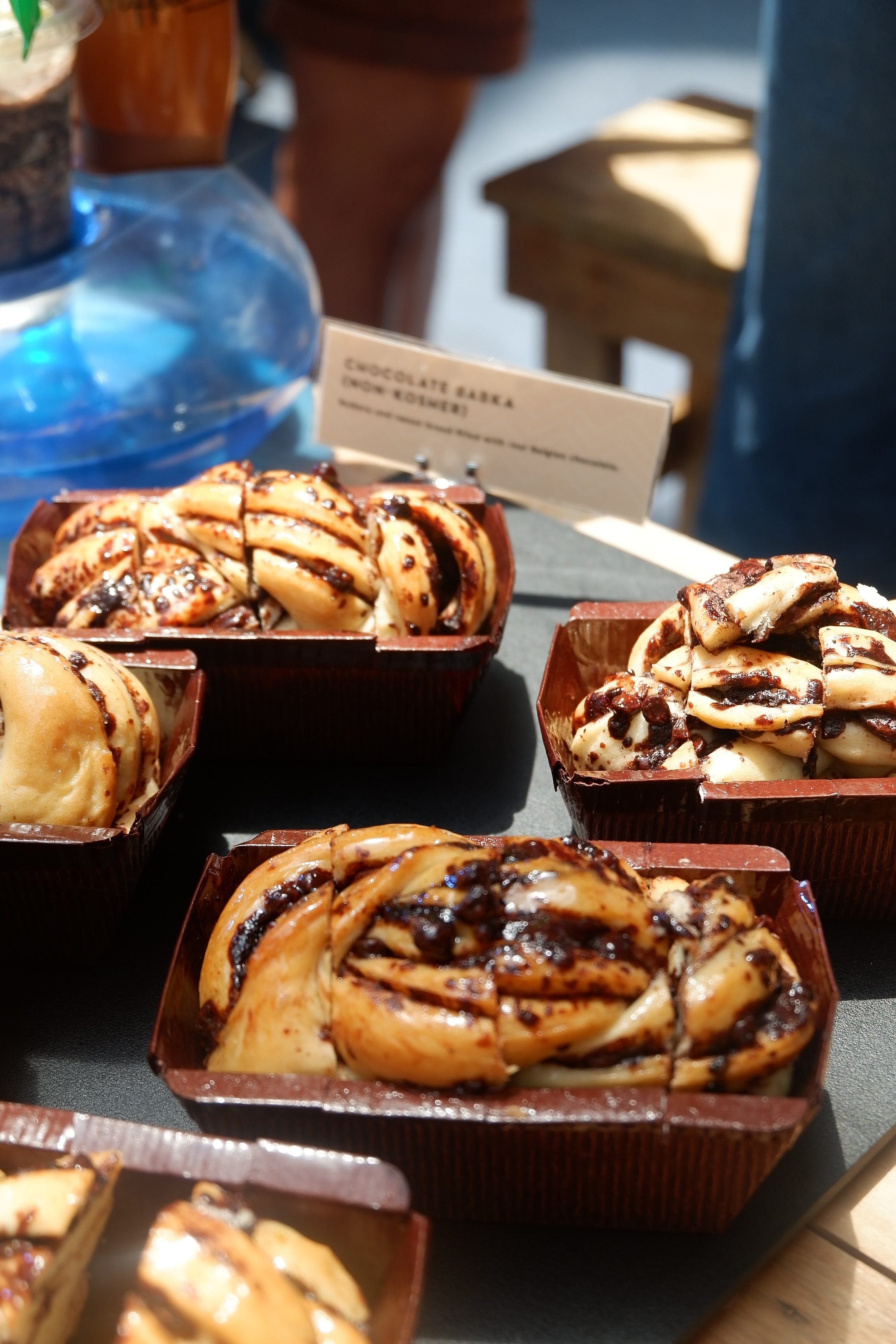 Buttery and sweet bread filled with real Belgian chocolate.
Maple Pecan Danish
Light and flaky Danish filled with delicious maple cream and topped with a chopped roasted pecan.
Spinach Mushroom Dutch Pancake
Paper thin pancake filled with creamy spinach and sautéed mushroom.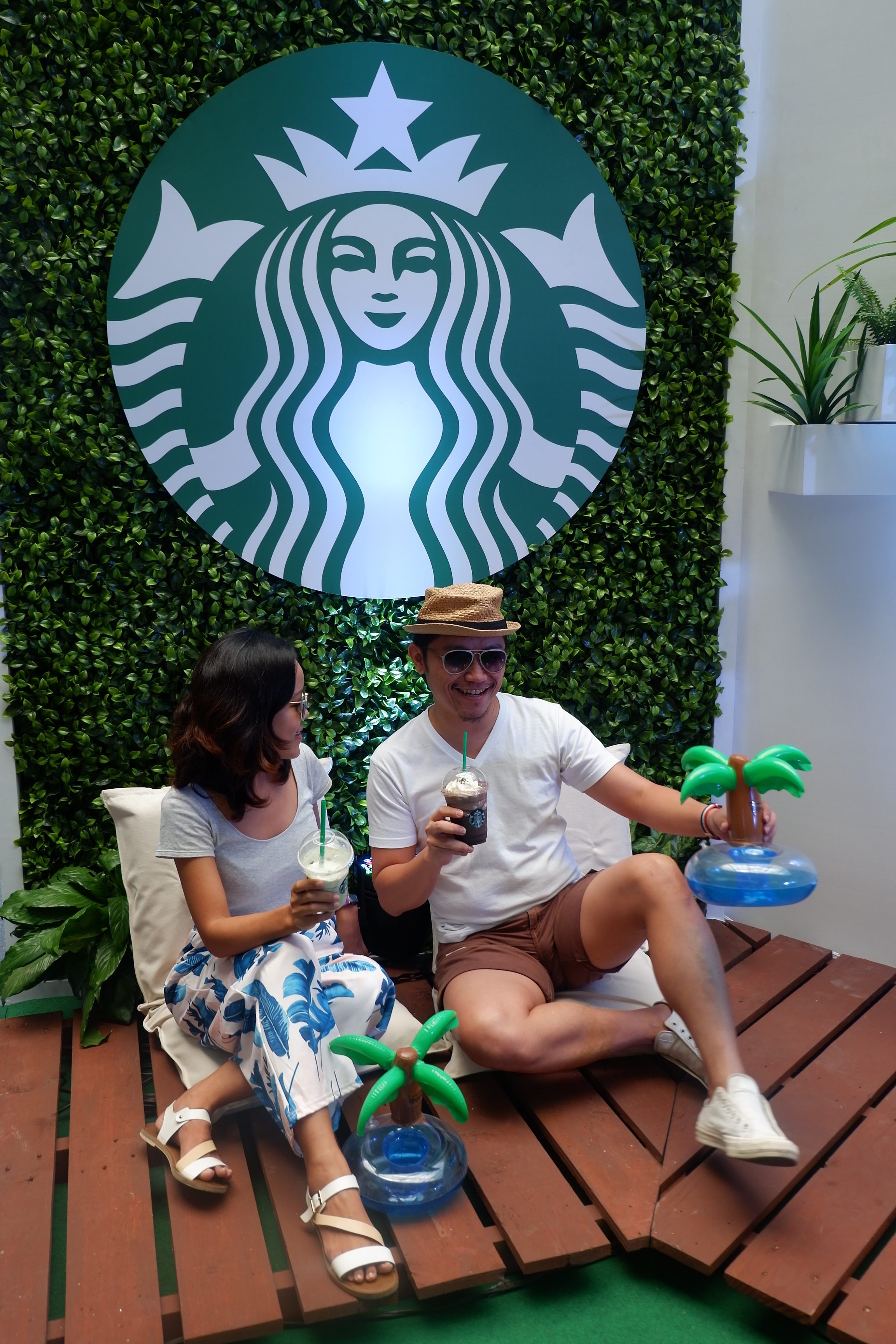 Classic Italian
Sliced turkey ham, salami, mortadella, and mozzarella and parmesan cheese on toasted pesto bread.
Walkers Shortbread Cookie
Starbucks Walkers Shortbread cookies are made with just four natural ingredients; wheat flour, butter, sugar, and salt.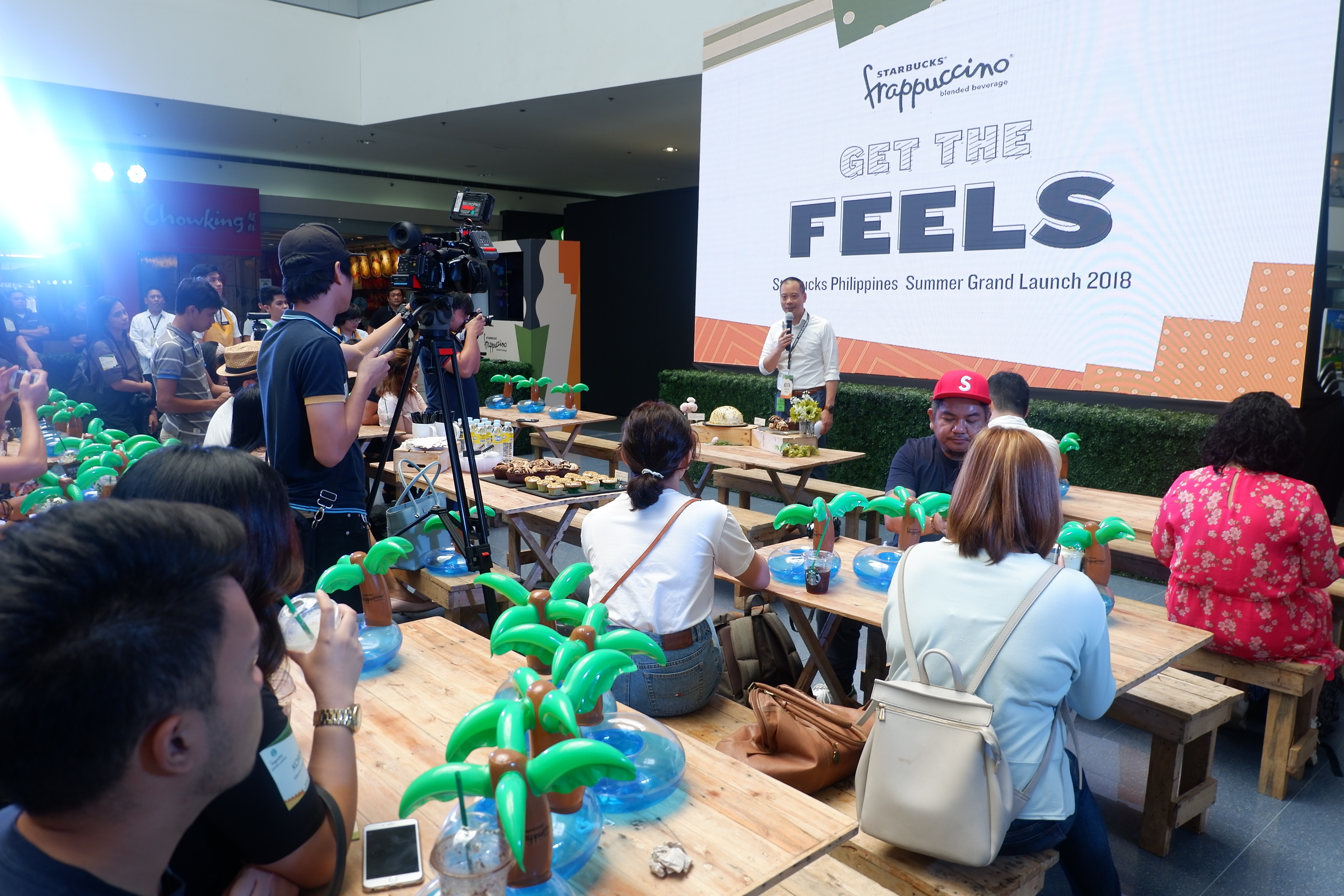 What are you waiting for? Quench your summer thirst and head on the nearest Starbucks!