Malaysian singer sings Tagalog song
Singer Min Yasmin returns to the Philippines for a solo album debut
Multi-awarded singer Min Yasmin has made her own empire in Malaysia and now, she flew to the Philippines to share her pure class talent.
Yasmin has been in and out of the Philippines, but she finally sealed the deal and produce her Philippine album debut. Known as the 'Soundtrack Singer', Yasmin appeared in Malaysian OSTs, TV Series, and movies.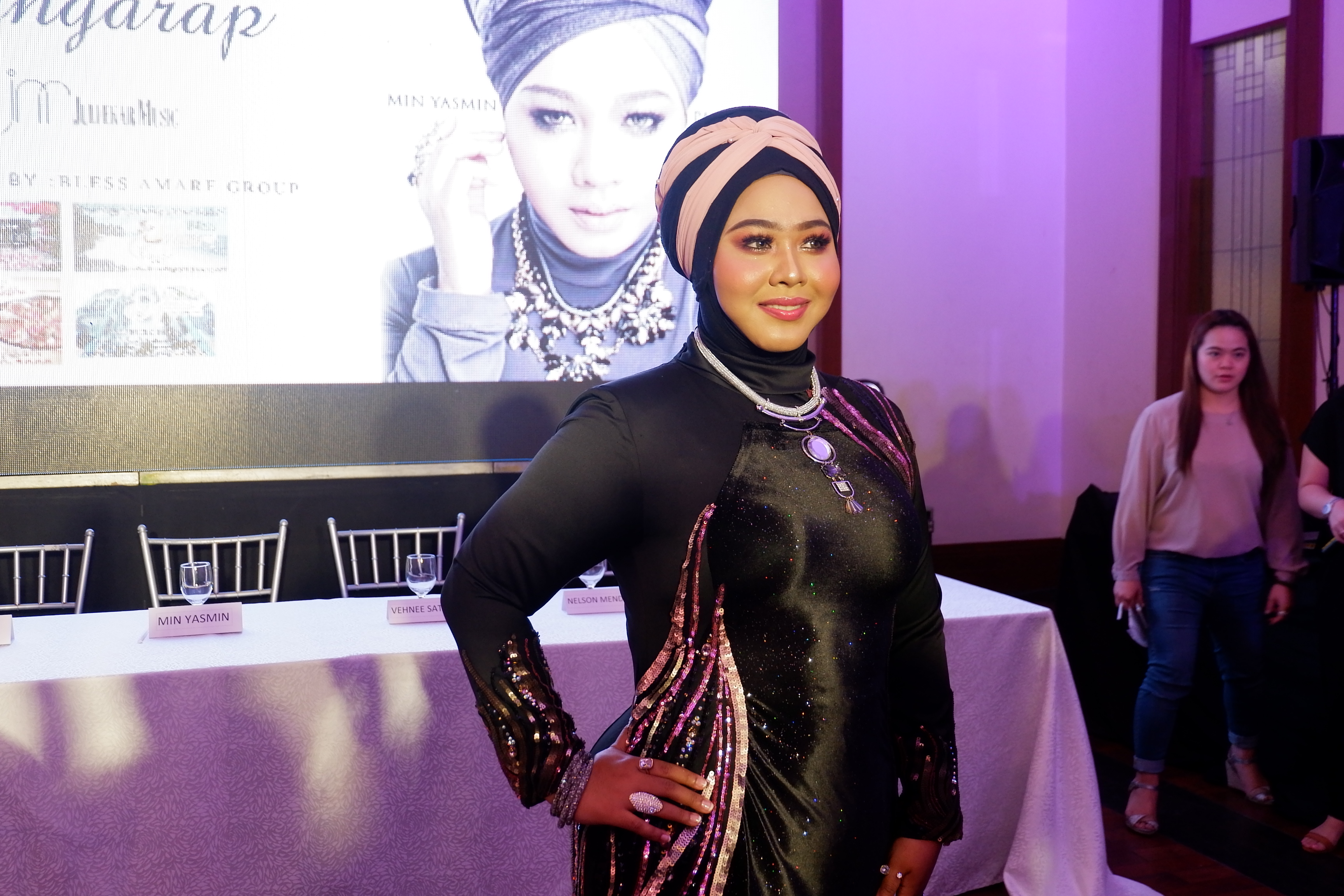 Tausug culture in the Philippines
Julfekar, composer and producer under his own record label JULFEKAR Music, traces his roots to the Philippines by having a Tausug maternal lineage, which gave his songs a heart-warming Filipino touch. In October 2015, Julfekar and Min Yasmin made history by the successful collaboration with a Filipino singer Nikki Bacolod. '2 Voices' is the first-ever album produced with a Malaysian and a Filipino performer.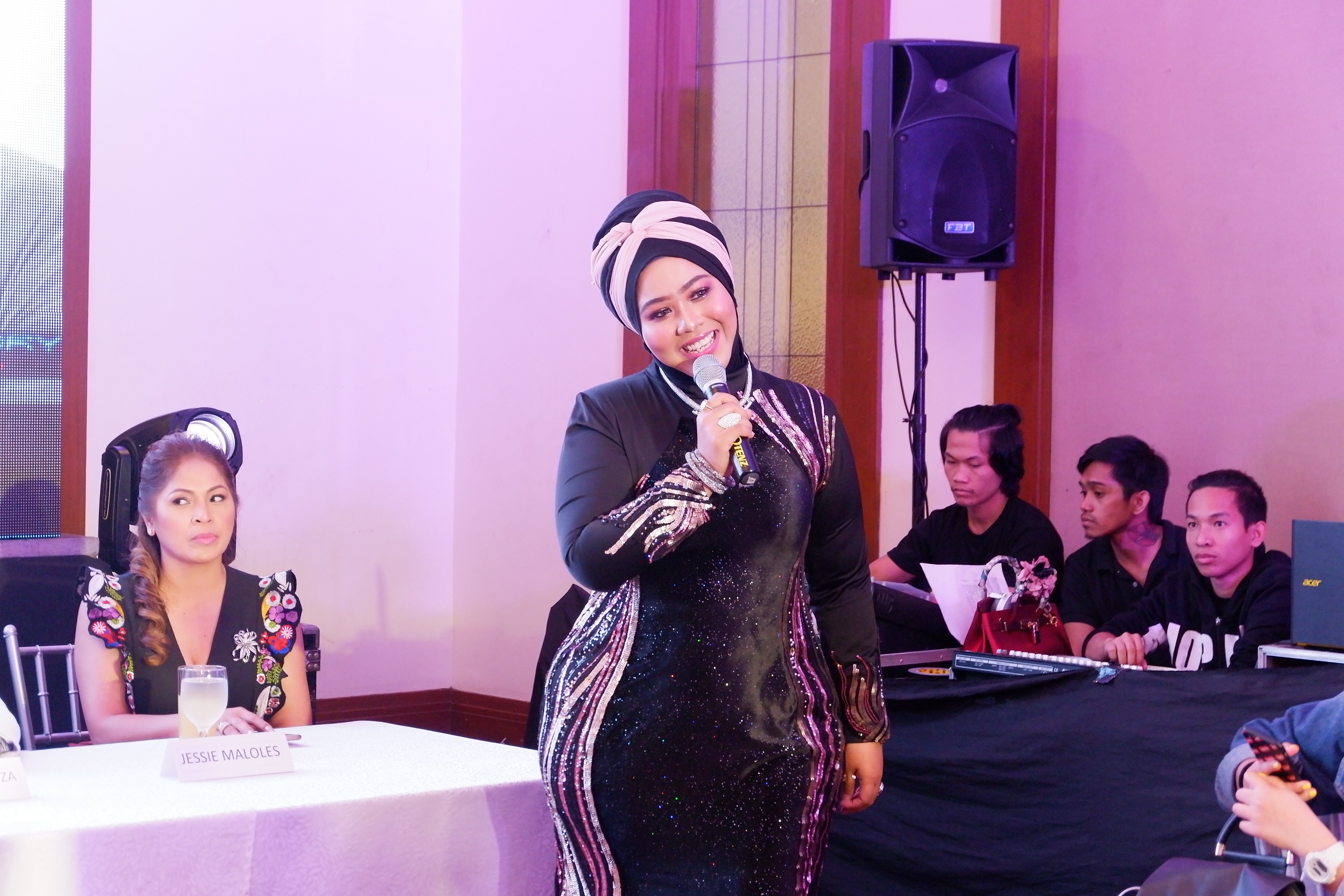 This 2018, expect Min Yasmin to conquer the Philippine music industry as she releases her first solo album in the Philippines entitled "Pangarap". The album contains 14 songs, mainly written in Tagalog. Some of the songs will be rendered in Filipino dialects Tausug & Sama Bajau. Eyeing a huge success, producer Julfekar collaborated with Philippine's top hitmaker and producer Vehnee Satuno.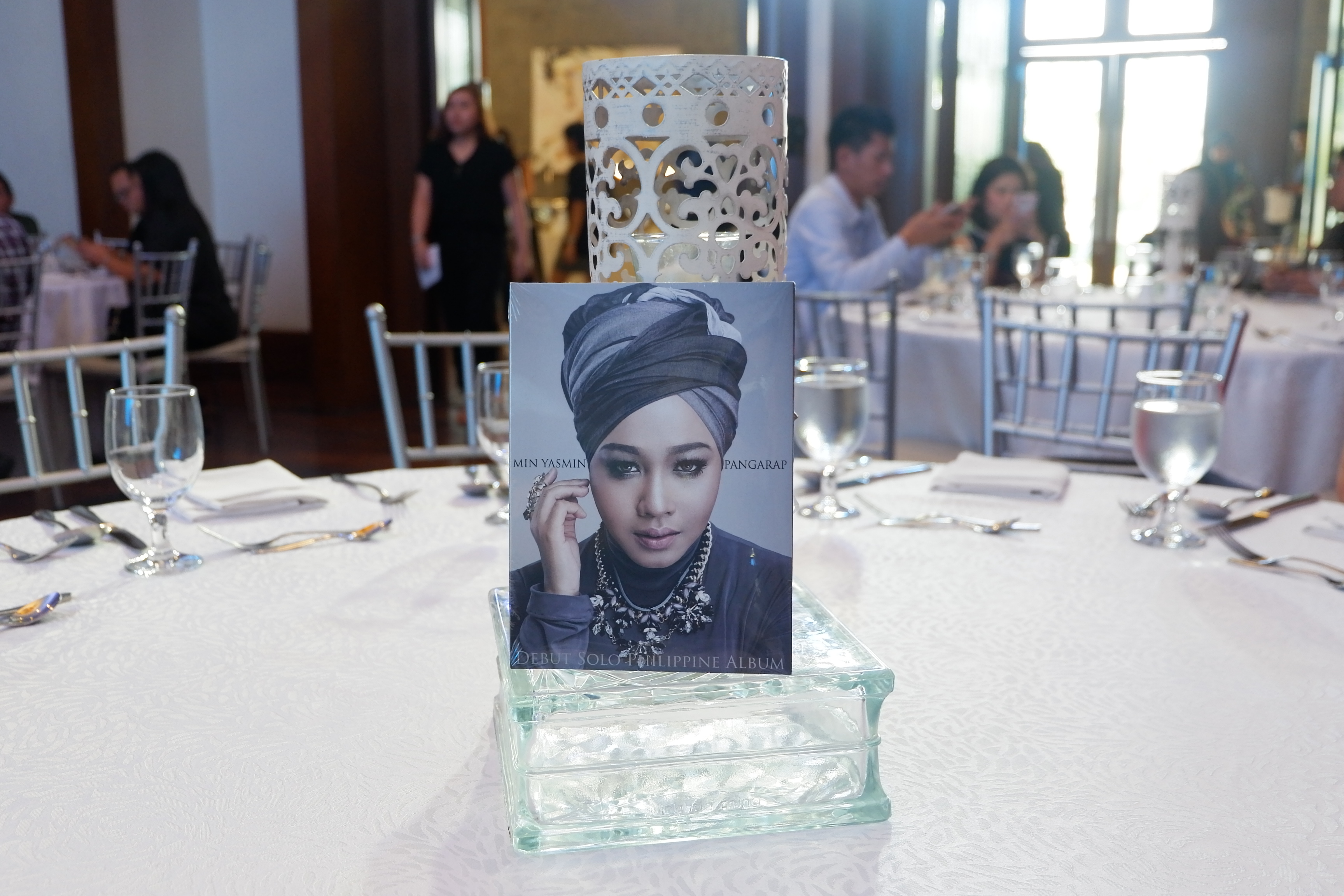 The result? A powerful rendition and arrangement of the hits "Bakit Pa" and "Kahing Konting Awa".
Min Yasmin will complete her "Pangarap" series in the Philippines soon. Meanwhile, here is her heartfelt performance of a Tagalog song during the launch at the Manila Polo Club in Makati.