Find out the unique story of the MidLife Crisis Band
MidLife Crisis Fund and everything the band has to offer
"For the love of music and all its glory," as all nine members of the Midlife Crisis Band would put it.
An eye surgeon, a dental practitioner, a renowned lyricist and his wife, the COO of Duty Free Philippines Corporation, a graphic artist, and two musical directors. What do they have in common? The passion for music.
Who would have thought that these people coming from different sectors of the community can be one in the name of music? Well, you should not question what wonders music can bring.
Humble beginnings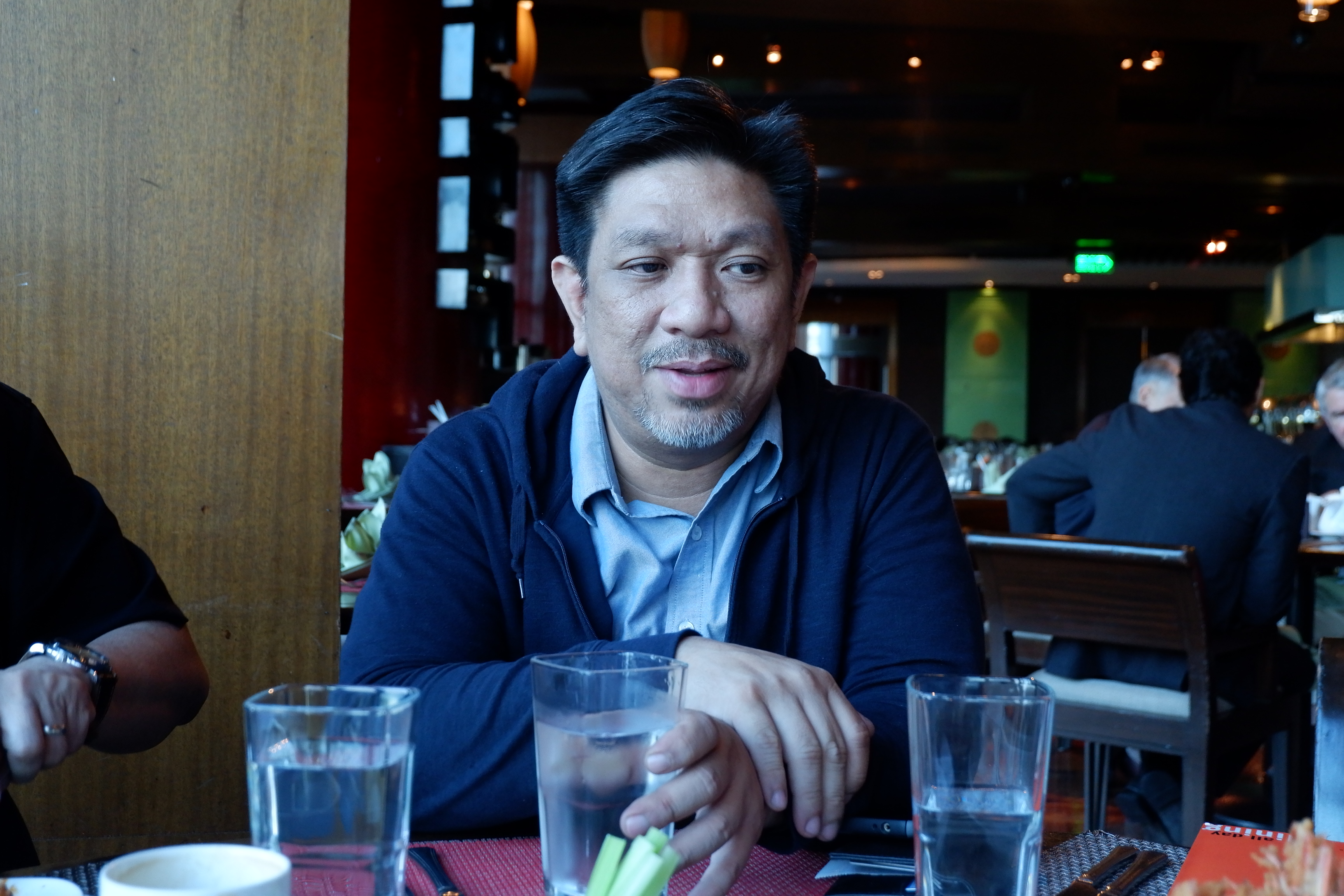 Midlife Crisis is not like any band. It was established in 2008 by a group of people who only wanted to perform cover songs for friends and family, but ended up performing professionally in regular and commissioned gigs.
The band members are Adel Samson, Nick Guzman, Ronnie Henares, Enchong Formoso, Koko Marbella, Roy Del Valle, Lissa del Valle, Mon Espia, and Jun Austria. Outside their professional jobs, they gather as one and perform in various gigs. They even opened for Chicago at the Araneta Coliseum. At first, they only covered songs, but as years went by, they stepped up and produce songs under their name. They have a couple of original songs, but the one that stood out was 'Midlife Rush'.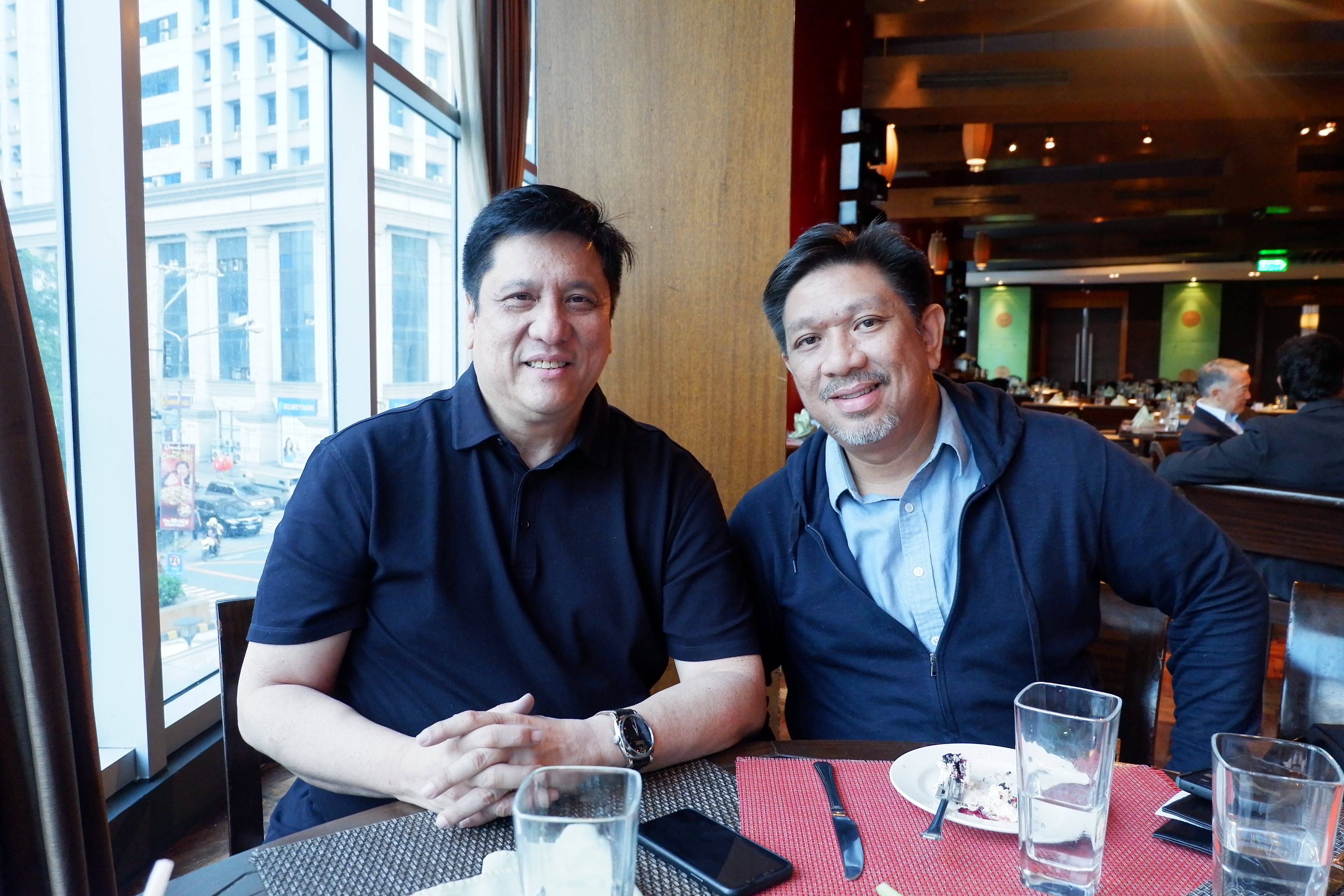 As they open 2018 eyeing for their 10th anniversary, the band is planning to be more active this year. In an intimate round table interview with Enchong and Roy, they shared that performing in front of an audience has become their release.
"The best part of the job was being able to play after a long day, hindi 'yun 'yung trabaho, 'yun 'yung break," Roy said.
Funding a scholarship
In the same year the band was established, the members also formed a Scholarship Program to contribute to the advancement of the arts and education by helping fellow musicians send their children to school. For almost a decade now, the band has been helping fellow musicians give their children a chance to enjoy quality education at the U.P. College of Music without having to worry about tuition and miscellaneous fees. Sharing part of their income from their concerts, the Midlife Crisis Band is able to send young music talents to school and give them unlimited opportunities to improve the quality of their lives.