DOT secretary urges media publicity for "emerging" tourists spots in Metro Manila
Malabon City as a new tourist destination
Tricycle drivers as local tour guides
Tired of travelling to far places – lining up to bus terminals and airports? Why not try going around Metro Manila instead? You just might find new spots and interesting activities to try out!
Calling all tourists and travelers! Looks like we have a new tourist destination in town.
In an interview with Department of Tourism (DOT) secretary, Wanda Teo, she talked about emerging and wonderful tourists destinations in the streets of Metro Manila.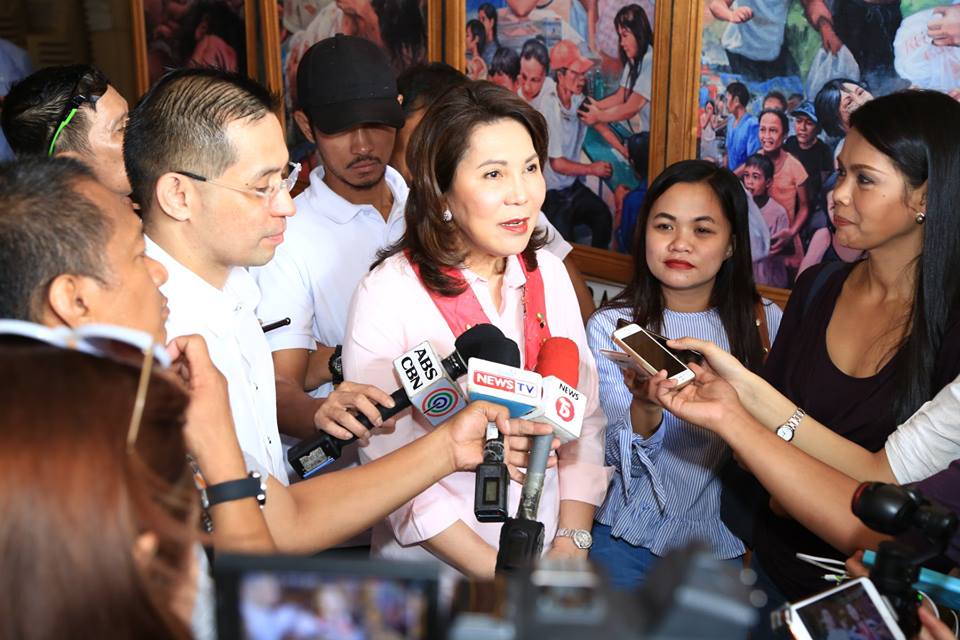 "There are, in fact, many activities for visitors of different itineraries in Metro Manila alone," she said in the interview.
The DOT secretary urges that destinations in National Capital Region (NCR) should receive publicity as well and calls for help in the media to promote and feature stories to attract not just the foreign tourists but also the locals.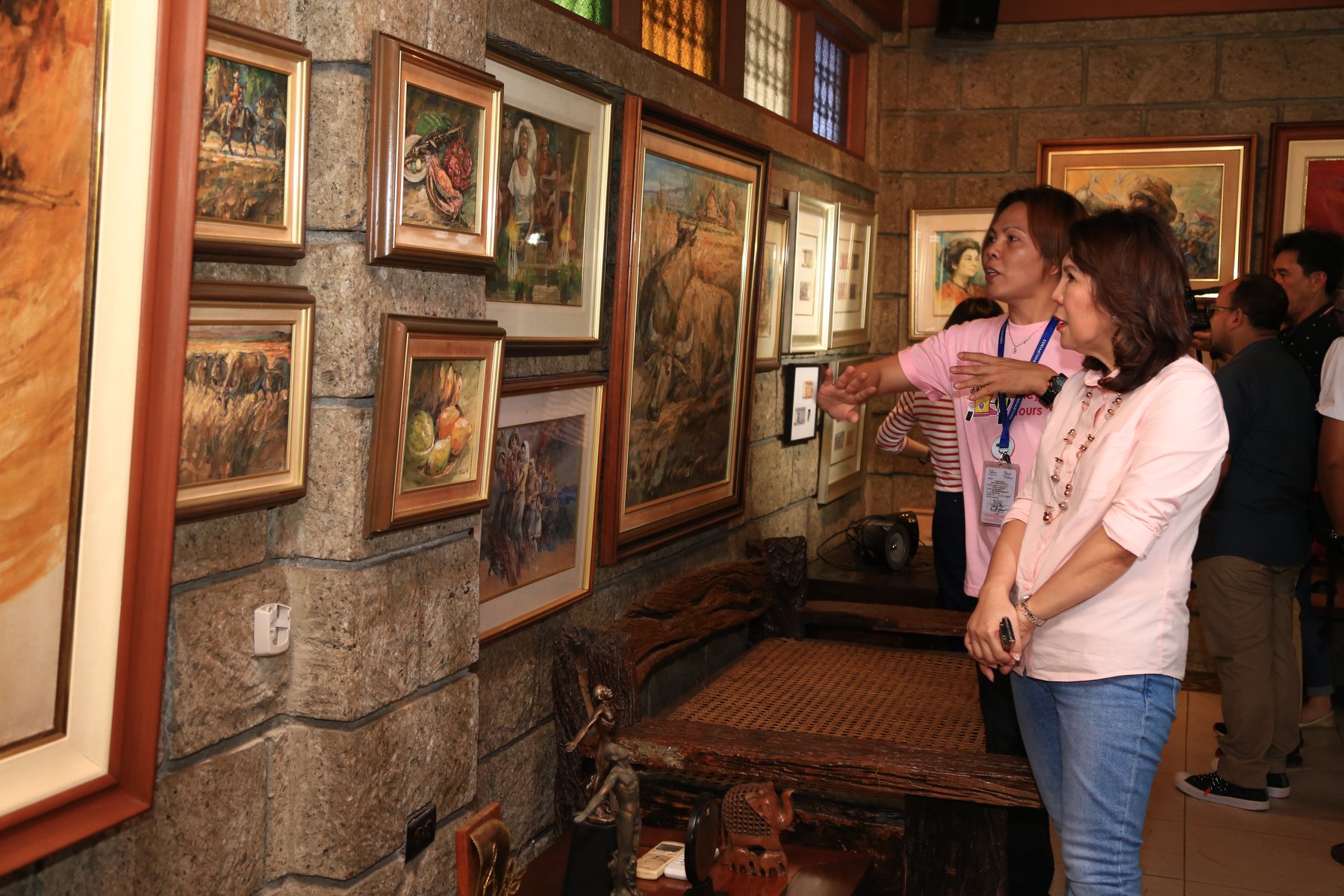 "We are banking on the media to tell stories that will attract not just the foreign tourists but also the locals," said Teo.
To prove the beauty hidden in NCR, Teo headed the tour in the city of Malabon while onboard a tricycle, going around the city's best-kept secrets.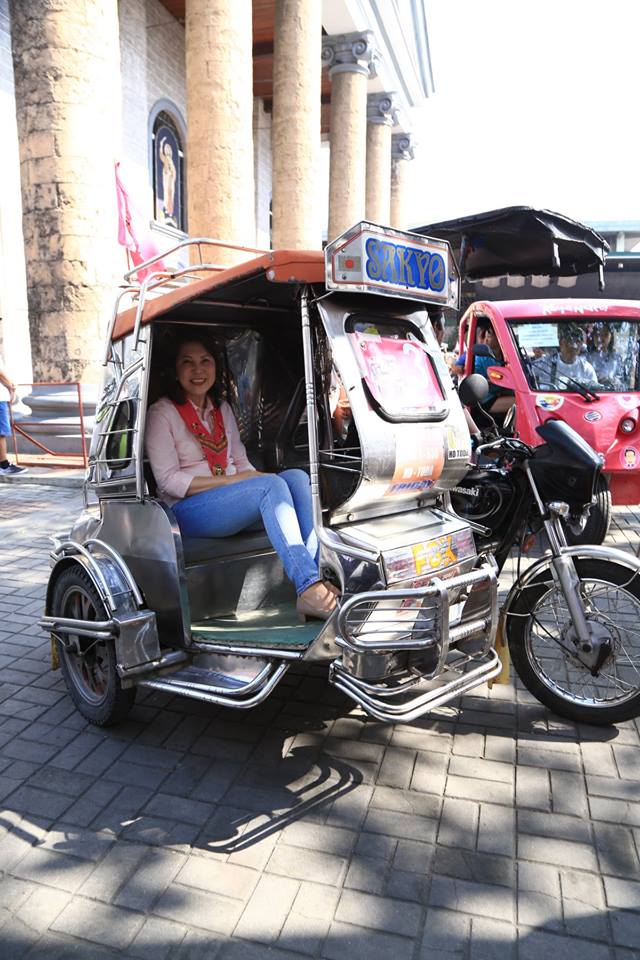 Among these are the 404-year-old Bartolome church, Syjuco Heritage House, the art gallery of Angel Cacnio, Borja Mansion, and the Immaculate Concepcion Church.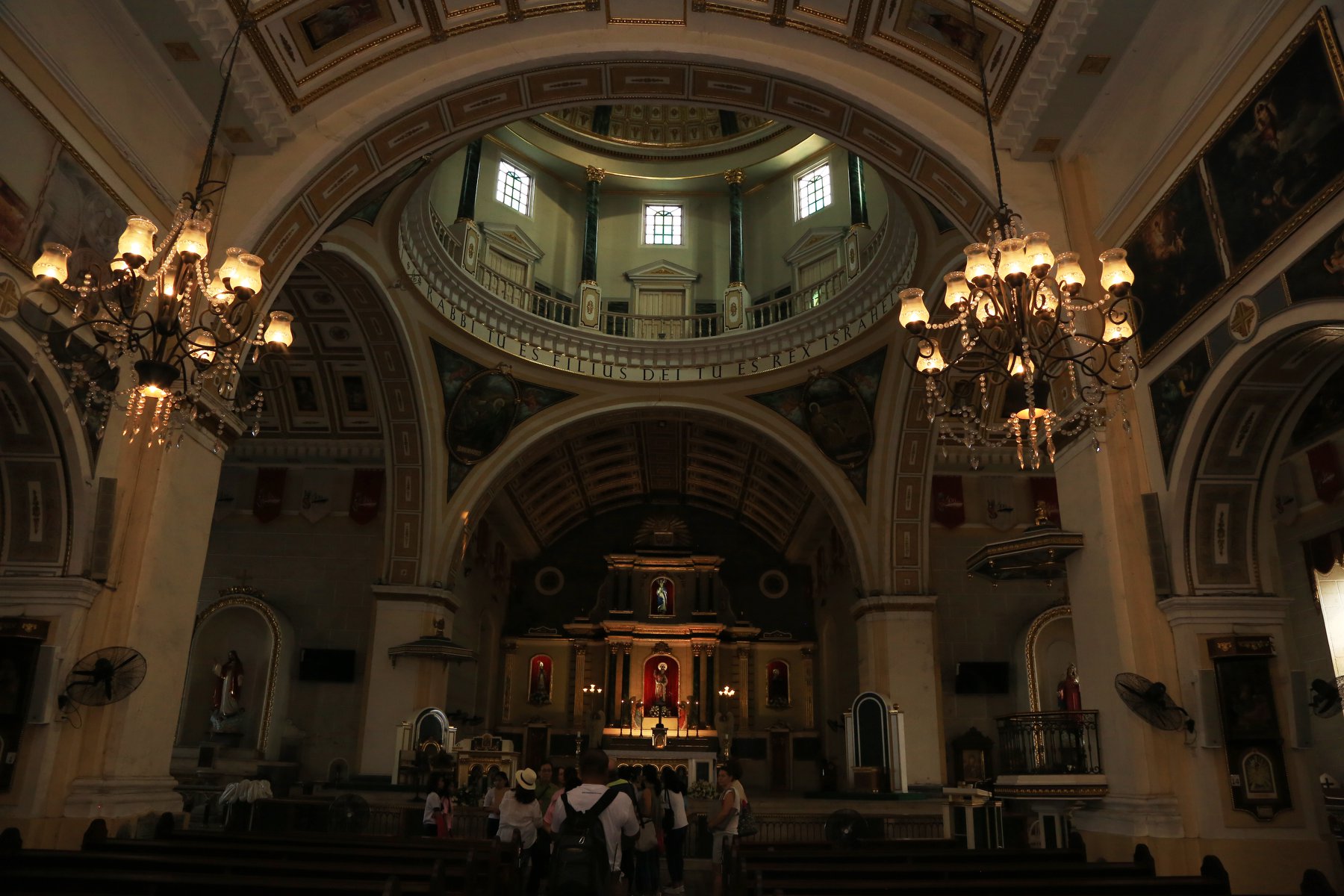 "Malabon is a nice place, it's different. It's a place we should patronize. It's a new destination. We're finished with beaches. We should go to other destinations so they will be more known," Teo said.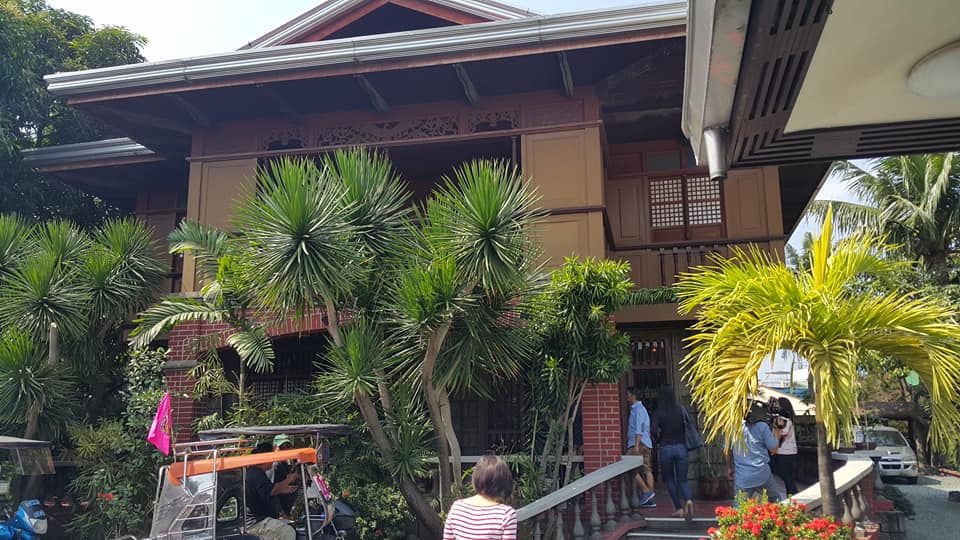 "This covers all from culture, faith, and culinary tourism. It covers everything," Teo added.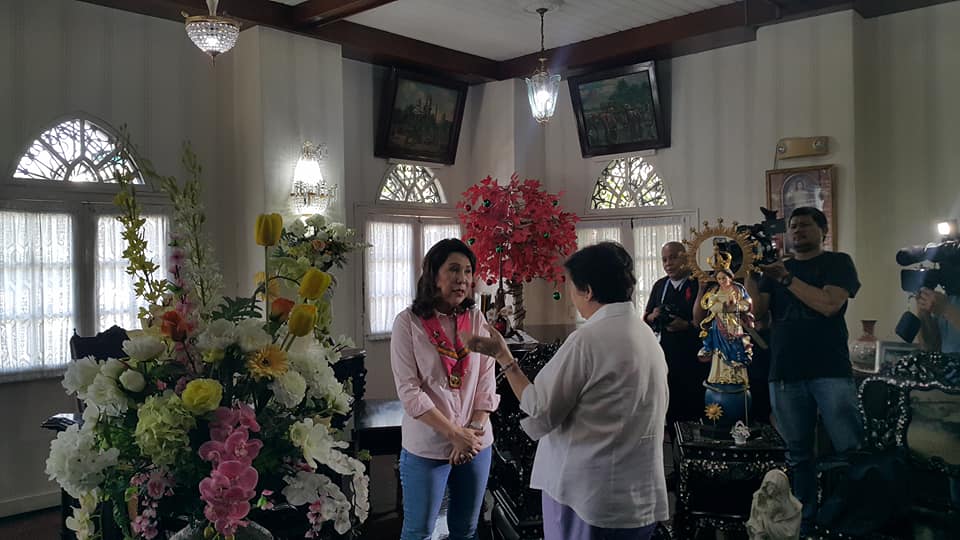 The DOT Secretary also stressed the uniqueness of the tricycles as it cannot be found in other countries.
"The tricycle is very unique. There's nothing like it anywhere else, that is why we should make an effort to promote this project," she said, after taking the Malabon Tricycle Tour that offers trips to different churches and heritage houses within the city.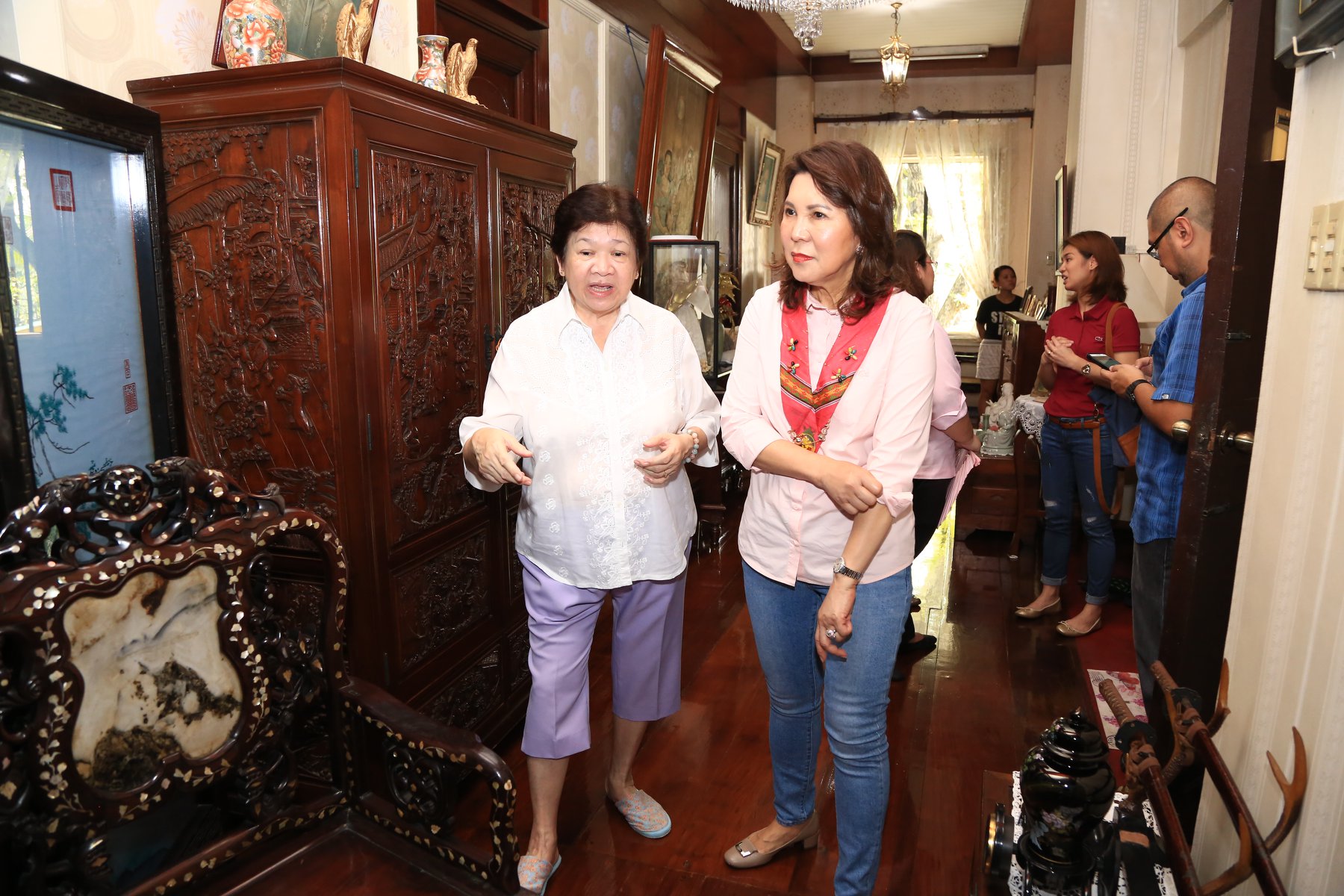 The Malabon Tricycle Tours offer three different packages: the Heritage Tour priced as PHP 250 per person, the Food Trip Special Tour at PHP 750 each, and the combined food and heritage tour at PHP 900 per person.
Teo also added how it "can help local communities by giving jobs to tricycle drivers. Nowhere in the world can you find tricycles except in the Philippines. So we're going to promote this."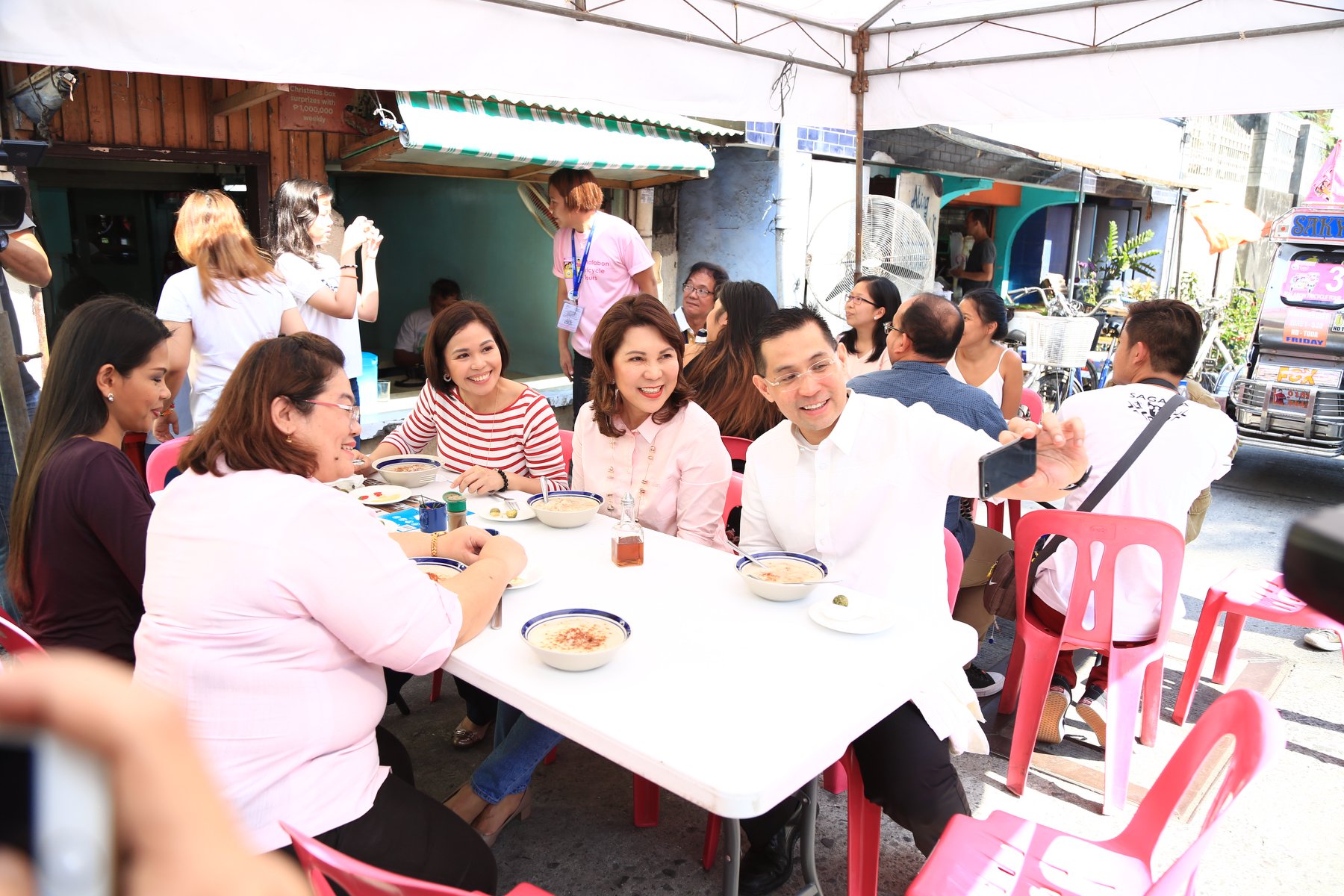 Furthermore, the Malabon city Mayor, Antolin Oreta III, spearheaded the Malabon "Lugaw Xperience" for Teo and the media, highlighting their special chicken arroz caldo, the popular Pancit Malabon, and delicacies such as puto and kakanin.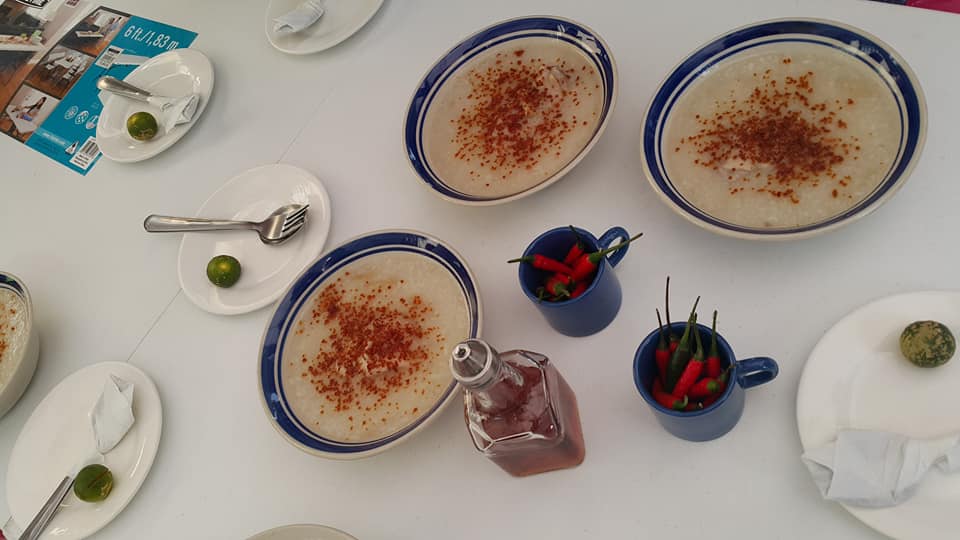 In addition to this, Oreta emphasized how Malabon is an "all-in-one city" saying,
"We have historical sites, food, and culture. We are thankful the Secretary visited us in Malabon City, which we call all-in-one destination".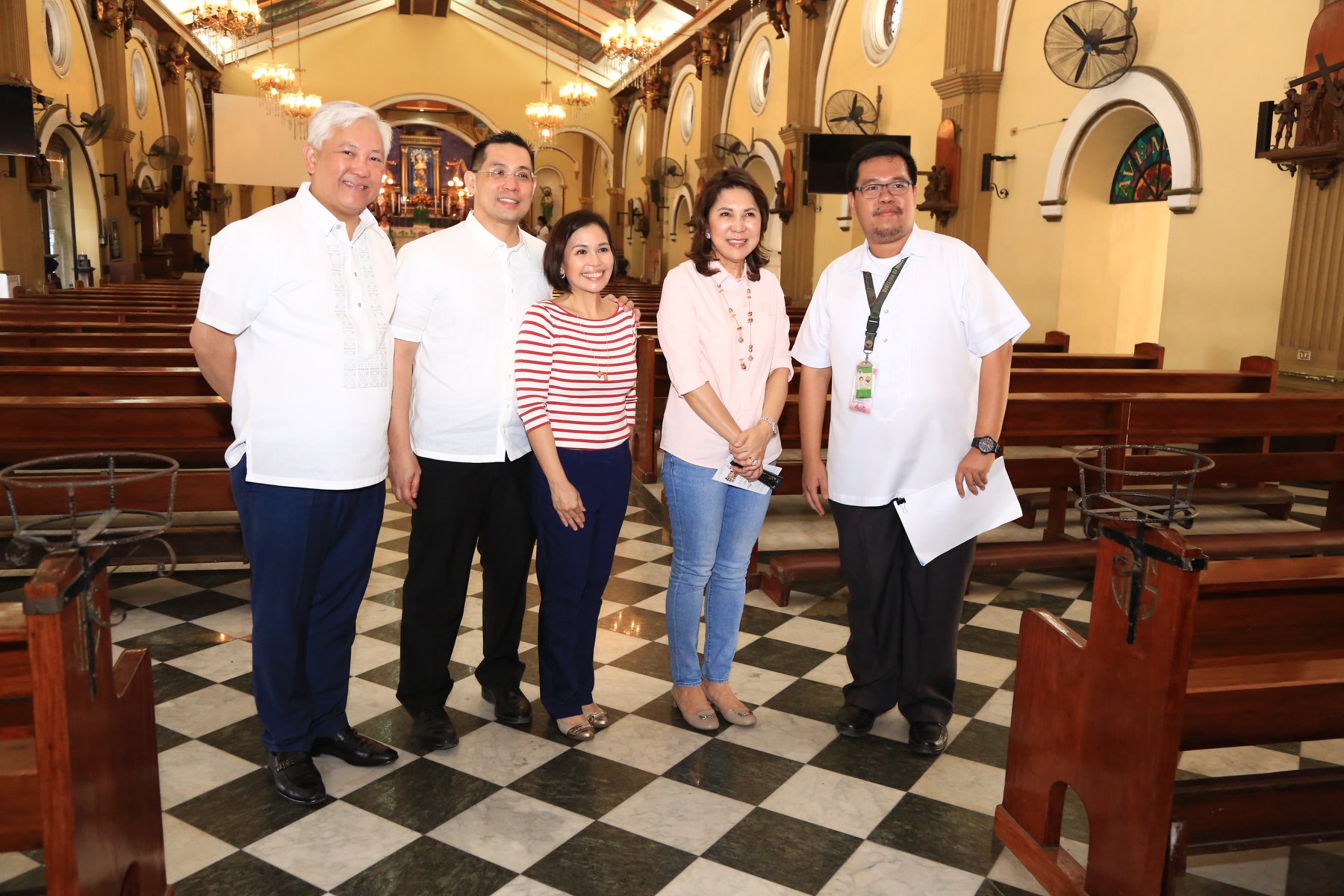 So if you're planning where to travel next, you might want to try taking a tricycle to take you to the hidden beautiful spots around Malabon!
What do you think, travel bugs? (Photos grabbed from Department of Tourism Facebook page)