The production of the famous overproof rum, Bacardi 151 has been discontinued
There was no official statement as to the reason why it had to stop
Bacardi 151 allegedly became a flamethrower because it was used by bartenders performing reckless fire tricks
Bacardi 151 was pegged for its alcohol proof level of 151 — that is 75.5% alcohol content by volume. This is so much higher than the usual rum with only 35% to 40% alcohol content.
The rum was sold in the United States from 1963 not until late 2016 when its production was discontinued.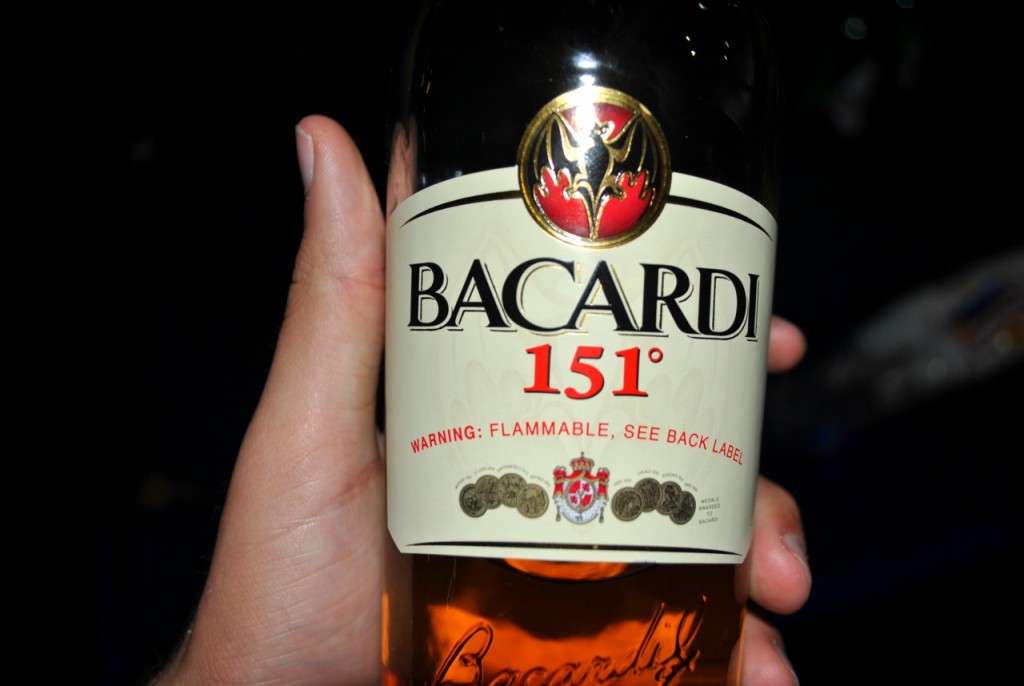 It may suddenly become hard to find but perhaps you can still get a bottle or two remaining on the shelves in some gimmick bars and clubs. But when those bottles are gone the party will totally be over.
There were even rumors that Bacardi 151 wasn't really running out of stock. They just temporarily withdrawn from shelves for a total repackaging or some type of rebranding.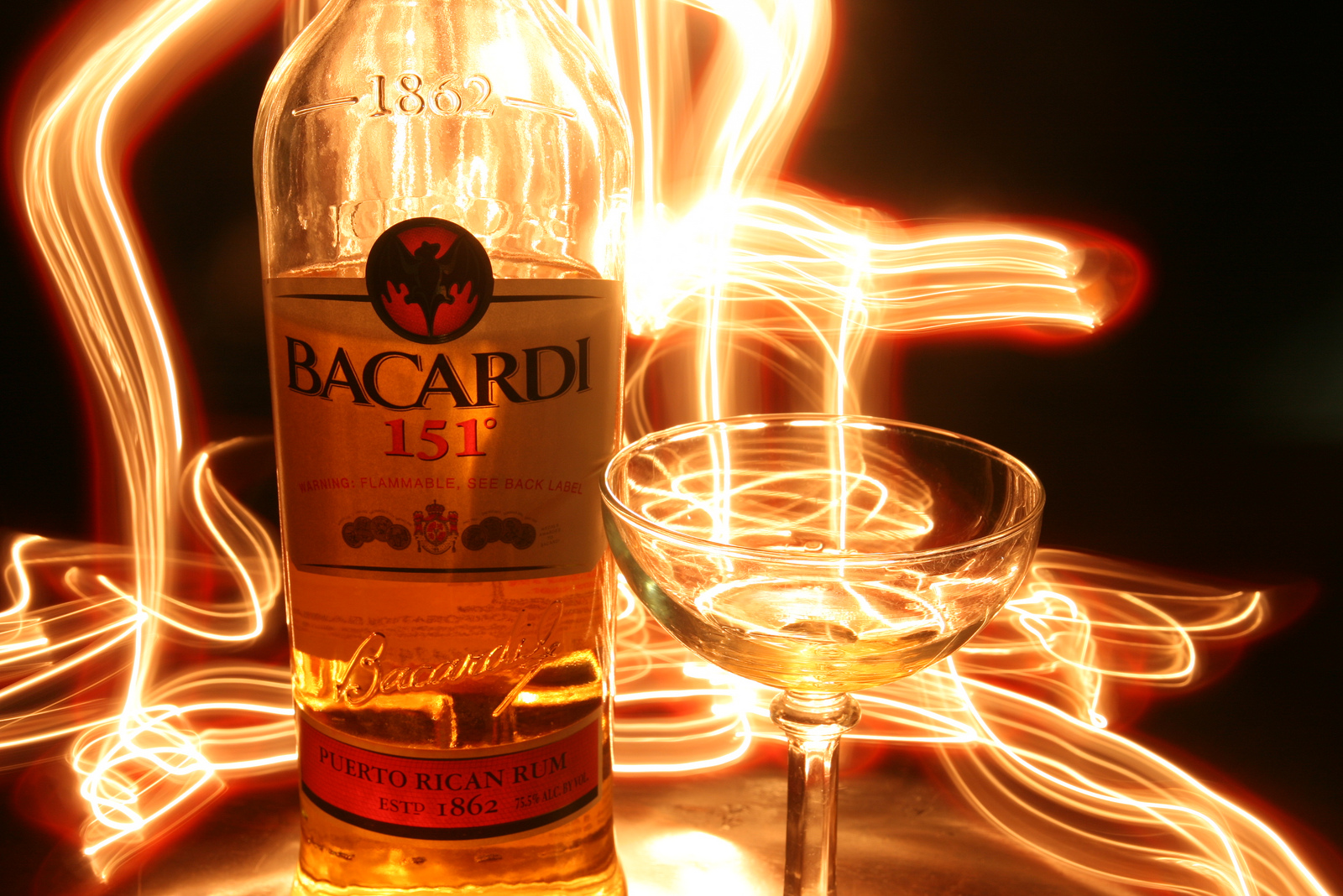 But according to Bacardi headquarters by BrutalHammer.com, it was confirmed that Bacardi 151 was really over and out.
Bacardi had also been hit with considerable lawsuits involving innocent bystanders. There was even one notorious case which involved a patron who was only attending the bar just to watch a basketball game but ended up getting wounded with third-degree burns and spent 30 days in the hospital to heal.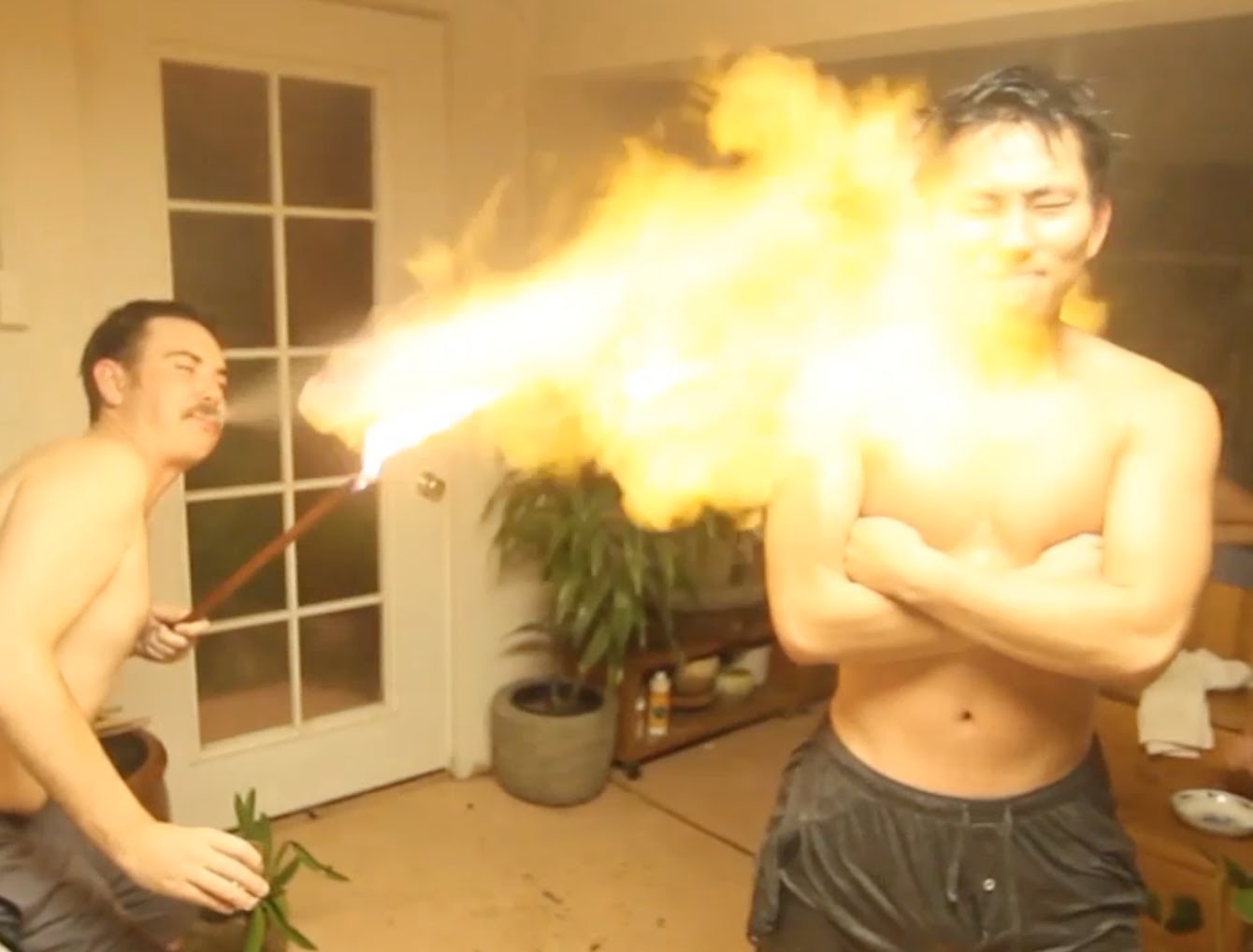 Bacardi made an effort to protect its brand by marking warnings on their labels.
It says, "DO NOT USE THIS PRODUCT FOR FLAMING DISHES OR DRINKS. ALL 151 PROOF RUM MAY FLAREUP AND CONTINUE TO BURN WHEN IGNITED, POSSIBLY WITH AN INVISIBLE FLAME."
Bacardi 151 bottles were also even equipped with a flame arrester cap but it seemed that it was not effective enough.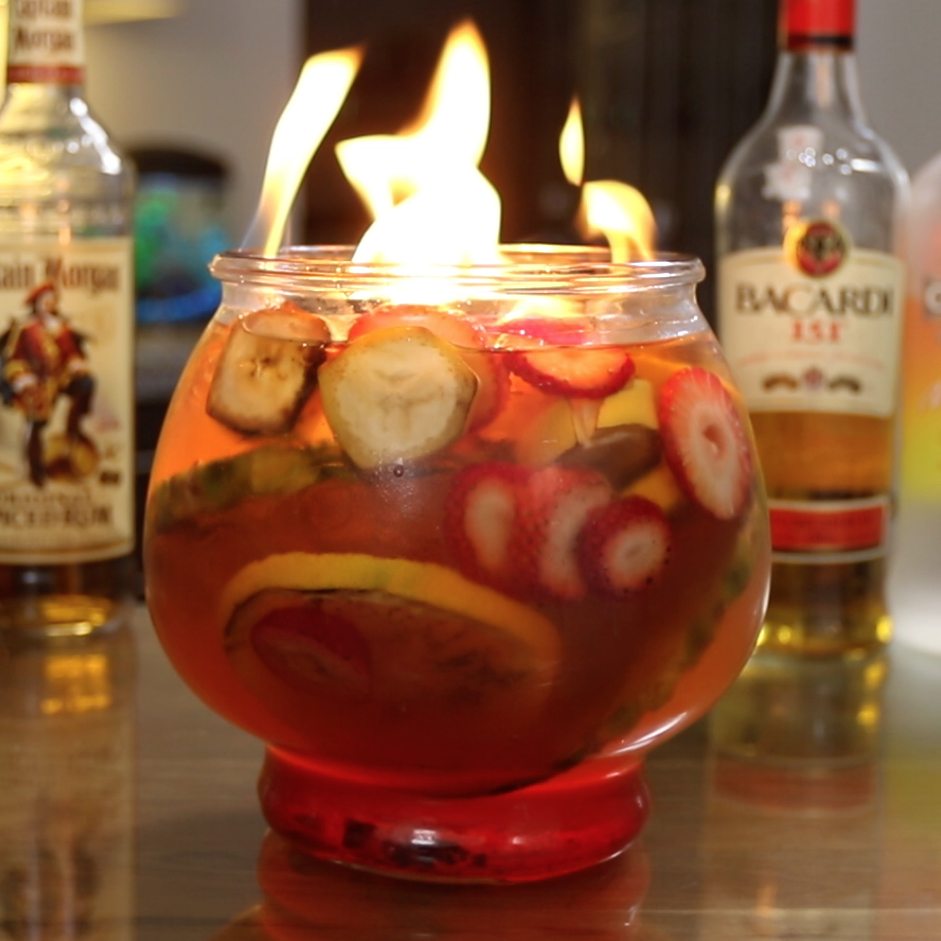 The courts have ruled out and stated, "Although Bacardi included warning labels on the bottle of Bacardi 151 and installed a removable flame arrester, it did so while actively promoting the very pyrotechnic uses that caused plaintiff's injuries."
But the demise of Bacardi 151 does not mean that it is also the end of the world for alcohol fanatics. There are still many other overproof rums in every bar and club shelves if you still wanted to experience breathing fire yourself but it should be with great caution.