"Seeing Beyond" is six photographers who will raise funds for the benefit of ERDA Tech Vocational School
Six photographers give back donating the proceeds of their most prized photographs to ERDA Tech Vocational School
Six seasoned photographers; Angela Panlilio, Bern Wong, Jeff Dytuco, Michael Olivares, Fred Tiongson, and Tony Rivera take pride on their most prized photographs to give back to the community who supported them all throughout.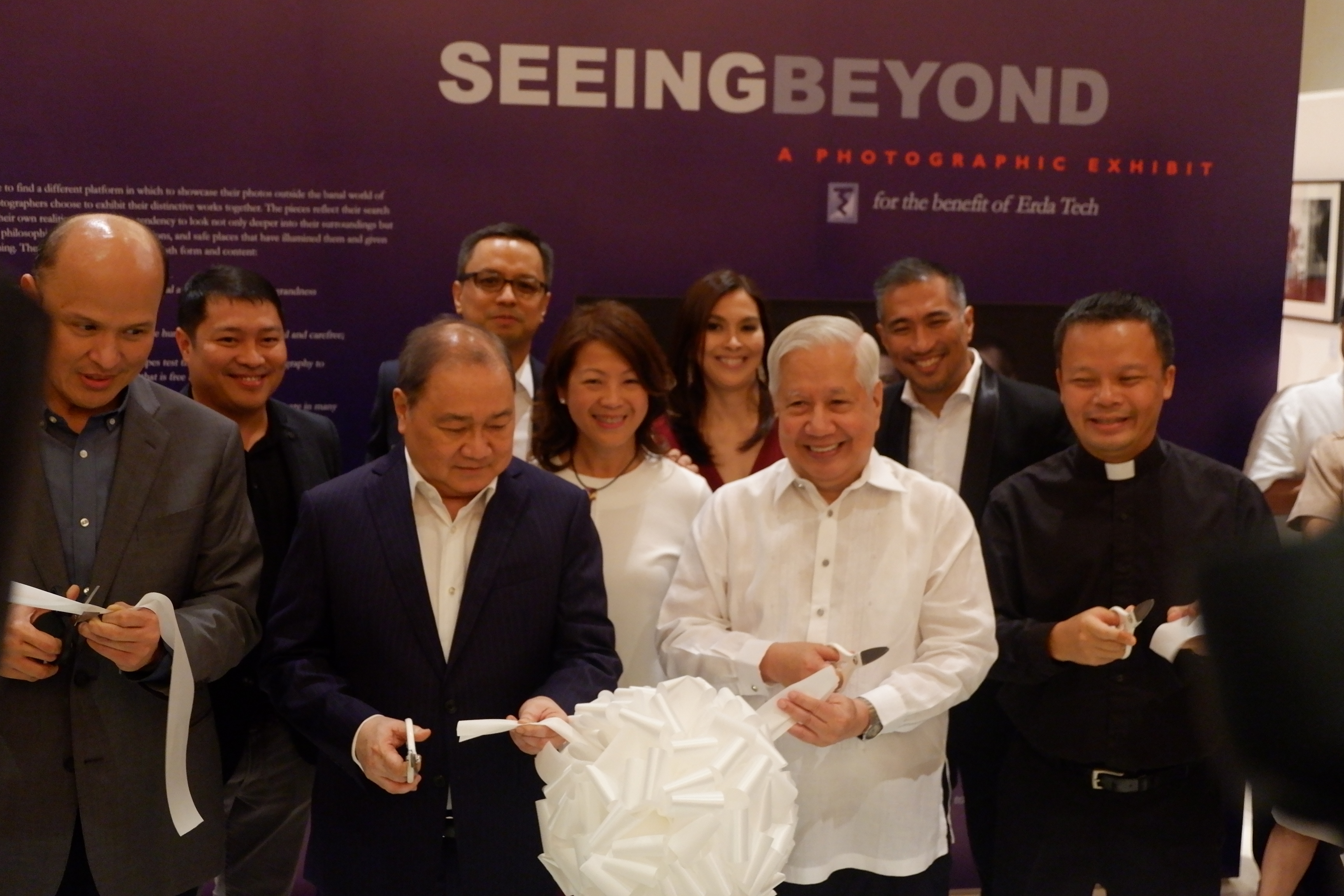 These six big names went a level deeper and ran a 'photo exhibit-cum-fund raiser' at Solaire's The Shoppes Artway starting on January 10 until January 25, 2018.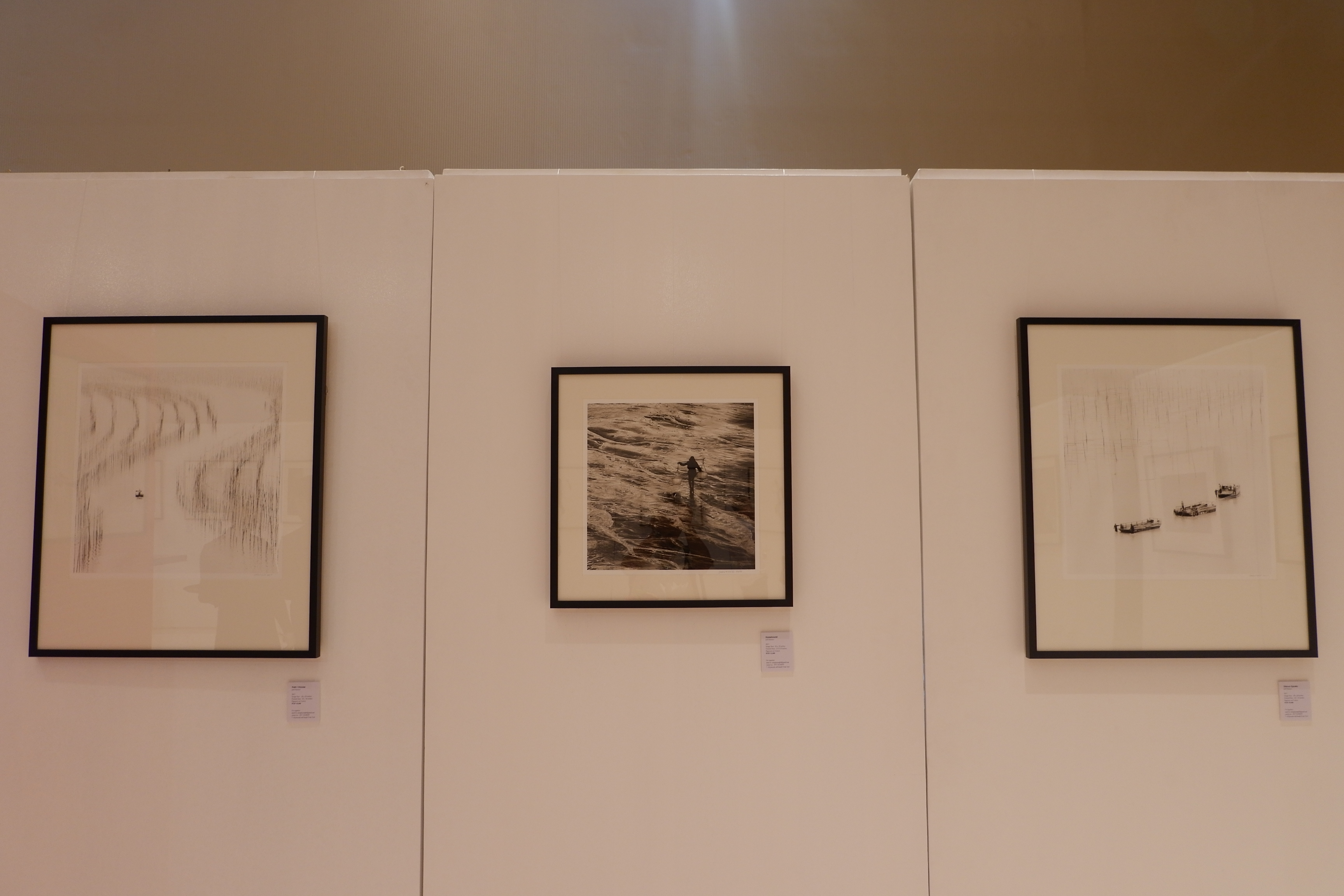 Giving back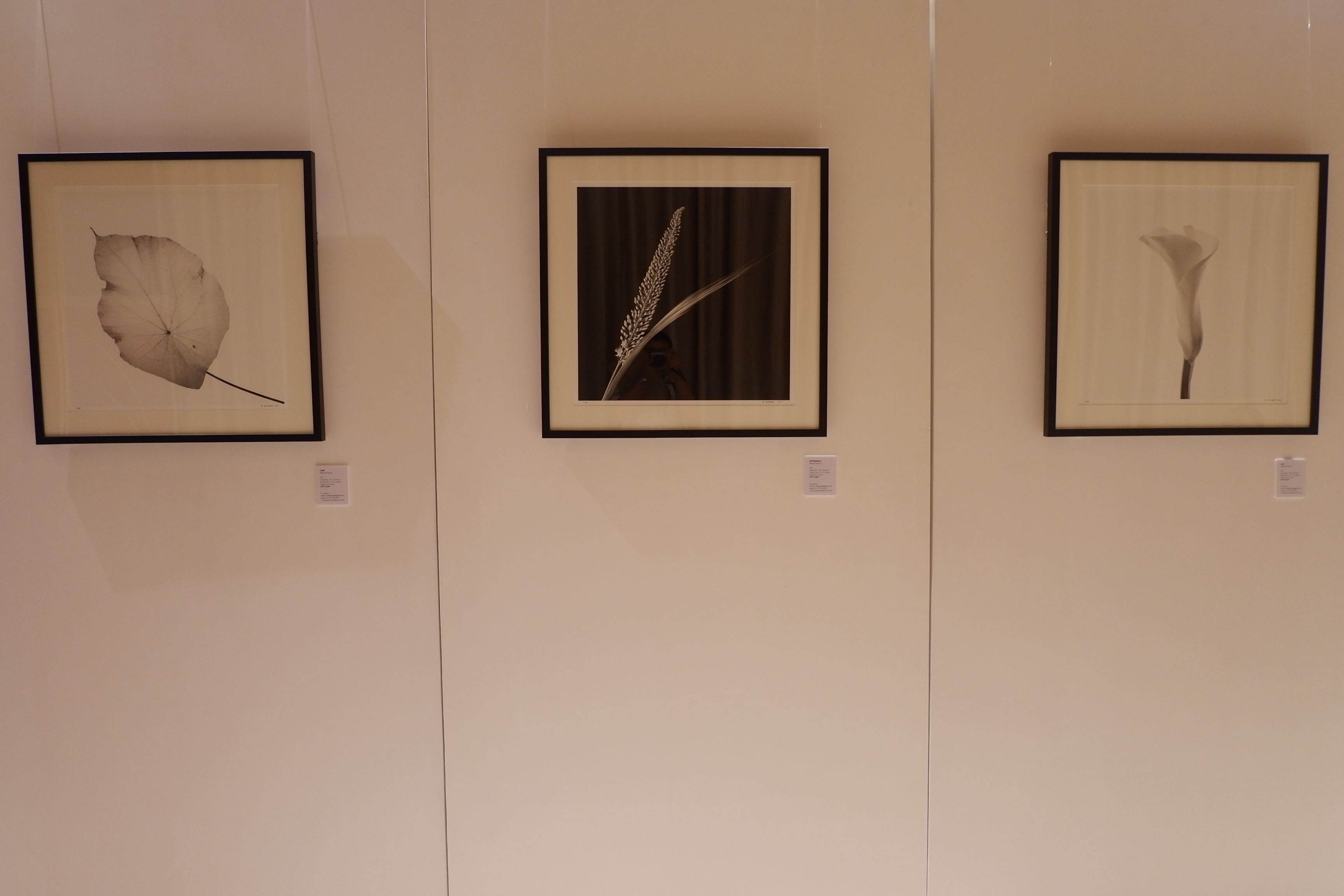 Several photographs of each participant will be on sale. The greatest thing about this whole project is that all proceeds will go for the benefit of the ERDA Tech Vocational School.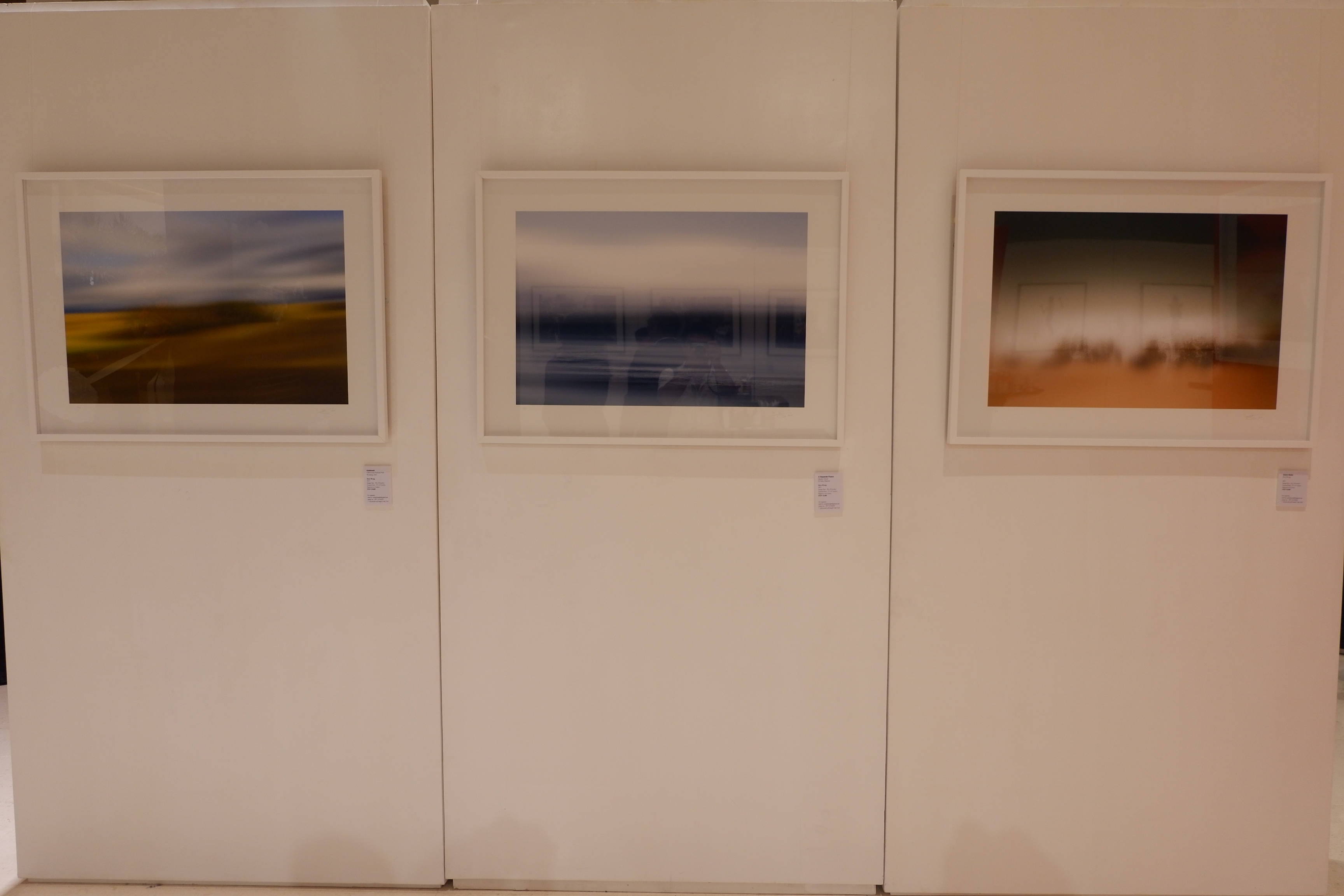 On the other hand, big names graced the ribbon cutting and cocktail reception at the Solaire last January 10. Luminaries from business, photography, and art worlds including Metro Pacific's Manny V. Pangilinan and Mike Toledo, Meralco's Oscar Reyes and Alfredo Panlilio, and ERDA's chairman Charlemagne Yu were present at the said event.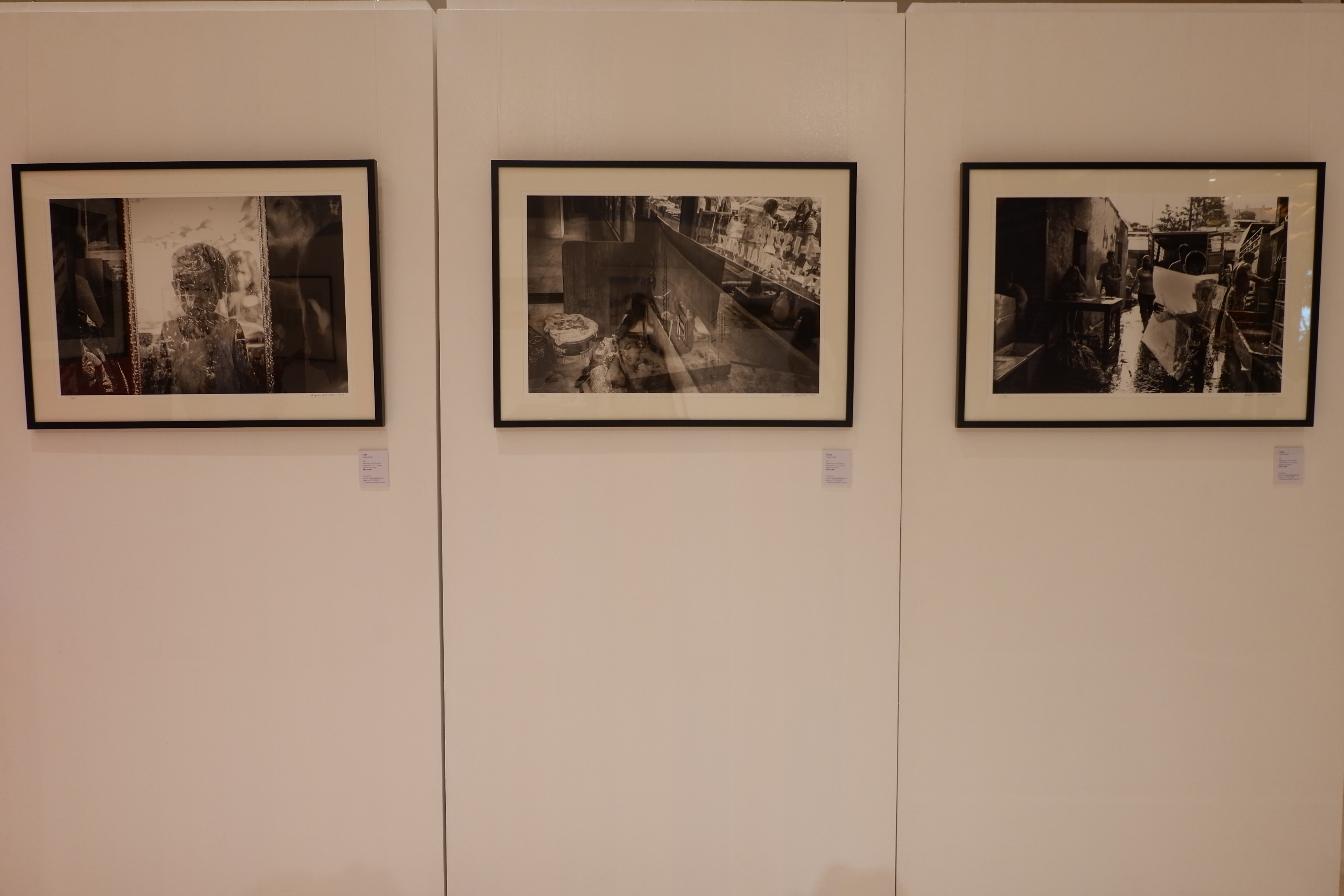 These six photographers are good friends who have been into travel and photography escapades but wanted to go beyond the postcard-pretty pictures.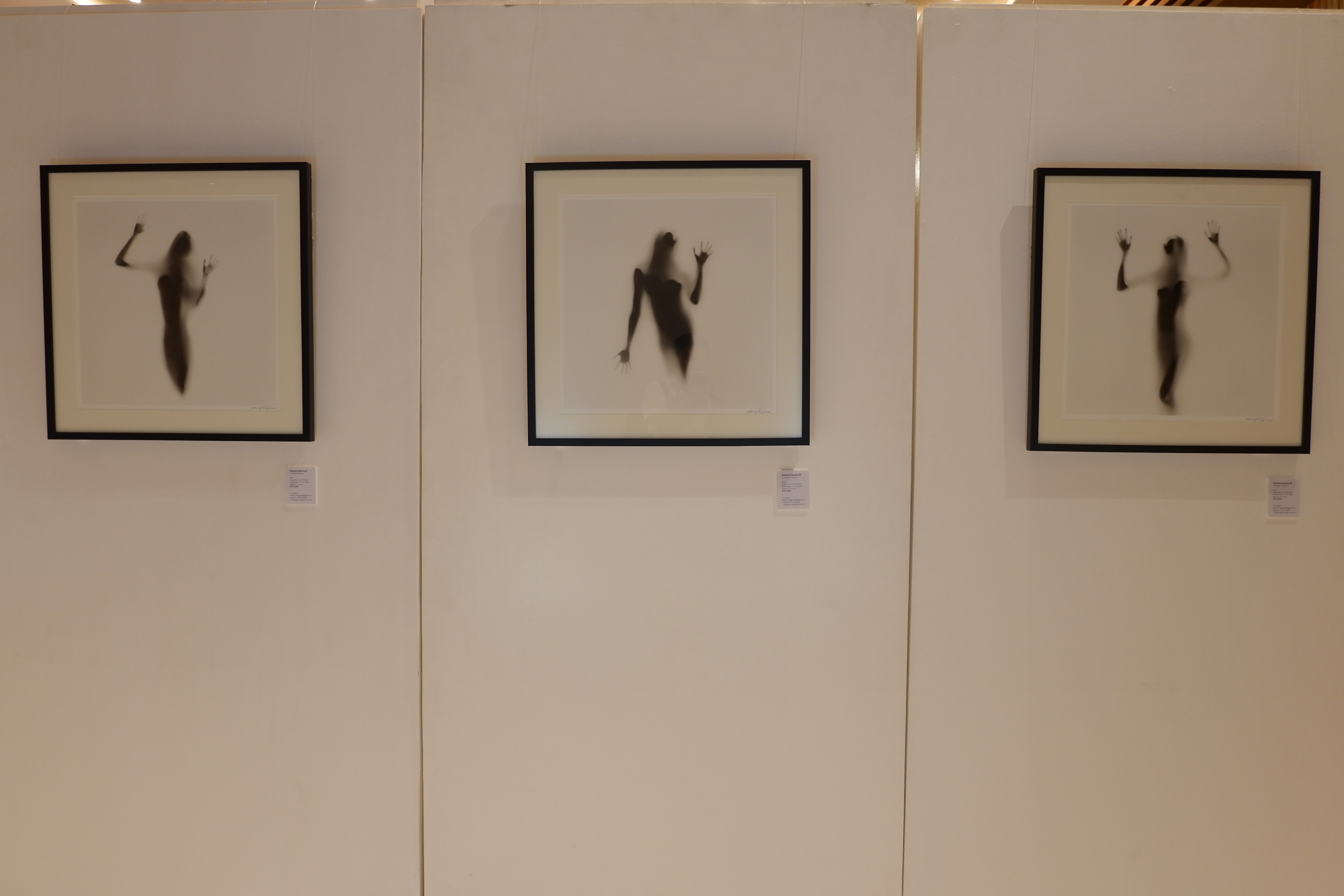 The works are in black and white or muted colors and range from still life to landscape. By this, the theme was able to highlight a variety of journeys that include spiritual or corporeal reflection, pensiveness, struggle, and joy… all leading to a pause that sees beyond.