Shakey's introduces new 2018 Meal Deal
Shakey's starts the year right by launching 2018 Meal Deal
How do you start your year?
For Shakey's? Lucky.
Shakey's launches 2018 Meal Deal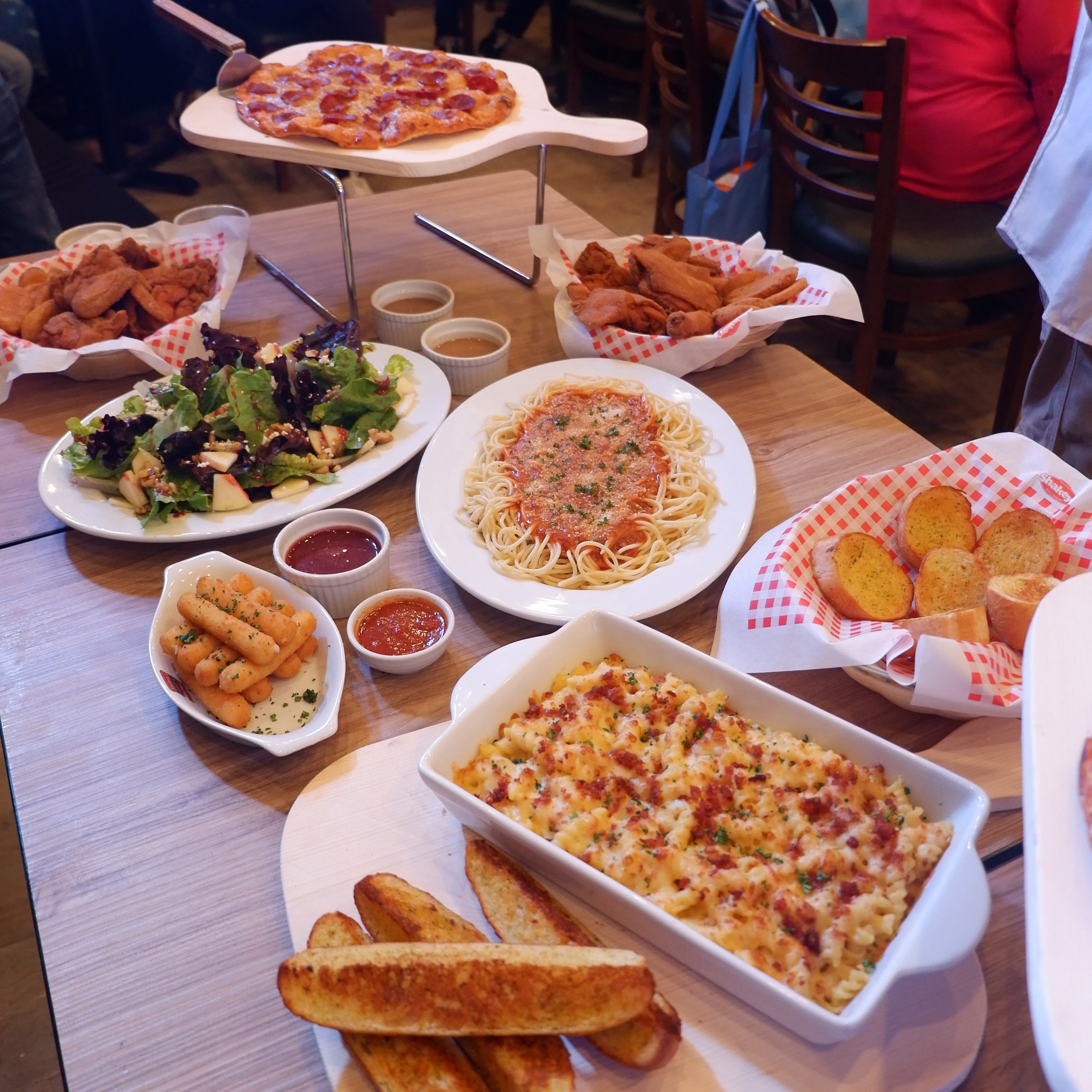 Welcome the brand new year by ensuring good luck in 2018. Treat your family and friends with this new Meal Deal that would surely bring good vibes to each and every one of you. Arguably, the best pizza place in the country, Shakey's continues to beat itself as they launch another 'perfect' menu for their guests.
Without further adieu, may I present to you the new Shakey's 2018 Meal Deal.
Get two (2) Large Thin Crust Pizzas, of your choice.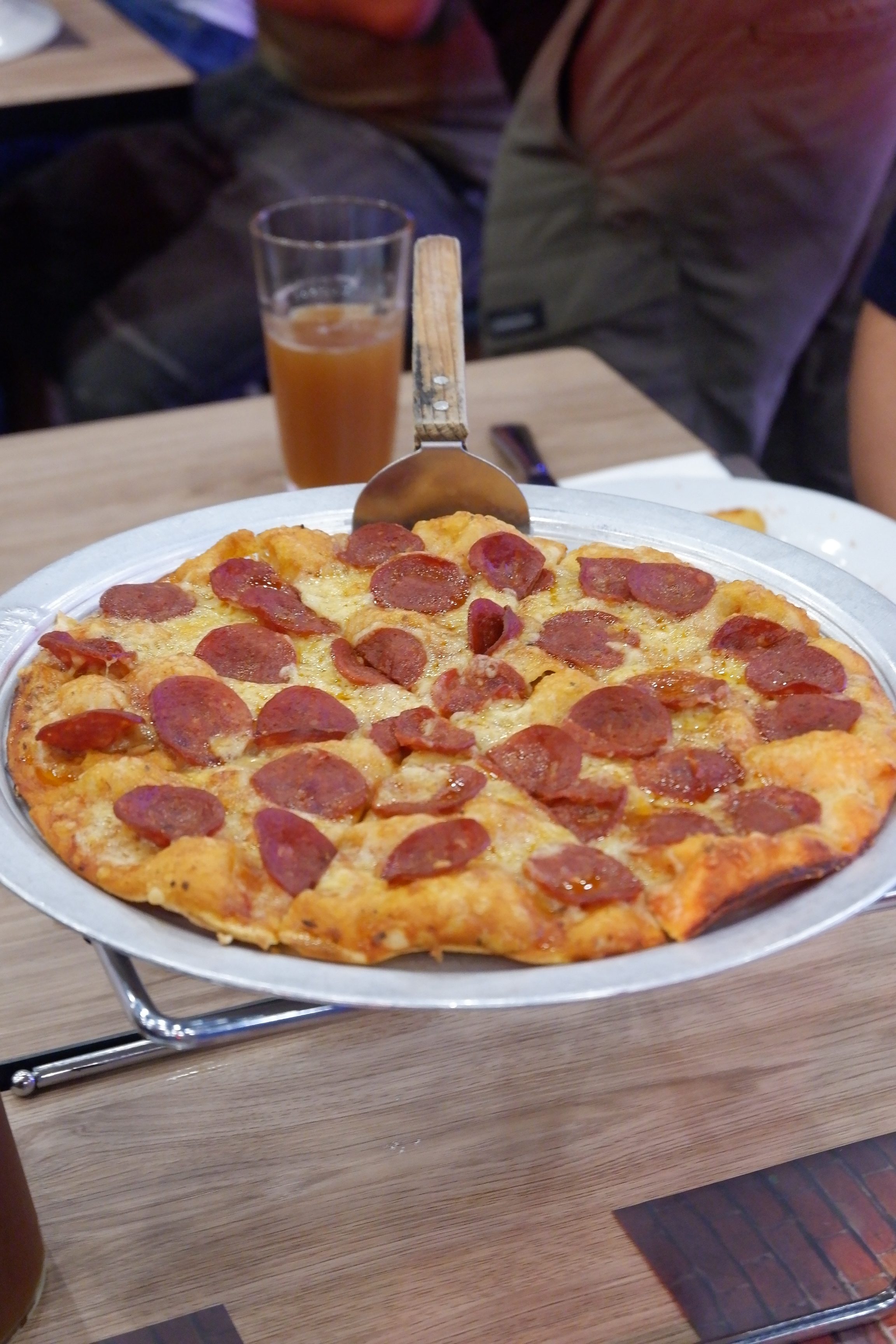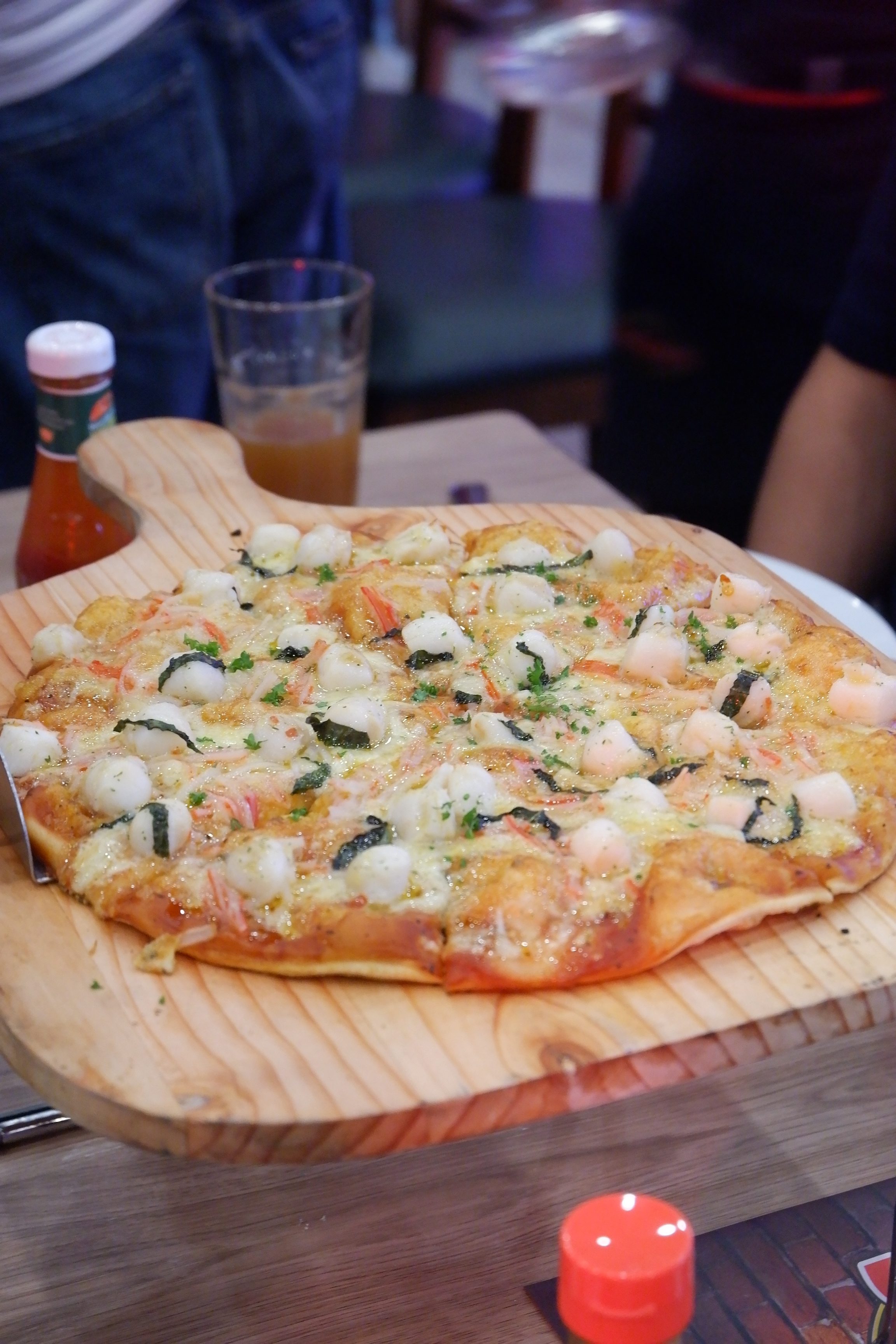 Two (2) platters of Pasta, of your choice.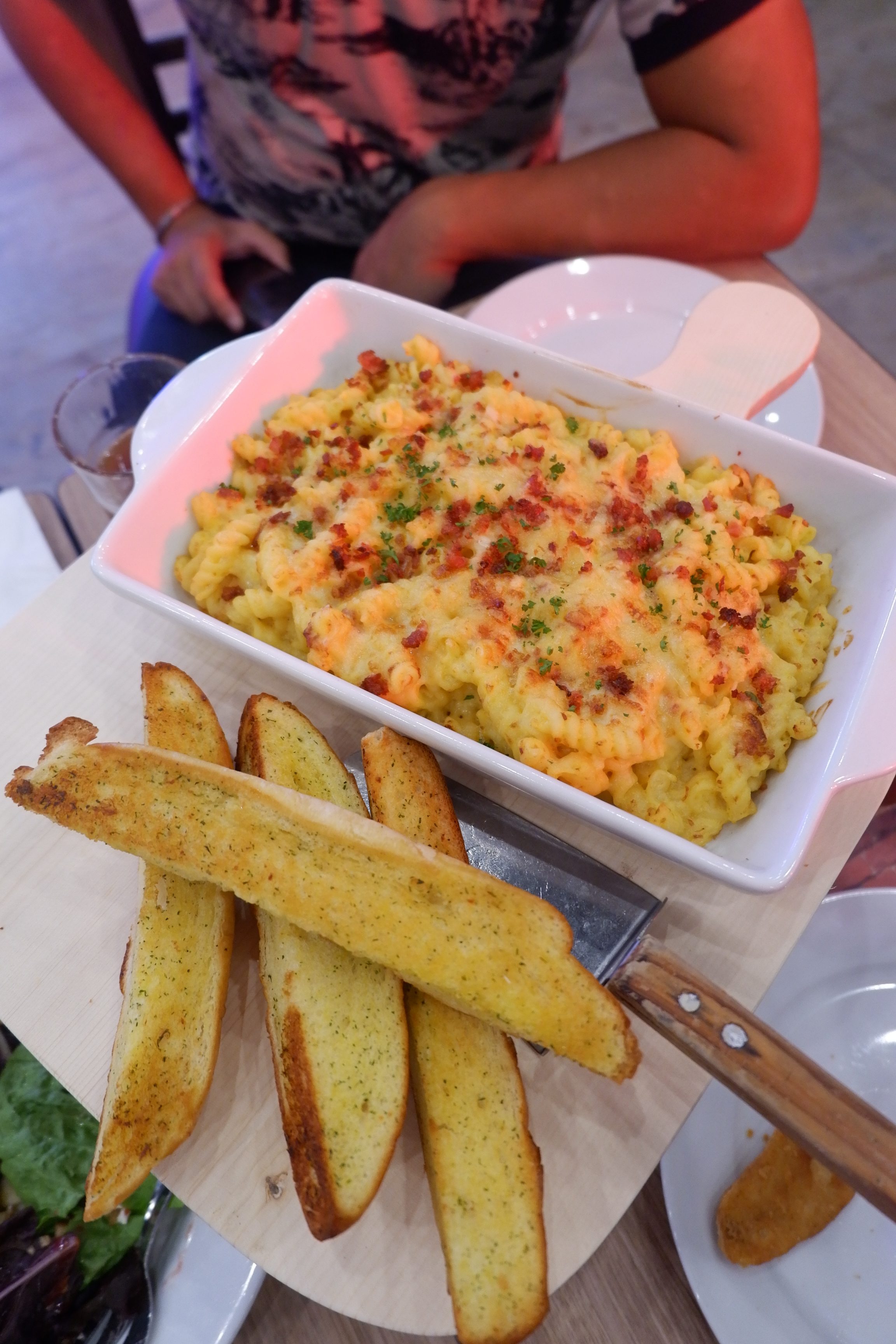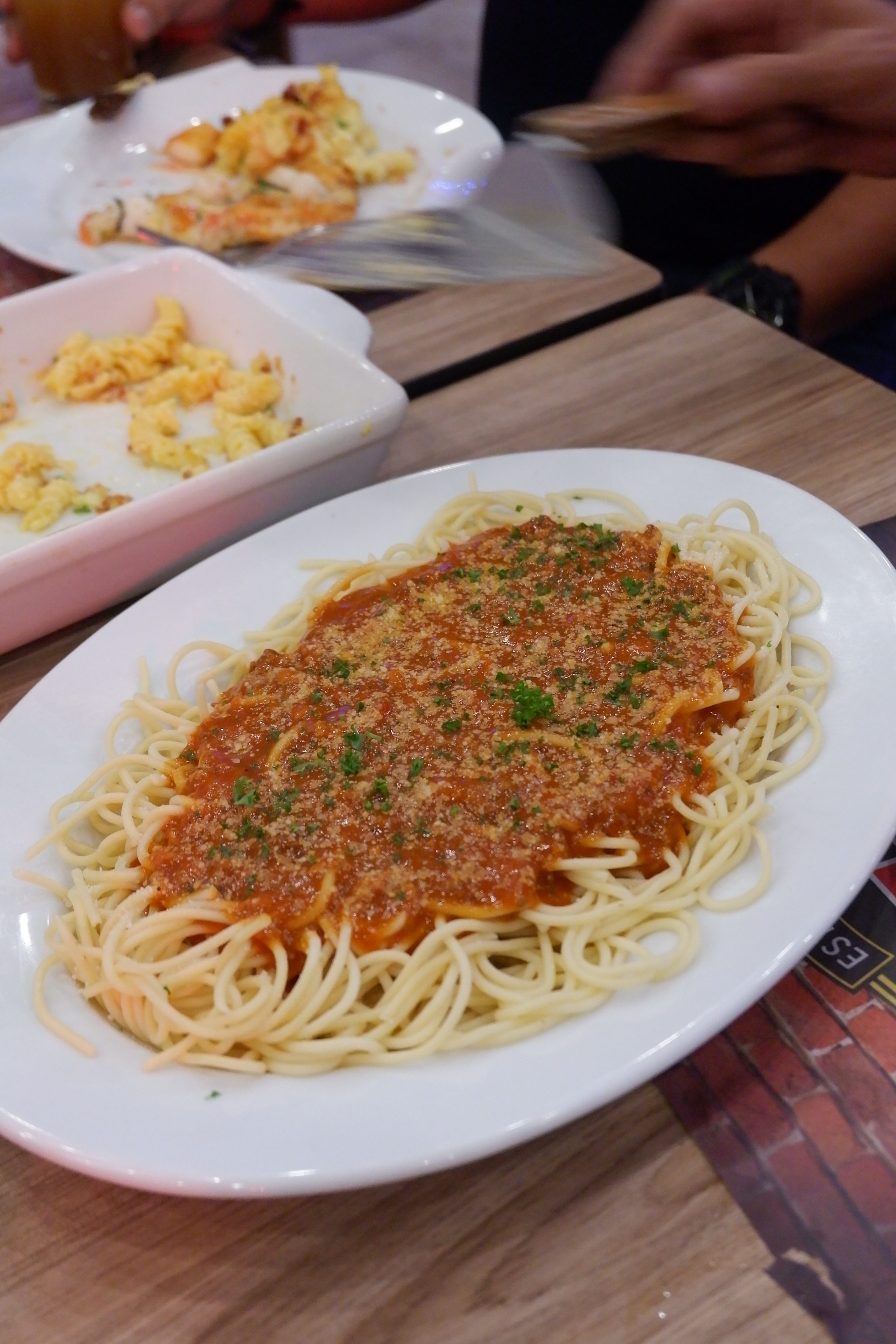 Ten (10) pieces of Chicken with Mojos.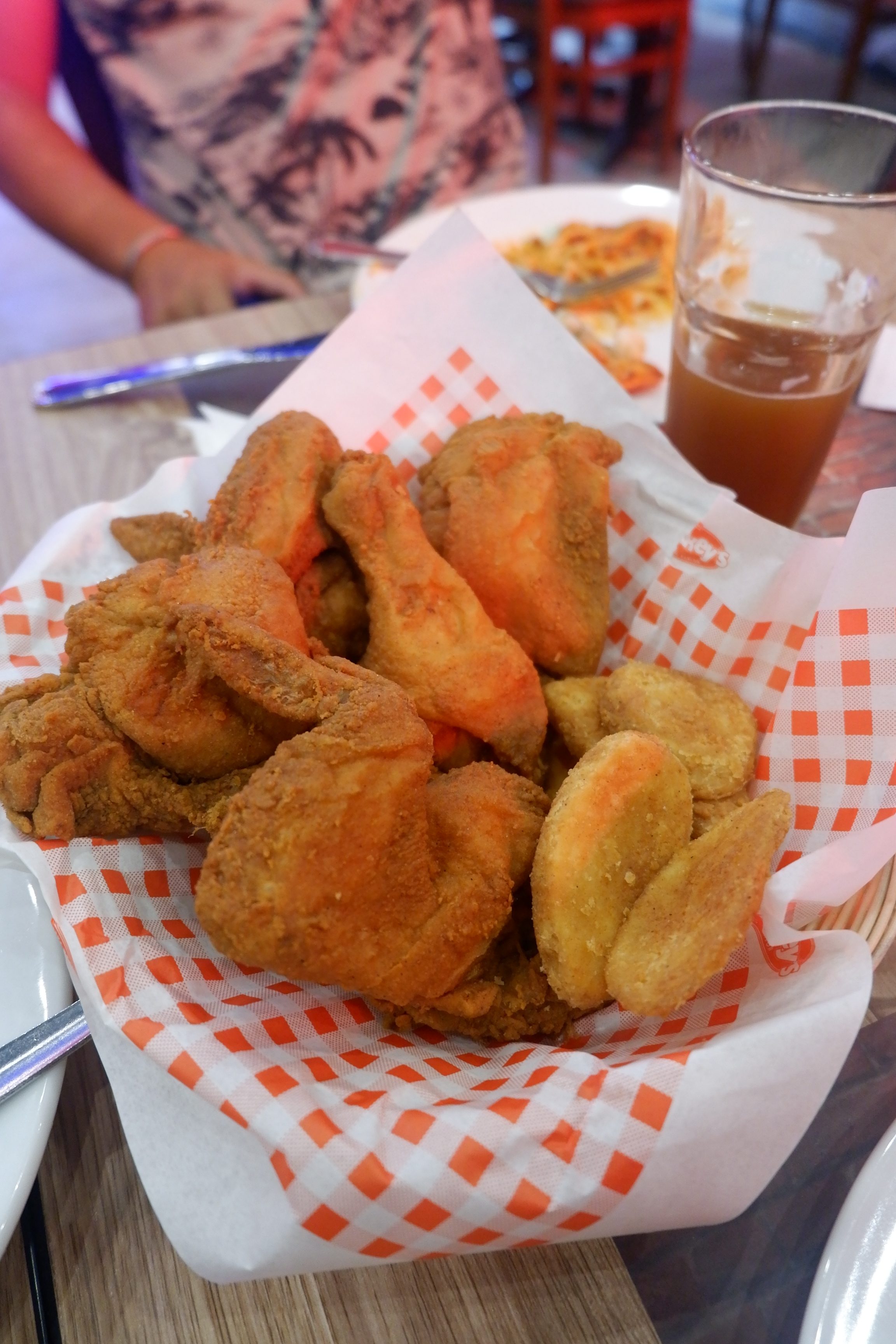 A platter of salad, of your choice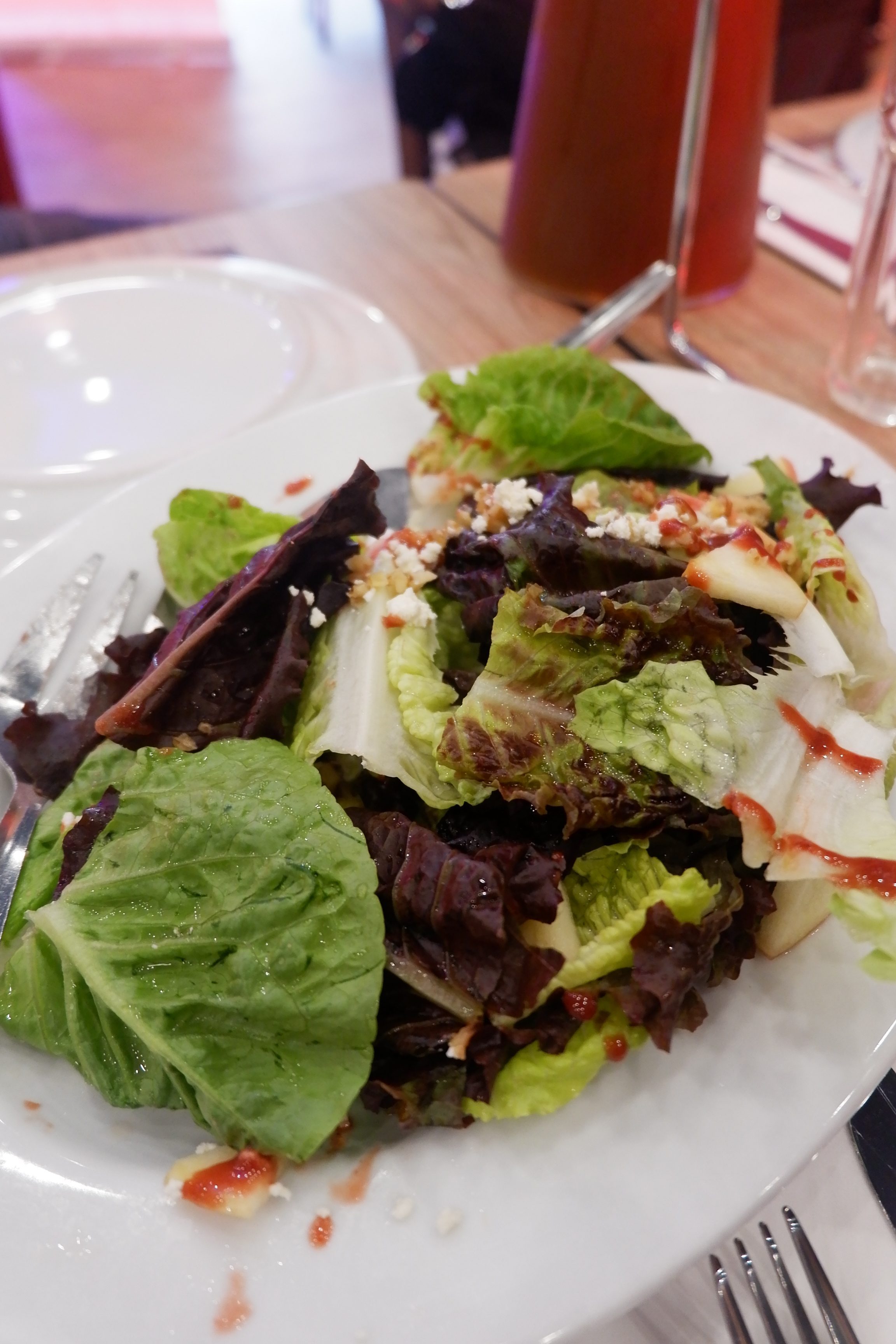 Aside from these exciting main dishes, you will also have ten (10) pieces of Mozzarella sticks, and two (2) pitchers of Iced Tea.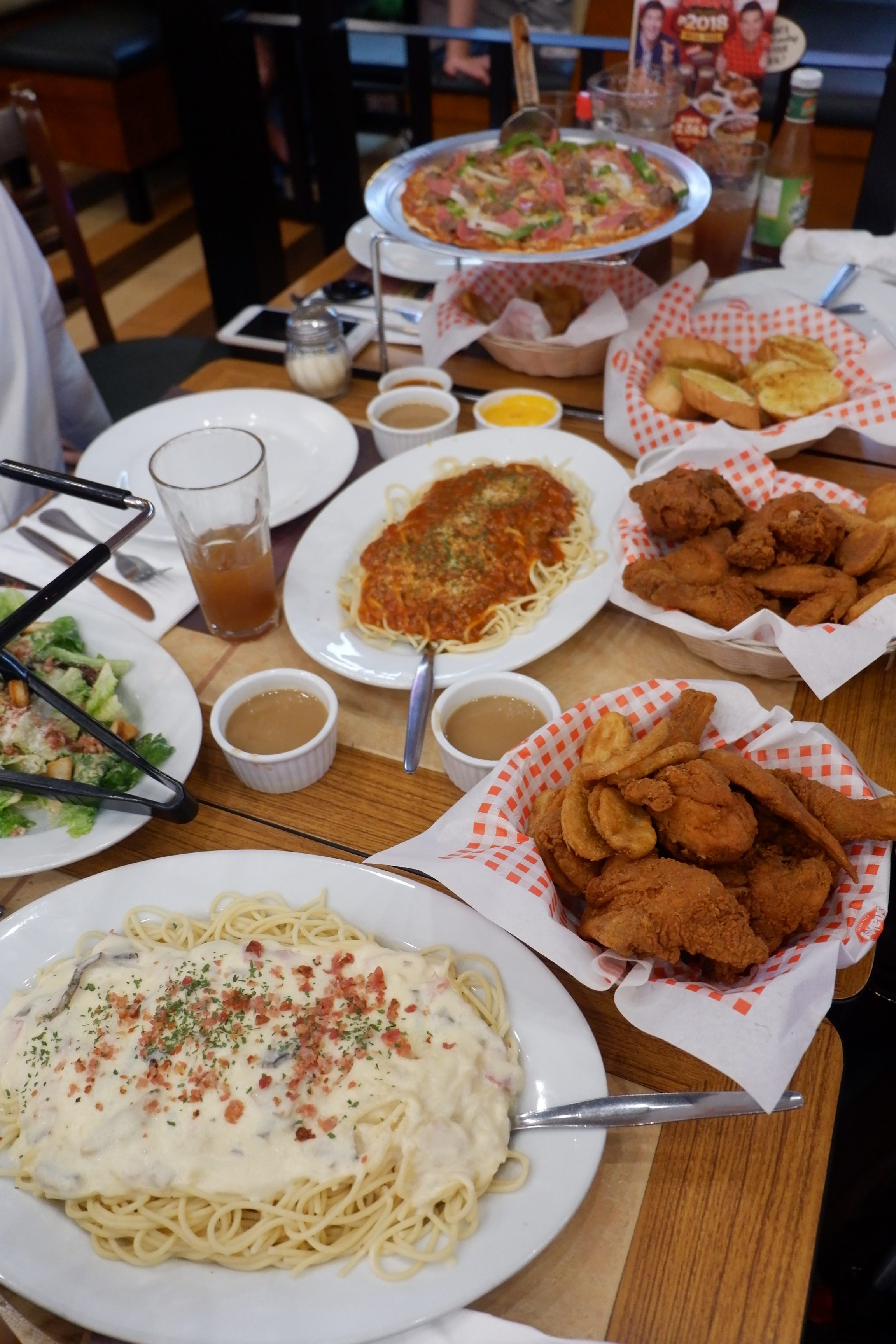 And how much will it cost you to have all of these? Just Php 2018! Imagine? Your 2018 pesos for a meal good for 10 people? Your total savings for this meal is as high as Php 2063! But the sun continues to shine as you'd get to have a free SuperCard when you avail the promo. Shakey's surely started off the year on the right foot.
New menu?
The good news doesn't stop there. As Shakey's welcomes 2018, they have added a new addition to their pasta choices; Bacon & Cheese Fusilli Pasta. By this, you can now enjoy the delicious creamy blend o parmesan, mozzarella, and cheddar, with crispy bacon bits on top–baked with fusilli pasta. Drool-worthy, right?
Shakey's really likes to spoil their guests. So what are you waiting for? Indulge yourself and have a #Lucky2018!