Tim Yap marries long-time boyfriend Jarvi Pardo
Lea Salonga witnessed the union of Tim Yap and Jarvi Pardo
Known for his wit and unwavering charm, TV/Radio host Tim Yap have privately tied the knot with long-time boyfriend Javi Martinez Pardo in New York.
Wedding Bells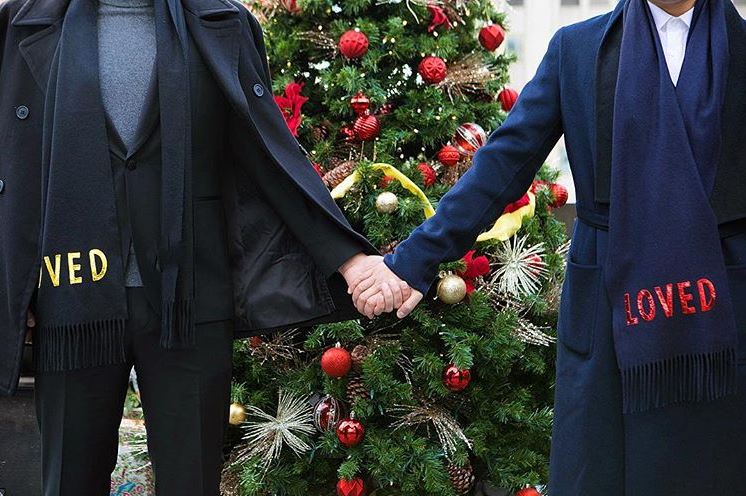 The 'very private' wedding took place during the day of Christmas, December 25, 2017. As Tim Yap would describe it, this wedding is by far, the most private ceremony they had–with only two witnesses and 'without a hashtag'.
Yap broke the news after posting a photo of him holding hands with his now-husband Pardo with a brief caption, 'married'.
Moments after, Lea Salonga, who happened to be one of the two witnesses posted a photo of the two congratulating them for a sweet wedding.
It is remembered that at the beginning of 2017, Yap announced that he got engaged to Pardo. Now, they will start 2018 as husbands.
So, here you go. Some of the photos we collected from Lea Salonga, Tim Yap, and Javi Pardo's Instagram accounts.
Tim Yap even poked fun that this photo can pass as their prenup.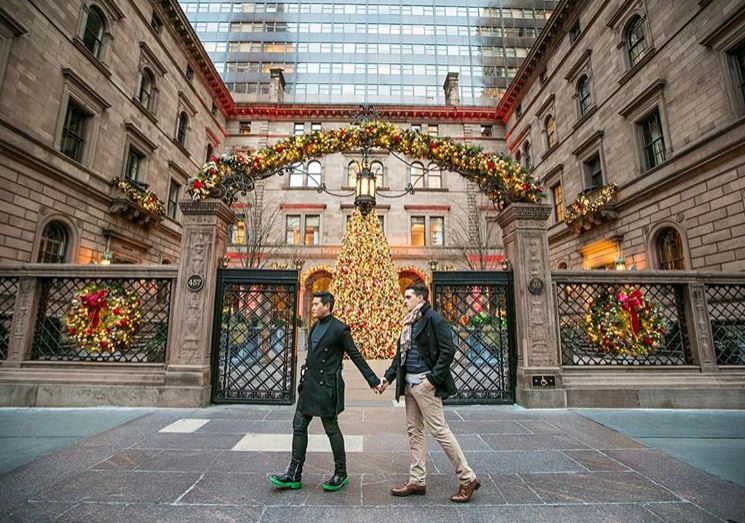 By the looks of it, the power couple really wanted to have an intimate wedding inviting just two witnesses.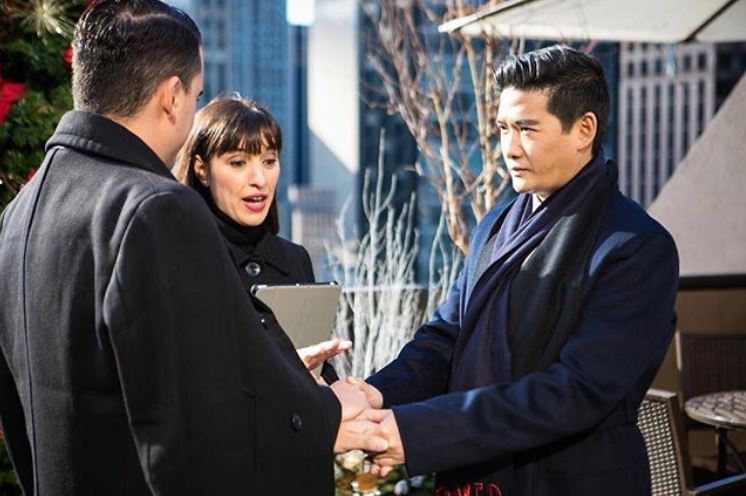 Lea Salonga felt extremely happy for her good friend, Tim Yap.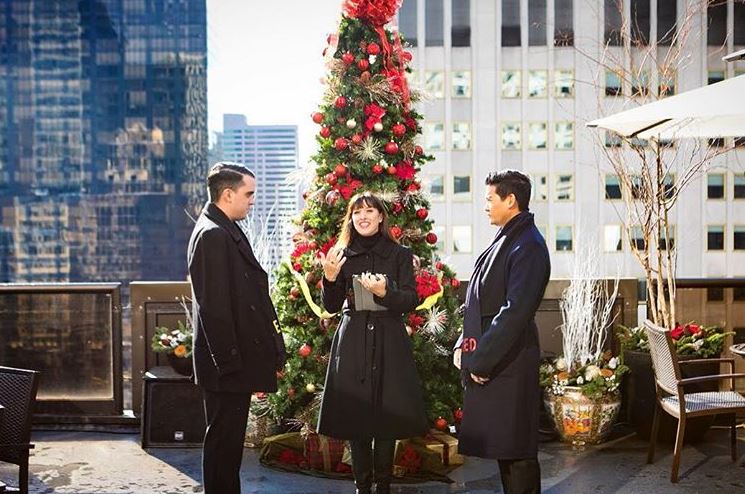 Here, we could really be inspired by their love and courage. The newly-weds!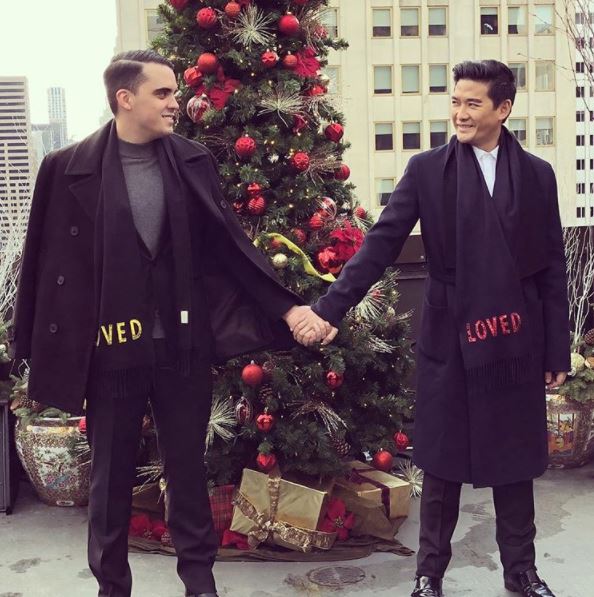 What do you think guys? Share us your thoughts.