Philippines ranked 3rd happiest place in the world at the Gallup International 41st global survey
The country gained five more points from its results last year
Filipinos are known for their resiliency amidst difficult times. It's no secret that they've been through a lot in just one single year: calamities, economic crisis, and conflicts.
Despite all of these, their true spirit overcame and still deemed its place a safe and happy one to live in.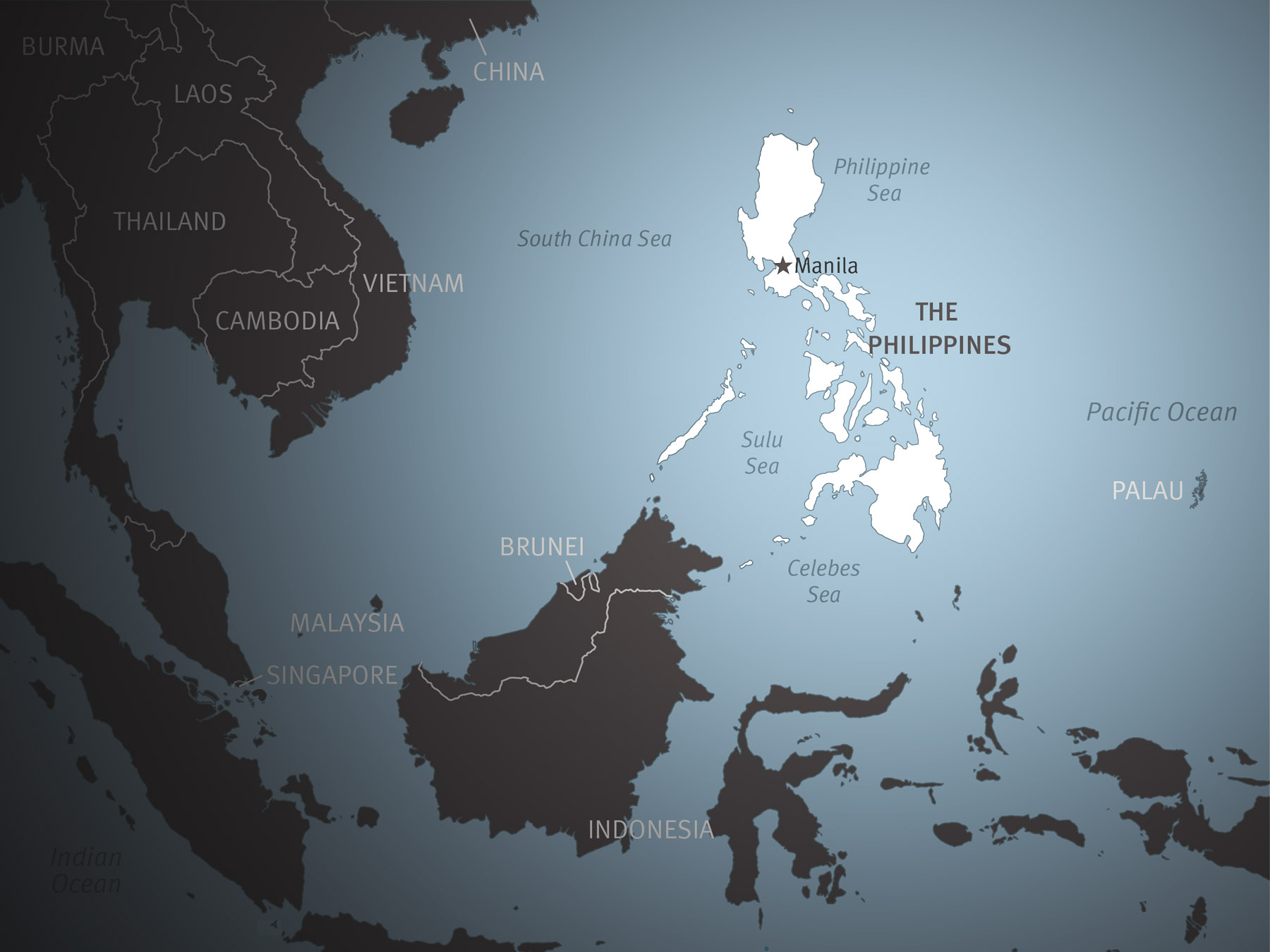 According to the results of the Gallup International 41st annual global survey, the Philippines landed at the third spot among the happiest places in the whole world. With a +84 net happiness score, they came behind Cambodia who ranked 2nd with +87, and Fiji at first with a net score of +92.
The poll revealed that the Philippines earned five more points from its 2017 score, which is +79. However, like last year, it still didn't move up from its place in the Top 10.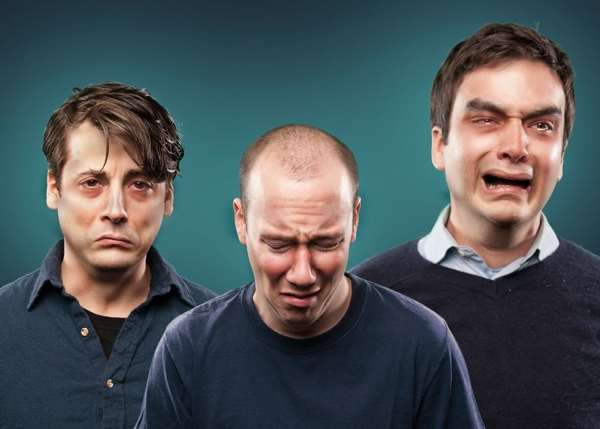 Survey also showed that the world became lonelier this time around, recording only 59% of people saying they're actually happy. Gallup said that the foundings were 10 times lower than their records from 2016.
"2017 was a tough year with terrorist attacks over almost every week and it may have influenced personal lives all around the world. Nevertheless, a majority of all polled countries are happy," Gallup wrote on its website.
It seems like year by year we face both similar and new problems as a nation. Just when we thought that we've experienced the worst, comes another tragedy that leaves us all conflicted. Still, at the end of the day, Filipinos are taught to be optimistic and focused on the brighter side. This, maybe, is the reason we never fall from this poll's list.
In good times and bad, Filipinos are united and trained to pick up its feet.
Share this story to bring a smile to a fellow Filipino!