PayMaya introduces cashless payment at McDonald's
Go cashless when paying to McDonald's
Trust me, I know the struggle when you are so hungry but you forgot your wallet in your car, house, or somewhere. Well, PayMaya has a great solution to that!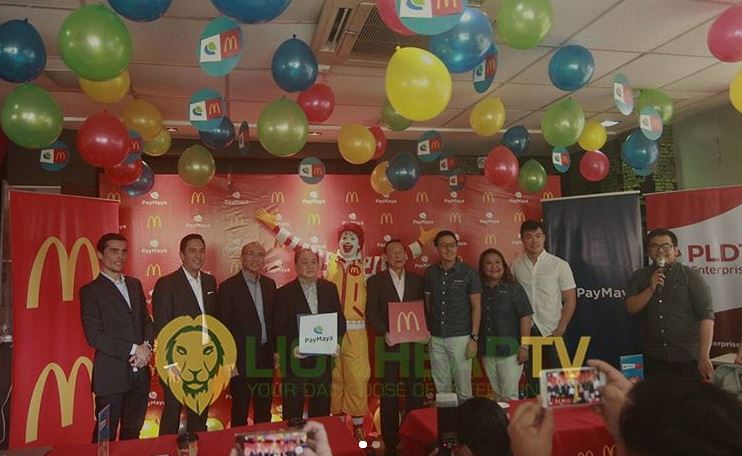 McDonald's has a new year treat for its customers as they experience more convenience to pay for their favorite meal. The quick-service restaurant chain has started to roll out over-the-counter MasterCard and Visa card transactions in select branches through a collaboration with PayMaya Philippines.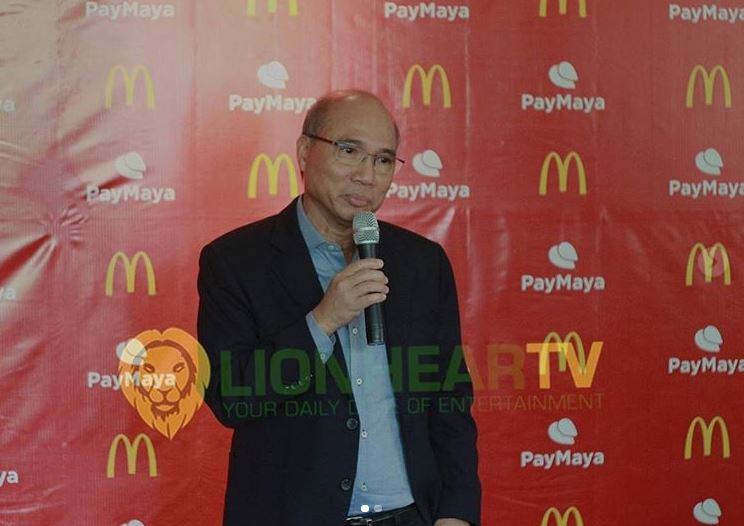 Over 40 McDonald's restaurants nationwide have already begun accepting card payments for all types of MasterCard and Visa credit, debit, and prepaid cards, including PayMaya Visa cards and Smart Mastercard. More and more stores will offer the PayMaya QR Payments soon!
Customers can also look forward to being able to book and pay for their McCelebrations Birthday Party online as well as pay for their orders via McDelivery soon.
PayMaya on cashless Philippines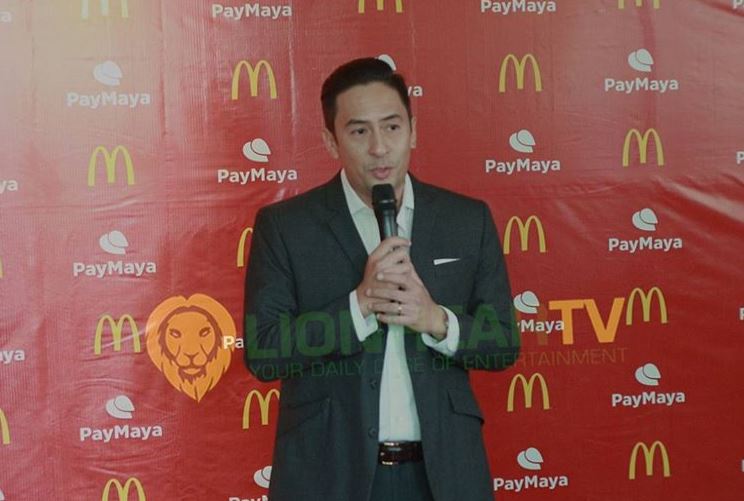 "McDonald's is a well-loved brand that we are glad to be partnering with to provide Filipinos with more cashless payment options. Together, we take one bold step with them in creating a cashless Philippines, which we see happening in the very near future," the CEO of PayMaya Philippines Orlando B. Vea said.
The food chain joins a roster of pioneering companies and merchants that are embracing the cashless revolution with the help of PayMaya. To date, PayMaya is the largest online and mobile acquirer in the country, powering card payment acceptance of some of the biggest e-Commerce retailers.