Boracay Tourist Assistance Center took down the illegal sand castles built around the beaches
A fee of Php2,000 was made for those who will put up sand castles without standard regulations
Boracay Island is not just known for its white sand and clear waters, people also visit their famous sand castles only to find out that most of them are put up illegally.
Just recently, police officials demolished the non-permitted castles around the stations.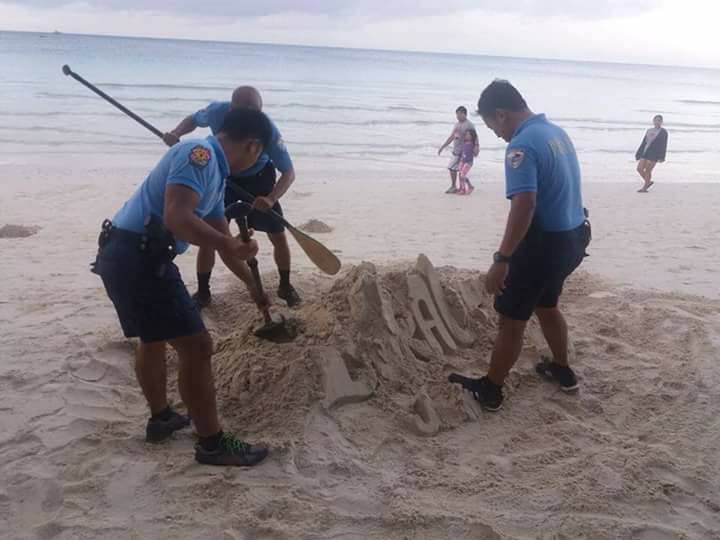 Putting up sand castles without properly paying a regulatory fee and accomplishing permission is violation of the Municipal Ordinance 246 or "An Ordinance Regulating Sand Castle Making on the Beaches of Boracay."
According to PSInsp. Mark Anthony Gesulga of the Boracay Tourist Assistance Center, violators will suffer a penalty fee of Php2,000 to those who will refuse to cooperate.
The ordinance suggests proponents of promotion or special events, having to include sand castle making activity, shall be eligible once payment P100 per square meter per day of the space utilized is fulfilled. However, the castle shouldn't be up for more than five days.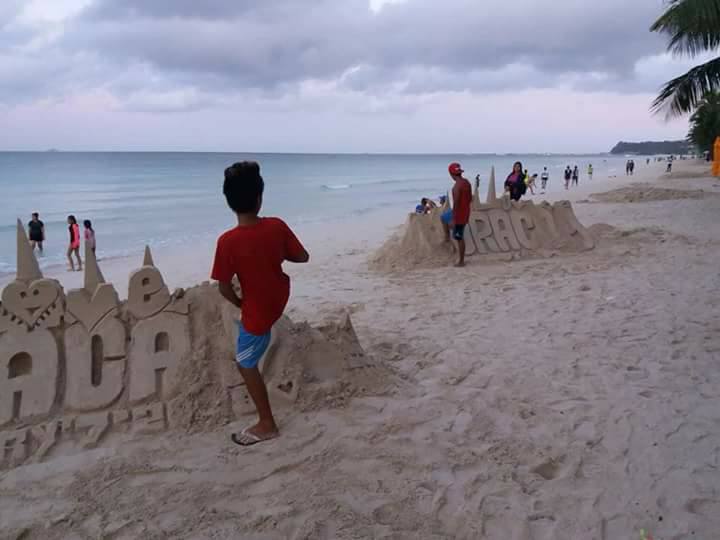 "We would be checking if makers have the necessary mayor's permit," Gesulga said.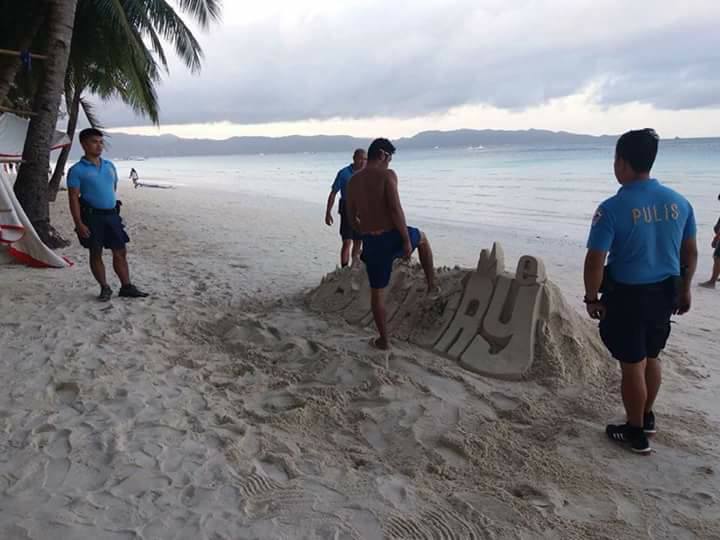 The crackdown of these sand castles started last January 6 and is still ongoing. The Php2,000 fee applies to first offenders while repeaters are subjected to  no less than 30 days imprisonment under the court's discretion.
Officials shed light on the reason why they started implementing the ordinance. It's because that they get many reports of castle-makers that charge tourists for a picture with their outcomes.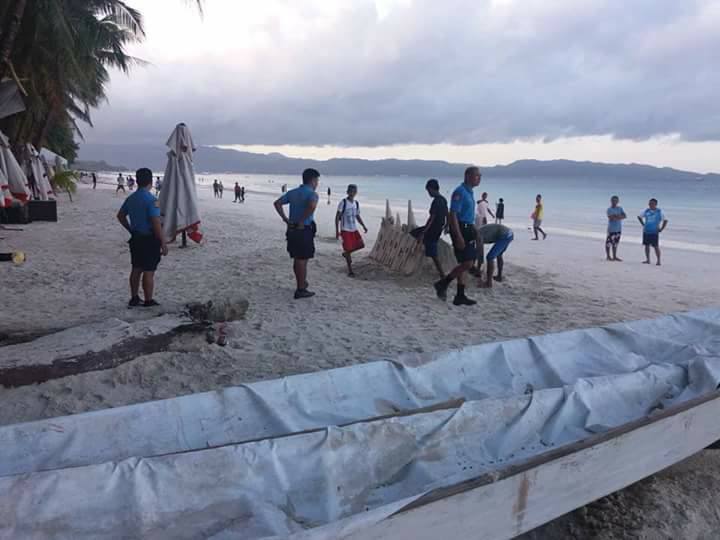 The police also believe that these sand art makers earn way beyond what they're supposed to. As of now, the island has 10 registered makers.
What can you say about this? Comment below!