Asus launches new Zenfone Max Plus
Meet the Battery King in ASUS Zenfone Max Plus
Do you remember that situation where your phone is running low, and you forgot to charge your power bank? Experience that no more as ASUS launches its new phone in the market, Zenfone Max Plus!
In-depth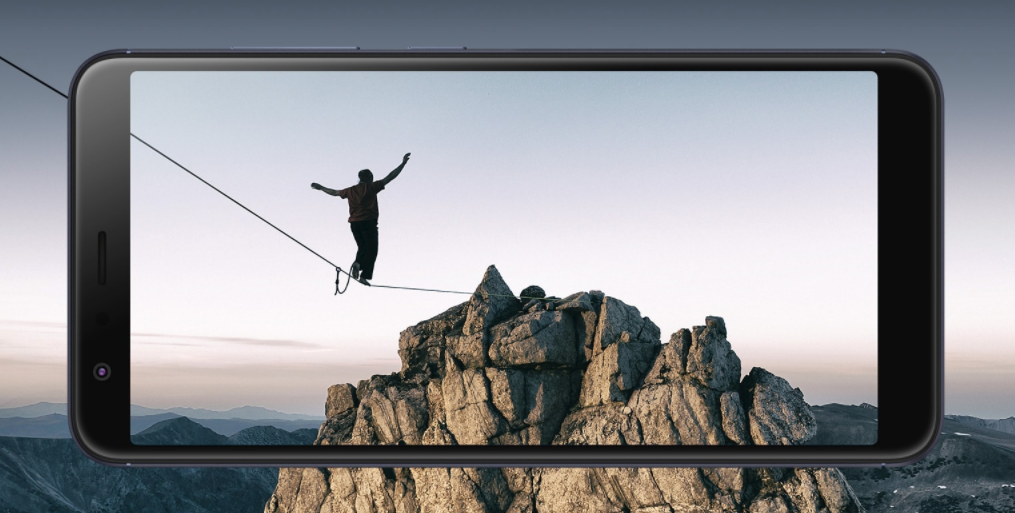 The first ASUS smartphone with 18:9 display, large battery, and facial recognition technology. The ASUS ZenFone Max Plus represents the evolution of the entire ZenFone Max series. We've included all the well-loved features of the ZenFone Max series and incorporated the latest mobile technologies into one device while keeping the features and affordable price range. Here's the list why you should definitely get one.
Long battery life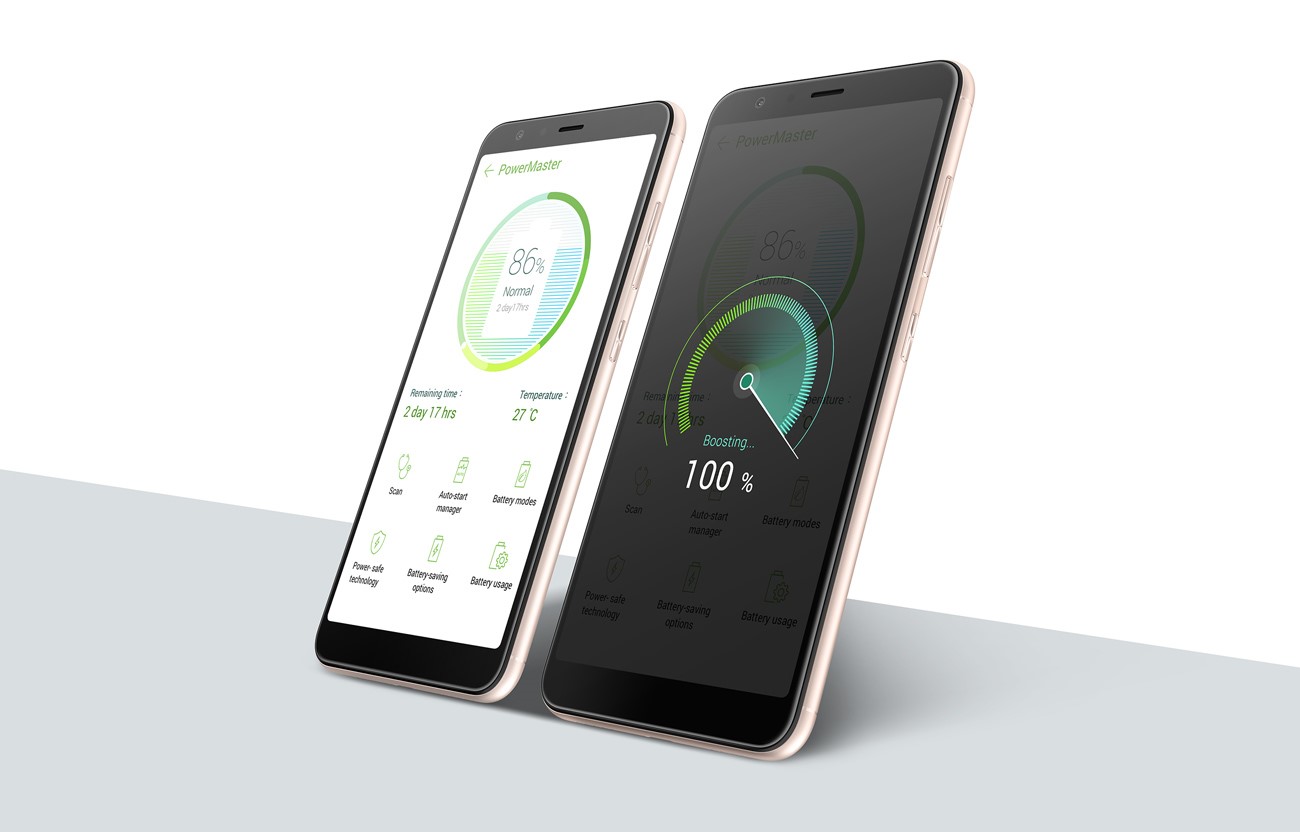 The ASUS ZenFone Max Plus would not be a Max series smartphone without long battery life; as a result, a large 4130mAh battery powers the heart of the device. Smart power management is handled by ASUS PowerMaster, with features that enable the battery to last twice it's lifespan, making sure your ZenFone Max Plus will serve you well into the future.
The ZenFone Max Plus also comes with ASUS' Power-Safe Technology, with a 12-point safety-check running in real-time to keep you and the battery safe from harm.
FHD with 18:9 screen ration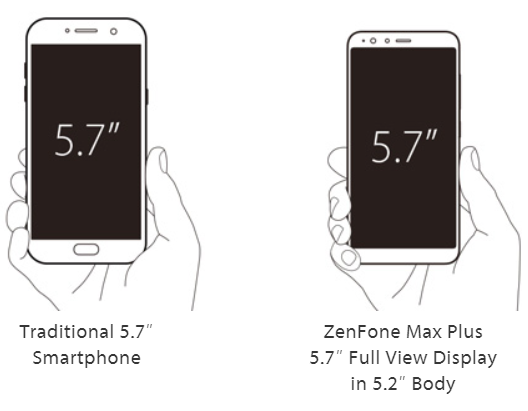 The ZenFone Max Plus' Full View FHD+ 18:9 display allows for a wider view, while still allowing users with small hands to grip the phone securely. The new display is perfect for web browsing, multi-window, and watching videos.
By using a full view display and an ultraslim bezel, we've made the 5.7-inch ZenFone Max Plus as small as most standard 5.2-inch phones. It's the ultimate ergonomic design that not only lets you see more, but is much less bulky and more comfortable to hold.
Biometrics and facial recognition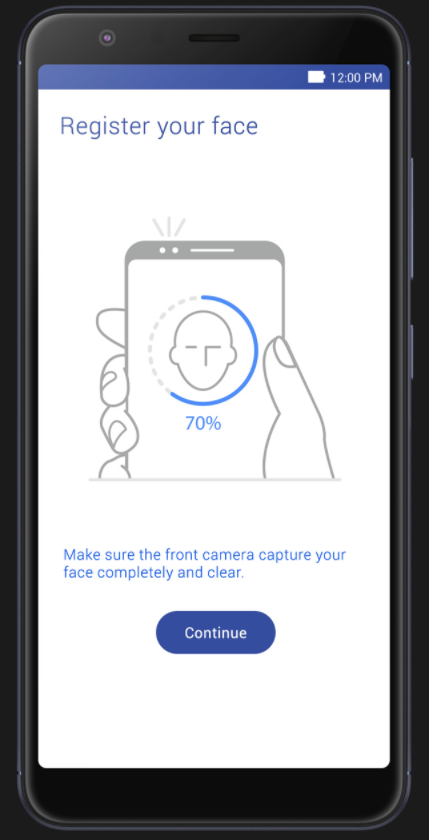 Adding a whole new level of security for ZenFone users, the ZenFone Max Plus is also the first smartphone from ASUS to incorporate facial recognition technology, aside from the fingerprint scanner. It's also one of the only phones in its price range to have facial unlock technology!
To ensure that the ASUS ZenFone Max Plus can only be unlocked by its owner, ASUS has included algorithms for background depth, motion and skin tone detection, and can detect if the phone is being unlocked using a photo by detecting pixel, moiré effects and unnatural reflections.
Facial recognition can be used to unlock your phone, view notifications from the lockscreen without having to unlock the phone.
While not world-firsts, the ZenFone Max Plus is the first to combine all these useful features into an affordable package that makes it the ideal smartphone for those who love to travel or simply not want to charge their phones for long periods.
I don't know about you, but we're definitely getting one!