True love makes you fat?
Happy couples tend to gain weight together
You know, there's a saying that if your pants no longer fit, blame it on your partner.
Scientific Basis?
Yes, a study by the Research on the National Center for Biotechnology Information has concluded that couples who are greatly satisfied with the 'quality' of their relationships tend to gain weight together. The researchers examined 169 married couples for four years.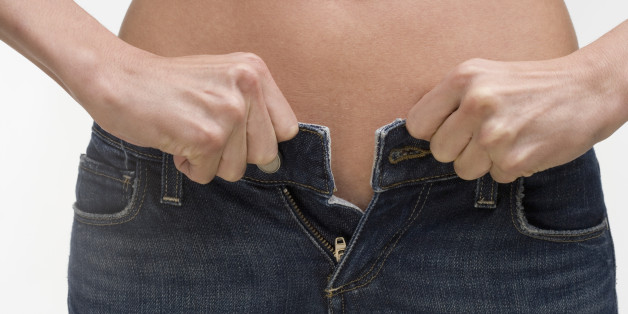 As reported by Elite Readers, these couples' weights were recorded twice a year with a corresponding interview; just a check-up on their relationship.
Fortunately, those who are giving positive feedbacks in the interview are the ones who are gaining weight. On the other hand, those who remained slim or lost weight eventually parted ways.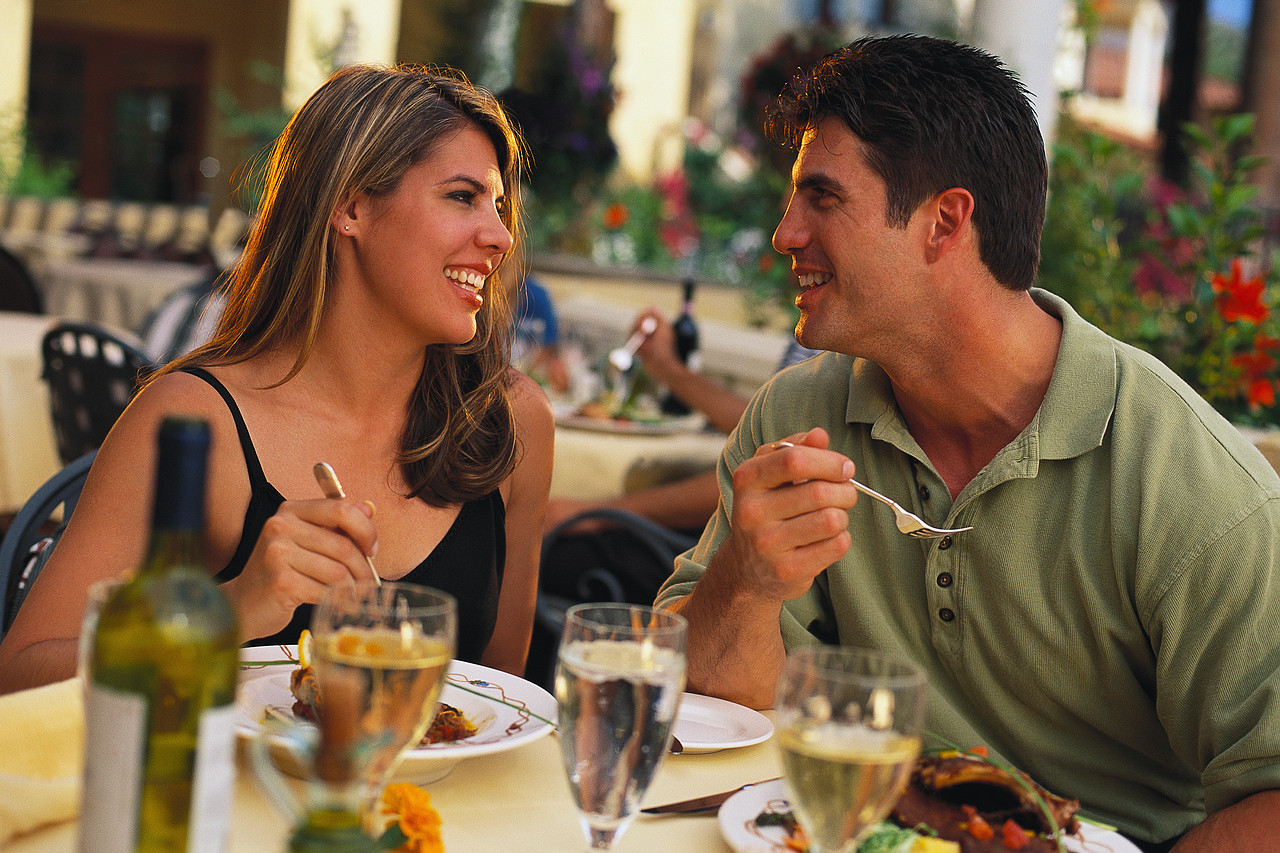 The research also concluded that because happy couples do not feel the need nor be pressured to be attractive, and also they tend to enjoy every food and the health their relationship is causing them.
Meanwhile, the lead Researcher Psychologist Andrea Meltzer said, "By focusing more on weight in terms of health implications as opposed to appearance implications, satisfied couples may be able to avoid potentially unhealthy weight gain over time in their marriages."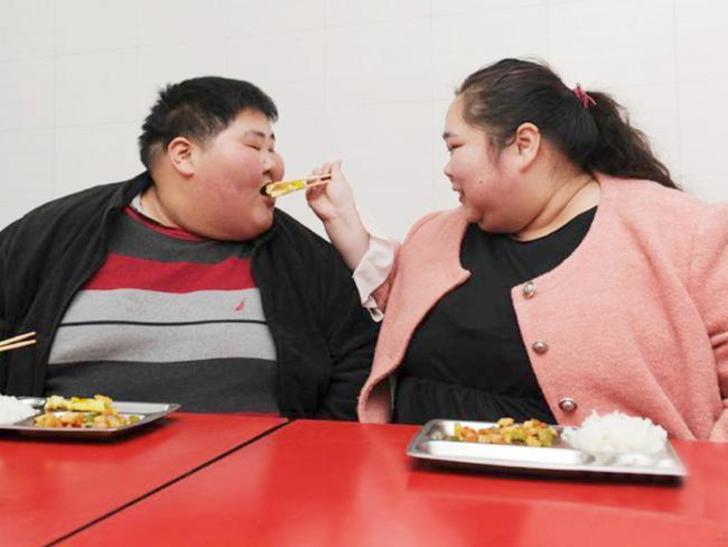 So, the next time you notice your pants shrinking, it's you blowing up. But what does it mean? A happy relationship with your partner. After all, the couple that gains weight together, stays forever. *wink*
What do you think guys? Share us your thoughts. Comment below.