This is the fourth time Philippines won and representative, Karen Ibasco won the crown as Miss Earth 2017.
Winwyn Marquez was an official candidate for Bb. Pilipinas 2016 but Maxine Medina and Kylie Verzosa got the top two crown. 
Karen Ibasco has a bachelor and master's degree in Medical Physics and an instructor in University of Santo Tomas. 
Karen Ibasco is the new Miss Earth 2017.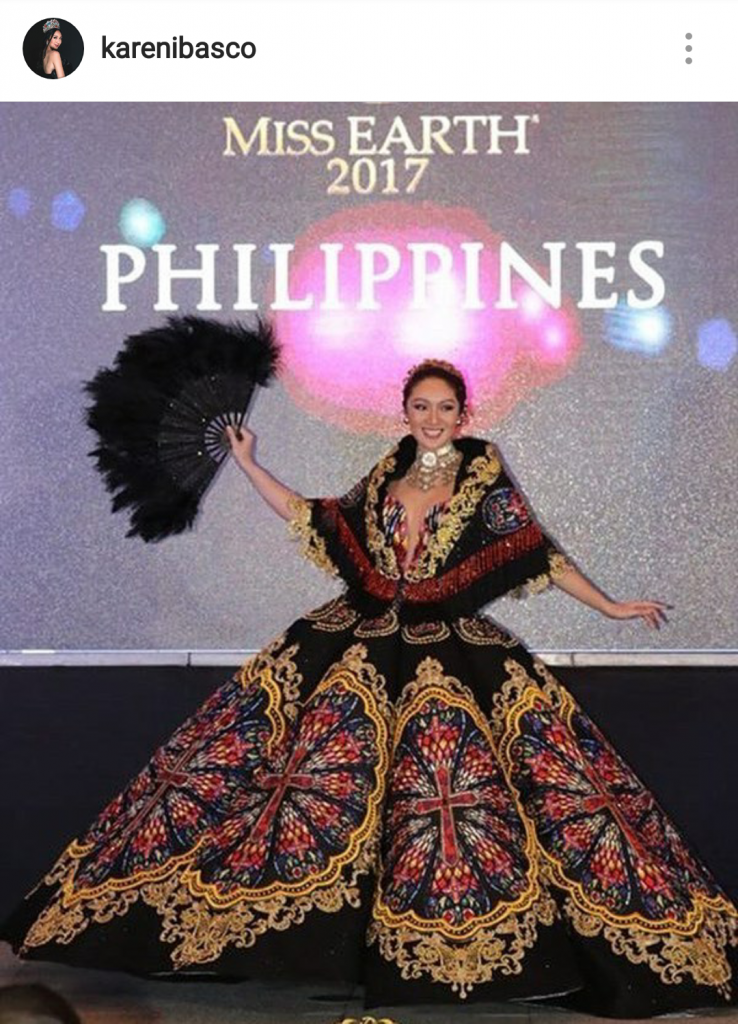 She was crowned on the evening of November 4 in Mall of Asia Arena. She is the 17th Filipina to compete and 4th to win the said beauty pageant.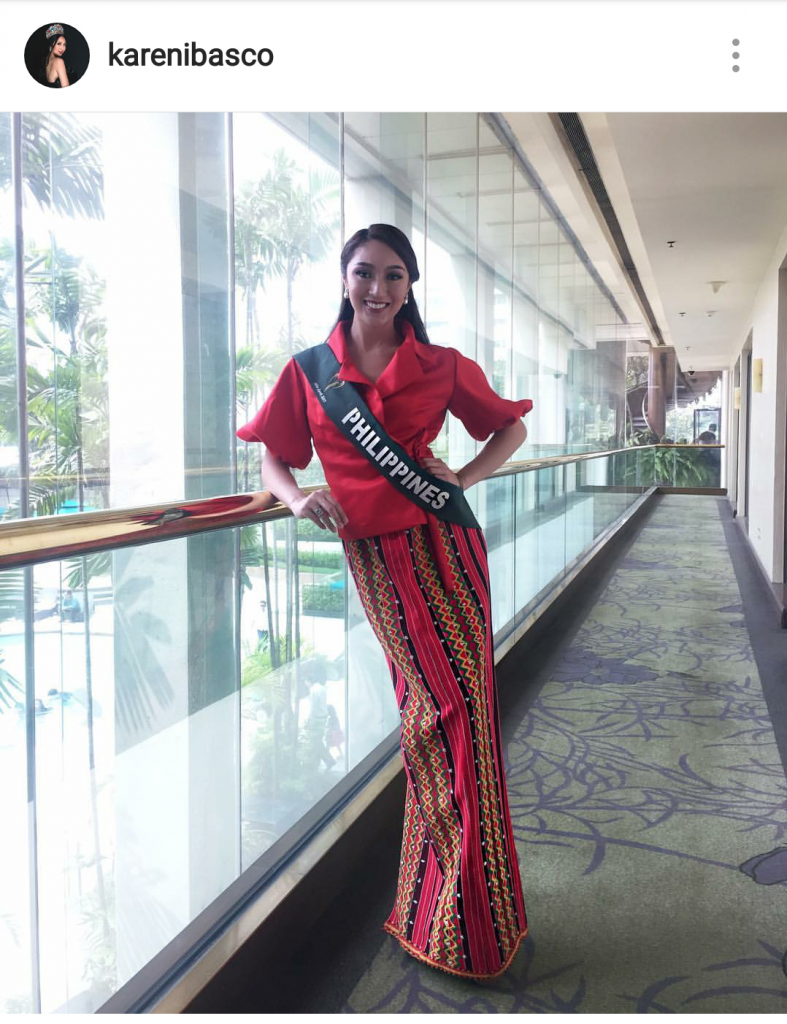 In the question and answer portion, the most critical of all, she was asked who or what is the biggest enemy of Mother Earth and why.
She answered, "I believe that the real problem in this world is not climate change. The real problem is us because of our ignorance and apathy. What we have to do is to start changing our ways, to start recalibrating our minds and redirecting our steps because together, as a global community, our micro-efforts will have a macro-effect to help save our home, our planet."
Even before, she was very proud to be a representative for Miss Earth 2017 and took it to Instagram to share her insight of being the contestant to enter the pageant.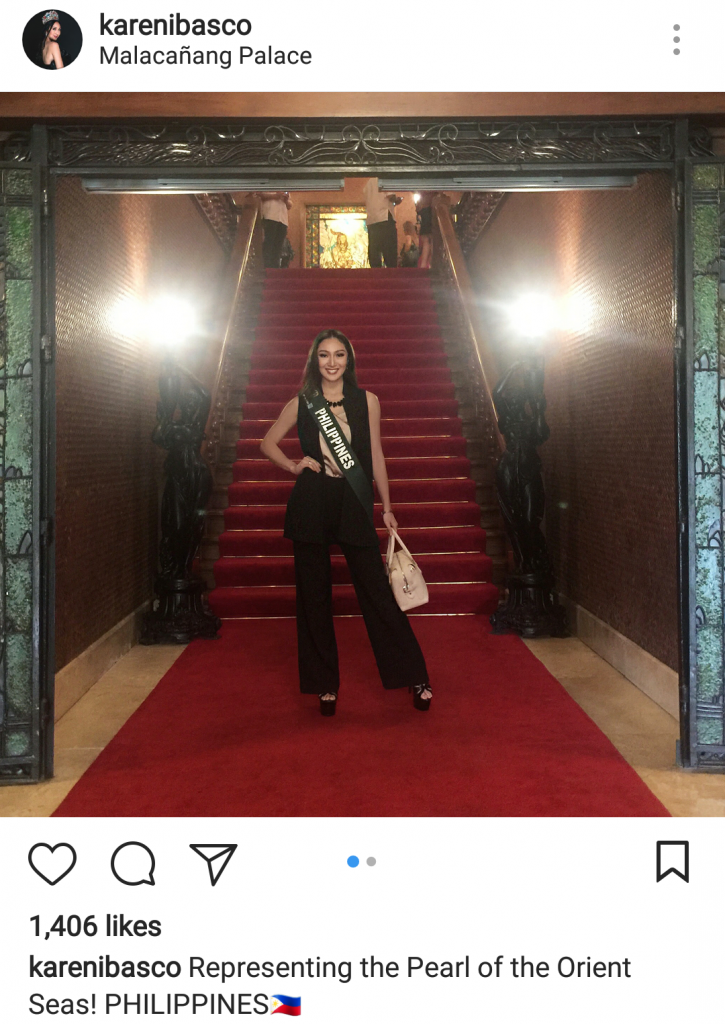 "Representing the Pearl of the Orient Seas! PHILIPPINES"
Miss Earth is an annual international environmental-themed beauty pageantpromoting environmental awareness.