Netizens outraged by a picture of an old woman standing during a jeepney ride
Netiznes slam issues that involve respect to senior citizens
Isn't it a human instinct to give way for the elderly? They have been in the world for so many years and they have battled out double your problems. They need some rest, too. With fragile bones and sensitive healthcare, it truly pains to see an old woman standing for a jeepney ride. Like, did someone ever try to offer her a seat? That's ridiculous.
True or fake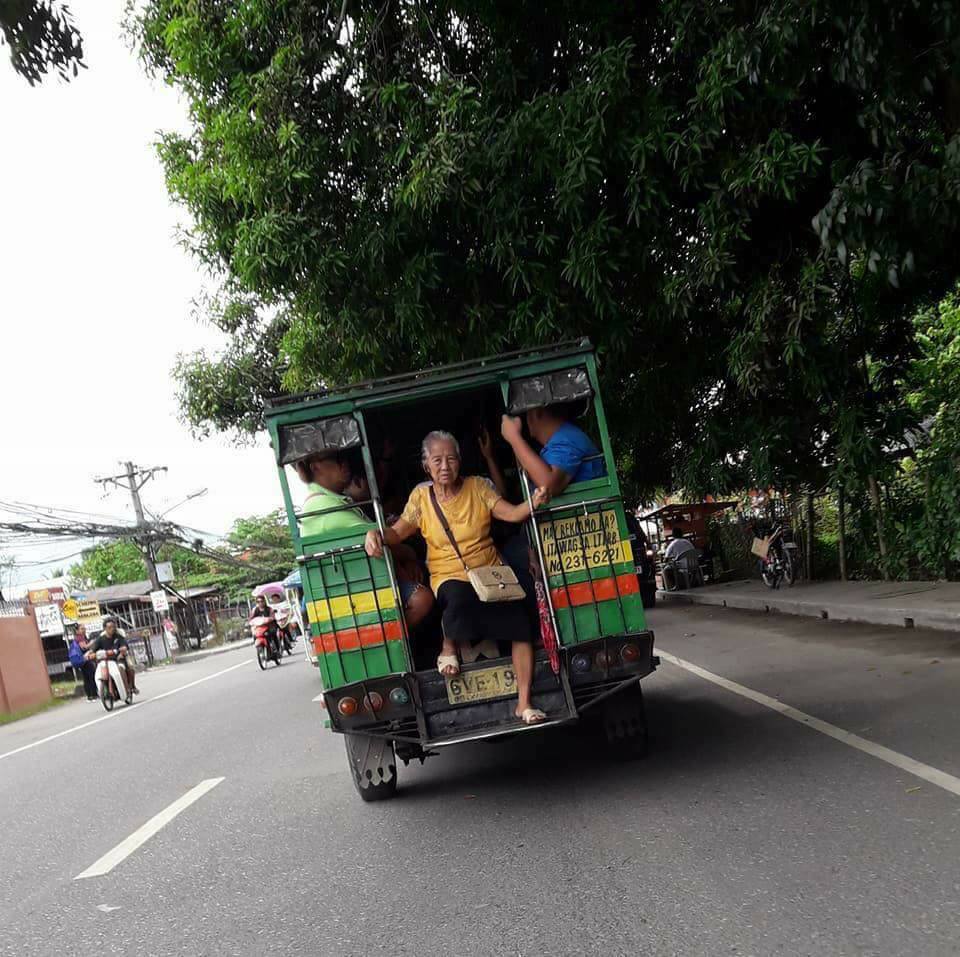 Regardless if the photos were true or not, we should pay respect to our lolos and lolas. Through the years, they have earned the respect they truly deserve. And for sure, no one wants be treated that way when their time came. The saying, 'what comes around, goes around' is evident in this dillema.
With the caption, "Grabe naman ito. Nakakaawa si lola. Mga walang kwentang tao yung nasa loob ng sasakyan. Hindi man lang nila pinaupo yung matanda. Nakakaiyak naman to," the video and photos were originally taken by JV Laplana. With more than 6,000 shares, netizens were once united to bring up the issue of 'respect to elderly'.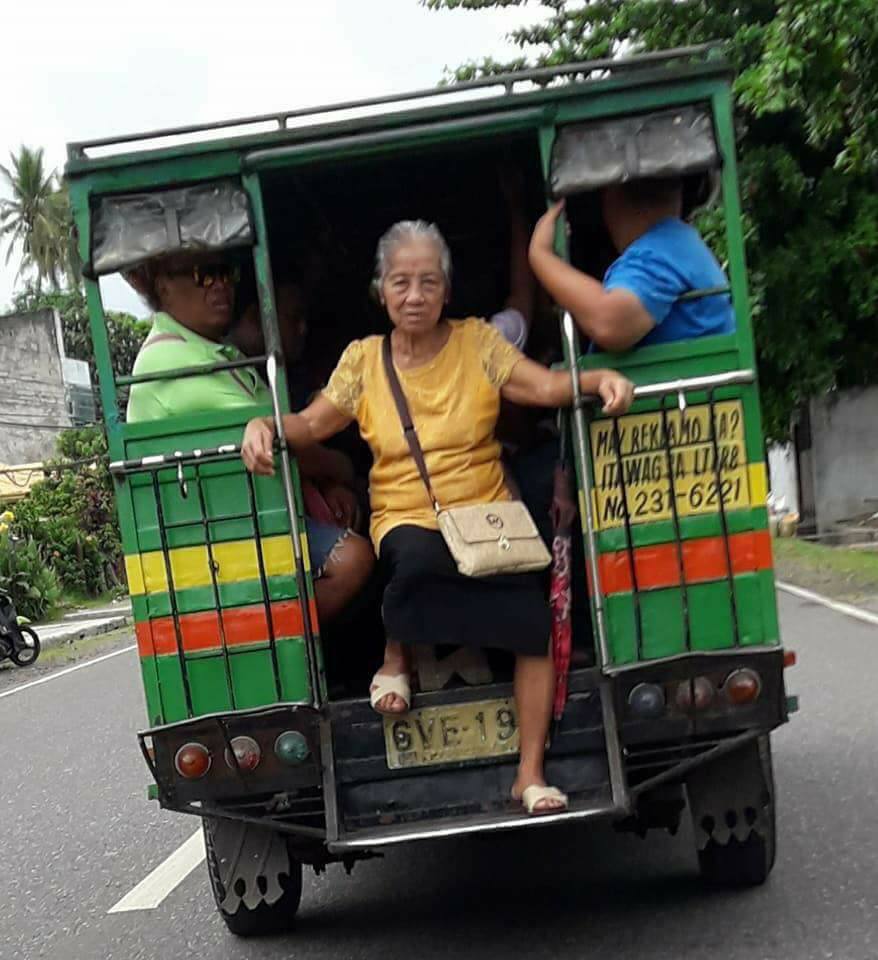 Netizens react
Being too nosy in nature, our lovely netizens can't help but react on this 'saddening' issue.
"Bakit ganun, hindi niya pinaupo sa tamang upuan. Wala na talagang puso ang mga tao ngayon," Edrian Velasquez Blanco.


"Many times I complained to the youngsters that they never offered the seats to senior citizens. They have no respect and compassion that I had to stand and offered mine but only one and others pretend not to see by pretending sleeping," Lilian Dosado.

"If meron po puso yung ibang passenger sa jeep na yan,one of them should at least give in sa pwesto nila and let the old woman sit inside & hindi diyan sa mahirap na pwesto. We don't know kasi the real reason why diyan nkapwesto si lola pro whatever the reason is, wala nman awa yung sa loob & naatim pa nla to sit comfortably," Marz Salido Malayas.

"Fyi dapat priority si lola paupuin. At isa pa, Kung puno na ang jeep wag na magsakay pa!Kaya agree din ako sa modernization ng mga jeepneys dahil sa ganitong walang kadisiplina ang ibang tao," Cielo Salvatierra.

"Alam nyo po wag nyo sisihin mga nakaupo at nakasakay, kasalanan po ng driver puno na nag papasakay pa.. May choice na po si lola na hindi sumakay kasi puno na.. Panigurado naman po hindi lang yun nag iisang jeep na bumabyahi," Roy Adrian.

"'Di ba kayo nahiya sa matanda? Alam nyo naman mahihina na yung buto nyan tas niisa sa inyo walang nag paupo? Mahiya naman kayo. Yung matanda pa yung pinapwesto nyo dun tas kayo ganyan ganyan sarap ng feeling," Fiona Jade Vianzon.

For references, you can watch the video below.
What do you think guys? Share us your thoughts.