Filipina banners Philippine flag at "The X Factor UK 2017"
Gaga Lord showcases Filipino talent at "The X Factor UK 2017"
Filipina wows Simon Cowell
Filipino Pride
A new star is born as Gaga Lord banners Philippine flag at the current season of "The X Factor UK." The 40-year-old Filipina came out a shock for the judges, especially Simon Cowell who is known for being harsh to the auditionees.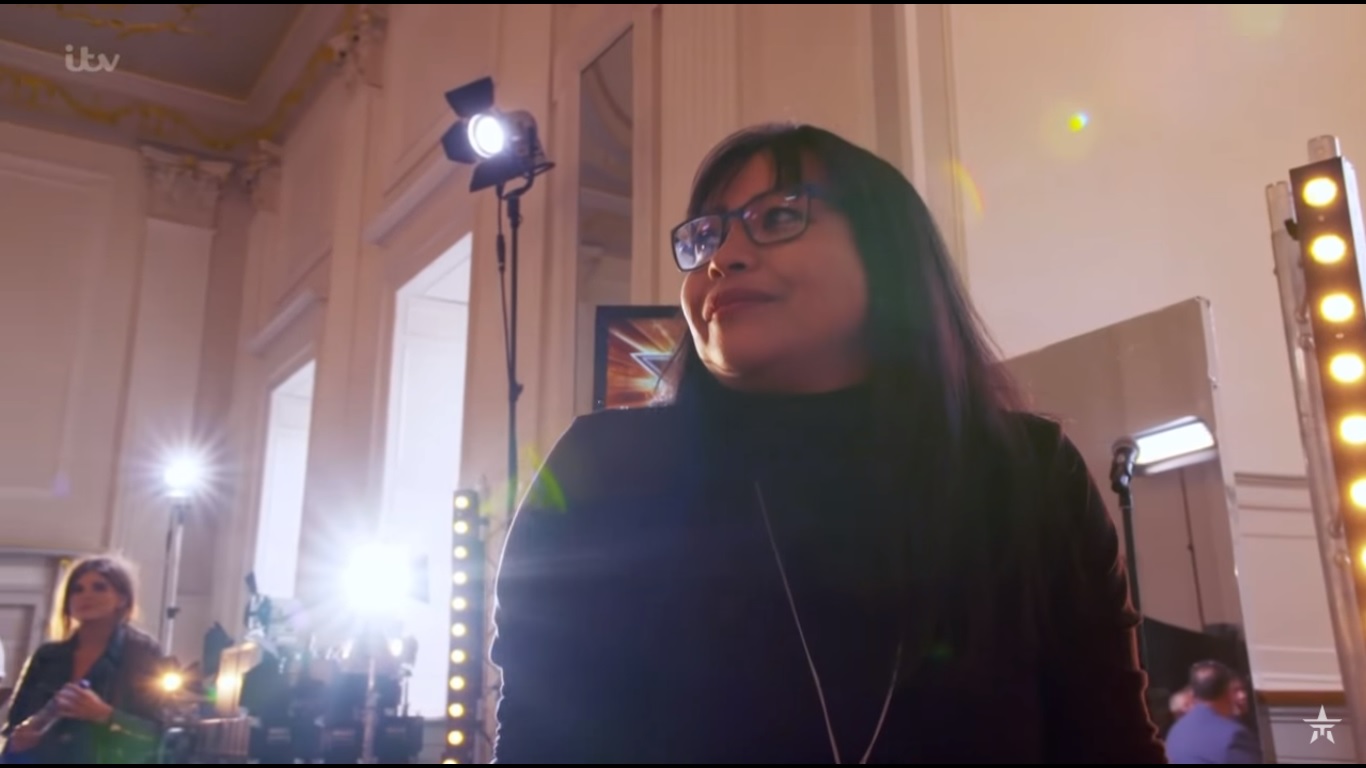 Working as a dinner lady at a primary school, Gaga admits that singing is her one true love. As to the comparison with the Mother Monster Lady Gaga, her defense is, "I've been using that for 40 years. I'm the real one." She got married to her British husband, Chris Lord, for several years now.
Gaga's dreams
When asked what her dream was, "To be honest with you, to sing in front of you. This is already a dream," she said referring to the judges. She also added that her goal is to get four 'massive' yes from the judges.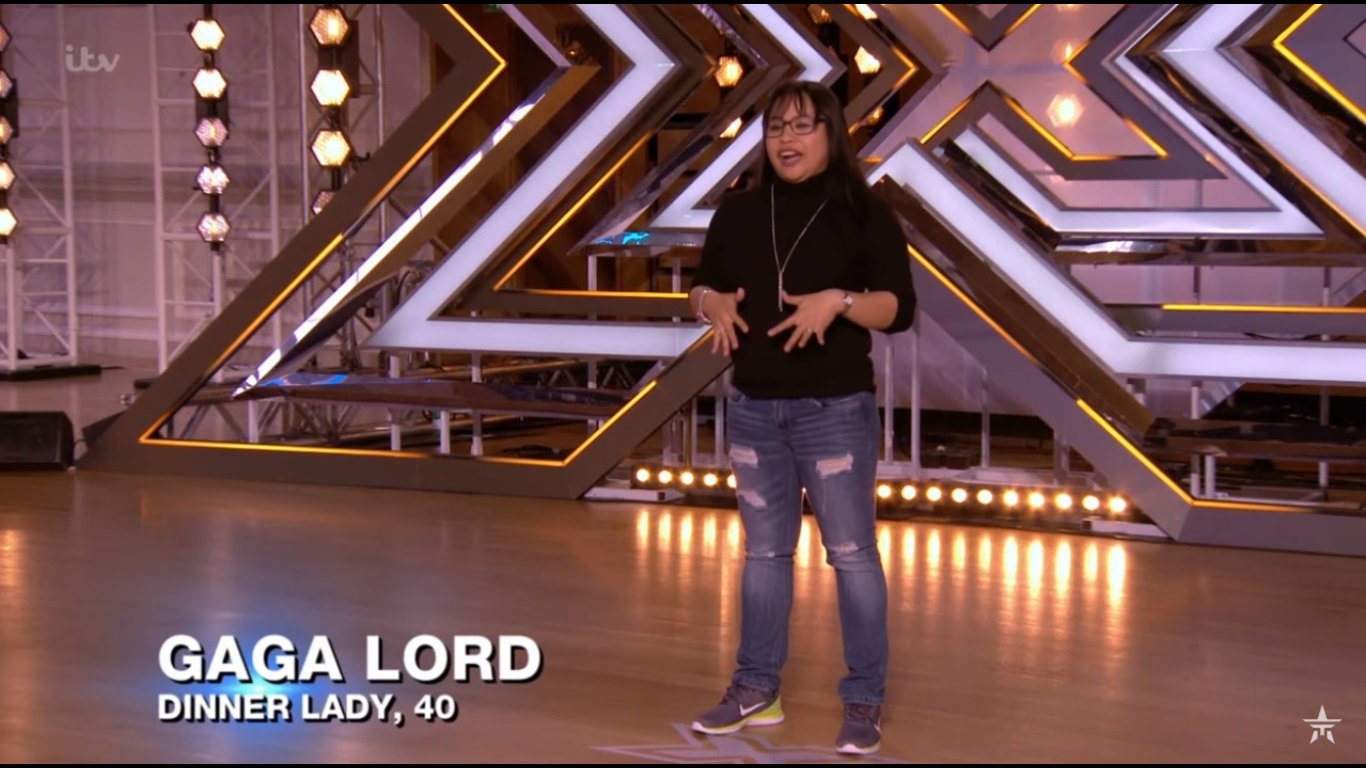 Her song choice was perfect for her big voice. Singing Diamonds Are Forever by Shirley Bassey, she definitely wowed the four judges. Simon even had to stop her saying, "Right now, I feel like James Bond, because of that song."
He asked his co-judges Nicole Scherzinger and Alesha Dixon to pose as Bond girls at the back of Gaga. This is to relive the iconic scene in the James Bond film. The two gorgeous judges immediately accept the challenge and started to pose through the beat of Gaga's song.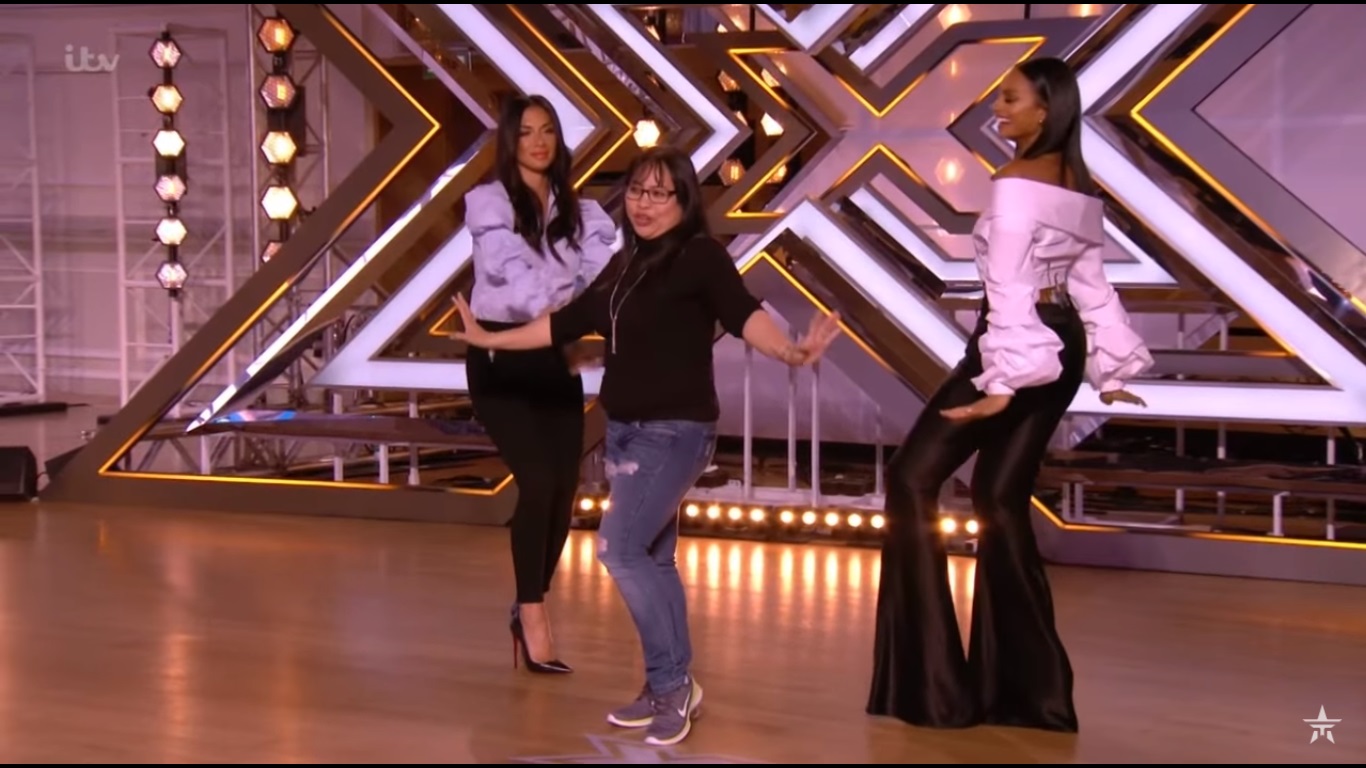 In the end, Gaga amused the judges and they gave all their yes to the Filipina. Simon even gushed about her saying, "That was amazing. You are fantastic. I love you. I absolutely love you."
"The X Factor UK S14" airs on RTL CBS Entertainment, Sundays and Mondays at 10:30am on Skycable ch 53
Does this make you proud? Share us your thoughts!