UST Med student tops board exams twice
Ranking 1st in a board exam is one thing, but doing it twice?
Topping board exams once is a great achievement, but making it first twice? Insane!
Over-achieving?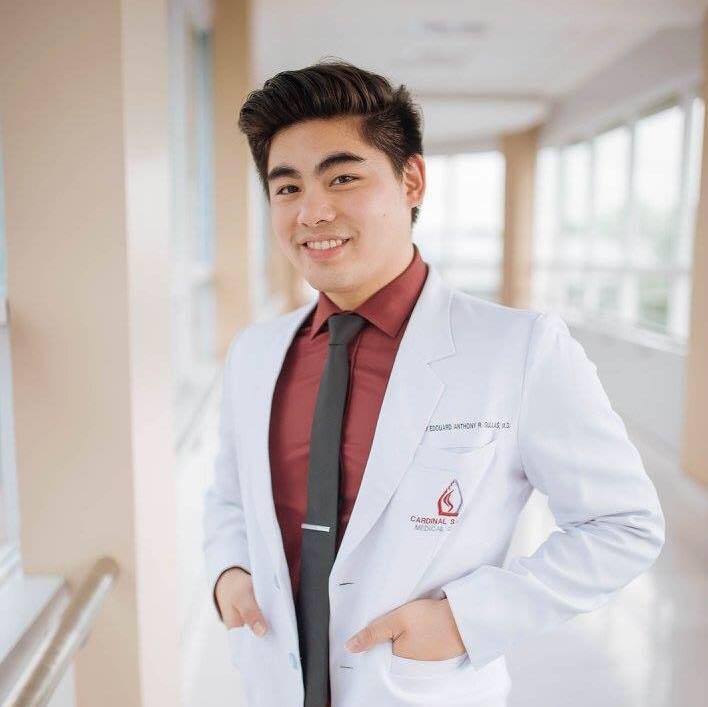 I don't get the negative connotation when it comes to over-achieving. Well, there's no one judging you if you are underachieving, but please don't shame those who work hard.
Just like this Medical student from the University of Sto. Tomas.
He just topped the Physician Board Exam and his family is surely rejoicing. With his attractive physique, who would have thought that Vincent Anthony Gullas will top the boards twice.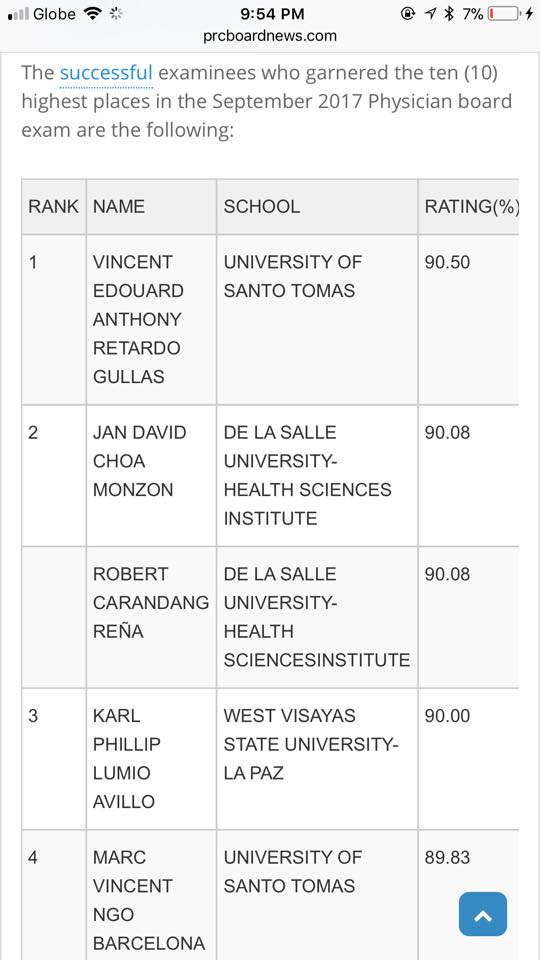 Yes, you read that right. Five years ago, Vincent ranked 1st at the Med Tech Board Exam, he was a fresh grad from Velez College at the time. After topping the board, he went straight to med school at UST.
Five years later, another topnotcher title was placed under his name. His brother, Congressman Samsam Gullas was the first one to post it online. And boy, it did wonders. Raking more than 80,000 reactions and 12,990 shares, Vincent became an instant eye candy.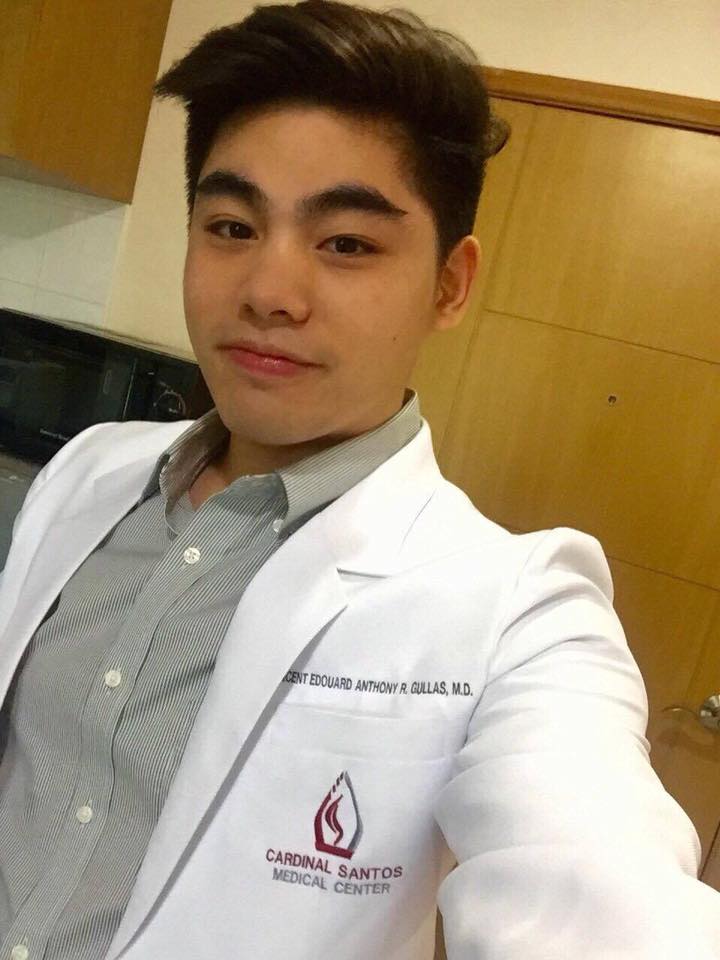 The DailyPedia team tried to connect with Vincent, but he has not responded yet. But who knows? When he finally decides to share his thoughts about his great success, we will surely keep you posted.
Doc, I'm sick. Can I pay a visit? Look at those eyes. I'm in-love!