Tanganglawin takes on President Duterte
Matanglawin Ateneo's lampoon issue features Duterte and his war on drugs
Tanganglawin is a lampoon counterpart of Ateneo de Manila University's official student publication, Matanglawin Ateneo. They first made a sound after publishing their Mochang Tanga Blog issue targeting PCOO Asec. Mocha Uson.
Du30 x FHM
The publication is known for their brave souls and aggressiveness, and now, they courageously target the President himself. Entitling this issue F.H.M (For His Macalañang), Tanganglawin takes on the issues being thrown to President Duterte.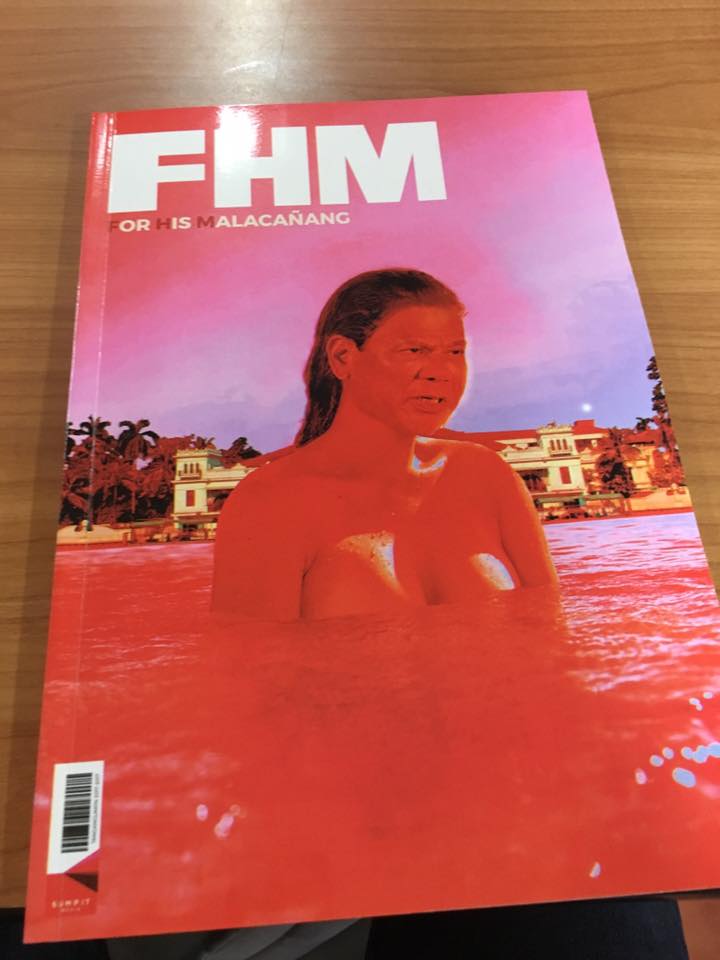 With a tagline, "Kating-kati ka na ba? Huhubarin natin lahat," the celebrated publication attracts negative feedbacks from the netizens especially to the supporters of the President.




Moreover, Tanganglawin also featured PNP Chief Bato Dela Rosa and the dark reality that lies with their operations in the war on drugs. Suited with nothing but fired bullets, I must admit Bato nailed it.