The model who has turned the world her runway
Supermodel turns historical venues to a fashion runway
Jessica Minh Anh was just an ordinary show producer and supermodel until she came up with a crazy idea. She made herself known internationally after making historical venues as her fashion runway.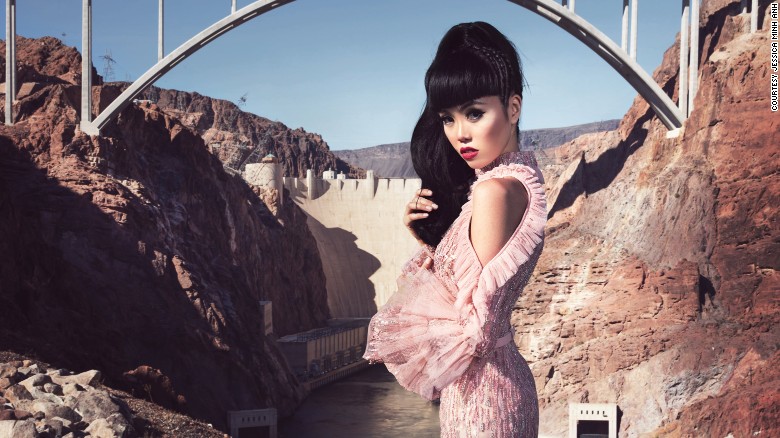 For over six years, the Vietnamese beauty has been turning the world's landmarks to her personal runway. Under her name is Grand Canyon, London's Tower Bridge, and now Hoover Dam in Boulder City, Nevada.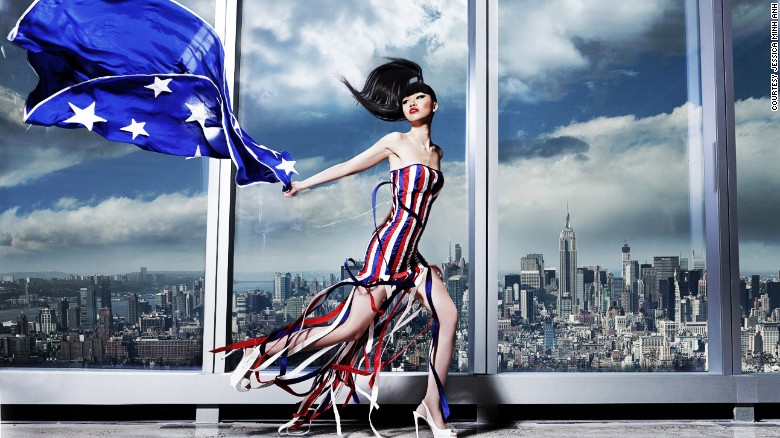 She was behind the large-scale productions at Eiffel Tower and London's Tower Bridge. Her accomplishments do not end there, she also walked the runway at the One World Trade Center building in New York and a glass 4,000 ft above the Grand Canyon. Insane?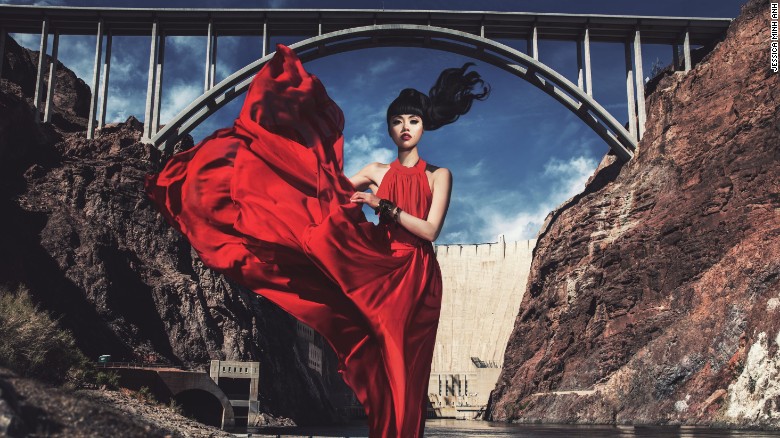 Through this, she was able to help small-time fashion designers as she flaunts their works during her runways.
"I believe the most exquisite designs should be showcased at the best locations," she said in an interview with CNN.
Recent transformation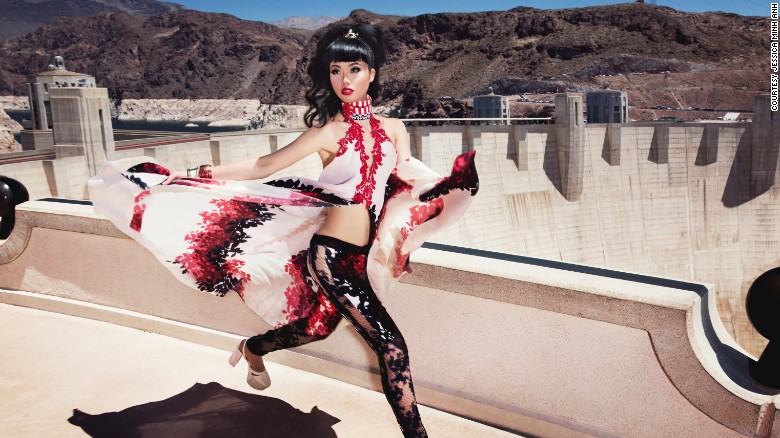 She recently had a perfect plan as she transformed an American engineering masterpiece into a sky-high catwalk. Hoover Dam was perfect for her runway stunt, she said. She matched the death-defying walk with an unstoppable strength of a new daring line, J Summer Fashion Show 2017.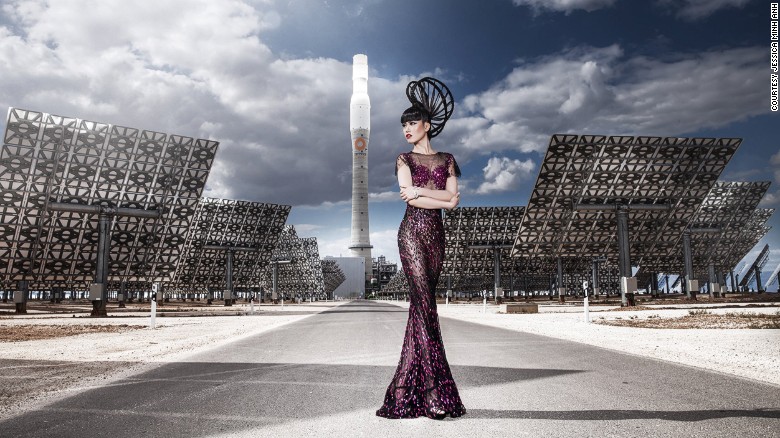 This movement premiered design excellence while redefining modern standards. The production also involves non-stop action on top of the iconic megastructure that showcased 9 exquisite haute couture, ready-to-wear collections from 4 continents.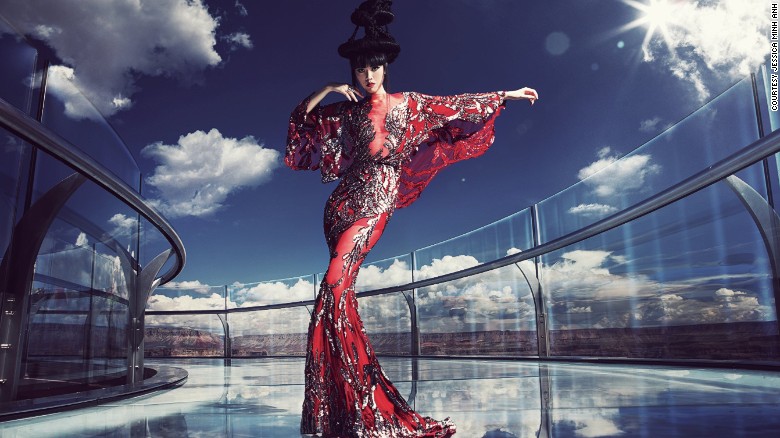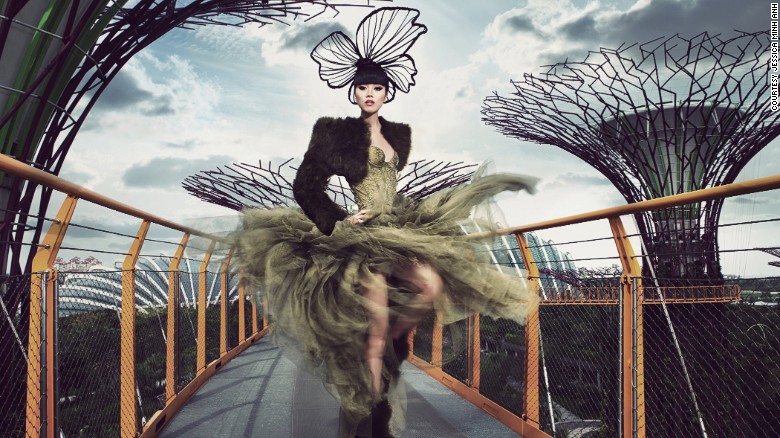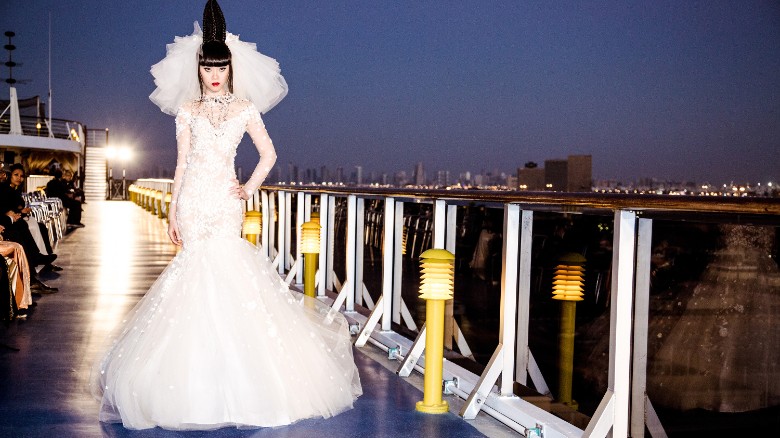 She even posted a jaw-dropping video of the production.
MAKING HISTORY: Jessica Minh Anh transformed Hoover Dam into a…

Supermodel Jessica Minh Anh transformed American engineering masterpiece, Hoover Dam, into a sky-high catwalk on 26 June 2017. Matching the unstoppable strength of a new daring generation with the hydroelectric power, J Summer Fashion Show 2017 premiered design excellence while redefining a series of modern standards. The extraordinary production, which stopped traffic atop the iconic megastructure, showcased 9 exquisite haute couture, ready-to-wear, and jewelry collections from 4 continents.Featured Designers: Patricia Nascimento Emmanuel Haute Couture Ani Alvarez Calderon Cristina Sabatini Christian Zerra Gülnur Güneş Kine Dione Syeda AmeraOfficial Partners: Joy Mangano, AVP Nationwide Productions, Saks Fifth Avenue, Arrow Stage Lines, Fred's Bakery and Deli, Alexis Park Resort Hotel, Hoover Dam Lodge, Bootylates, JB Pro Graphics, Icelandic Glacial Water, and Haas-Jordan Umbrellas

Posted by Jessica Minh Anh on Saturday, July 1, 2017
This girl is definitely slaying! What do you think? [All photos from Jessica Minh Anh]