Catholic Churches Discourage Outdoor Weddings
Why Catholic Church discourages couples to have an outdoor wedding
3 requirements for Catholic wedding venues
We understand if you don't have any clue that such thing exists. But yes, Catholic Church actually discourages people getting married to hold the ceremonies in an open space. Do you want to know why? Read on.
Sacrament of Marriage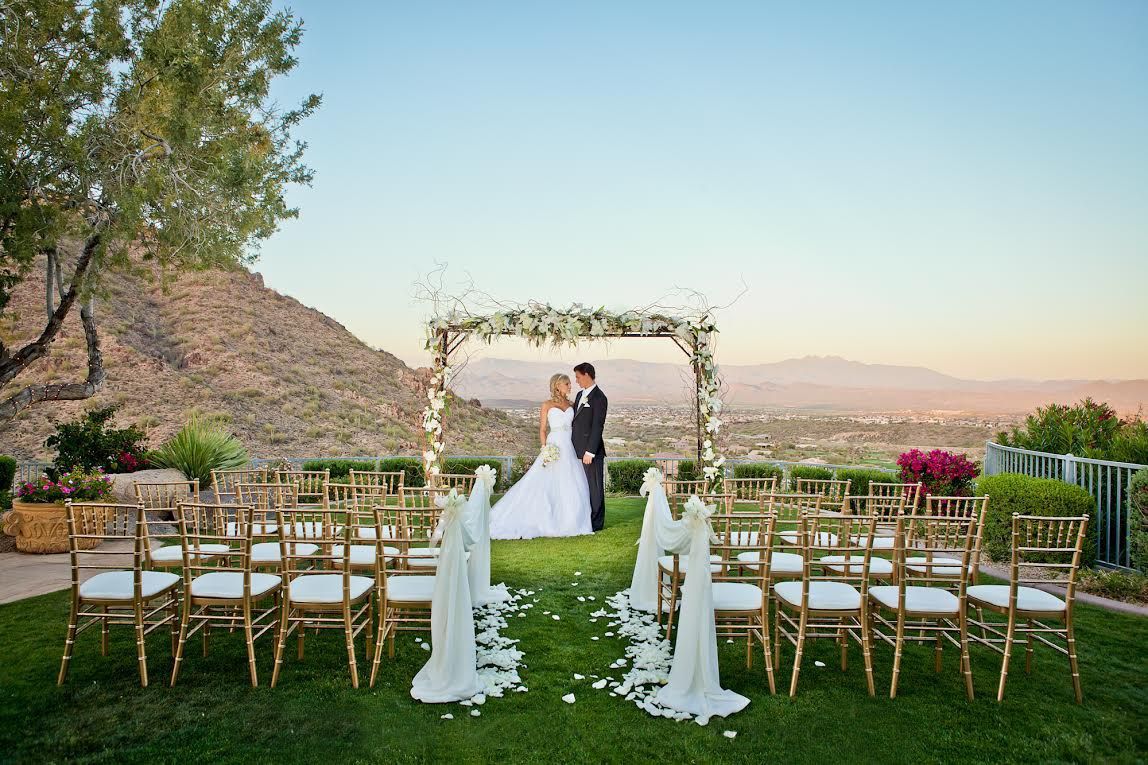 If you have dreamt of tying the knot in an outdoor venue, don't let this Church prophecy affect your faith. They are not ruining your plans for that one special day. Looking back at the Sacrament of Marriage, you would know that the feast is not just about grandiose preparations. Instead, it is about taking a life-long commitment to God and your future spouse. Unfortunately, media has instilled us ideal wedding preparations that do not match with the sanctity of marriage.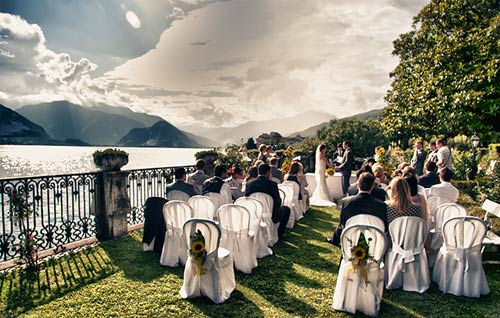 In a Youtube video, Fr. Mike Schmitz gives us great insights that feature today's status quo. He provided information that could help you further understand the importance of getting married inside the Church. Skip to 4:54 to hear the truth bomb he dropped.
3 requirements for Catholic wedding venues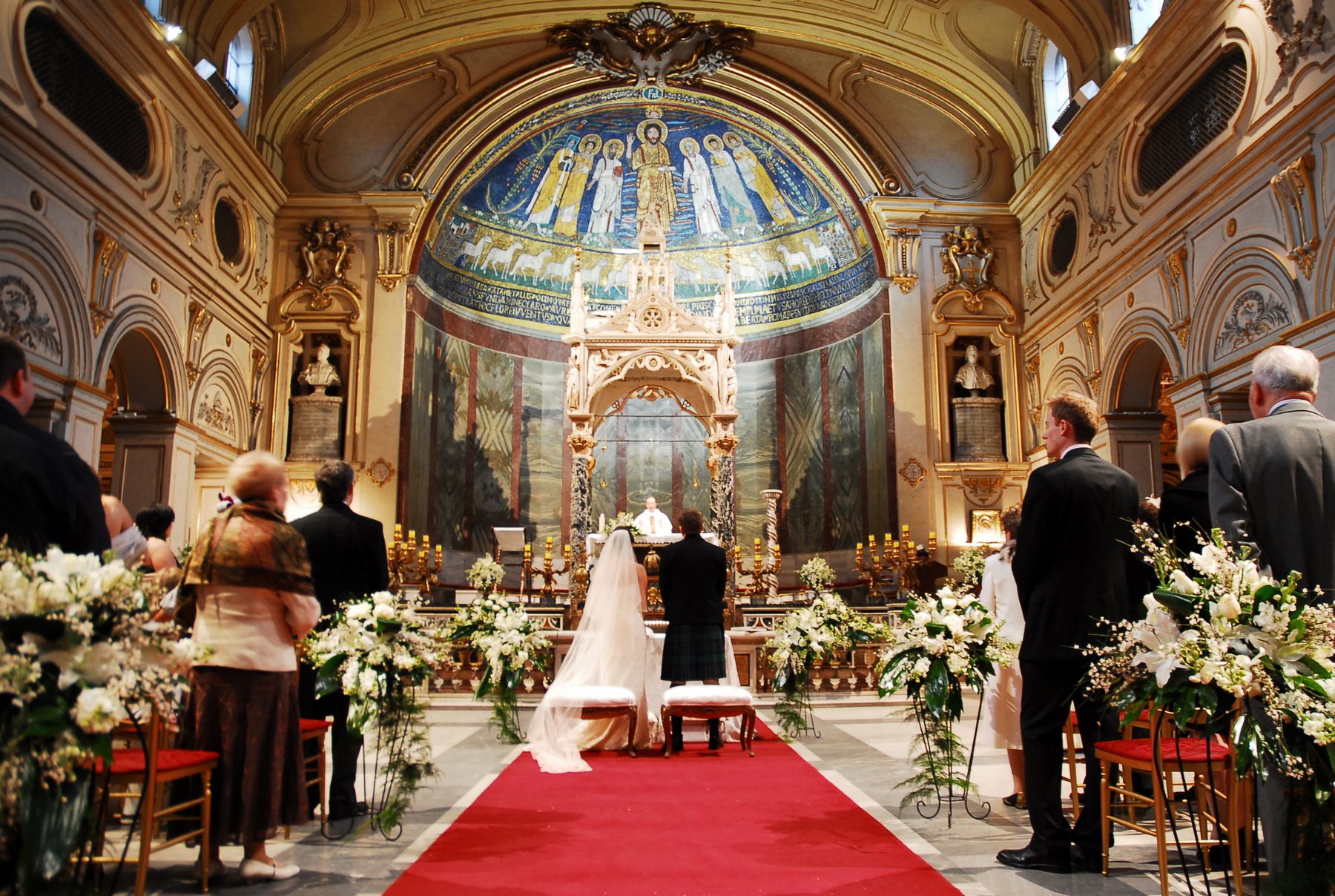 In an article of Cleveland Diocese, Fr. Joe Krupp shares an advice as to where a wedding should take place. According to him,
"As Catholics, we believe that marriage is a sacrament: a sacred moment given to us by Jesus. When you celebrate this wonderful Sacrament, we hold it in a space that is dedicated, sacred and consecrated. We have these three requirements because marriage is so important to us, so let's take a look at each of them.
A dedicated space: We consider weddings so special that we recognize they should be done in a place that is set aside for them. Obviously, weddings do not need to be the only thing toward which the space is dedicated. You may point out that Las Vegas wedding chapels fill this requirement.
A sacred place: When we describe something as sacred, we are recognizing it as blessed by God or touched by God. Many places that are not churches also fall into this category.
A consecrated place: The Church teaches us that, sometimes, we take a place (or even a person!) and set them aside from "common" use for sacred use. This is a movement of the Holy Spirit from the people of God through our clergy, which culminates in a ritual where we say, 'This place is special.'"
To be fair, there are circumstances in which the Bishop of a diocese may grant special permission for a couple to wed in another location, but that would only be for serious reasons. Most likely, your reason for desiring to be in the midst of God's creation will not be a strong enough argument to sway your Bishop."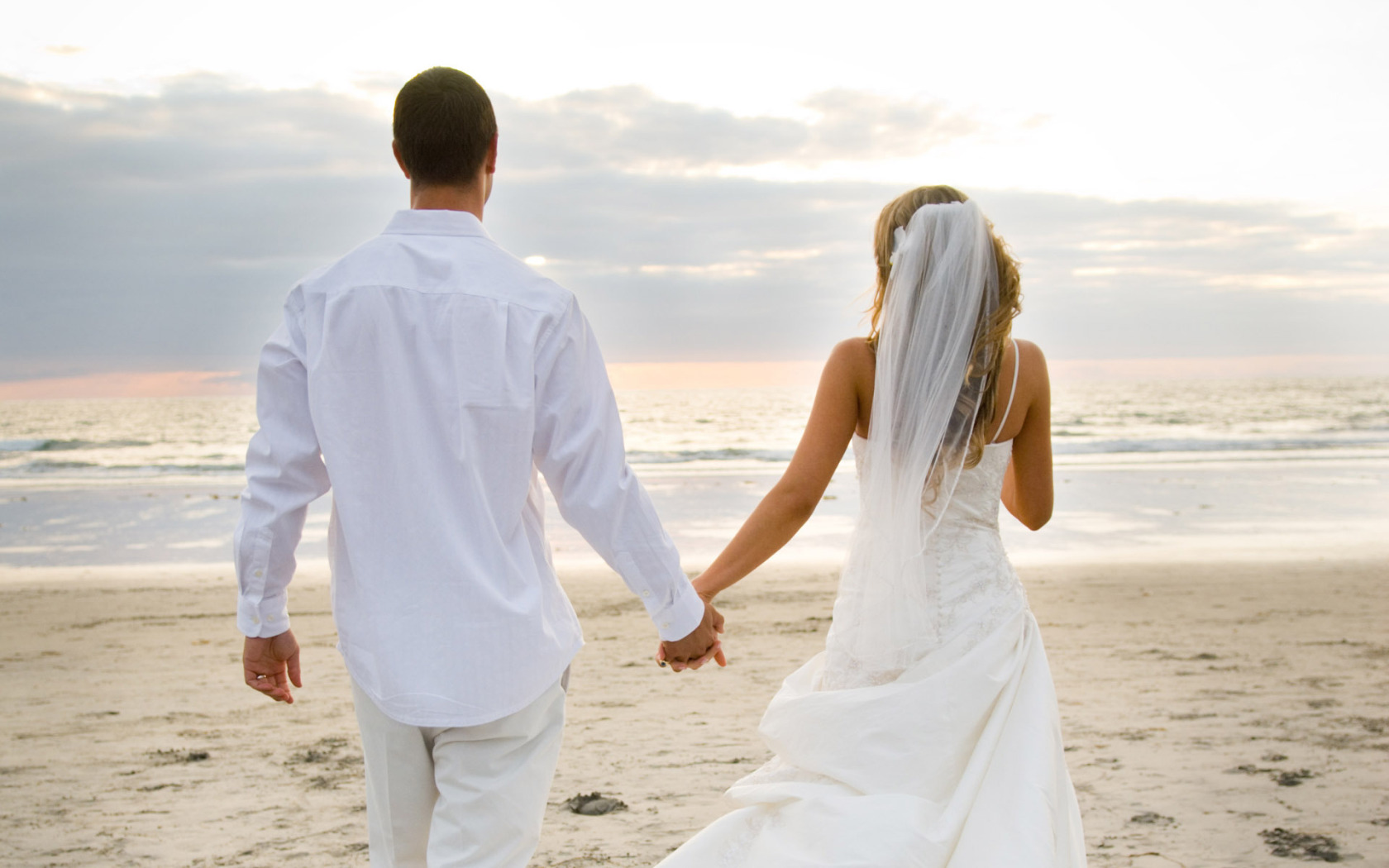 Now you know. Any thoughts?