Cardam shoes , Liberte' and Mario' D boro' present its 2014 summer, rainy season collection, holiday collection and formal collection in a public launch held at Midtown Atrium of Robinsons Place Manila on Saturday, August 9.
Celebrity endorsers Gretchen Ho, Richard Poon, Kim Rodriguez, and Arron Villaflor wore creations by fashion designer Nat Manilag and walked the runway highlighting the quality, designs and affordability of the brands that they grew up with. They are outspoken about being practical just like everyone else, they prefer a good design, quality and price.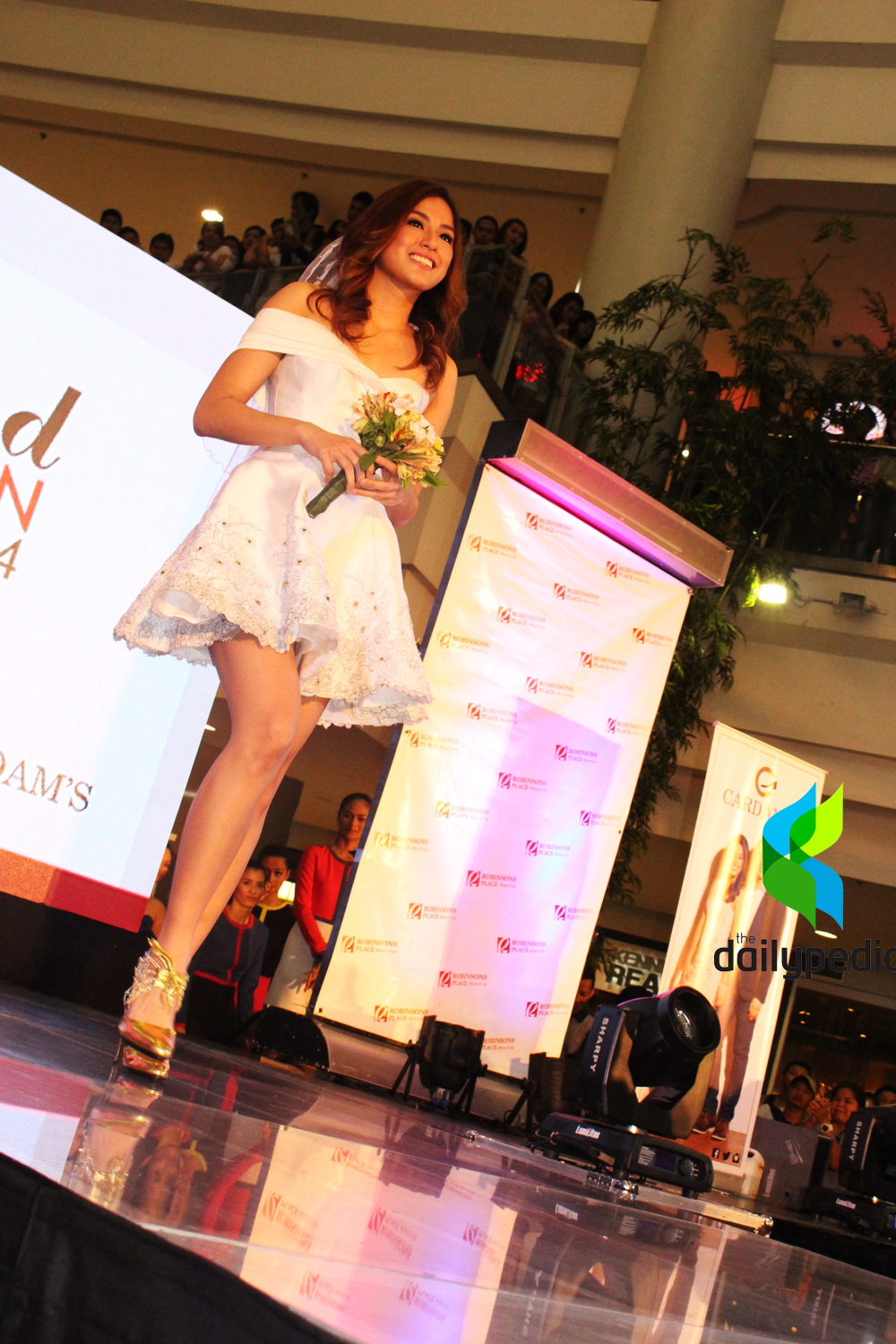 Also present during the United Fashion 2014 are Fashion Bloggers Carizza Chua and Joseph Cham, 90.7 Love Radio DJ Lyka Barista, Barangay LS 97.1 Radio DJ Mama and 90.7 Love Radio Radio DJ Diego Bandido and DJ Schai Tisay.
The United Fashion 2014 show featured the rainy, holiday, and formal design collection of Cardam's, Liberté, and Mario D'boro shoes for 2014.