Obsession with the female butt can lead one to becoming gay
Homosexuality  generally means 'liking the same sex'
The founder of an anti-gay hate group, Return of Kings "Roosh V" (Daryush Valizadeh), has been teased on social media for posting a Twitter video where he declared himself is a boob man.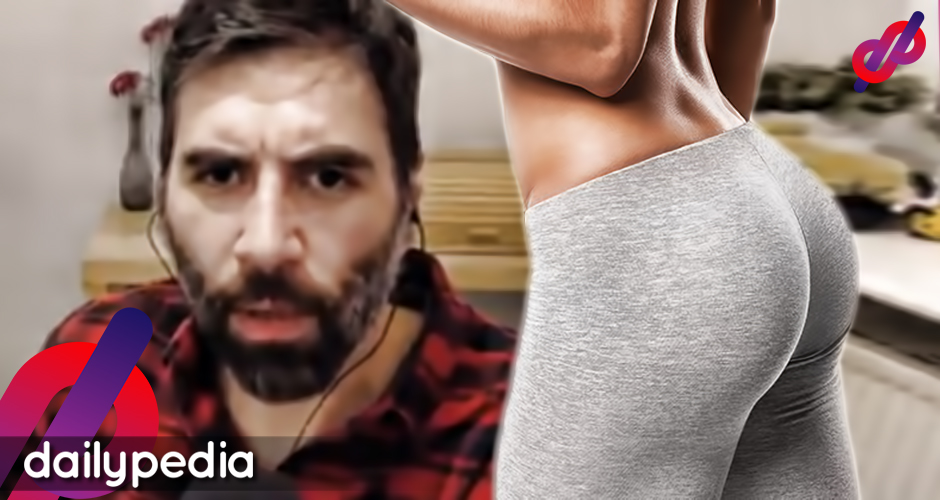 "I am now all about the boobs, because being a butt man is just a gateway to homosexual activity," posted Roosh V.
This brought the audience to react on the statement he uttered, while continuing to call anal sex "gross" and futher saying, "I say no to the back hole. I've never done anal sex in my life, I swear. I've never done it."
Most of those who read his remarks have reacted negatively.
He also pointed out that he is disagreeing to put his member in the black hole because he knows what comes out of that hole.
"It's gross. There's doo-doo there."
His video has garnered 4.53 million views and 3.8 k retweets since January 27, where he received different comments. Most of them have ridiculed him by the way he pronounced some words in his video recording.
One of the comments said: "Need to check in with Roosh every once in a while to test my brain function. If what he's saying sounds stupid and doesn't make any sense, it's workin'."
Another reaction said: "My man's said "doo-doo" and "benis" twice within 10 seconds of each other. I'm done!"
Another replied: "Is it still cool when my girl brings out the strap on benis and goes to town on me? Just like you I shower everyday so we don't have to sorry about getting doo doo everywhere."
What is wrong with being a homosexual?
In this generation, we are open to Gender Sensitivity and simply liking female butt is not a guarantee that you'll become gay.
Based on the definition on Wikipedia, "Homosexuality is romantic attraction, sexual attraction or sexual behavior between members of the same sex or gender. As a sexual orientation, homosexuality is "an enduring pattern of emotional, romantic, and/or sexual attractions" to people of the same sex."
But males liking female butt is not homosexuality, it is still an opposite gender so what's the problem?