Joross Gamboa and Edgar Allan Cruz on love scene in 'Deadma Walking'
'Deadma Walking' competes with festival veterans in MMFF 2017
The question arises as two of the most promising actors we have now, Edgar Allan Cruz and Joross Gamboa, are set to star in the upcoming gay comedy-drama film, Deadma Walking. Will there be a love scene in the movie?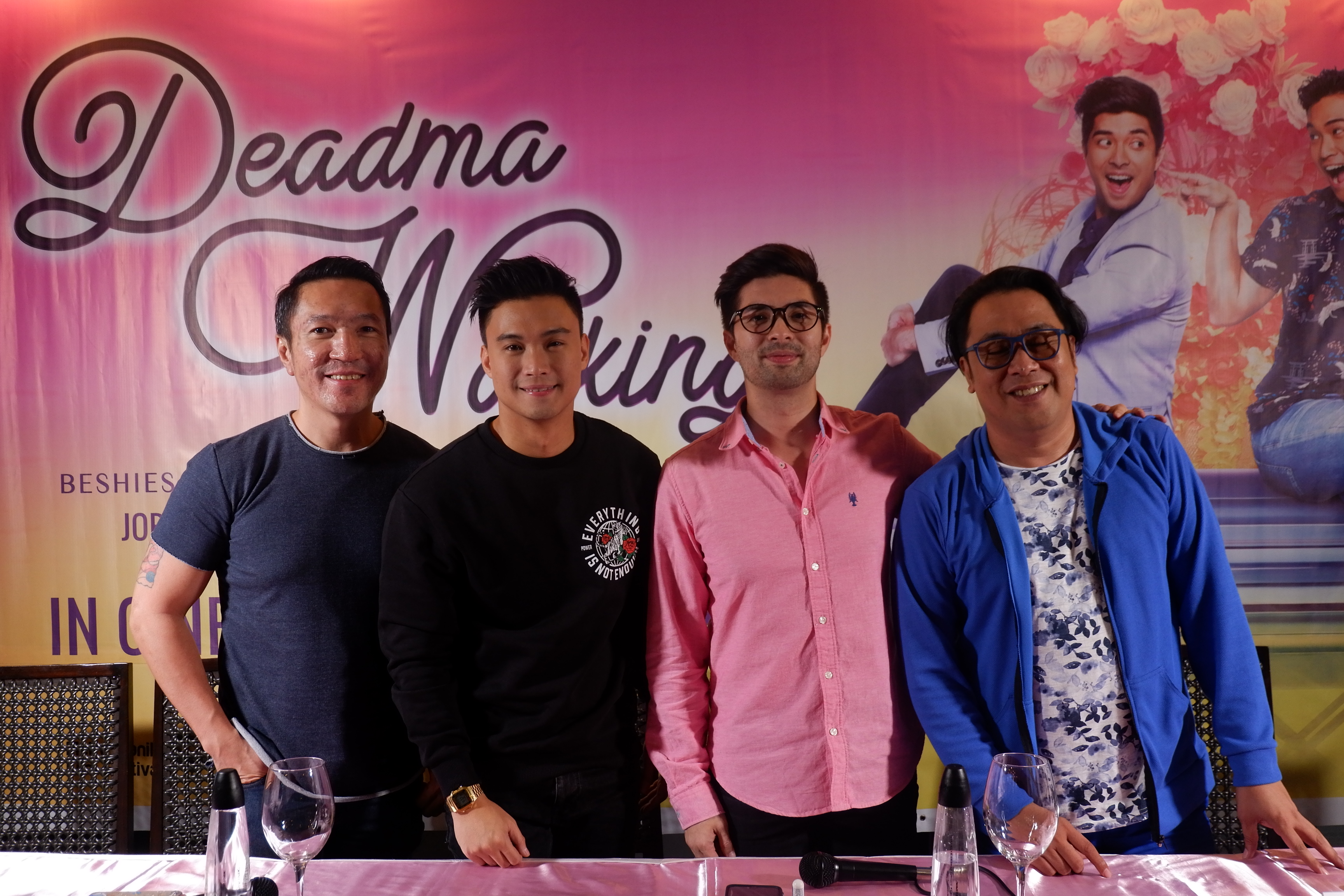 We have seen both EA and Joross nail a gay role, but never in the same screen together. And just like that, T-Rex Entertainment and OctoArts Films have collaborated for the gay film of 2017! 'Deadma Walking' is set to banner its sass in the upcoming 43rd Metro Manila Film Festival–going up against the festival veterans.
Possible love scenes?
Unfortunately, EA and Joross' characters are friends, siblings almost. They share a platonic relationship and they like to keep it that way. However, the two artists shared their insights in making a gay love scene in the future.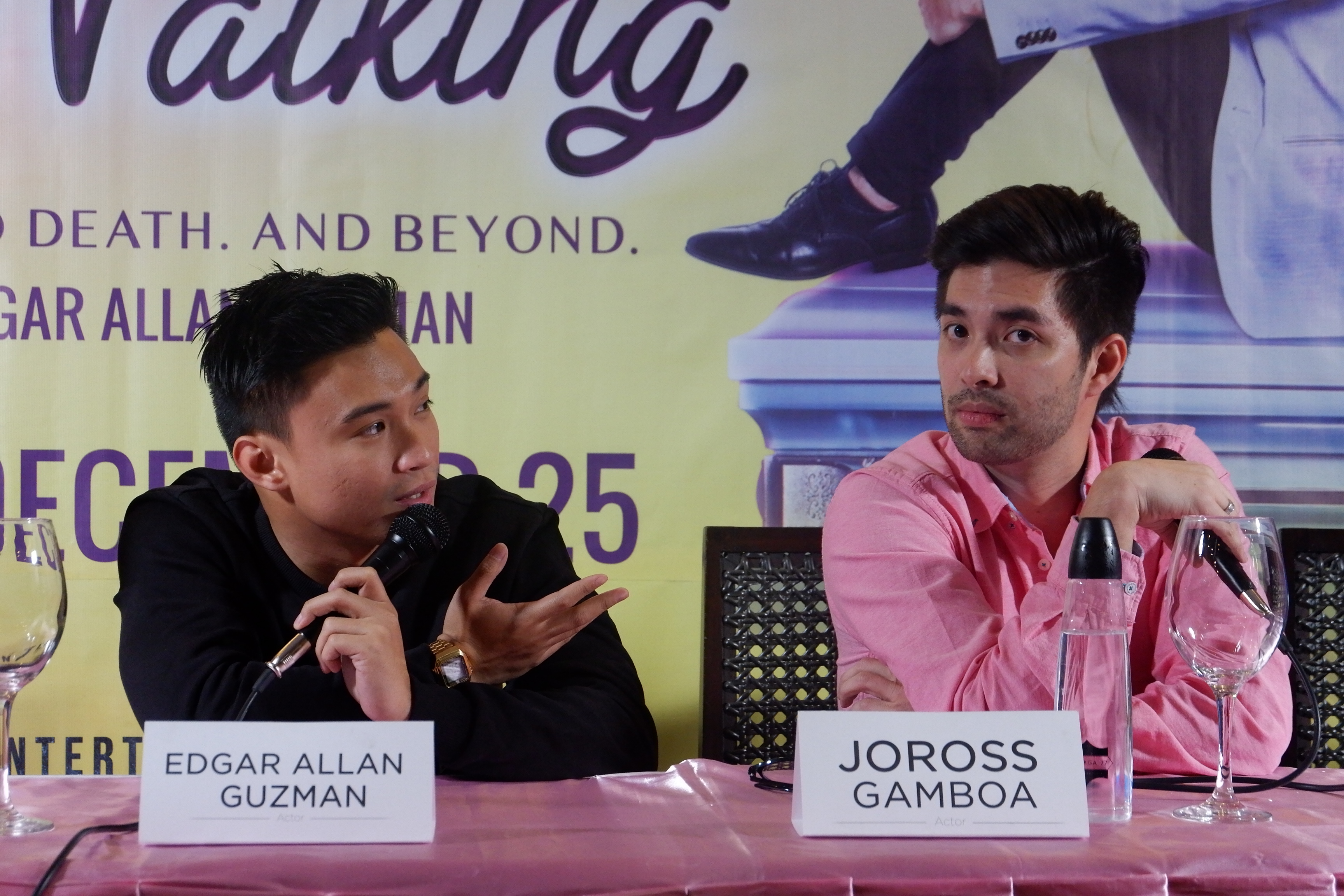 EA was first to answer by saying, "Kung may phisicality na magaganap, para sa akin, dun ako mahihirapan."
Joross playfully asked EA kung puson to puson lang, will he agree? "Okay, pwede pang kaskasin yun," the two just laughed out the idea.
"Siguro, in time. Pero hindi pa ako ready talaga eh kung may i-offer man sakin. Sa ngayon, ang hirap pang tanggapin," EA said. "Pero siguro kaya naman. In time, kailangan ko lang ng time," he ended.
Joross, on the other hand, was firm to say no. "Ngayon pa lang, no. Hindi ko na magagawa 'yun."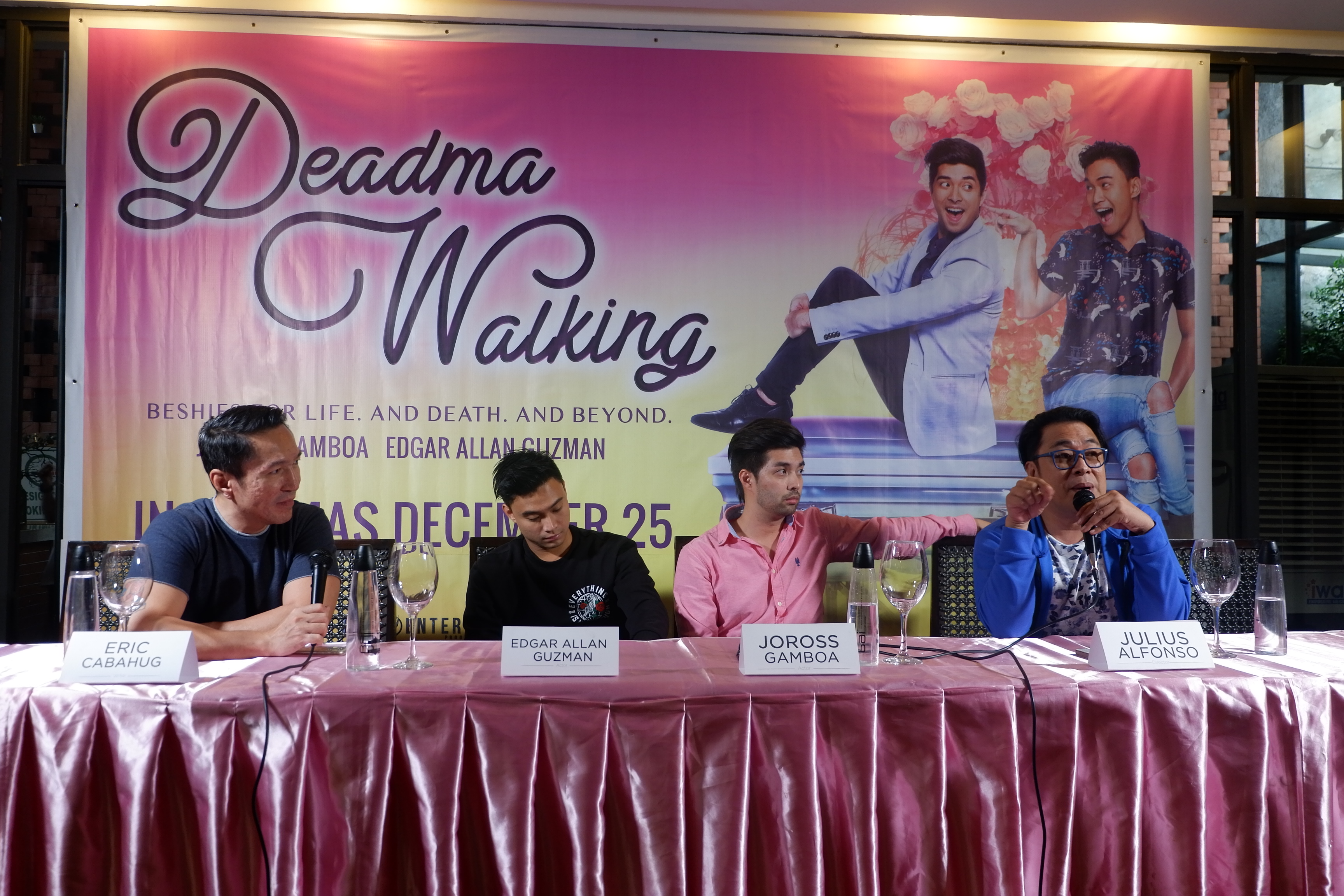 Does that answer your question guys? Reactions? Comment down below.