Former broadcaster and news anchor Jay Sonza has been temporarily released from prison after posting a total bail of P270,000.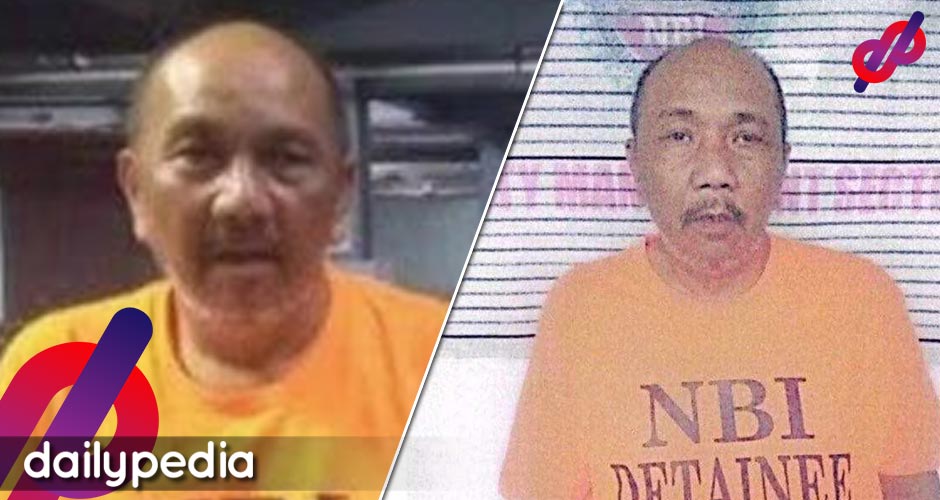 According to reports, Sonza's legal counsel successfully secured his release from Quezon City Jail at around 9 PM on August 22.
The bail amount was posted for 11 counts of libel and estafa charges.
Based on a report from TV5's 'Frontline Tonight,' Jay Sonza posted a bail bond of P270,000. Of this amount, P260,000 was for the estafa case, while P10,000 was for the libel case.
As of writing this article, there has been no official statement released by Jay Sonza's camp regarding his ongoing legal cases.
Earlier, on August 17, the Quezon City Regional Trial Court Branch 100 dismissed the syndicated estafa and large-scale illegal recruitment charges against Sonza.
However, his release was delayed due to other pending cases against him.
It was reported on August 15 that Jay Sonza was arrested by operatives of the National Bureau of Investigation (NBI) due to his pending cases in court. The NBI revealed that Sonza had been detained since July 18 when he was apprehended at Ninoy Aquino International Airport Terminal 3 as he was about to depart for Hong Kong.
Reportedly, Sonza did not resist arrest and willingly cooperated with the authorities.