These days it's not unusual to feel that your relatives abroad are just a message or a video chat away. You probably know where they've been over the weekend or know their political position. Despite being thousands of miles away, social media has managed to bridge the gap between OFWs and their families and friends.
But that doesn't mean that rescuing them from abusive or unjust labor practices abroad is any easier. You may have seen some unfortunate OFWs posting their complaints all over social media, but taking this route to send out an S.O.S. is not always as effective.
Take for example the experience of Rosalyn Sencil, who suffered distress from her employer in Kuwait who committed several violations in their contract. She's been looking all over social media and asking several Facebook groups and pages for help, to no avail, until she came across the ABIZO OFW app in her Facebook newsfeed.
The ABIZO OFW app is a mobile application that is part of Philippine Overseas Employment Administration or POEA's Global Monitoring Pilot Project. It can track OFWs in need of immediate help and assist them every step of the way when it comes to processing their complaints.
Rosalyn Sencil witnessed the power of the ABIZO OFW app when she signed up for a free account and sent out a message on the app about her unfortunate working condition. She immediately received a response from the ABIZO OFW app's 24/7 International Emergency Assistance, which connected her with relevant authorities to help in her situation. "ABIZO OFW App lang po nakatulong sa akin, (Only ABIZO OFW App managed to help me.)," she said quite emotionally.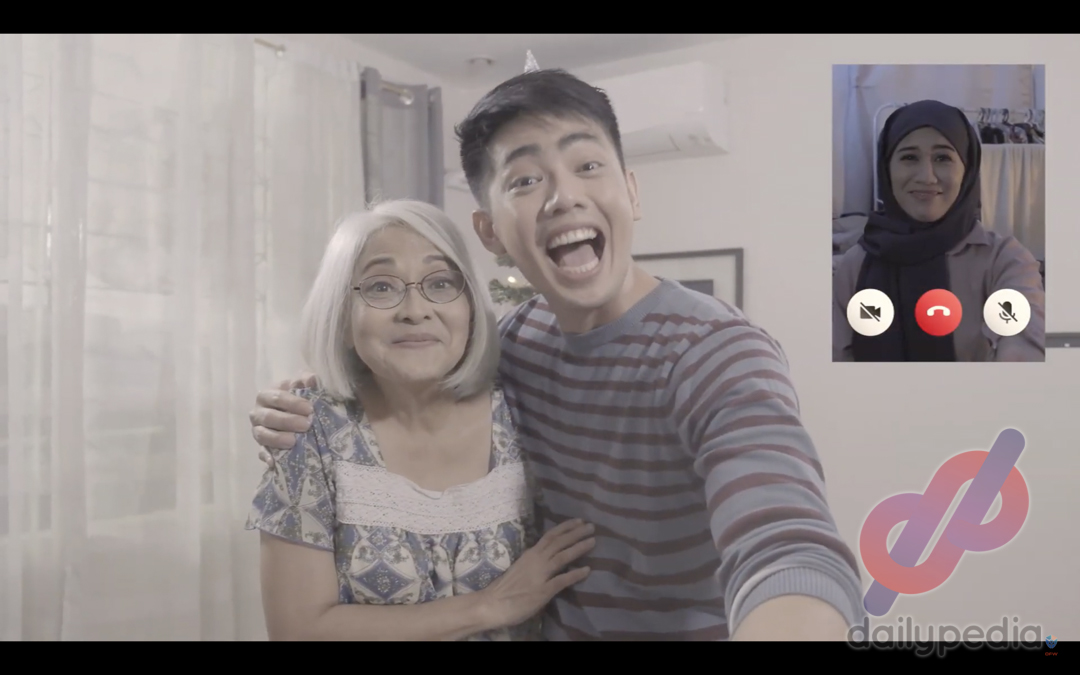 Back in August, ABIZO OFW App also helped an OFW who suffered mental distress from his employer in Fiji Island. Thanks to his insurance from Fortune Life and Fortune General (managed by AAB Management Service and Insurance Intermediaries Inc.), which took care of booking his flight back to Manila despite the pandemic, his entire repatriation request to the POEA was processed in just one week with the help of ABIZO OFW App.
The ABIZO OFW app is what many OFWs have been waiting for
Aside from emergency and repatriation assistance, the ABIZO OFW app has a lot of other benefits for OFWs and their families. This holiday season, ABIZO OFW app is ramping up its information campaign with two Christmas advocacy films to attract more OFWs to download and use the mobile application.
In "Episode One: Magandang Balita Ngayong Pasko," May worries for her husband Anton, who's been experiencing abuse from his employer abroad. After trying different ways to deal with the situation, the ABIZO OFW app steps in to help Anton process his repatriation so he can finally come home and spend the holidays with his wife.
Meanwhile, "Episode Two: Kamusta Ka Na Ate?" looks into a very relatable story of an OFW experiencing salary payout delays, which is one of the most common problems that OFWs face. Since many OFWs are considered breadwinners of their families back home, the ABIZO OFW app offers a layer of security and protection knowing that they can easily report to authorities any malpractices or violations that overseas employers may commit during the duration of their job contracts.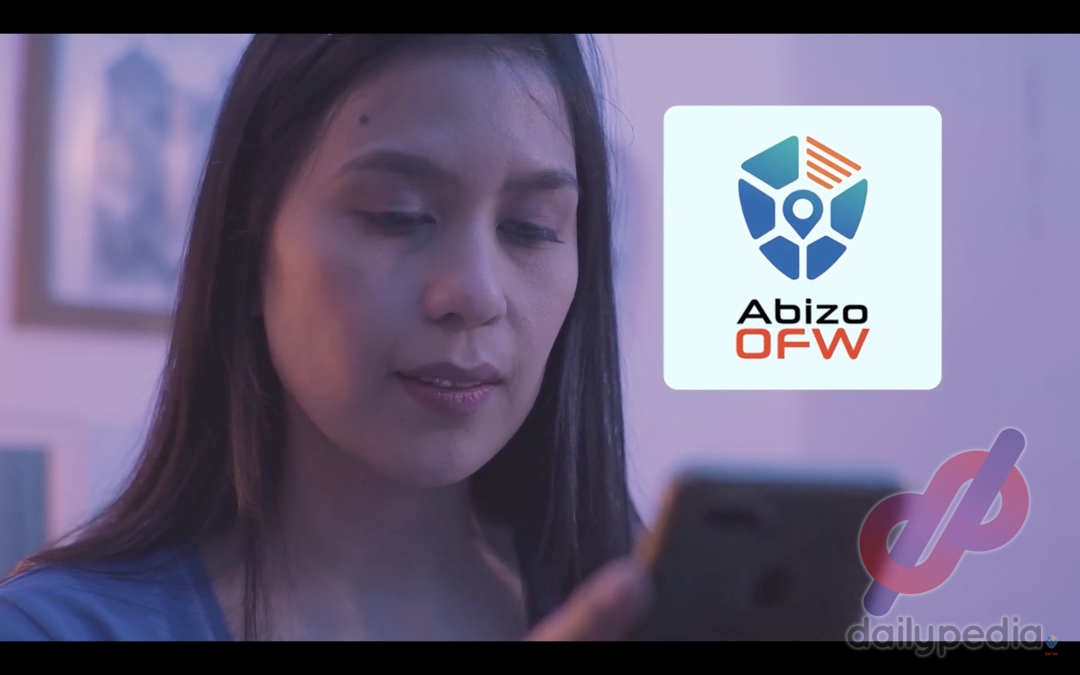 "This holiday season, we pay tribute to our modern-day heroes—our OFW kababayans, who sacrifice so much for our country and their families. Our new advocacy films aim to reach out to them and let them know that we at ABIZO OFW app are here with them in every step of the way, and ready to be of assistance to them in their time of need. Through our technology and convenient mobile app platform, we hope that we can somehow ease their worries so they can spend a peaceful holiday season with their families even though they are far apart," says Angelo Antonio Buendia, Chairman of Advanced Abilities, which has partnered with Galileo Software Services, Inc. to develop the ABIZO OFW app.
Watch the Abizo OFW app's holiday-themed advocacy films on the ABIZO OFW app Facebook page and ABIZO OFW Youtube Channel.
You may also reach out to AAB Management Services and Insurance Intermediaries to avail of 24/7 Emergency Services through the ABIZO OFW app and other services such as Repatriation of Mortal Remains with no limit to the cost, Compassionate Visit amounting to the actual cost of the round-trip ticket of an assigned family member, Medical Evacuation, Medical Repatriation, and more.
The ABIZO OFW App is free to download via Google Play and App Store. To learn more about the ABIZO OFW App, visit and follow their social accounts:
FACEBOOK @ABIZO OFW
INSTAGRAM @ABIZO_OFW
TWITTER @ABIZO_OFW