Multi-taskers can now watch their favorite Korean dramas without worrying they would miss the subtitles flashing on the screen.
Non-Korean speakers surely would enjoy the perks of watching Tagalog dubbed K-dramas because, like their local counterparts, they allow their viewers to shift their eyes away from the screen once in a while.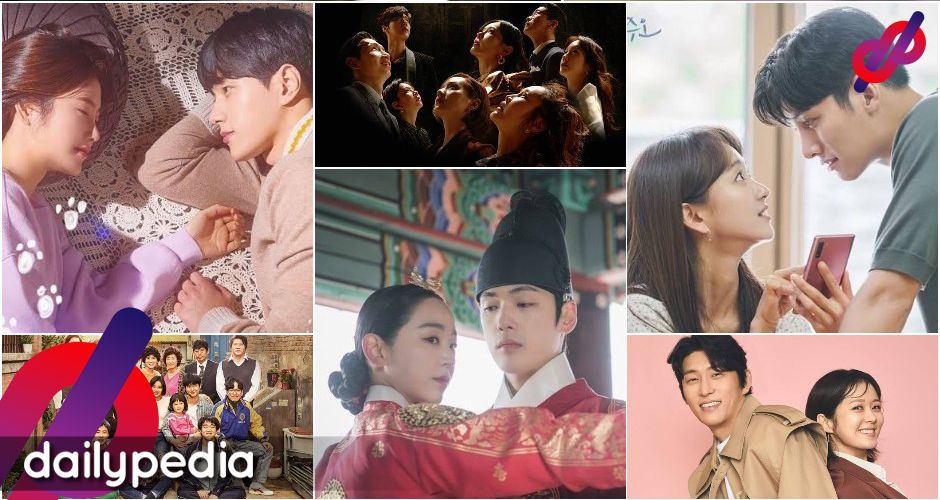 That's the benefit offered by major TV networks in the country, whose aired K-dramas are dubbed in the local language, Tagalog. GMA Network, TV5, and ABS-CBN have been exporting Korean dramas since 2004 and have since never stopped as K-wave remains a lingering phenomenon among local audiences.
The battle between the major TV networks to acquire the best Korean dramas continues today. The following are the dramas from South Korea that are currently aired by ABS-CBN (A2Z, Kapamilya Channel), GMA Network, and TV5:
Melting Me Softly, A2Z/Kapamilya Channel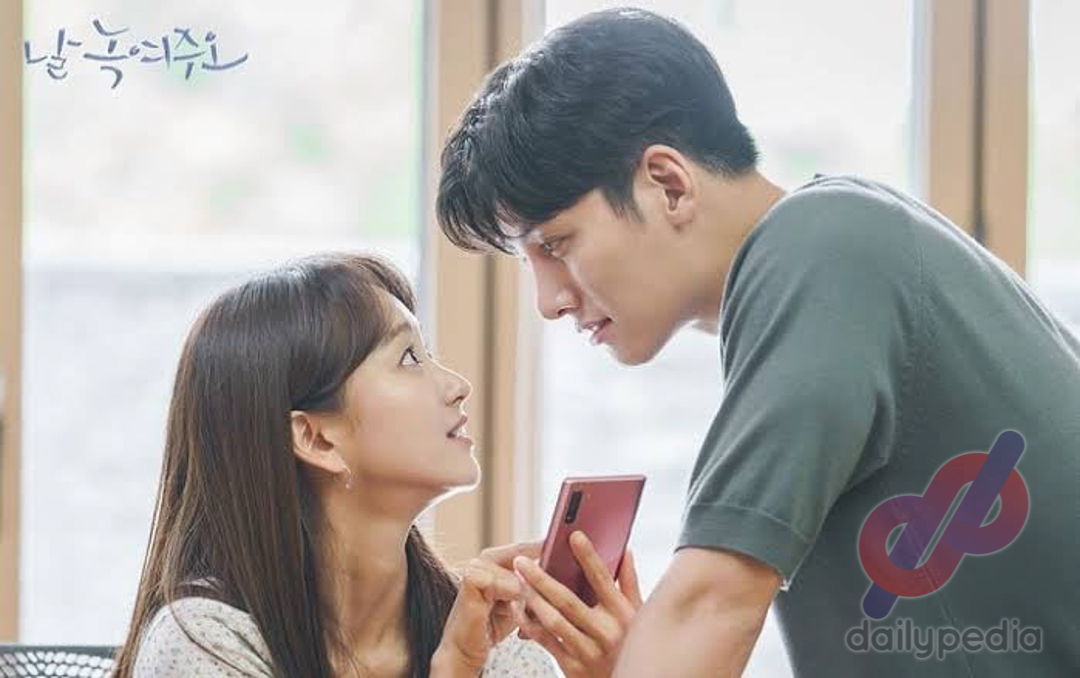 This newest K-Drama offering from ABS-CBN will surely leave fans in awe and 'kilig'. Starring popular South Korean stars Ji Chang-Wook and Won Jin-ah, Melting Me Softly follows the story of two people who wake up in a cryogenic chamber after a failed scientific experiment that began 20 years ago.
The Philippine premiere of the drama is on October 3, every Sunday at 9:00 pm on A2Z Channel 11 and Kapamilya Channel.
Meow, the Secret Boy, A2Z/Kapamilya Channel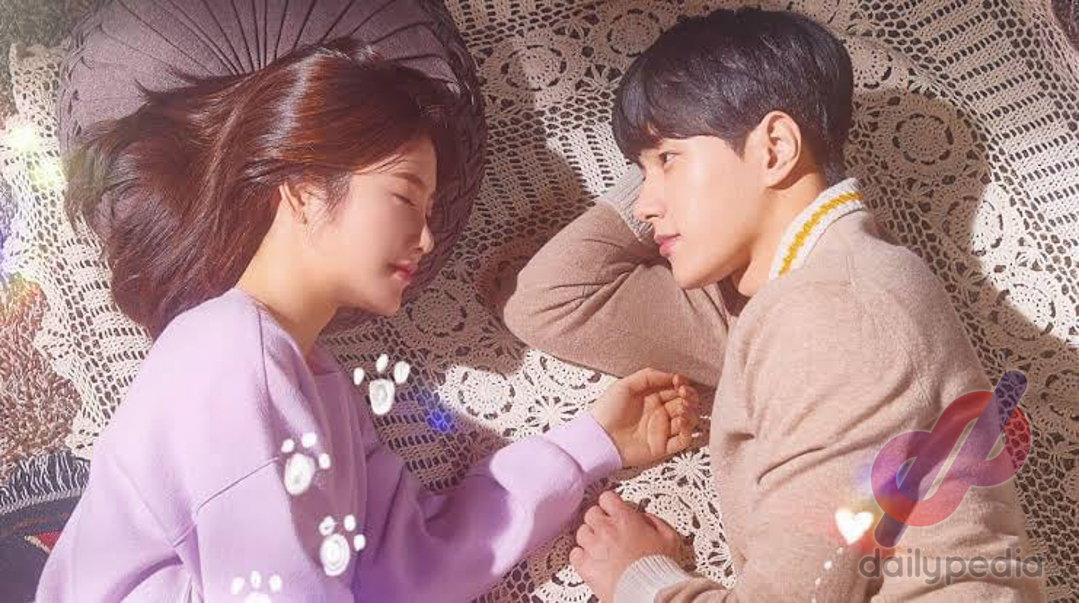 This fantasy rom-com will leave no less than killer dosages of 'kilig' as it brings a lovely story about a cat that turns into a human man and the girl who brought him home. Airing every Sunday at 10:00 PM on A2Z and Kapamilya Channel, viewers won't have the excuse of not having spare time to watch, as it only airs once a week.
Mr. Queen, GMA-7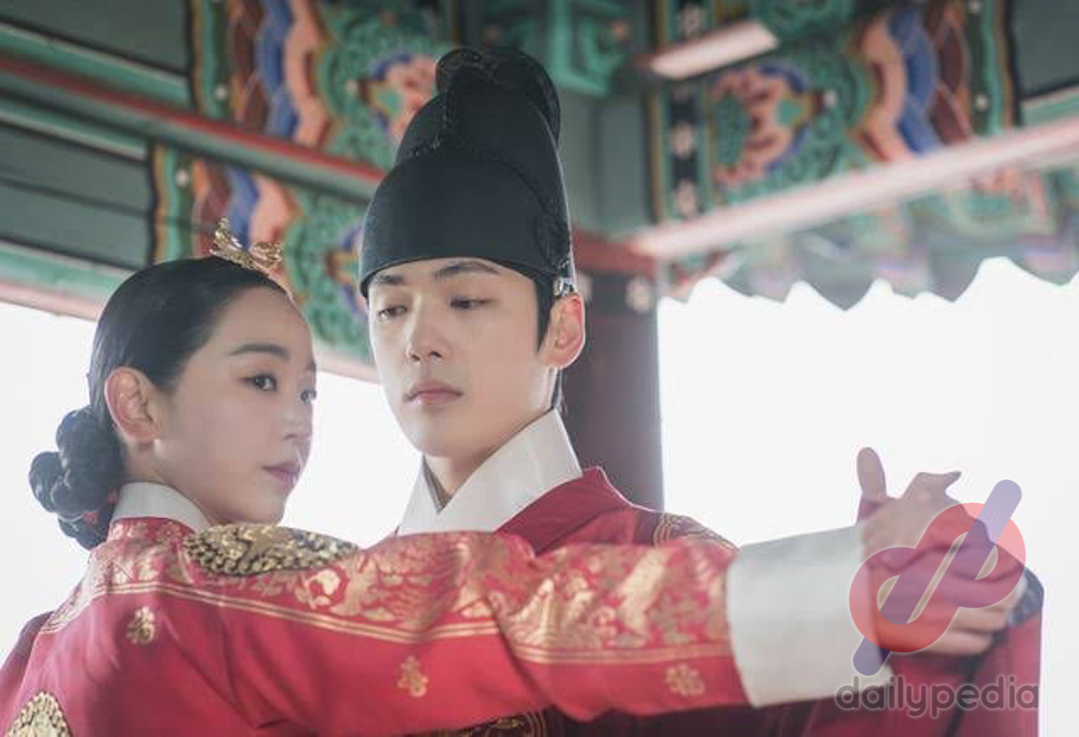 In this fun and exciting drama, a modern chef accidentally gets sent to the past and wakes up as a woman, who is a queen, from the Joseon era. This series will definitely give its viewers a reason to smile every night, as it relentlessly delivers good humor, and of course, 'kilig'.
After The Penthouse, Mr. Queen airs on GMA Network as part of its GMA Telebabad block, weeknights.
Oh My Baby, GMA-7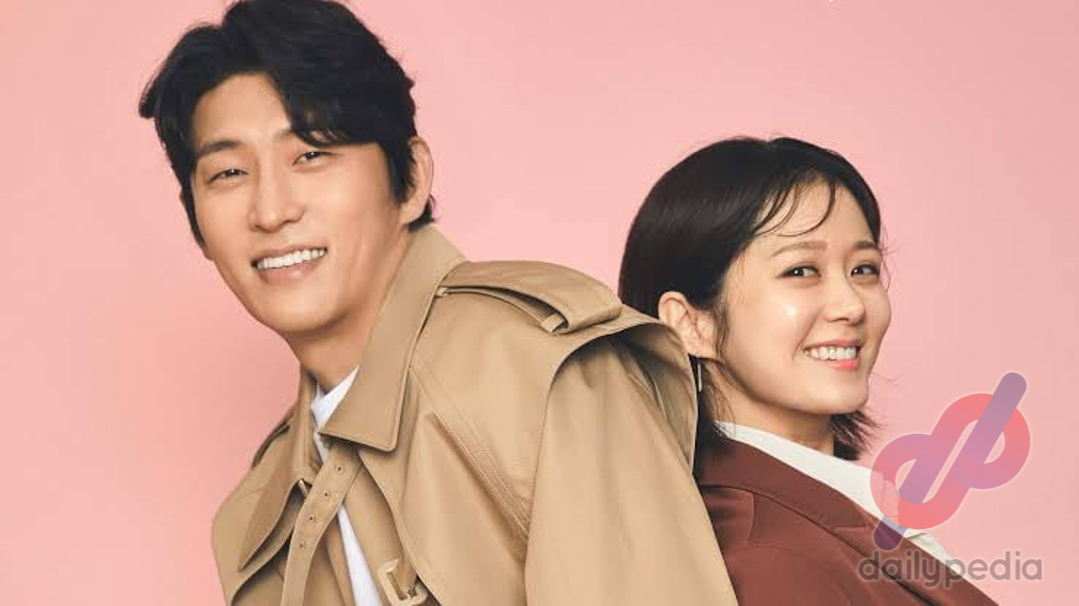 A single workaholic woman who dreams of having a baby, but has never dated in the past ten years, is at the center of this endearing Korean drama. Originally aired in South Korea by one of its leading cable broadcasters, tvN, Oh My Baby is aired by GMA Network as part of its pre-noontime block.
Reply 1988, TV5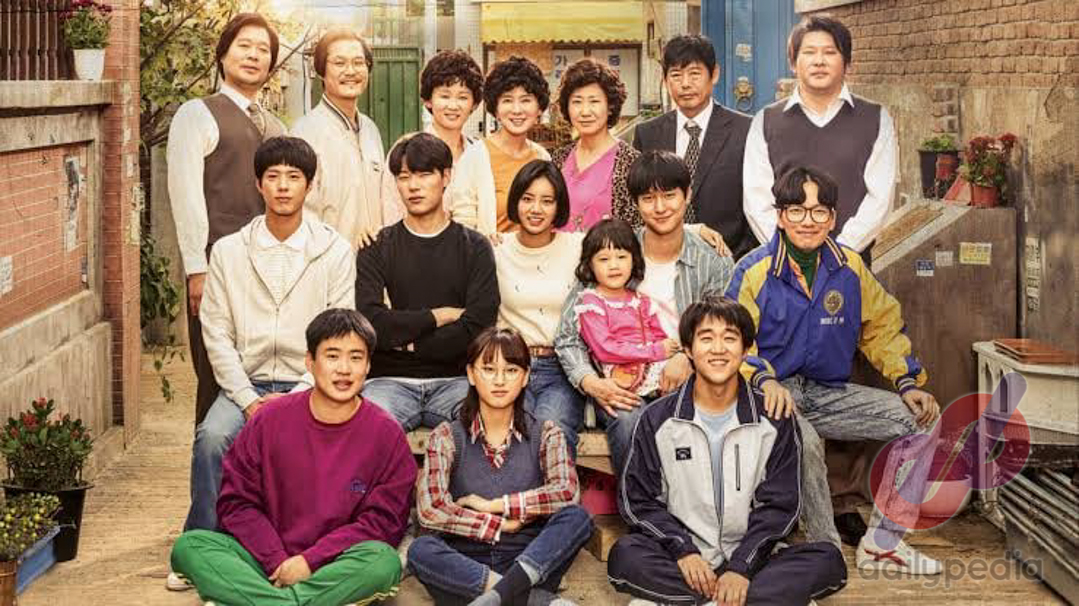 TV5 is bringing back one of its most-watched acquired programs last year. This will be the second time the network is airing the global hit Korean drama. The show follows the story of five families living on the same street in a Seoul neighborhood in 1988. Those who have seen it during its first airing on TV5 commended how finely dubbed the series is and how it captured the magic and emotions of the original Korean drama.
Global fans are captured by the series' heartwarming slice-of-life charm, as it tells moving stories about coming-of-age struggles, family problems, and even reaching for dreams. For those who haven't seen it yet, the series has just started airing again on TV5, from Monday to Friday, at 11:30 am.
The Penthouse, GMA-7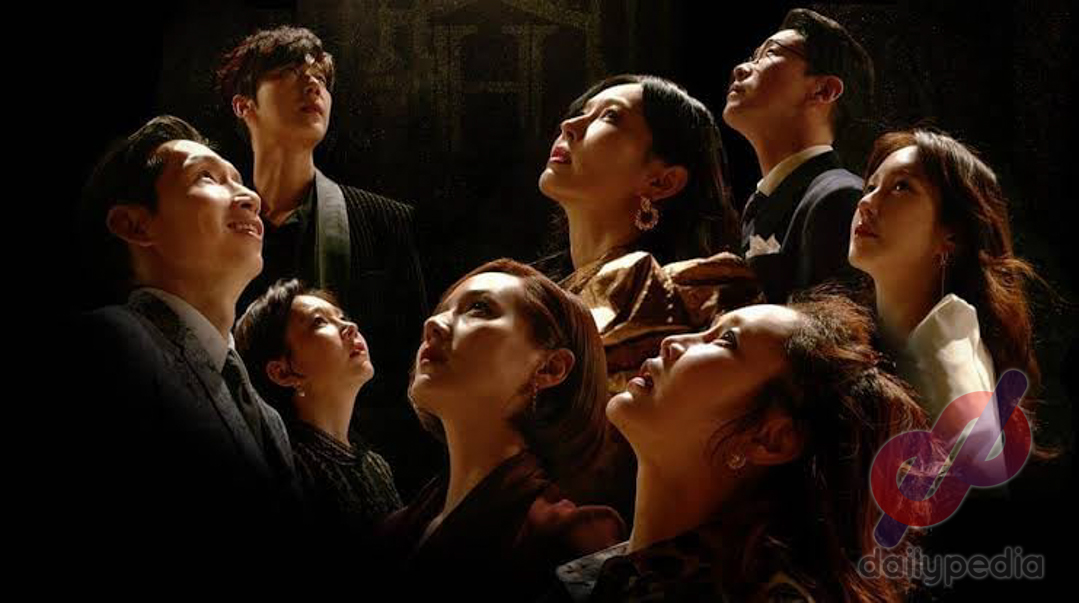 Now on its second season, Kapuso viewers are on the edge of their seats as The Penthouse airs its final episode on October 8. They may not have to wait long, however, as the network surely will air the other two seasons, which by the way, have already taken K-drama lovers around the world by storm. The battle for wealth and power takes center stage on this thrilling drama stuffed with revenge and chaotic themes that viewers will surely love.
From Mondays to Fridays, the Penthouse currently airs on GMA Network's Telebabad block at 9:35 pm.
Which of these currently airing dramas are your favorites? Do you have another show in mind that you want major TV networks to air? Share your thoughts in the comment section.