A civil case got filed against Richard Yap for allegedly denying recognition of a 24-year-old man from Bacoor, Cavite, who claimed to be the actor's illegitimate son.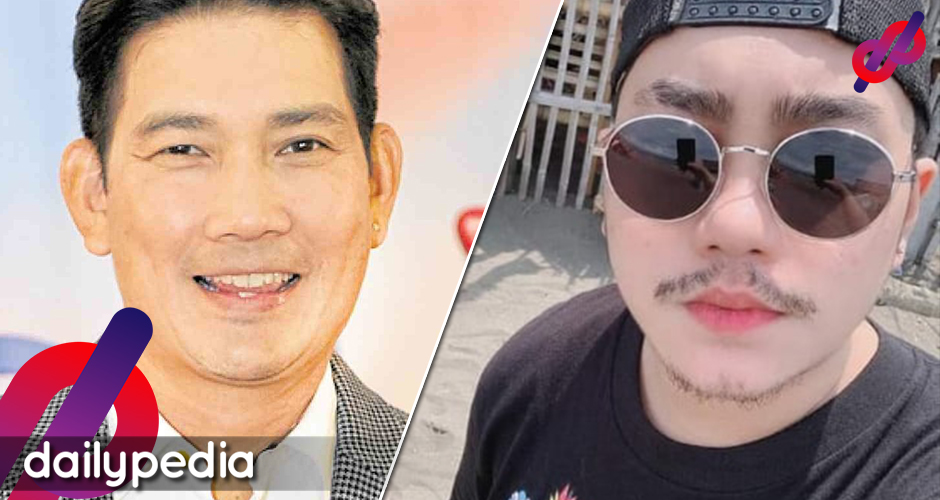 Joshua Paolo Jenson, a resident of Barangay Sambag II, requested the Cebu City Regional Trial Court to have the Kapuso actor recognize him as his son. He seeks to enjoy appropriate rights, too.
Jenson's lawyer Atty. John Gadon said a DNA test would help prove both Yap and Jenson's relationship.
Jenson's mother, Cherymae Valdez Jenson, revealed to him at 10 years old that his father was the actor appearing in a ChowKing commercial.
When he turned 15, he went on a journey to look for Yap.
"Nagulat ako dun. Hindi na ako tumigil kakahanap sa kanya. Nagcontact ako through facebook, social accounts, sa wife niya, sa anak nya, wala po. Blinock lang nila ako. Matagal ko na siyang hinahanap," Jenson said.
Cherymae said Yap left her in 1996 when she found out she was pregnant in 1996, and the actor wasn't there to sign his rumored son's certificate of live birth.
Jenson urged Yap to submit a DNA and consider him as his son. He explained that growing up without a father figure messed him up emotionally.
Yap is currently gunning for a position in Congress, but Jenson said he knows nothing of the actor's political aspirations when he called him out.
"Wala naman akong masamang intensyon. Ang gusto ko lang naman ay ilaban yung rights ko… Kung talagang totoo yung intensyon niya sa mga Cebuanos, paano nya maayos na maseserbisyohan nya kung sarili nyang anak di nya mapanindigan," he said.
"Ang sakit naman po. Alam nya na anak nya ako. Sinamahan pa nya mommy ko ilang beses sa ultrasounds. Alam nya ang bahay namin. Humarap sya sa pamilya ko, sa lola ko. Hindi po ako sinungaling. Kaya nag sampa ako ng kaso para ma DNA test kaming dalawa," he wrote on facebook.
Yap said the timing of Jenson's callout was politically motivated. 
He asked why Jenson filed the case in Cebu when he doesn't even speak Visayan. He also is not from the city.
Yap noted that a female Cebu City councilor also seeking a congressional seat was on record saying that she employed his illegitimate son after finding out about him.
"So this has all been planned from the start… I have never seen him, met him, talked to him ever since. Ambot lang asa na niya gikuha nga ako iyang amahan," he dismissed.