There is no doubt that more people are now willing to take COVID-19 vaccines. However, many are also asking why those immunized against the SARS-CoV-2 are still testing positive.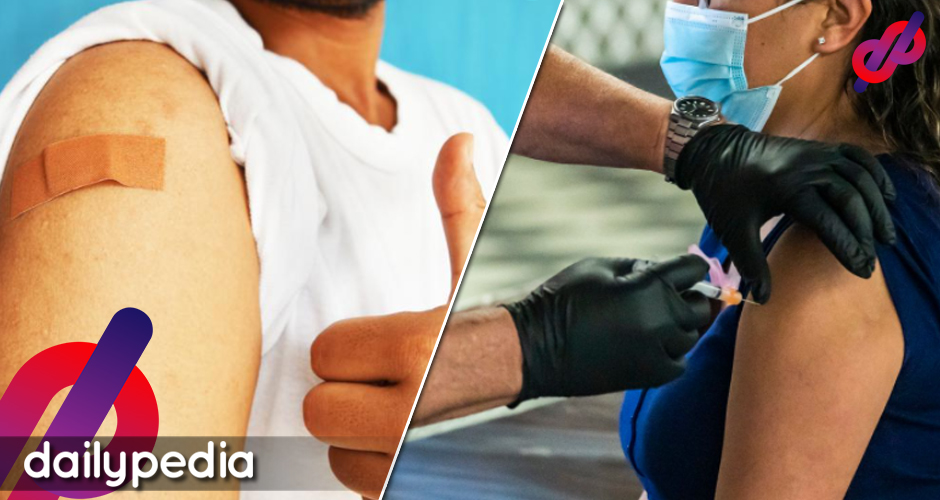 The fact is no vaccine is perfect. A 100 percent efficacy rate is impossible to achieve. The most effective vaccine out there is the one against measles which reaches up to 96 percent.
Meanwhile, Pfizer/BioNTech and Moderna vaccines are 94 to 95 percent effective against all symptomatic cases following a booster. Unfortunately, people are still going to die from the virus but. The most important thing is that inoculated individuals are less likelier to develop severe symptoms once infected.
The US Centres for Disease Control (CDC) has been studying the number of breakthrough infections—the cases where SARS-CoV-2 is detected in a respiratory specimen 14 days or beyond following the completion of an individual in taking all necessary doses.
From January 1 to April 30, 2021, 46 US states recorded 10,262 breakthrough infections. During the period, 101 million people have already been vaccinated, while over 11.8 million cases were on record.
On May 1, the CDC decided to only look at breakthrough cases where patients have been confined or succumbed to any disease, not limited to COVID-19. Nearly 164 million people are now protected against coronavirus in the US alone. And since August 2, only 7,525 breakthrough cases have been identified.
Another study published in the New England Journal of Medicine suggests that frontline workers in Arizona vaccinated with either the Pfizer/BioNTech or Moderna vaccines had 40% lower viral load, which is basically the amount of virus in a patient's body.
A different study conducted by researchers at the Indian Council of Medical Research that has yet to be peer-reviewed, examined the possible reason for the increase in breakthrough infections. The analysis found that the Delta variant caused 86 percent of the cases.
Other papers found that two doses of Pfizer/BioNTech vaccine are 88 percent effective when preventing symptomatic infections, while the Oxford/AstraZeneca vaccine can only do 67 percent. One-shot from either vaccine, however only gave 37 percent.
Two doses of Pfizer/BioNTech vaccine also give an effectivity rate of 96 percent against hospitalization caused by the Delta variant.
Future outbreaks are expected, and the more people take the vaccine, the quicker herd immunity is achieved.