GMA Music's new sublabel GMA Playlist looks to introduce Filipino talents to the international stage.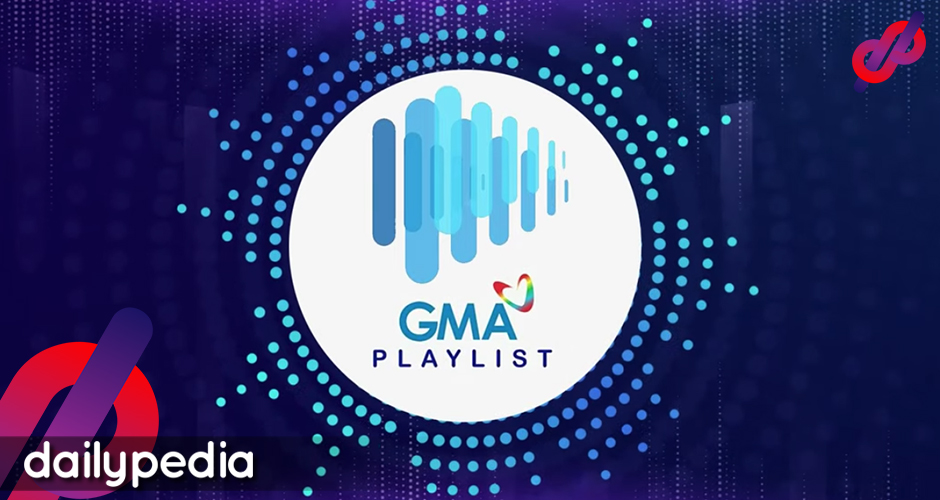 In a media conference, Kapuso content creator Racquel Gacho said Filipino artists have the ability to capture the attention of foreign audiences, but the timing should be perfect.
"We know that Filipino talent can have acceptance all over the world. We just need to find the right time and place for them to be launched. I think that's what one of the main goals din ng network for our music to be global to be bigger everywhere." she said.
The difference between GMA Playlist and its mother label is that artists under it are given more freedom to deliver on songs they like.
"The artists really have the freedom to collaborate with the composers. It's a meeting of the minds. We don't really just tell them na 'kantahin niyo 'to' because we're producers but it's more of 'We like your voice, what do you want to sing?'"
"Yung tagline, it's fresh, new, and we want to keep up with that," she added.
The music label mainly focuses on producing original music by Kapuso artists.
"The GMA Playlist sub-label was born out of our passion to contribute to the OPM industry. It is also a venue for us to release original songs and have them performed by our untapped singers of the network. We also give our listeners an alternative to their usual playlists." she shared.