Fil-Am rapper Alex Bruce is in the industry to change the perception of people toward the hip-hop genre.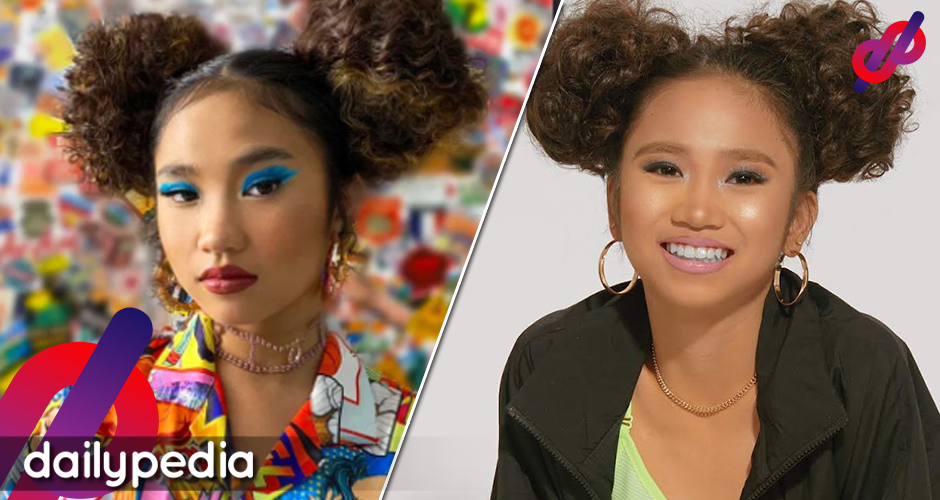 In an interview with RAWR Nation, she said rap is not all about sex, money, or drugs, it could also be about empowering the listeners.
"Gusto ko baguhin yung mindset na ang rap hindi lang sex, money, drugs. It can also mean a lot of stuff, minsan empowerment." she said.
"Mostly songs ko about empowering. I want my listeners to feel empowered na you don't have to listen to what other people say about you kasi sino ba sila." she added.
Artists that are rapping are mostly men, but that doesn't bother Alex one bit. As a matter of fact, being a female in the rap game is actually "fun."
"It's fun. Kapag naririnig mo yung word na 'rap' laging lalaki.
She wants to help other female rappers make it because most of them are talented but lack publicity.
"Tinutuloy ko yung ginagawa ko kasi andaming female artists na hindi nanonotice ng iba, na hindi pinapansin kahit super galing nila."
"I'm here para i-change yung mindset ng mga tao na rapping isn't only for men, girls can do it as well.
"Lahat ng kaya gawin ng mga lalake kaya rin ng mga babae."
She started rapping at around the age of 4 and was mainly influenced by the likes of Nicki Minaj.