Health restrictions have now been imposed in most countries to prevent the spreading of the coronavirus.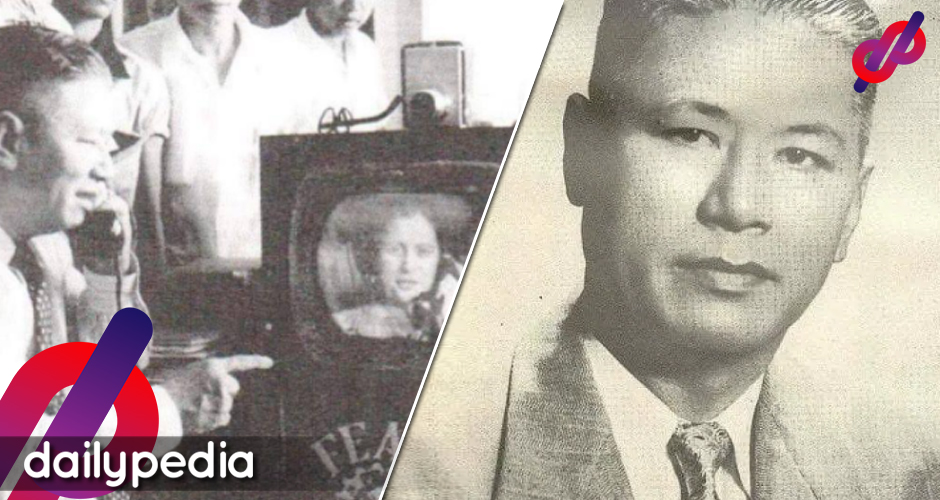 But thanks to video conferencing through the use of applications such as Zoom, Skype, or Google Meet, people are still able to participate in activities and continue doing what they do before the pandemic.
This form of communication can be attributed to Gregorio Y. Zara, a Filipino engineer who is famously known to have invented the first-ever two-way video telephone in the 1950s.
His invention allowed two people to see each other on a small screen while conversing from a distance. Before making the idea a reality, video calling only existed in comic books.
He patented it in 1955 as a "photo phone signal separator network."
In the 1960s, AT&T began working on a similar model called "picturephone" and released it at the 1964 New York World's Fair but sales did not do too well.
It only blew up in the late 1990s when the world was transitioning into the digital age.
Being a physicist as well, Zara discovered the Zara Effect — the physical law of electrical kinetic resistance.
He also invented the earth induction compass, which to this day is still used by pilots.
On top of that, his airplane engine that ran on alcohol had a successful test flight at the Ninoy Aquino International Airport in 1954.
After receiving his master's in aeronautical engineering at the University of Michigan and a doctorate in physics at the Sorbonne University in Paris, Zara returned to the Philippines and served mostly in the aviation sector of the Department of Public Works and Communications and the Department of National Defense.
While working for the government, he was teaching aeronautics at the Valeriano Aviation School, at the American Far Eastern School of Aviation, and at the Far Eastern University.
During his time working at FEATI University, he served as the head of the Aeronautical Engineering Department, the dean of Engineering and Technology and director of research, executive vice-president, and acting president.
He eventually became a board of trustees member of the Far Eastern Air Transport Incorporated (FEATI).
Dictator and former President Ferdinand Marcos granted Zara the Order of National Scientist in 1978, the highest honor the Philippine government can confer to Filipino scientists.
In the same year, he died of heart failure. He was married to Engracia Arcinas Laconico who was crowned Miss Philippines in 1933.