The Department of Interior and Local Government (DILG) just threatened local chief executives who refuse to ease requirements for domestic travelers following an Inter-Agency Task Force (IATF) resolution streamlining travel requirements.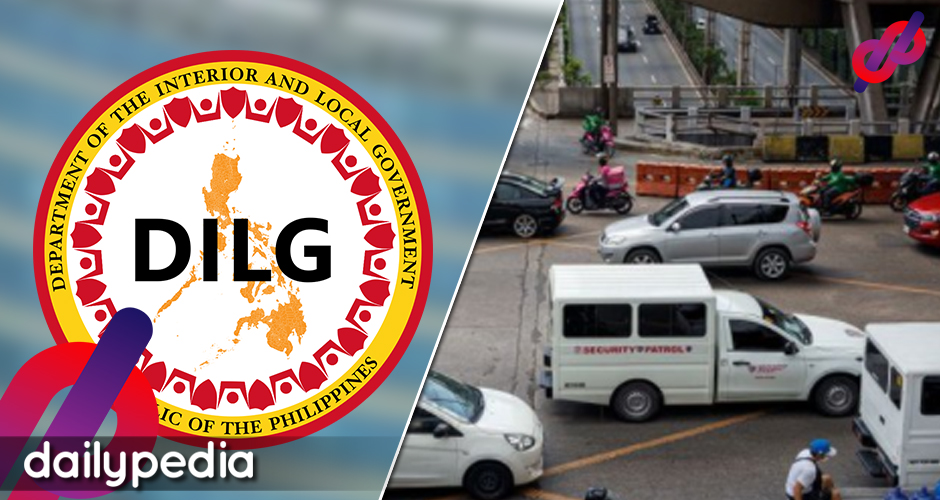 On Thursday, March 11, DILG Undersecretary and spokesperson Jonathan Malaya told reporters that LGUs who refuse to comply with IATF Resolution No. 101 will receive show-cause orders should they push with their own set of travel requirements.
This comes after several governors have asked the national government to allow COVID-19 testing at their borders, either through a nasal swab, saliva, or antigen test.
According to Malaya, the DILG is already preparing a memorandum circular detailing what local government units (LGU) can ask from domestic travelers. The memo is expected to be released by Friday, March 12.
The revised protocols remove the need to secure a travel authority and a medical clearance from the traveler's LGU in order to travel between provinces. It also takes away the need to be placed under quarantine unless they show symptoms of COVID-19 upon arrival.
Netizens have shown support for the DILG's call to LGUs to remove the need for a travel authority, and have raised concerns about certain LGUs and companies still requiring one.
Nagugulo na ang tao. D ho kami makapasok sa Iloilo. We are still being requires to present Med Cert, Travel Authority, 14 days quarantine and PCR on arrival. They are showing a resolution signed by RIATF R6 Head from DILG disregarding the IATF uniform travel policy m anu ho ba

— IAN (@MrBulldog430) March 4, 2021
@CebuPacificAir your website states that travel authority and medical clearance is required to travel from mnl-ilo but DILG says it no longer required. Is it still required?

— sefa f (@wishimlanalang) March 4, 2021
https://twitter.com/sedibus_jniks/status/1366732568968617991
Some even pointed out how it would help those who keep getting stuck in hotels assigned to hold travelers for quarantine.
https://twitter.com/taxomeister/status/1366543707374317568
Others, however, are still confused, as they await the release of the memorandum circular streamlining travel requirements.
Why is the travel authority and med cert still requiredin the provinces? Nagtanong ako depende pa din daw sa LGU. Panu naging harmonized if depende pa rin sa LGU?

— グレペん (@grependore) March 2, 2021
https://twitter.com/terenmatter/status/1366894451113611271
Counter-intuitive to rising cases?
However, with the rising daily COVID-19 case count, should the IATF and the DILG retract or at least postpone the implementation of its latest resolution?
The DILG doesn't think so.
The Department of the Interior and Local Government is not keen on bringing back quarantine and documentary requirements for local travel despite the recent spike in COVID-19 cases. https://t.co/Pi8kogIVc9

— CNN Philippines (@cnnphilippines) March 10, 2021
Their solution is to further empower LGUs by telling them to be more strict in implementing health and safety protocols
DILG Usec. Jonathan Malaya says Interior OIC Bernardo Florece has ordered a crackdown on COVID-19 protocol violators amid the rising COVID-19 cases in the country

— CNN Philippines (@cnnphilippines) March 9, 2021
Malaya has also asked the PNP to help LGUs in enforcing health protocols to prevent cases of COVID-19 from further rising under orders from Interior Officer-in-charge Bernardo Florece.
They are also imploring LGUs to pass local ordinances that punish violations of health protocols.