House Committee on Appropriations Chair and ACT-CIS (Anti-Crime and Terrorism Community Involvement and Support Partylist) Representative Eric Yap said that medical frontliners are being used to tear the administration apart.
In a public statement, he said, "These medical frontliners use their influence so that people would throw hate to the current government."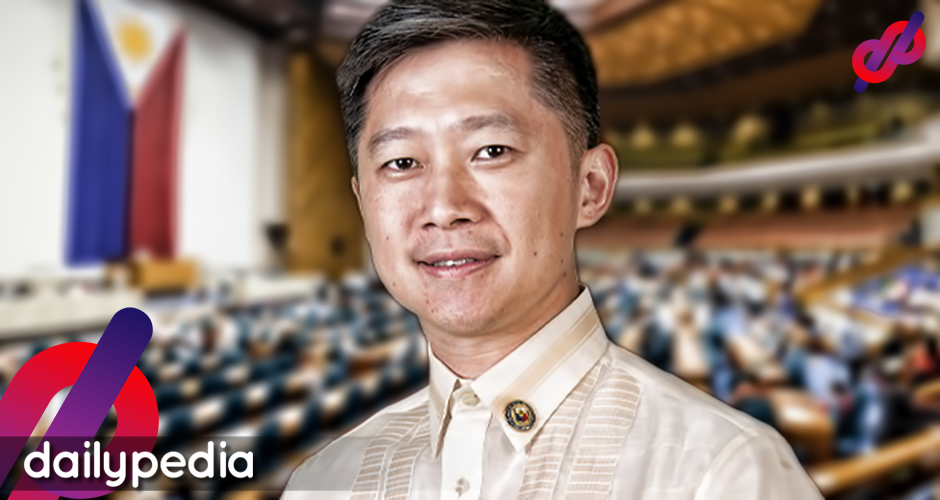 Yap was dismayed about how the public reacted during the pandemic. "It's disappointing that a lot of people are used and allow themselves to be used just so they could take the administration down," he added.
He also stated that COVID-19 is the enemy and not the government.
The politician also asked the critics that if ever they succeed in dismantling the administration, would it make the COVID-19 virus to go away?
Yap said that influencers should use their influence wisely, tell people to stay indoors, and stay away from public and crowded places and we should act as one to fight the pandemic.
"Election is a few years from now. Instead of fighting, why don't we act as one first?"
Yap voted against the ABS-CBN franchise renewal. A known ally of Paolo Duterte, Yap scored the network for its coverage of Duterte's drug issue.
UPDATE: Eric Yap denies viral meme
Yap slammed images circulating online claiming that he said: "Mga Frontliner, nagpapagamit para pabagsakin ang gobyerno."
"I never said that. I strongly deny this statement came from me. Ito ay produkto ng pag-twist sa ating sinabi na sinasamantala ng ilang mga tao ang issue na kinakaharap ng mga medical frontliners para pabagsakin ang pamahalaan. Dahil dyan, nagiging biktima sila," he clarified.