The Philippines' ambassador to the UK Antonio Lagdameo has called for health workers to be "properly protected" after reports suggested Filipinos accounted for the highest death rate of staff across the NHS and care services.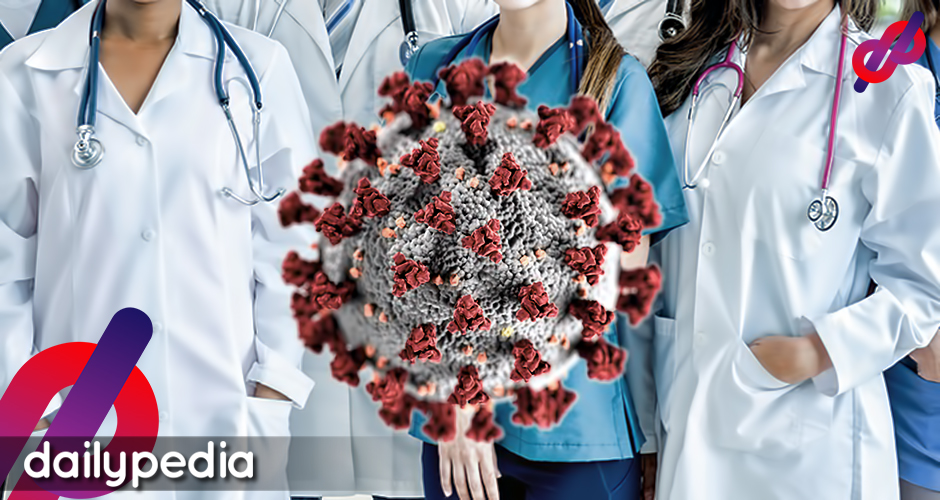 As of May 16, 173 frontline health and care workers with COVID-19 have died, reports the PA news agency. Of those, approximately 13 percent were of Filipino heritage.
Norman Austria, a healthcare assistant at the University Hospitals of Derby and Burton, and Jun Terre, a nurse at Stoke Mandeville Hospital in Buckinghamshire were among those who recently died.
Ambassador Antonio Lagdameo urged the NHS to ensure "those heroes who put their lives on the line for all of us are properly protected and equipped as they do their job."
Francis Fernando, a nurse and an officer for the Filipino Nurses Association UK, thinks more Filipino health workers have died working in Britain's health and care system during the crisis than in the Phillippines.
"There must be something in our culture that prevents us from speaking out or we feel that we just have to follow the manager's requests, that we cannot say no," Fernando said.
"That's true to the new Filipinos who have arrived here in the UK. Twenty years ago I was like them," he said, adding that he knew nothing about union representatives or how to effectively raise concerns with management when he first joined the health service.
The FNA have also heard "a lot of anecdotal stories about BAME staff being hand-picked to work in COVID wards, without adequate protection."
"Few of the BAME staff will say no. It's our job, we have a duty of care to our patients as nurses and professionals. So, unfortunately, they are being put in harm's way," he added.
Eleuterio Gibela was one good example of this. The 68-year old died at the Blackpool Victoria Hospital on March 2 after getting infected with COVID-19, and was working despite suffering from diabetes and chest problems.
His youngest daughter Kristiana said: "My dad would never complain about anything. I know he was a really hard-working man. They would ask him to do overtime and cover for someone; my dad would never say no. He was that kind of man."
The following are the Filipino health workers in UK who have succumbed to COVID-19.
John Alagos, nurse
Elvira Bucu, healthcare assistant
Donald Suelto, nurse
Leilani Dayrit, nurse
Amor Gatinao, nurse
Elbert Rico, hospital porter
Oscar King Jr, hospital porter
Melujean Ballesteros, nurse
Leilani Medel, nurse
Linnette Cruz, dental nurse
Ruben Munoz, nursing assistant
Jenelyn Carter, healthcare assistant
Ate Wilma Banaag, nurse
Elma Cavalida, maternity assistant
Kenneth Lambatan, cardiology research nurse
Eleuterio Gibela, domestic worker
Jennie Sablayan, haematology nurse
Norman Austria, healthcare assistant
Jun Terre, nurse
Larni Zuniga, care home nurse
Julius Sana, hospital support worker
Emelita Hurboda, nurse
Lalaine Lopez Pesario, care worker