Many people believe that drinking milk or any dairy product can ease the symptoms or even cure hyperacidity (also known as gastritis or acid reflux).
But doing this can only make things worse.
During an episode of Good Vibes on DZMM, gastroenterologist Ruter Maralit says that there are a lot of things that one shouldn't consume when suffering from acid reflux, and one of those include milk or other dairy products.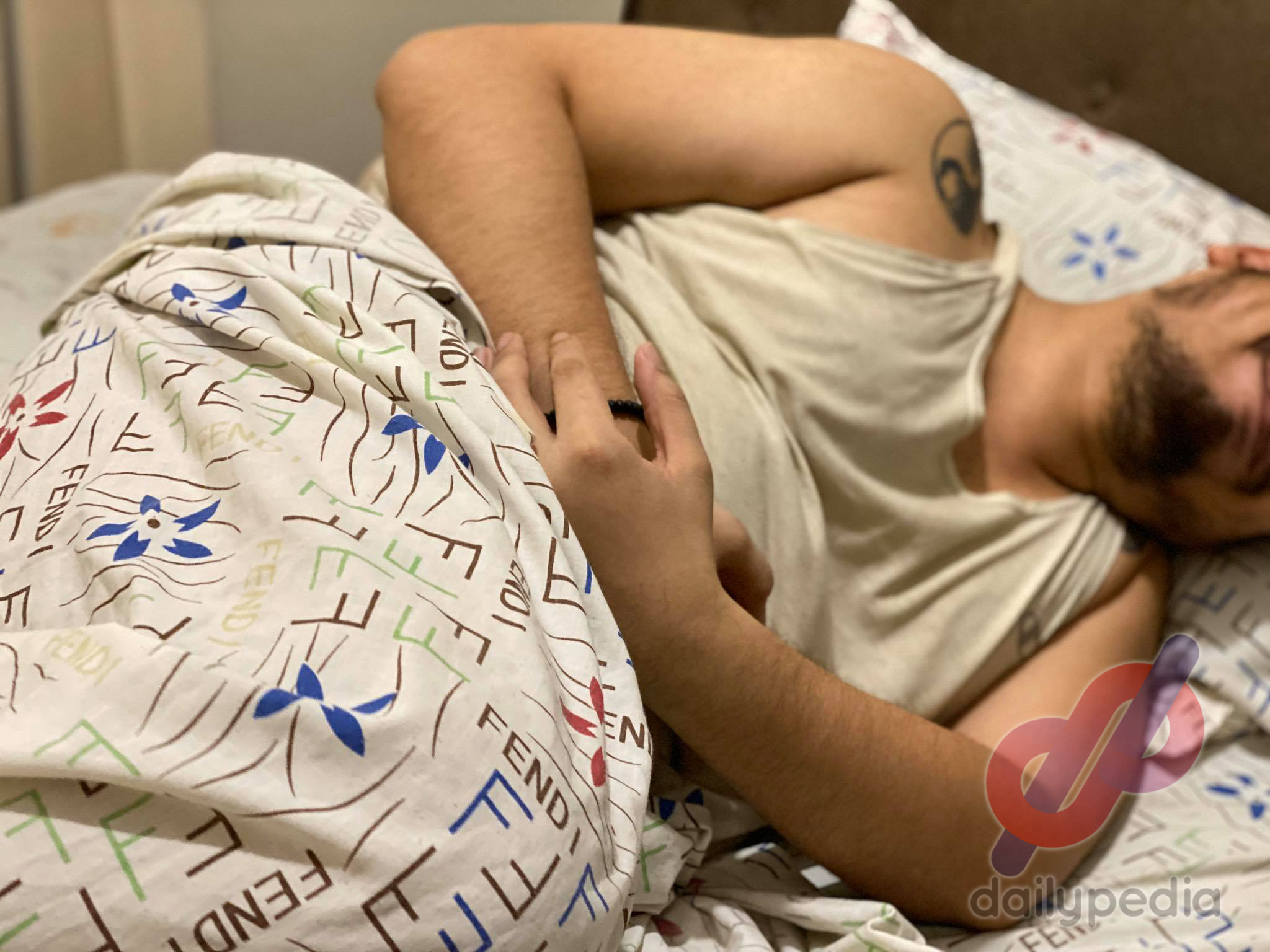 Milk can cause indigestion and intermittent or continuous pain in the upper quadrants of the stomach. Drinking dairy is one of the biggest mistakes a person can make when experiencing stomach problems.
"Ang common misconception ng iba, akala nila kapag maasim 'yong sikmura, iinom sila ng gatas kasi hindi raw siya acidic pero puwede siyang mag-trigger ng dyspepsia," sabi ng doktor sa programang Good Vibes.
Sour foods can also cause hyperacidity. Additionally, acid reflux can be triggered by consuming spicy dishes. Carbonated drinks, along with caffeinated beverages such as coffee and tea are also known to cause hyperacidity.
Hyperacidity can be more common in active smokers. Out of all the possible causes, alcohol consumption has the higher risk of giving you acid reflux.
Bacteria in the stomach can also cause this, which can happen when one takes certain medicine that causes the stomach linings to be inflamed.
There are many ways to reduce the symptoms of acid reflux, one good example would be drinking basil tea. Take some basil leaves and let them boil, sip this frequently and see the results.
Another cheap option would be to drink cinnamon tea, or ginger tea. If you are too lazy, you can just chew on ginger. But if you really want to avoid this problem, quit smoking and reduce alcohol consumption. Plus you should chew with your mouth closed to limit air going into your stomach.