Agot Isidro reacts to Senator Cynthia Villar's words.
The senator addressed the sudden rise in the price of galunggong, suggesting for people not to buy it if they can't afford it.
She added that people can eat vegetables instead as it's cheap and healthy. 
Actress Agot Isidro took to Twitter to react to Senator Cynthia Villar's recent statement about the prices of galunggong.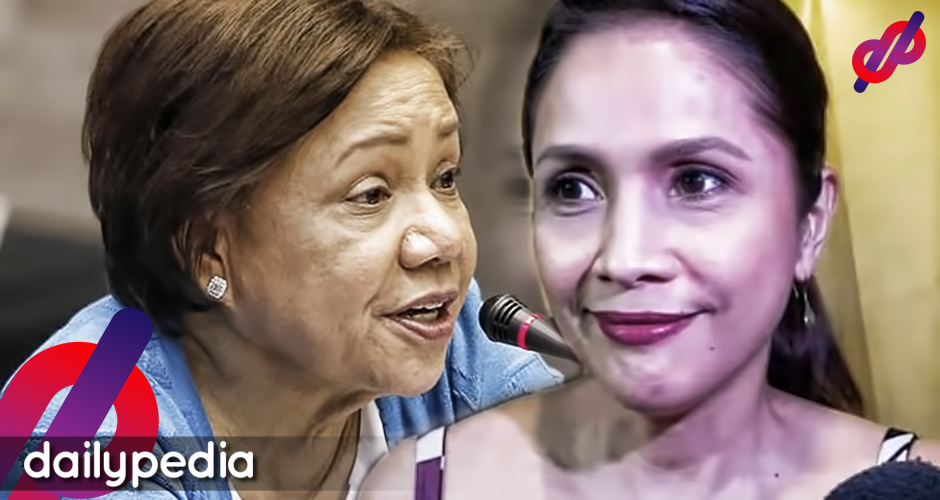 "Pilipinas, eto yung No. 1 Senator nung huling eleksyon oh. Ang ayos di ba?" Isidro sarcastically said in a quote retweet of Villar's words.
The price of the so-called "poor man's fish" has gone up to P300 per kilo which is now more expensive than pork and chicken. The reason behind the sudden price increase was said to be scarcity of the said fish.
https://twitter.com/agot_isidro/status/1204297926731632641
In an interview with several reporters, Villar questioned why people would buy galunggong if they found it expensive and can't afford it. "Ako naman, eh kung mahal ang galunggong. Eh di wag kumain ng galunggong, 'di ba?" she said. "There are other alternatives na pwedeng gawin, bakit ba gustong-gusto niyo 'yung galunggong kung mahal ang galunggong?"
She also rejected proposals stating that they should import the fish instead of dealing with lack of supply. "Gustong gusto nila magimport, may naglalakad pa sa akin na bigyan daw sila ng import permit sa galunggong. Bakit ba patay na patay tayo? Mahal na ang galunggong, wag kumain ng galunggong."
In exchange, Villar offered vegetables as an alternative to galunggong, stating that it's healthier. She added that you can even grow it from your own backyard.
"Kumain ng other means which are cheaper and available. Dami namang choices bakit ba iniinsist yan (galunggong)?" she questioned.