According to a Climate Central study published in Nature Communications on October 29, hundreds of millions of people now living on land worldwide, especially in Asia, will be at risk from coastal flooding over the course of the 21st century.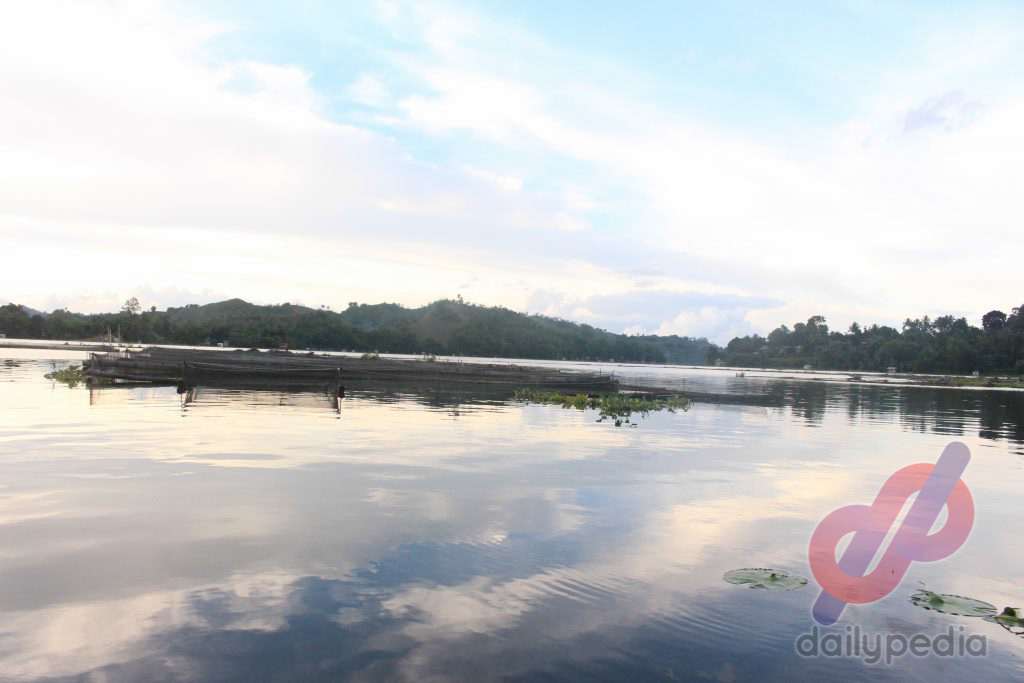 Researchers said global sea levels are projected to rise between about two to seven feet, and possibly more in the coming decades, resulting in floods that threaten to erase some of the world's great coastal cities.
By 2050, Climate Central, a science research and communications organization, reported that some 300 million people, including 30 million in China, now living on land will be below the high-tide line.
Without augmented or new coastal defenses, the group said populations in these areas may face regular flooding or permanent inundation within three decades.
The group noted that the published study detailed findings from individual assessments of 135 countries across multiple climate scenarios and years.
These findings are based on CoastalDEM, a new digital elevation model developed by Climate Central.
Researchers used machine learning methods to correct for systematic errors in the principal elevation dataset used until now for international assessment of coastal flood risks, NASA's Shuttle Radar Topography Mission (SRTM).
The group has used its new elevation data to produce interactive maps, enabling neighborhood-level exploration of threatened areas around the world.
The study also revealed that the Philippines is among the eight Asian countries at risk of frequent floods by 2050 due to accelerating sea level rise.
Based on the study's coastal risk interactive maps, parts of the cities of Manila, Pasay, San Juan, Malabon, Navotas, Valenzuela, and Las Pinas, are among the projected areas in Metro Manila to be in a flood zone within three decades.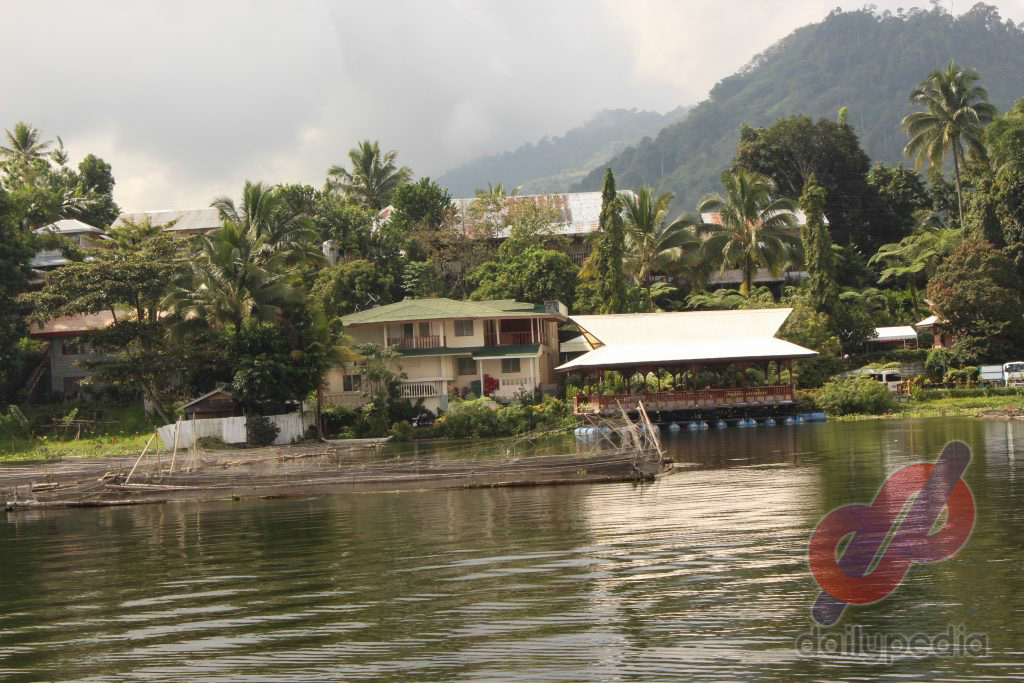 Other areas in the country that will also be at great risk due to the coastal flooding are Baler, Laoag City, Iloilo City, Caticlan, Cotabato City, Roxas City, Boracay, Butuan City, parts of Pangasinan, Siargao, parts of Bulacan, Zamboanga City, Cebu City, Dagupan City, and parts of Cagayan Valley.
Sea level rise is one of the best known of climate change's many dangers.
As global temperatures continue to rise, ice sheets and glaciers melt and warming seawater expands, increasing the volume of the world's oceans.
With the sea level rising, the erosion of beaches will become worse, while extreme weather events can bring devastating floods to low lying coastal areas.
Climate Central then stressed the importance of getting ready to face climate change impacts, mainly due to the changes taking place in the oceans.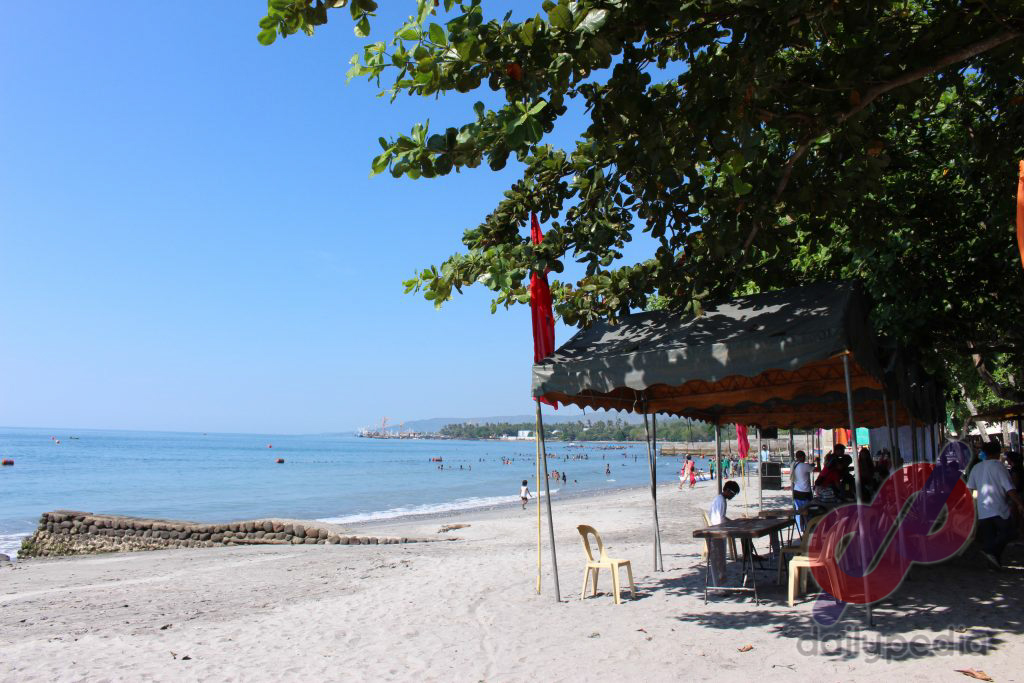 The group said all countries must be mindful of changes impacting the oceans and should start taking urgent measures.