Fast walkers are goal oriented and are more introverted
They easily become unhappy when things don't go their way
Do you ever notice how fast you are walking? If you think that it is a little too fast then you might want to look deeper into the level of happiness that you are experiencing.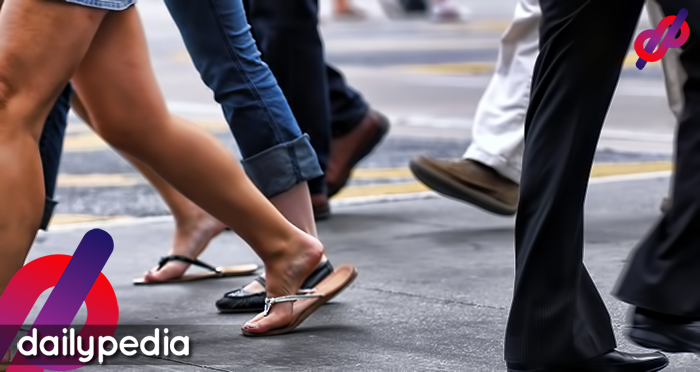 A recent study suggests that people who walk fast tend to be less happy than those who do at a slower pace.
These people are reported to be more intense and tend to be unhappy with their lives.
The psychology behind this that people who walk fast are perfectionists.
The perception here is that these people want other individuals to have the same pace as them instead of walking slowly.
These fast walkers are usually introverts and have the ability to distinguish personal and work problems from each other.
That being said, these people also find it harder to maintain and develop relationships.
Taking a break is rare for these people, as they only have one thing in mind and that is their life goal.
Doing work quickly and efficiently is how they work at the same time they find it hard to control their emotions.
Unhappiness comes in when things do not go as they wish they would.
The positive side to this is that fast walkers are actually courageous and confident, plus they possess the energy that is hard to match up to.