Francis Mendoza was on a Qatar Airways flight heading back to the Philippines
A Bisaya-speaking woman was in labor
Mendoza assisted in the birth, earning praise from netizens
A nurse from Negros Occidental is getting praised on social media for helping out a fellow Filipino who gave birth on a plane.
Francis Dominic Mendoza, 25, was on a Qatar Airways flight from Ireland heading to the Philippines.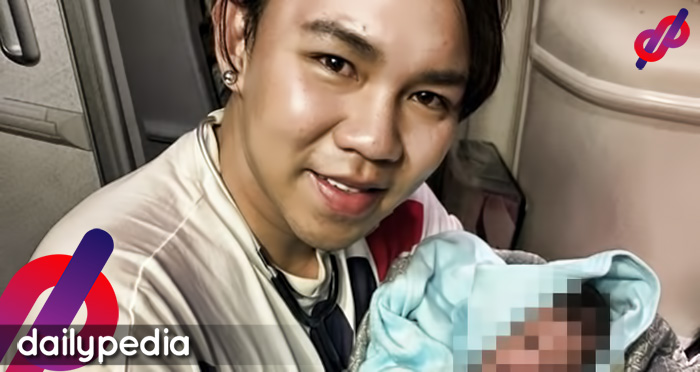 When the plane reached Thailand, he saw some passengers crowding around what he later learned was a woman in labor.
"I was seated far from the woman when I noticed other passengers became uneasy. I went closer and learned about the situation so I helped her with the use of the available tools inside the plane's medical kit."
Not a single crew member had any knowledge about assisting in a birth so they relied on Mendoza's suggestion that the woman needed hospital care as soon as the plane landed in Bangkok.
"We stayed there for an hour before we departed for the Philippines."
Mendoza worked for about a year in Thailand.
Mendoza graduated Bachelor of Science in Nursing at the University of Negros Occidental – Recoletos (Uno-R) in Bacolod City in 2013.
Netizens praised him, thanking him for taking the time to be involved in such an urgent situation.