The Legend Hotel International Corporation (LHIC), a chain of hotels purely managed by Filipinos, is looking forward to reach their target of 60% and 80% increase in occupancy rates in its Legend Palawan Hotel by the year 2019 and 2022.
The main cause of this good news was the recently launched 'Roam Puerto Princesa' tour packages as designed by The Palawan Hotel during their 20th anniversary.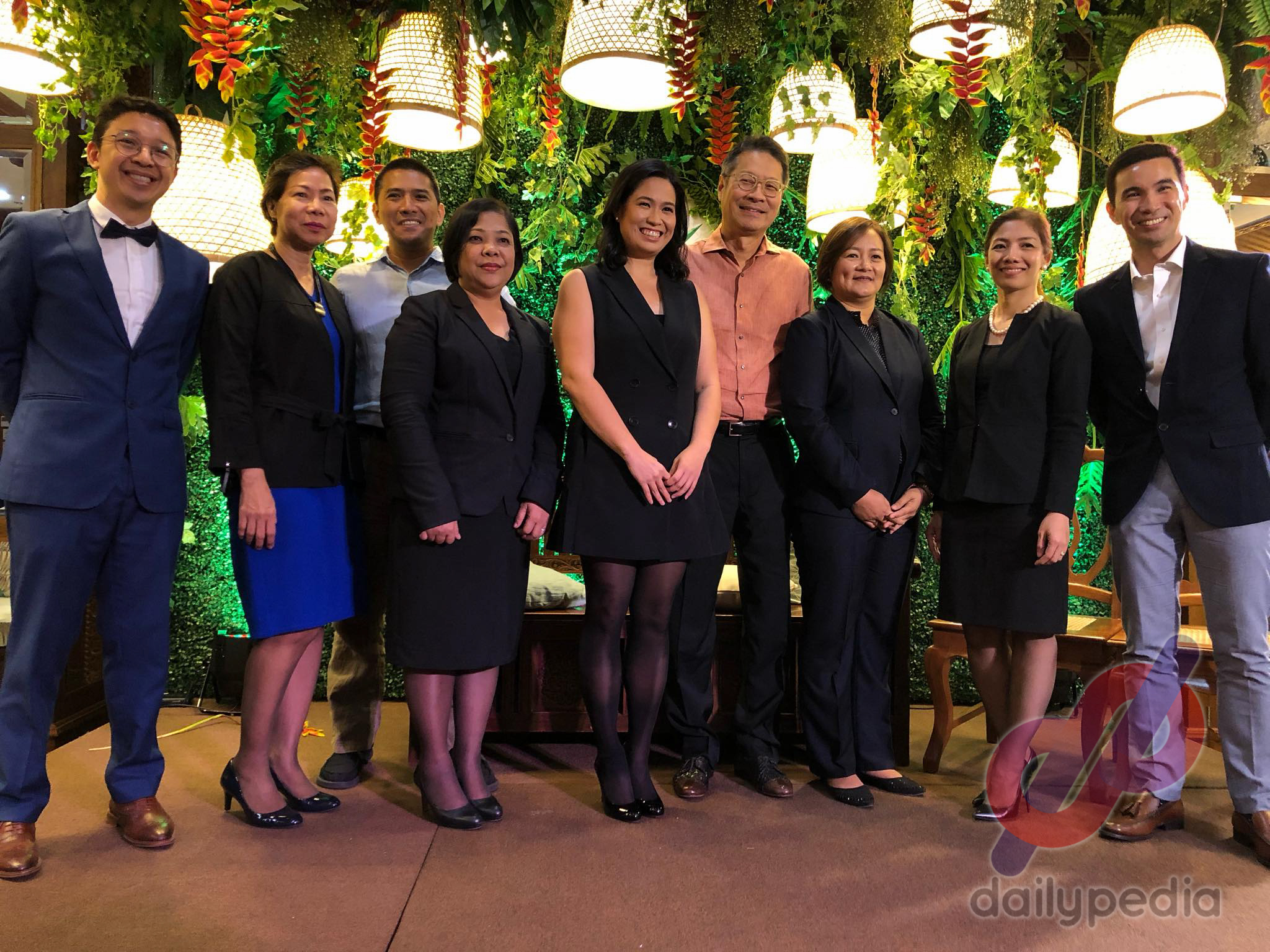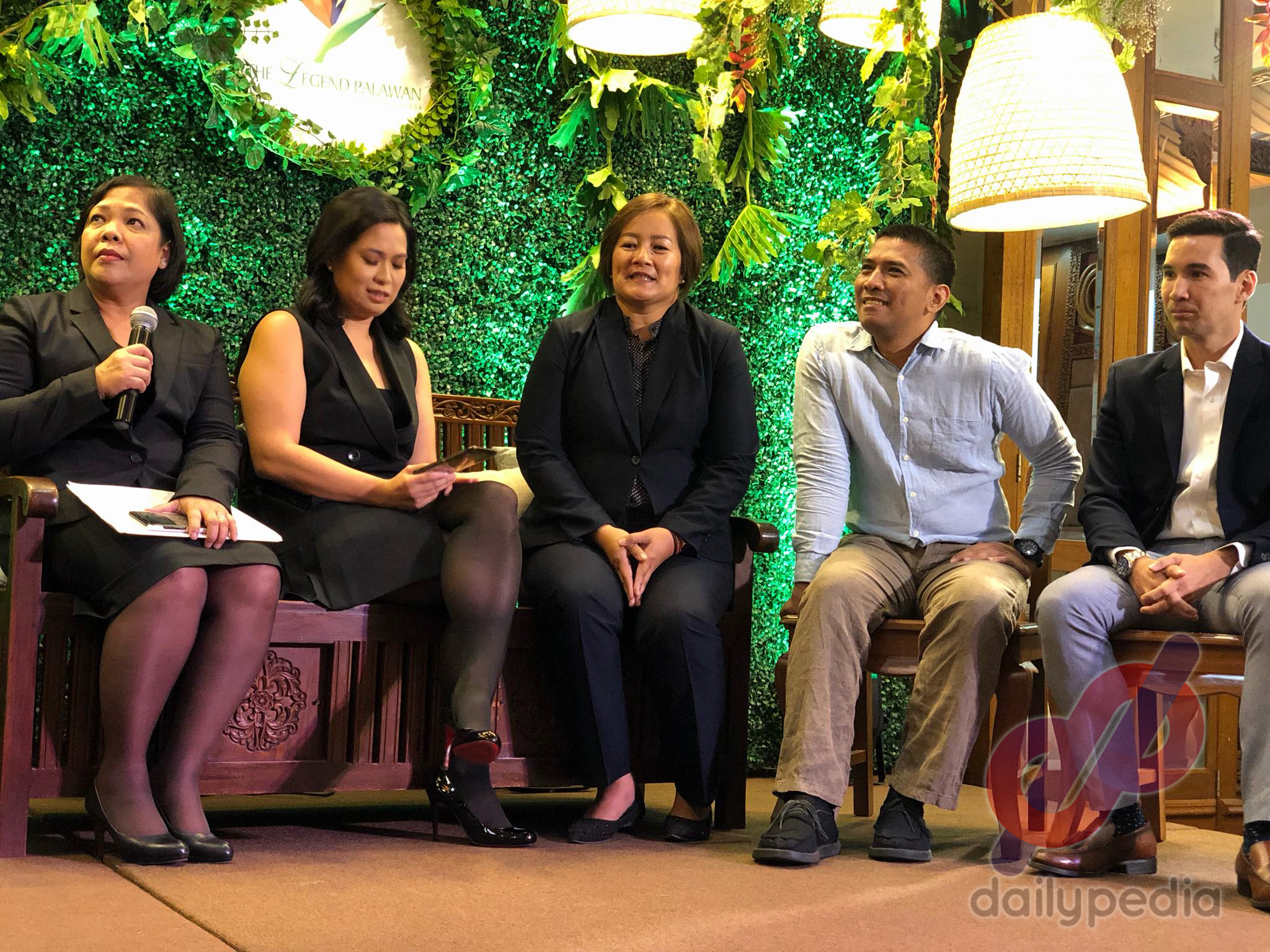 Much awaited destinations will bring more delight and satisfaction for the guests. Isla Pandan Tour, Beach Core tour, Legend City tour, and the Puerto Princesa tour are among the exciting tour packages that will surely catch tourists' hearts.
TLP is also planning for additional mountain and river attractions by the next three years.
Another revelation made by the LHIC product development manager Gerry Ulanday was the development of a unique river get way and a mountain tour package that will highlight the Saint Paul Subterranean River.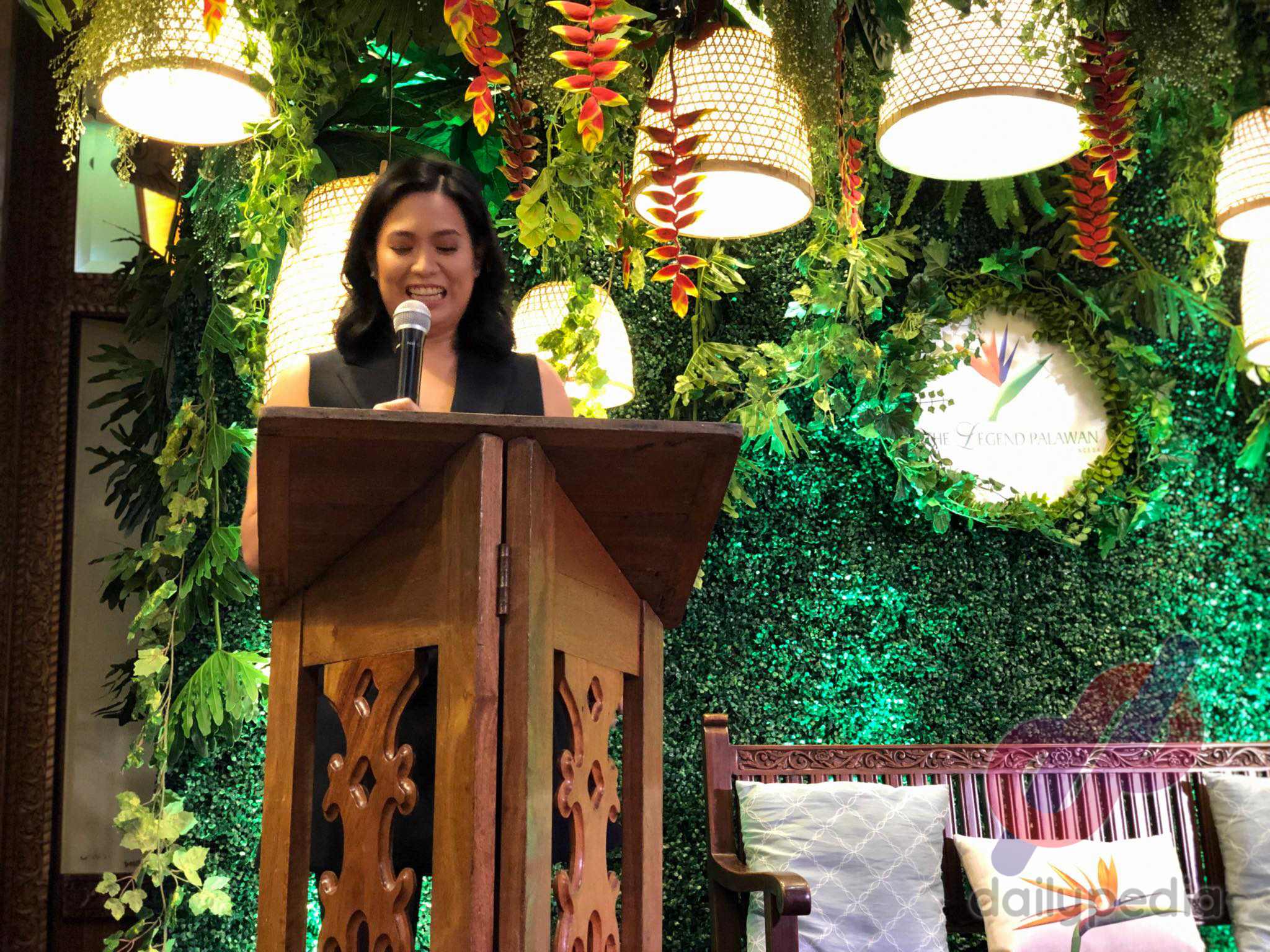 "So these will be very unique packages that are down in the pipeline," the product development manager said.
Aside from the new tour packages, the TLP is starting to renovate its rooms and facilities for the greater convenience of their guests.
TLP greatly contributed to the Palawan industry as it served over 5 million guests and employed 2000 local employees. It is still undergoing improvements for the betterment of its amenities and tourist destinations.
"My dream, moving forward, is to create an unforgettable experience in the island of Puerto Princesa where guests can enjoy the beach, the mountain, and the river—and all of these things they can do in comfort," said Wyden King, chairman and founder of LHIC.