Jimuel Pacquiao's heated boxing match
Will Jimuel follow his father's footsteps as a professional boxer
Jimuel Pacquiao's match ends with a draw
Jimuel Pacquiao, Manny Pacquiao's eldest son, fought in an amateur boxing fight with Lucas Carson last Saturday in Alabang. In an Instagram post by Dylan Castillejo, Pacquiao Jr. was aggressive throughout the first round.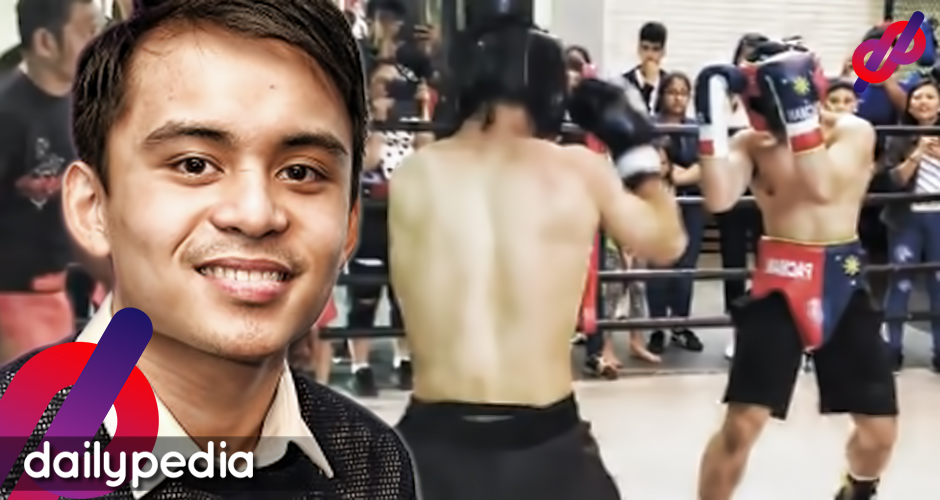 Although still young, 18, and a not yet a polished boxer, Jimuel was able to knock down Lucas Carson in the second round. Tired as the fight moved on, Jimuel struggled with the sport's fast pace.
In the end, the match was a draw.
Even though his father Manny can't watch the fight live, Manny gave his son words of encouragement on a video call before his match. Jimuel has spent some time preparing for the bout at Freddie Roach's Wild Card Boxing Club in Los Angeles, but Jimuel is still looking for his first victory.