MMDA on stricter policy regarding littering
The MMDA was able to apprehend at least 17 people for littering within 7 days. Now let that be a stern "reminder" to everyone who dares to be hard-headed and stubborn
Teen gets 8 hours community service for throwing ice candy plastic along Manila Bay
Manila Bay is now Instagram-worthy, again! Thanks to the restoration that the government has initiated. The once-beautiful tourist spot has a long way to go.
However, the government needs to re-educate citizens from further polluting its waters.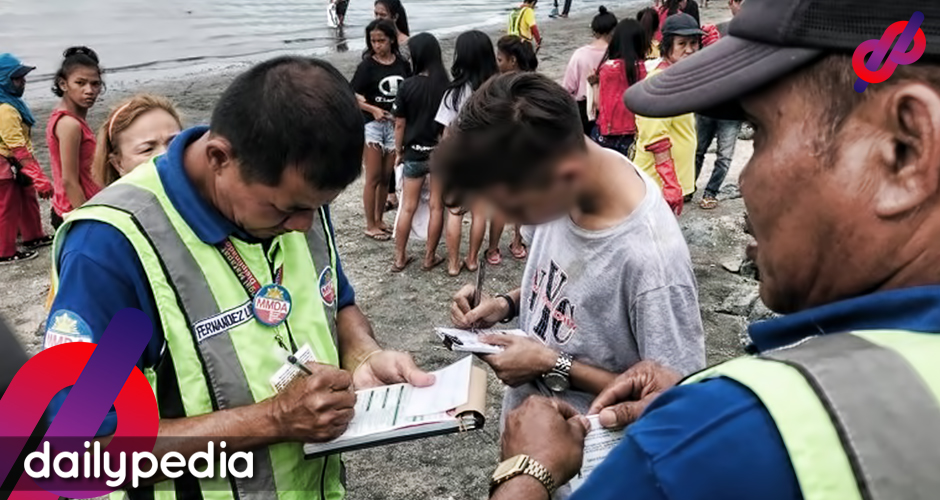 While rehabilitation was still ongoing, some people went back to littering the now clean Manila Bay. So what better way to re-educate these people but by tough love. The MMDA is now stern on reminding citizens to stop littering.
Recently, a teenager was caught throwing an ice candy plastic along Manila Bay.
Though his punishment was not grave enough, the teenager received a reprimand and a penalty from the Metropolitan Manila Development Authority (MMDA) for littering. MMDA Manila Bay Cleanup Operations head Alfredo Andres announced that they have already deployed at least 30 anti-littering enforcers to patrol the Manila Bay.
What are your thoughts on this? Is Manila Bay's picturesque beauty temporary or for keeps? Give us your opinion on the comment box below and please leave a like and share.
LOOK | Pinag-community service ng MMDA ang isang binatilyo matapos mahuling nagtapon ng balat ng ice candy sa Manila Bay. | via Jen Calimon

Posted by News5 on Sunday, February 3, 2019