Moira dela Torre tweeted about a man who called her "fat" and "ugly" during a recent gig in Marikina.
She also said word of encouragement to those who often feel insecure about their physical appearance. 
Malaya, Titibo-tibo, and Tagpuan singer, Moira dela Torre, wrote a short message to the audience member who yelled out degrading words to ber during a gig on December 30 at the Marikina Sports Complex.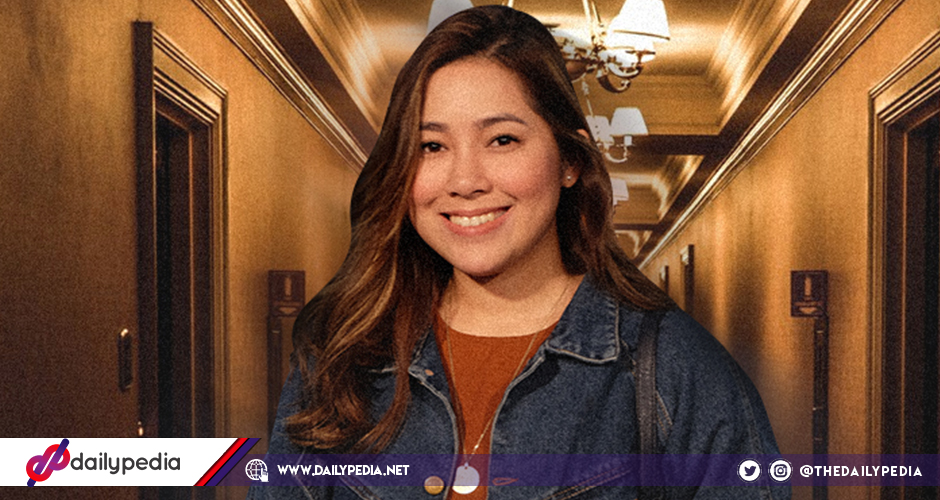 A man supposedly criticized Moira's weight and physical appearance, calling her fat and ugly.
"To the rude kuya shouting, 'Ang taba mo, laki mo, Moira, panget, taba' while I was performing last night, I was so tempted to look at you and give you a piece of my mind," she posted on Twitter.
The singer added that the only reason why she didn't do so was because she doesn't want the man to feel what he made her feel.
In another message, she addressed the feelings of people who battle with constant insecurity regarding their physical appearance.
"When someone tries to connect being fat with being ugly, I have to correct that because it is wrong. Not only is it wrong, it is hurtful. Everyone is fighting a battle we're not aware of. Everyone thinks they know you even if they've never met you.
I need people like me to know they are not alone and that they are beautiful and loved."
https://twitter.com/moirarachelle4/status/1080158018627489792
Netizens then showed support to the singer by complimenting her.
https://twitter.com/OfficialTimmyme/status/1079626078270849024
https://twitter.com/sincedayone01/status/1079654451202318339
https://twitter.com/kurtnathannn/status/1079623678835417088