Man from Malaysia finds more than $4,000.
He said that he will use the money to expand his business.
Ukay-ukay stores are quite popular in South East Asian countries.
One lucky man from Malaysia got lucky, not just because of the bargain he got at a store, but because of another surprise that he didn't expect to get.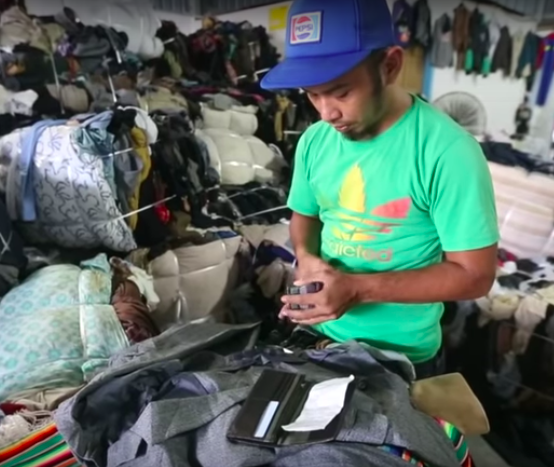 29-year-old Wan Mohamad Adam Wan Mohamed has a shop and went to an Ukay-ukay warehouse to buy items and bundles he's going to sell.
He took home two big bags filled with clothes which he paid RM 100 for. He then began to sort and arrange the items in his store.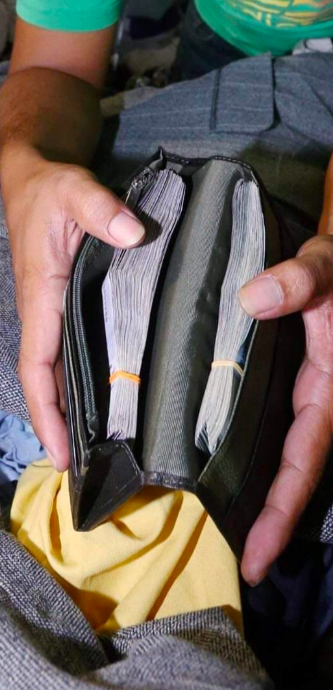 While going through the clothes, he found a wallet which was surprisingly thick. When he opened it, it was willed with cash!
Talking to MetroTV, he said, "I was shocked to see so much cash in it and after counting the money, I took some pictures and uploaded it on Facebook at 9.20pm.
"I've changed 450,000 yen into local currency (approx. RM16,800 or $4,150) and the rest will be kept as a memory. I will use the money to expand my business in the future."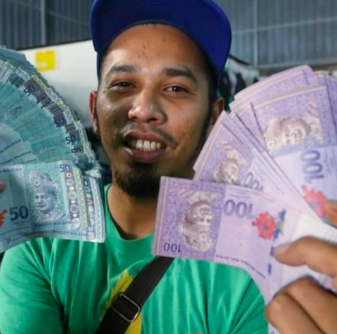 The Netizens' had mixed opinions about it. While others are envious of him because of the large sum of money, some are urging him to find the owner. But unfortunately, he couldn't find any details inside the wallet.